I come to you with Mystery Plants! All my squash are volunteers from the compost heap, but I have some supersweet acorn squash going. And then these started showing their, um, ovaries or whatever.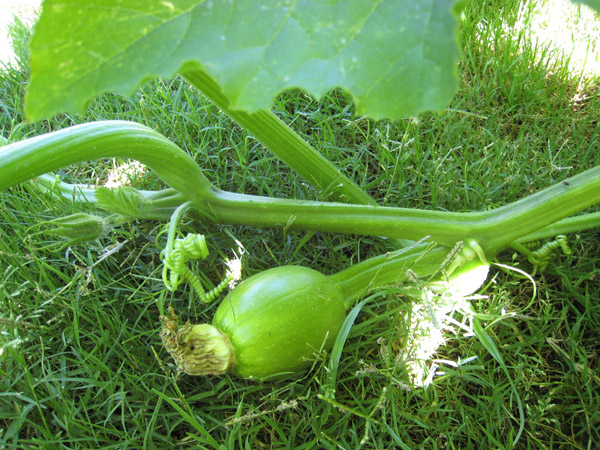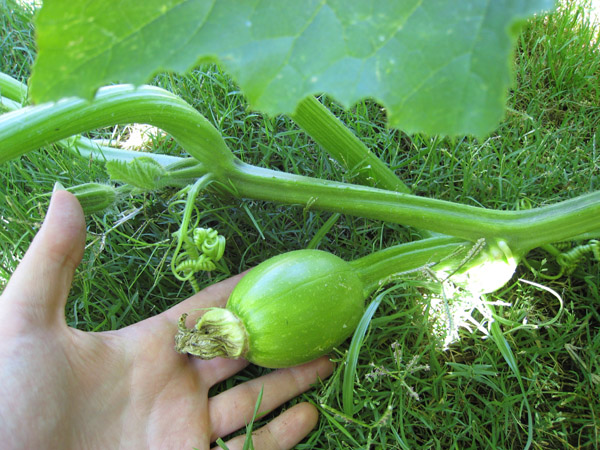 I've no idea what it is. Might even be a crazy hybrid. The rest of the plant is pretty much indistinguishable from the acorn squash, except these plants have little white nodules on the vines, like what you would see on a wall-gripping plant. Kinda. You can see what I'm talking about at the base of the fruit stem. This is something that popped up in my front wildflower bed (which is really just an experimental weed garden) and it's nearly up to my knee now.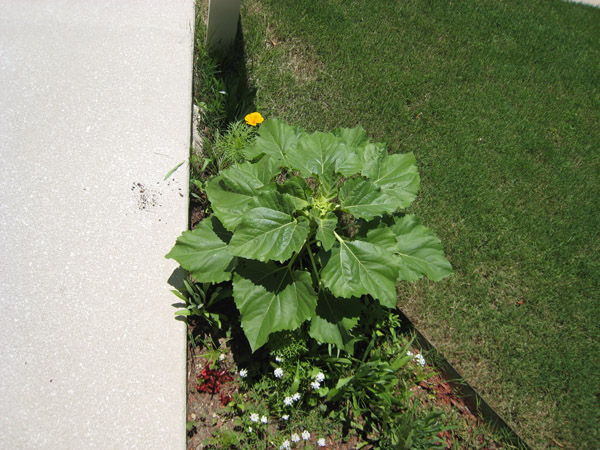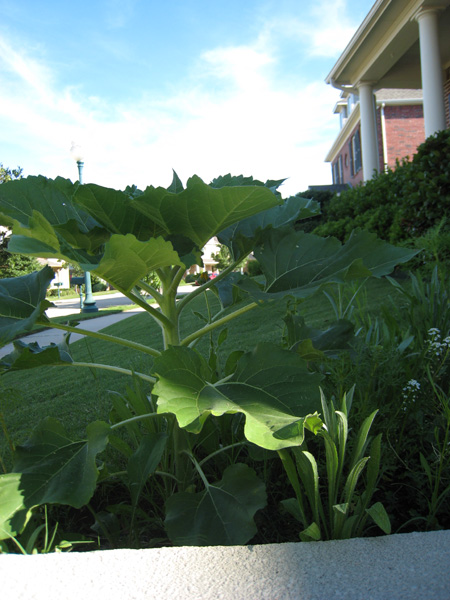 Any ideas? Thanks in advance!