yummmm
tomatoes, squash, eggplant, bell & tabasco peppers in our front yard. we finally have our first eggplant!
Early Girl and Celebrity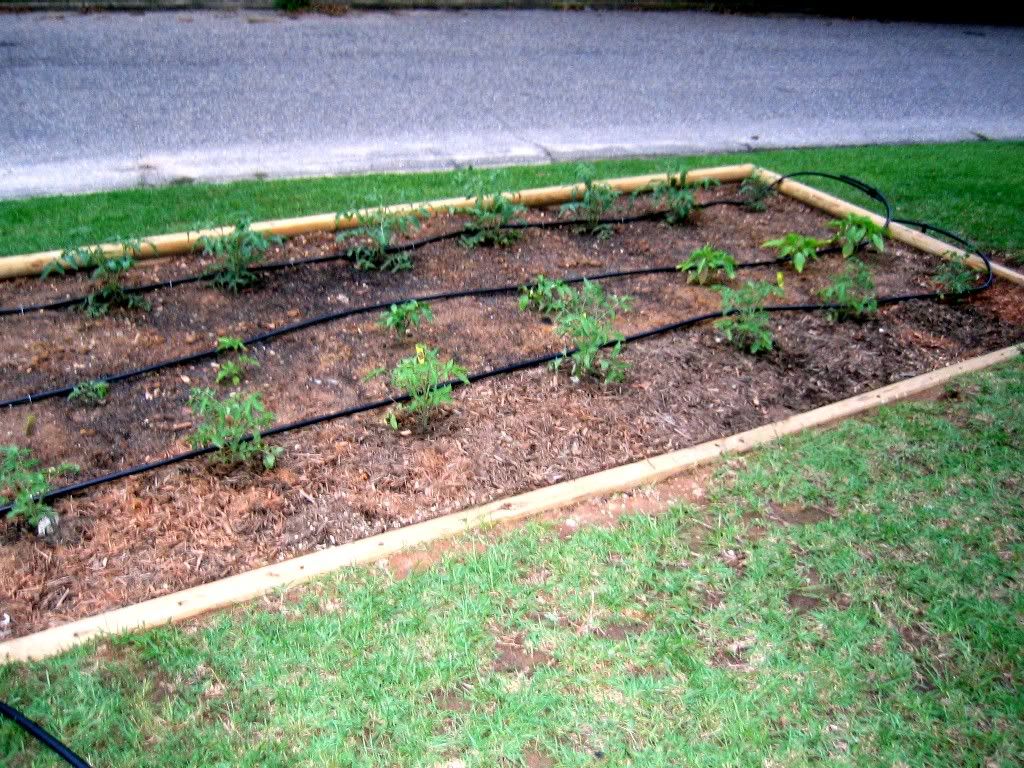 front bed with more tomatoes and peppers. drip irrigation system with a timer, yay!
bell & banana peppers
the squash leaves are truly twice the size of my hand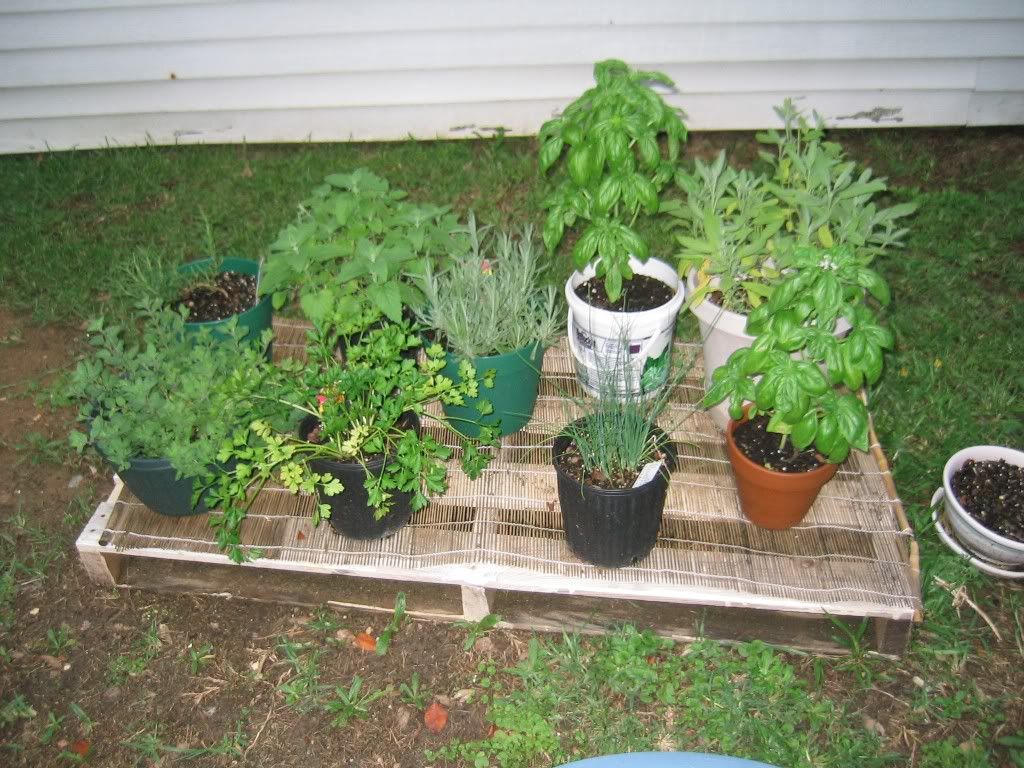 backyard herb garden
Quinalt strawberries
more yums. grilled squash is delish.