This is a grow your own mushrooms kit I started on the eve of the 23'rd of April- about four weeks ago.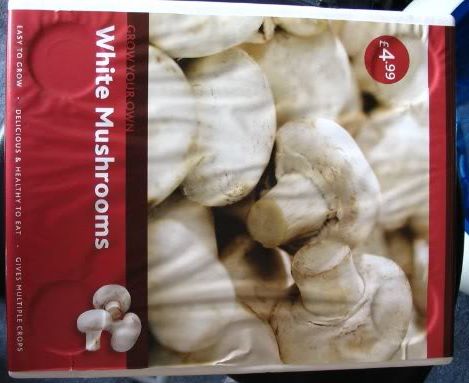 After a couple weeks of nothing, then a couple weeks of looking at white fluff in various stages.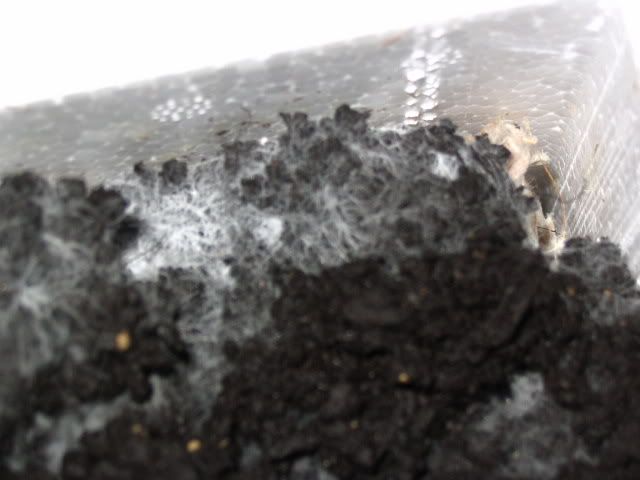 I've got tiny mushrooms!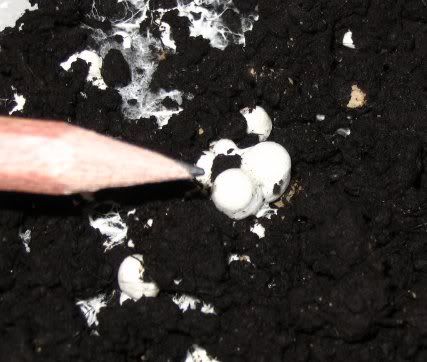 Maybe another week or so and they'll be big enough to eat.