My boyfriend and I moved in together about a month ago. We both lived with our parents before, so we had no furniture. Now that we have something, I decided to show off. Keep in mind that this is just the beginning and we still have a long way to go, so be gentle on your comments, please.
Coming in:
Before
After:
We have a dinning table now. :)
Spare room:
(this was a little girl's room, and we are going to paint it later. It's going to be our computer room/my sewing room)
Before
After: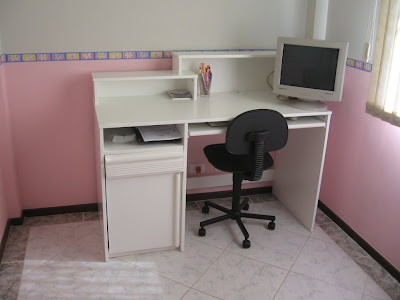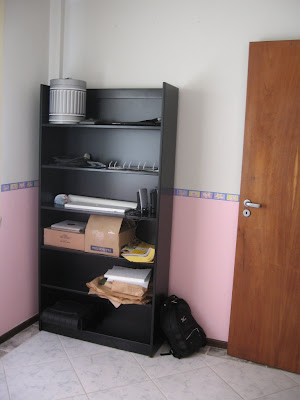 That's all for now. I hope I can show other parts soon.
It's slowly coming together. :)