Hi, my name is Nat. I've never posted on here before either. I just finished tidying up
my room
a few minutes ago so now I'm ready to post photos on this community. I've been looking at other rooms in this community to get inspiration and I think think they are all wonderful! I like the artistic ones especailly. Anyway,
my room
is very big and my dad designed it. He's an architect. I am very pleased with it and I hope you will be too! So come inside and see my room! xoxo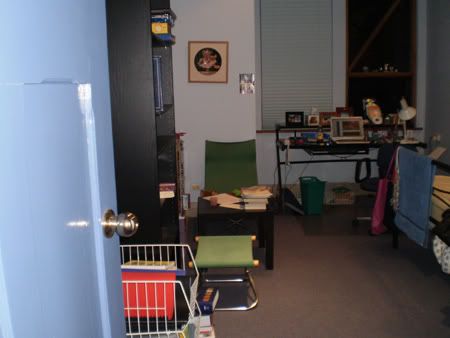 This is my play area. I made that cube with the eye on it :P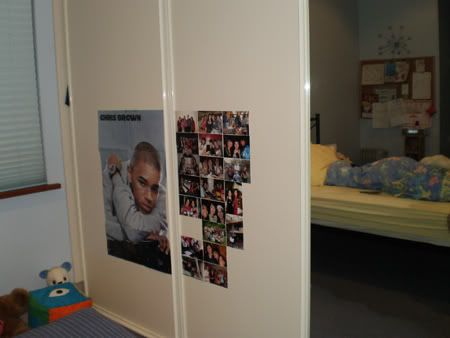 And now here is my lovely poster of Chris Brown and friends.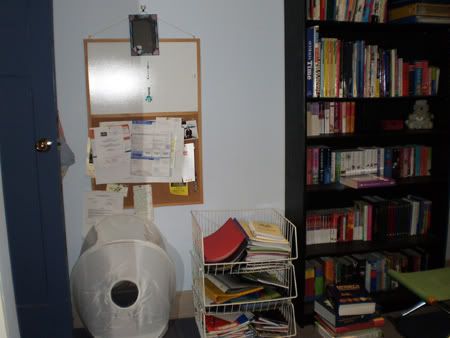 This is where all my important notes go and also books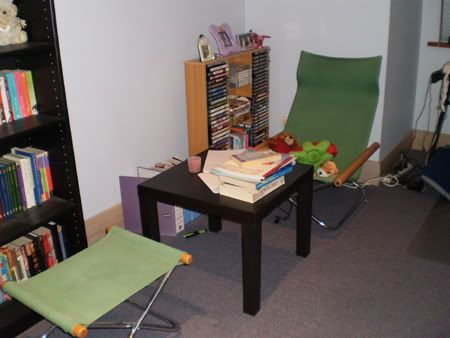 This is my homework table and my lovely dvd collection corner. I think I have over 50 movies.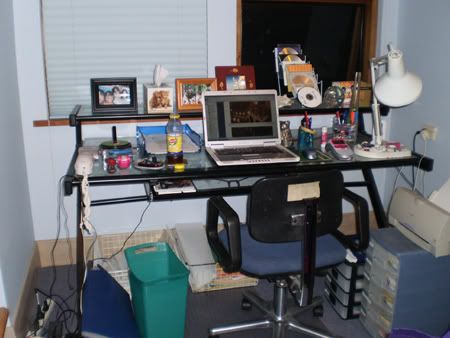 Now this is my desk. It wasn't always facing the window but I like it despite what my dad says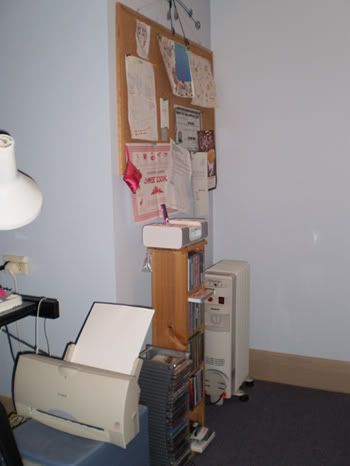 Isn't this a lovely corner lol? I don't know why I took this... it only has my music collection and my iHome ipod speaker. And my printer is very, very old.... I love it though.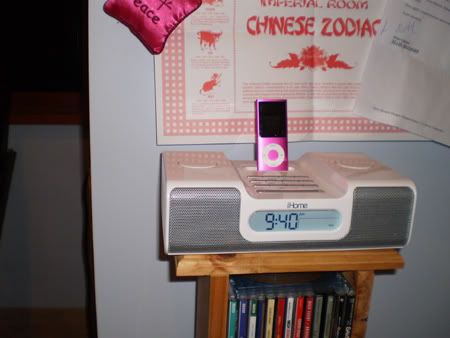 This is my iHome ipod speaker that I was talking about but this time it is up close! Don't you just love my pink iPod nano? It's 16GB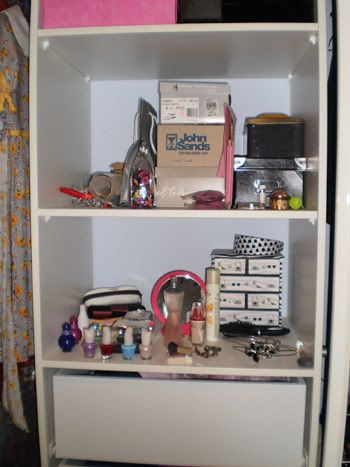 My make-up collection and other random stuff in the BIG wardrobe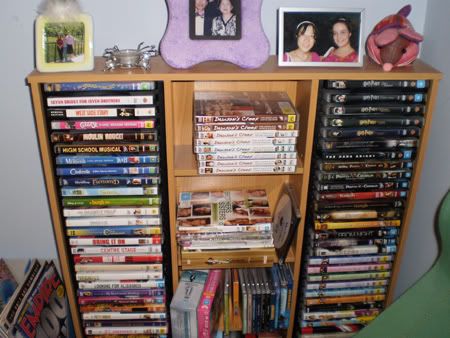 My dvd collection up close as well as my magazines on the left-hand side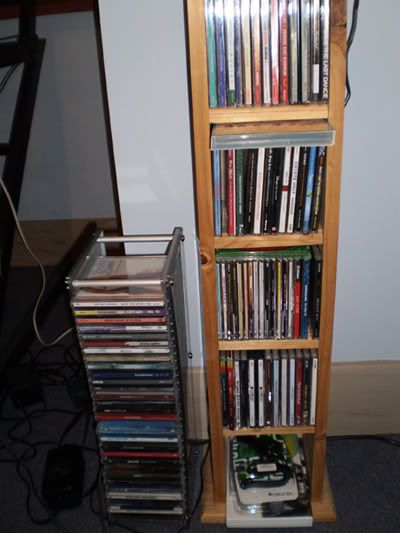 And finally, my music collection up close and personal. Well, I hope you liked this tour! Thanks for visiting! Most of the stuff was hand-me-downs from my sister, iKea and officeworks. If you have any questions or comments please don't hesitate to ask or post! Thanks :D