♥ Hi :) ♥ My names Reneé ♥ I'm newly 20 (yesterday) years old ♥ I just changed my room around quite a bit. It's still not finished. I don't really want "criticism", I just am content enough with it to start "showing it off", I guess. My closet is NOT included as it looks like Hurricane Reneé struck. It's nothing really fancy. I would LIKE to get some kind of sign or something for the front of my door..also, my bed is a mess. I don't clean for customers. Screw you :P Just kidding, lol. Have a looksie... Moving clock-wise, my bedroom door, and some of my closet doors..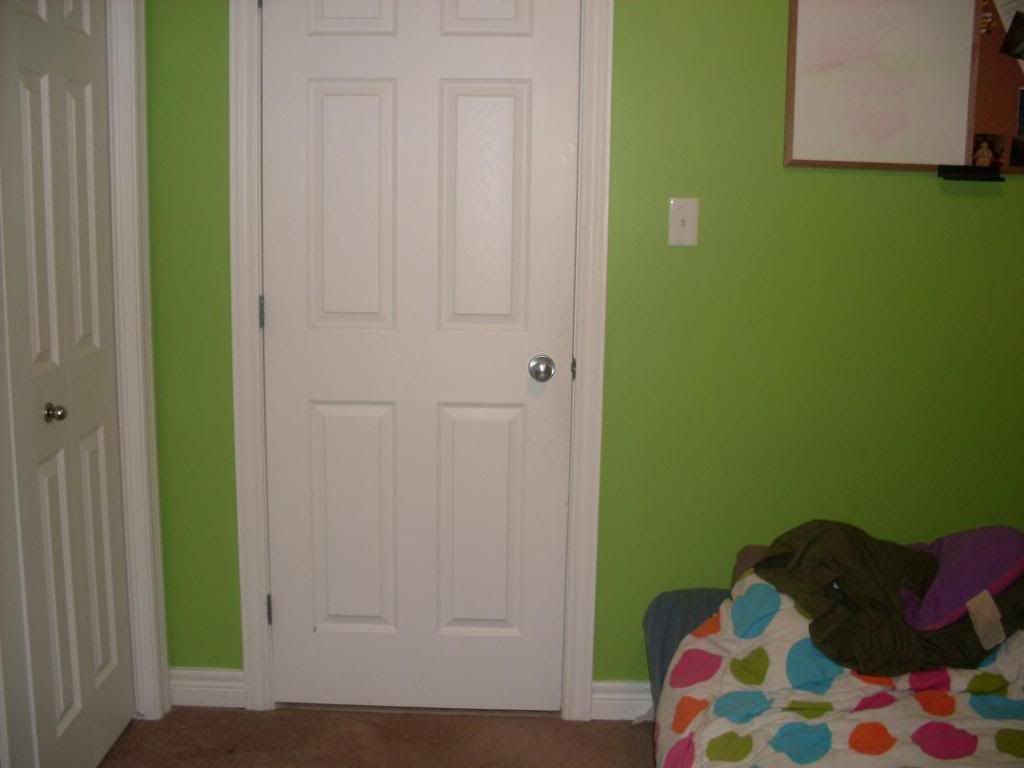 My bed, cork board/white board, mirror and clock,
My laptop, where I spend a good majority of my time if I'm not reading..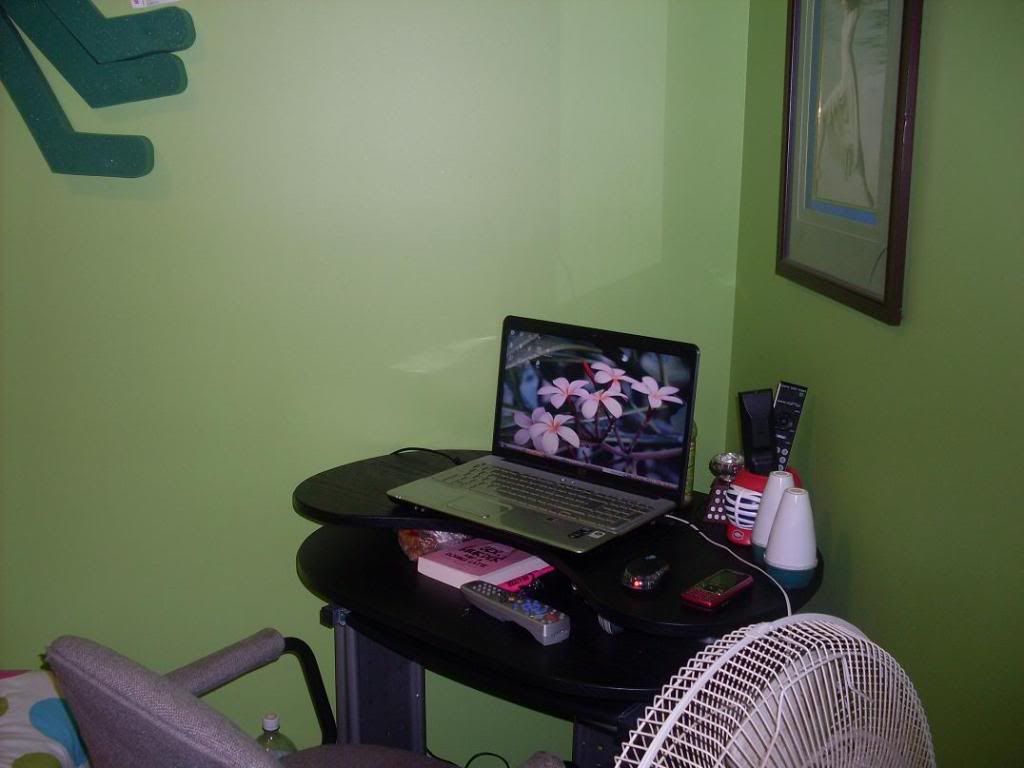 My book shelf/TV and TV stand.. I'm going to be mounting my TV ASAP so I have room for another bookshelf.. as you can see, it's full, and I want to BUY BOOKS!! Ahhh..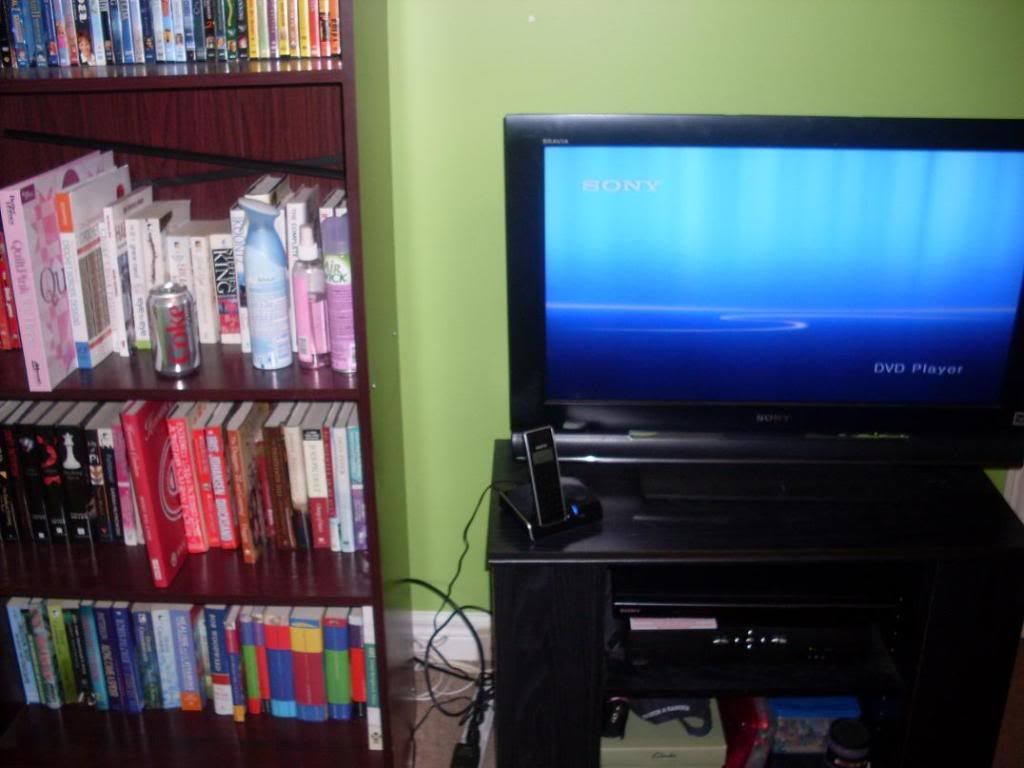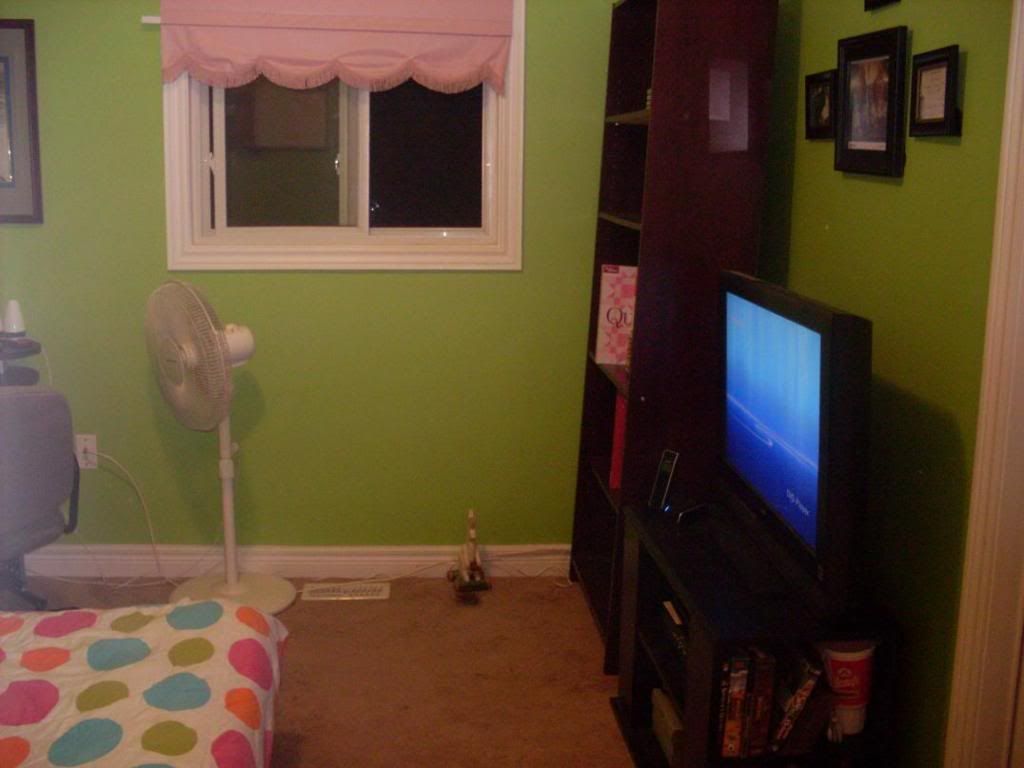 And part view from my door..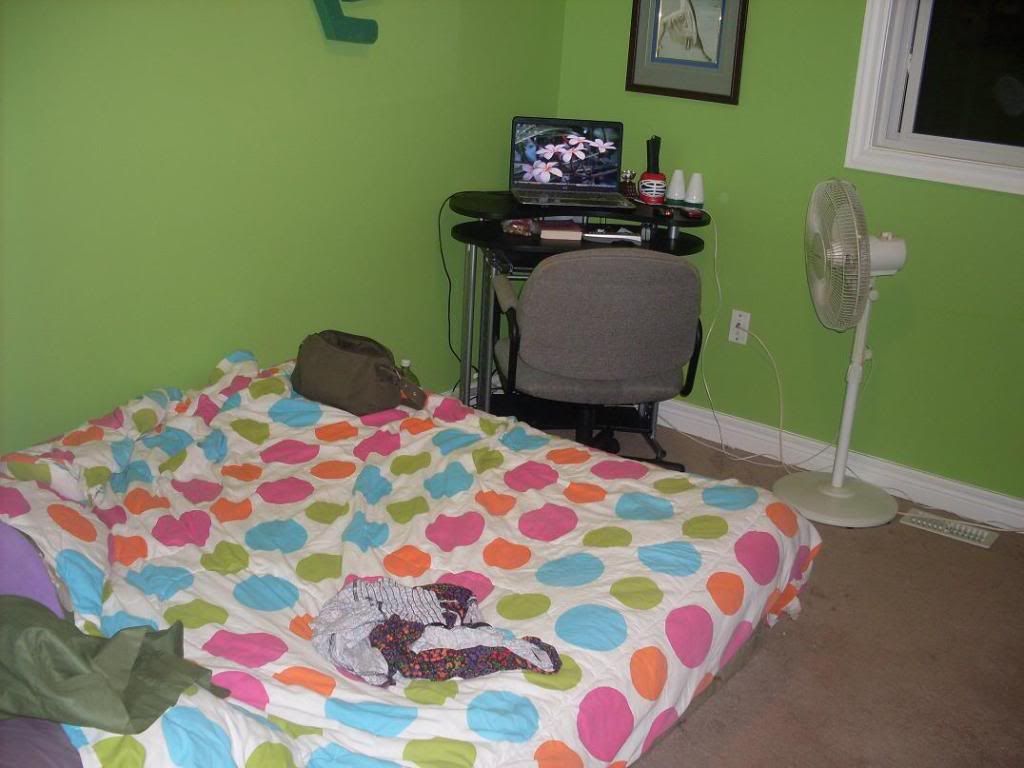 I'm sure I'll be changing more around. When I do, I'll come back and post again. I have my own bathroom, too, and it's a complete disaster, so I'll show that if when that isn't the case.. as well as my closet :) Enjoy :)