Hey all, I just moved in to my new apartment and I cleaned up my room today, so I'll post pictures. Anyway, I'm from Singapore and I'm turning 19. (: I tried a minimalist approach, walls are grey and furnitures whiteee. (Posted this on ourbedrooms as well) Read: Tonnes of photos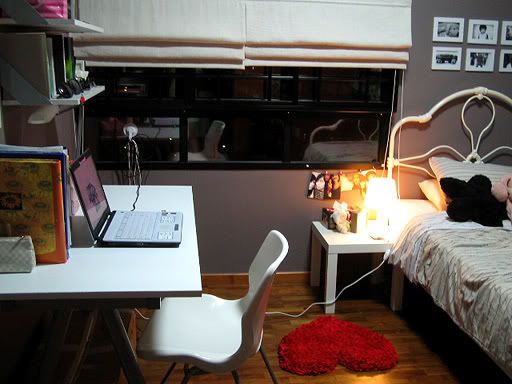 This is what you see when you come in.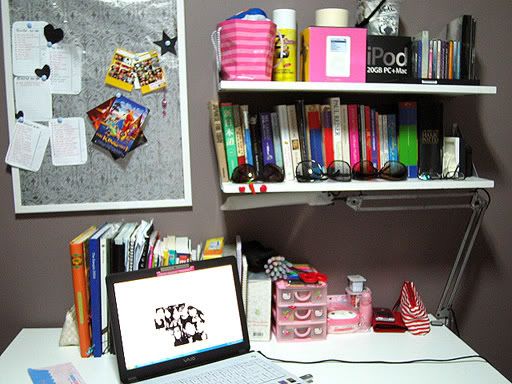 My table, shelves, board and even the chair are from Ikea. I'm quite a fan.
And the very empty noticeboard.
My "ingenious" way to put up all the cables and not have them tangled.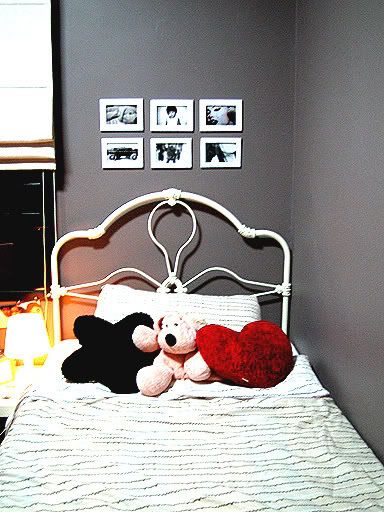 My little haven.
Pictures above my bed
Bedside table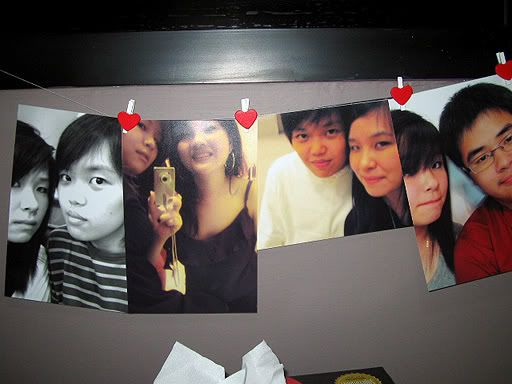 My recently used bags hanged on my wardrobe.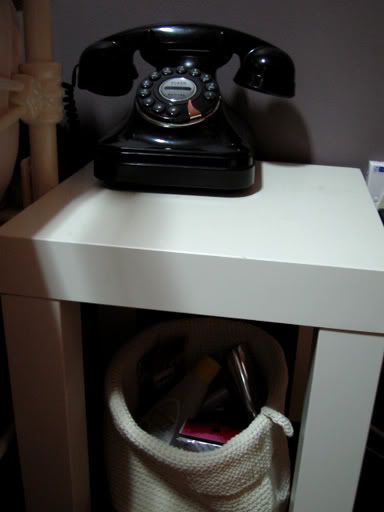 This is at the foot of the bed.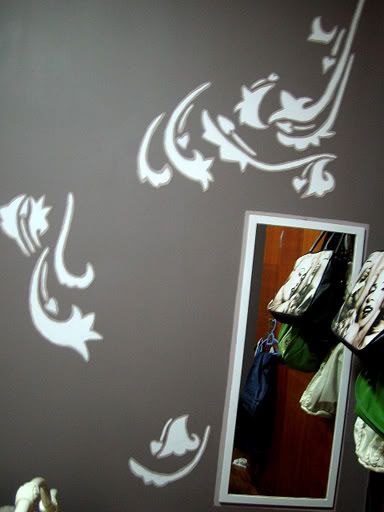 Mirror and decals I drew.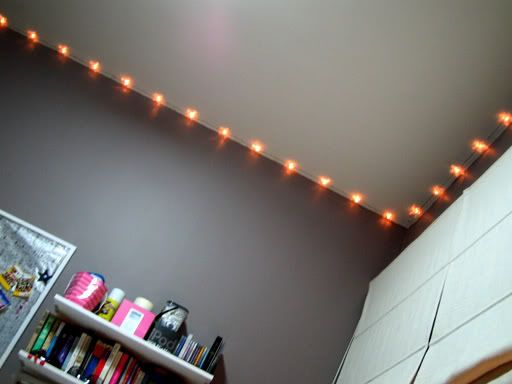 And finally I have these star lights on my ceiling, so it glows at night, I sleep under the stars! Thanks for viewing! :D