this is my first apartment. it's in halifax, nova scotia. i have very very little money to spend and lots of space to fill.
.
this room is cute. i hate the pink but my landlord doesn't like to rent to boys because he says they are too messy so he painted most of the rooms pink so they wouldn't be interested. i want to make the fireplace look not so crappy.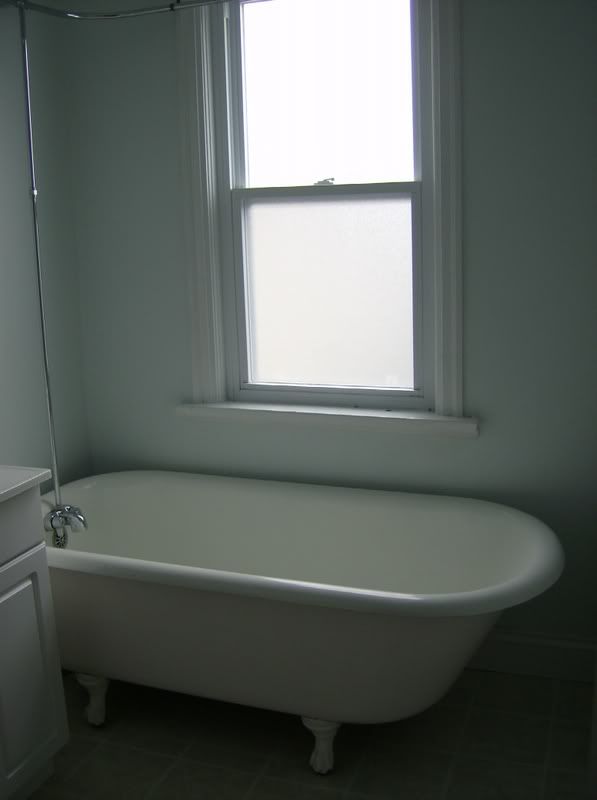 i love this tub!
i want the kictchen to be a lot more colorful.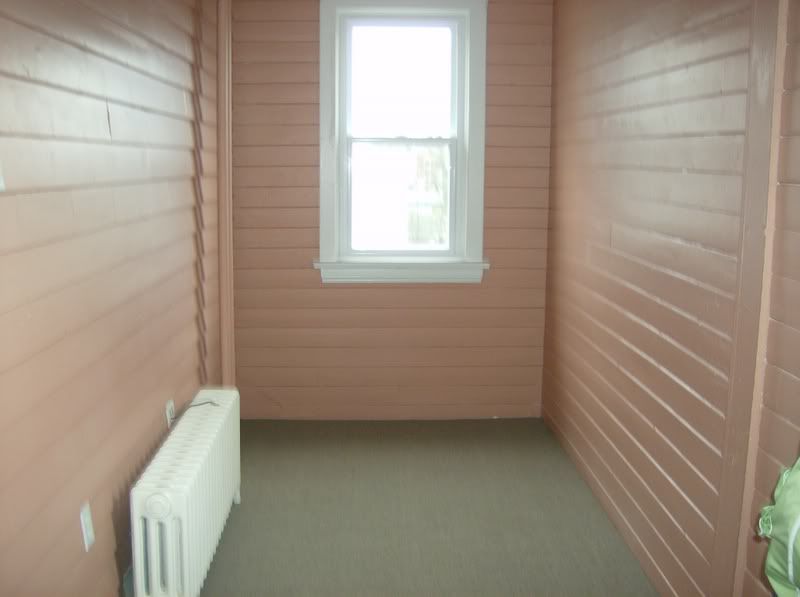 this is an extra little room on the end. i'm not sure what to do with it, anything is possible.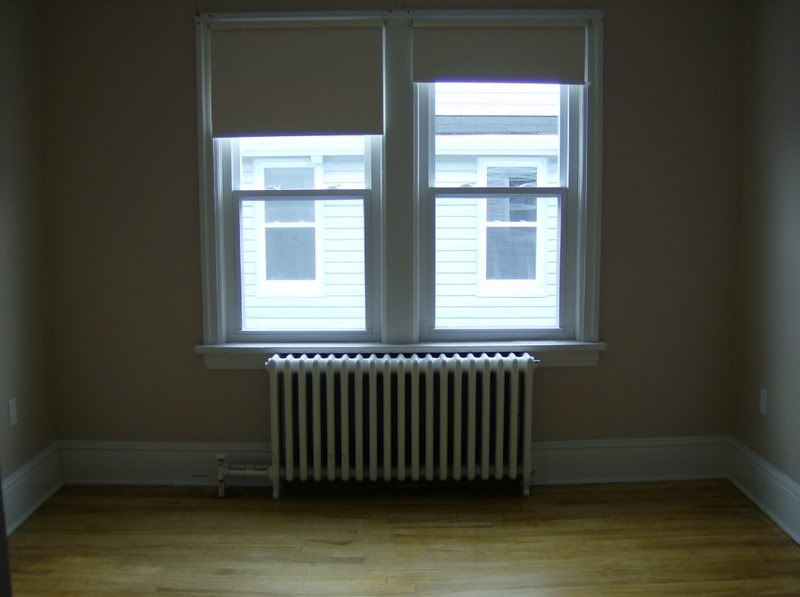 and this is my bedroom. there isn't a closet so i need to figure out where/how to stash my clothes in a reasonably uncluttered/ not messy looking way.