I joined this community so long ago, but have never posted. I just wanted to share my two favorite places in the apartment that I share with my boyfriend. These are my favorite places to curl up and keep warm. :]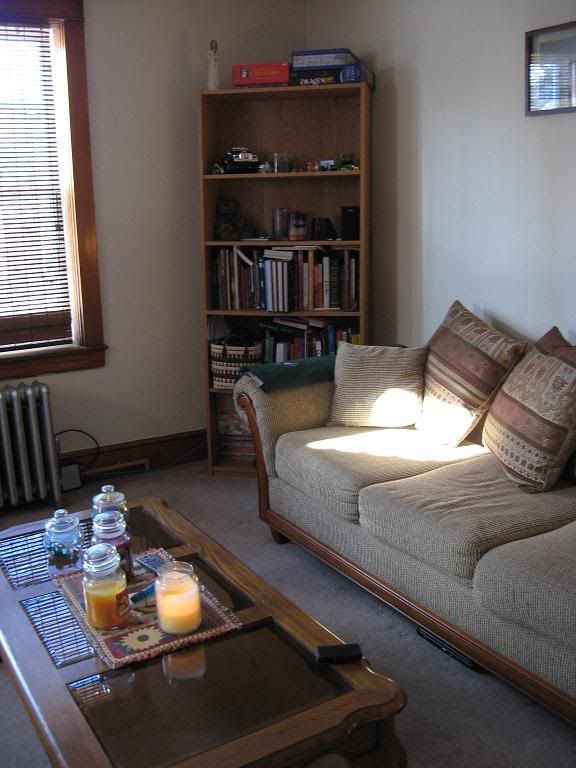 I love it right there... in the corner of the couch that you can see.
Yep, right there where the sun has been warming it for me when I get home from work. :]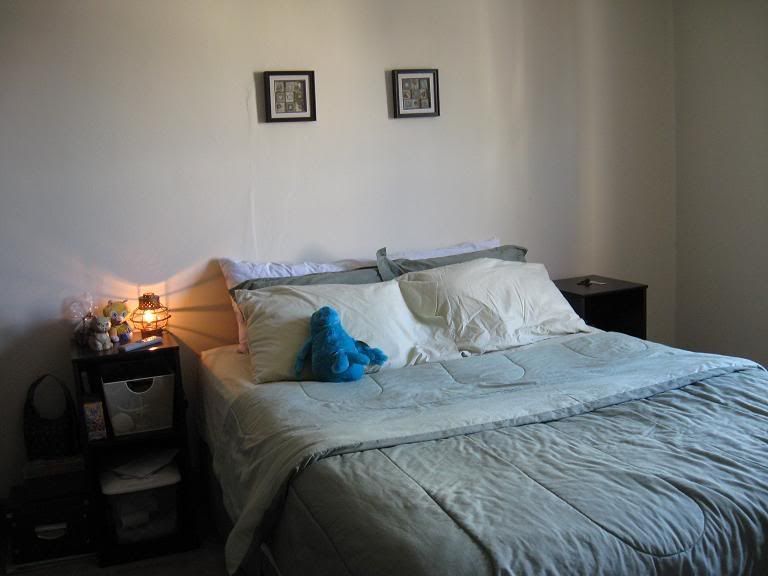 ...and this might possibly be the best place on earth. I love our bed. Ahhh, I wish I was in it right now!