This is my very first apartment, and my first time living alone! I had help from basically my whole family. Almost everything I own is from TJ Maxx, Ross, iKea, cheap furniture stores, or are hand-me-downs. Ummm, excuse any messes you might see (aka the poster mess on my vanity.) The pictures were taken from wall to wall, so I'm sorry if you see any repeats.

This is also my first post and my first LJ cut, so I'm sorry if it doesn't exactly turn out.

PS. I got most of my artwork from posters.com.


Again, sorry for repeats...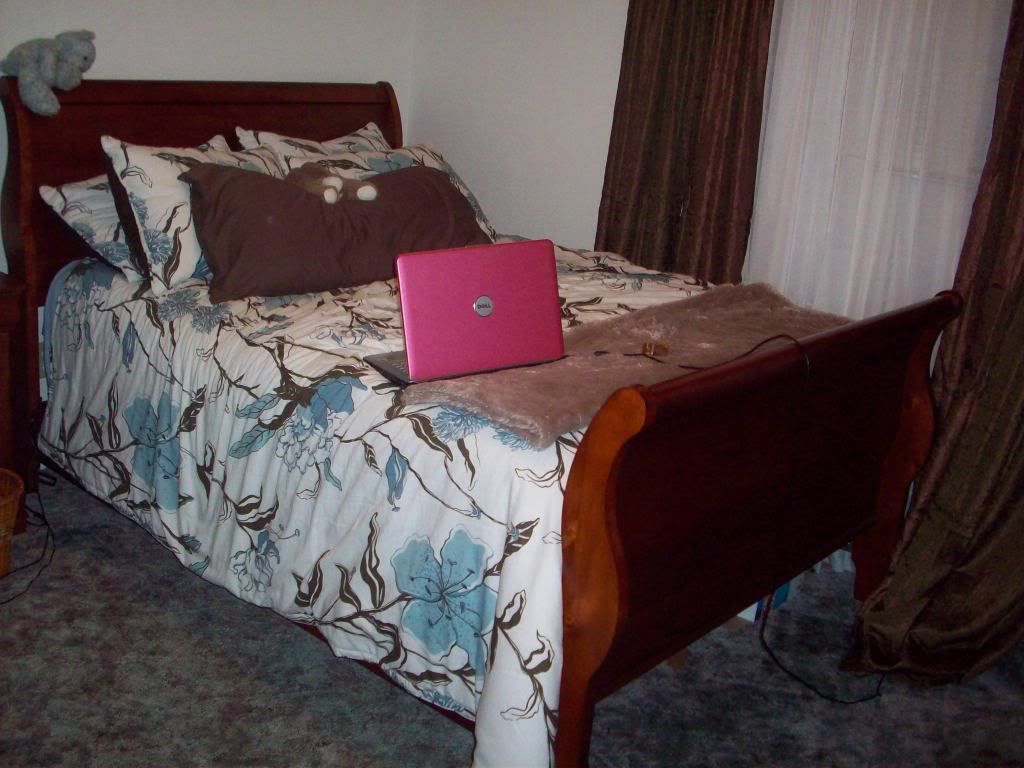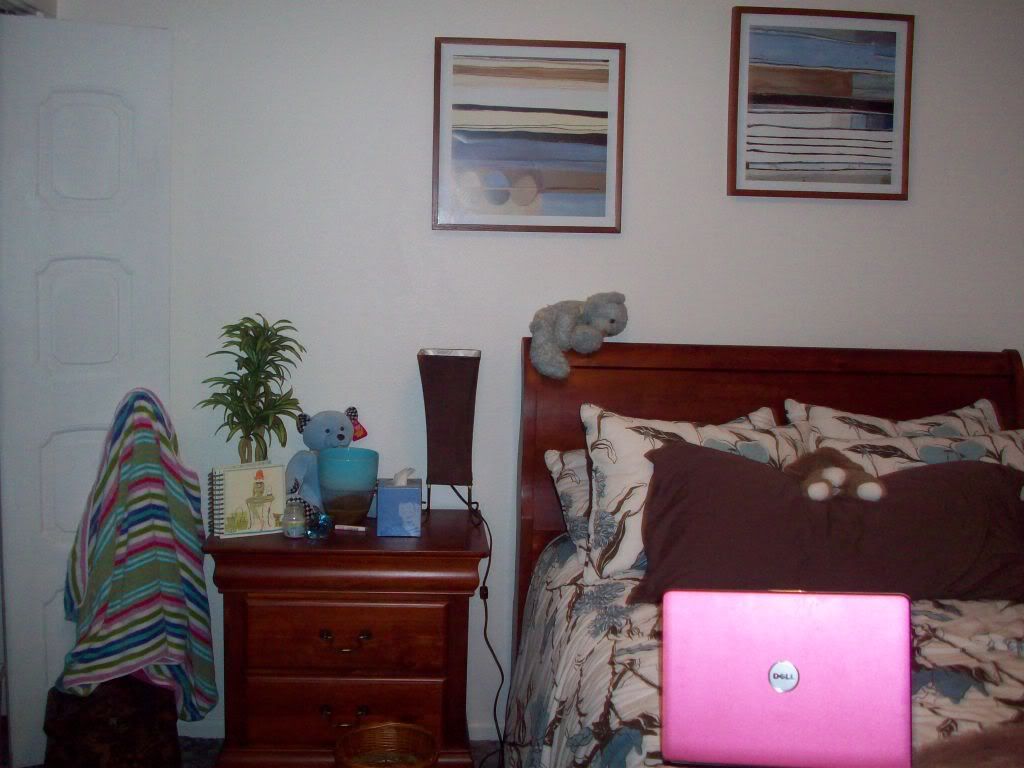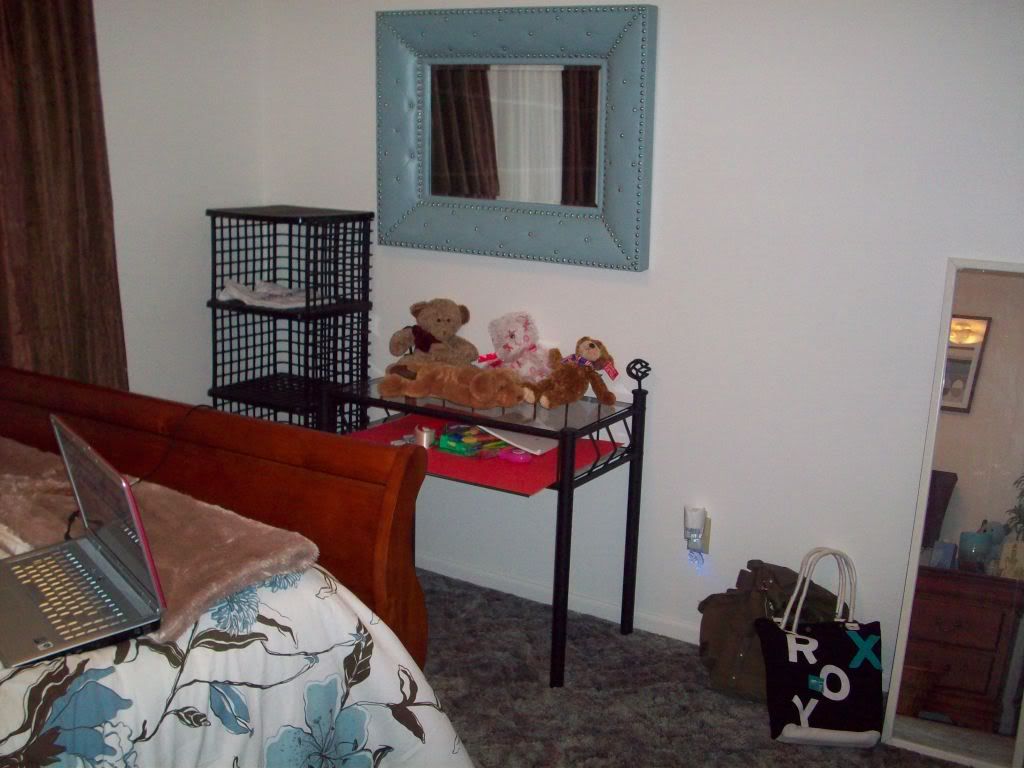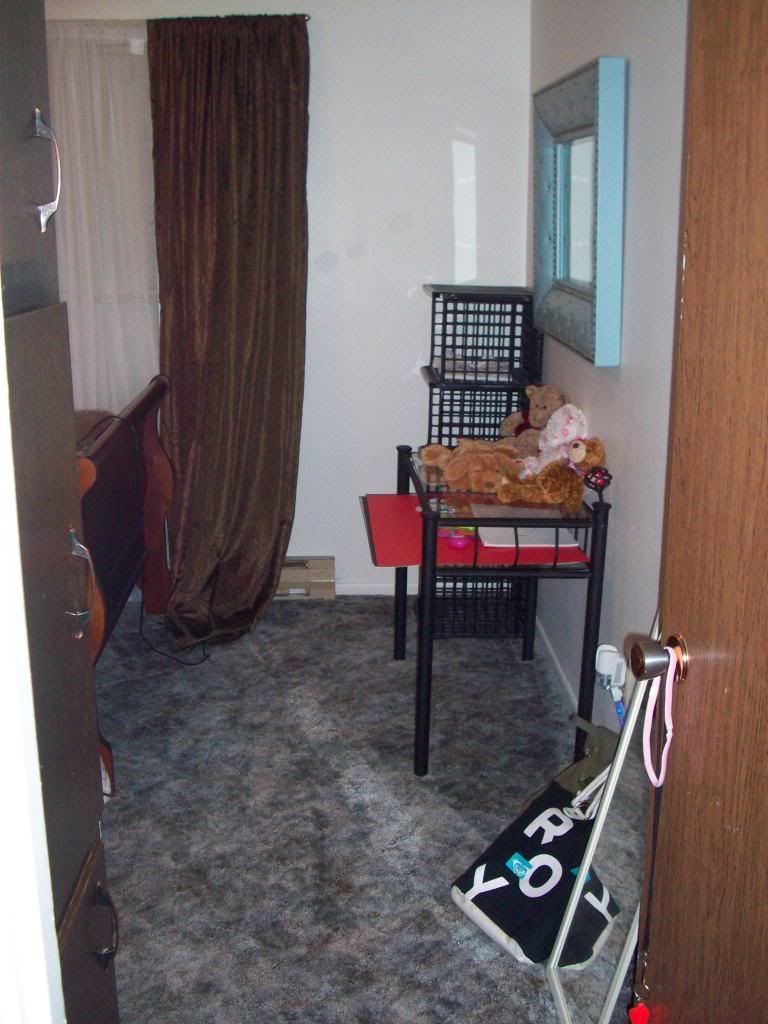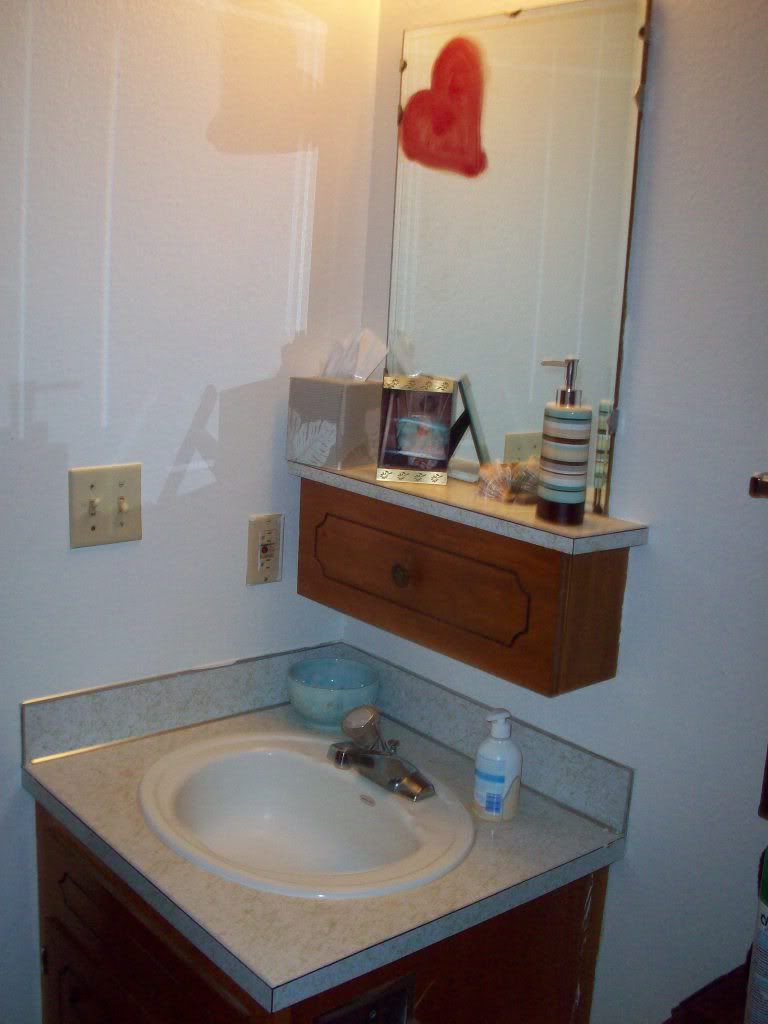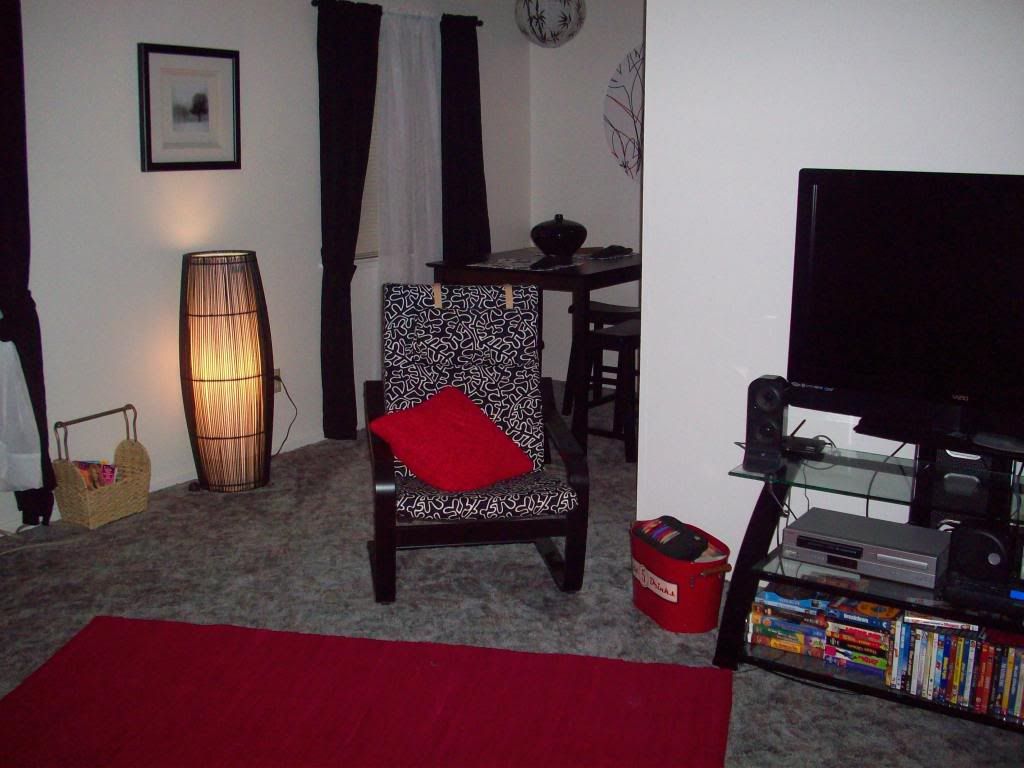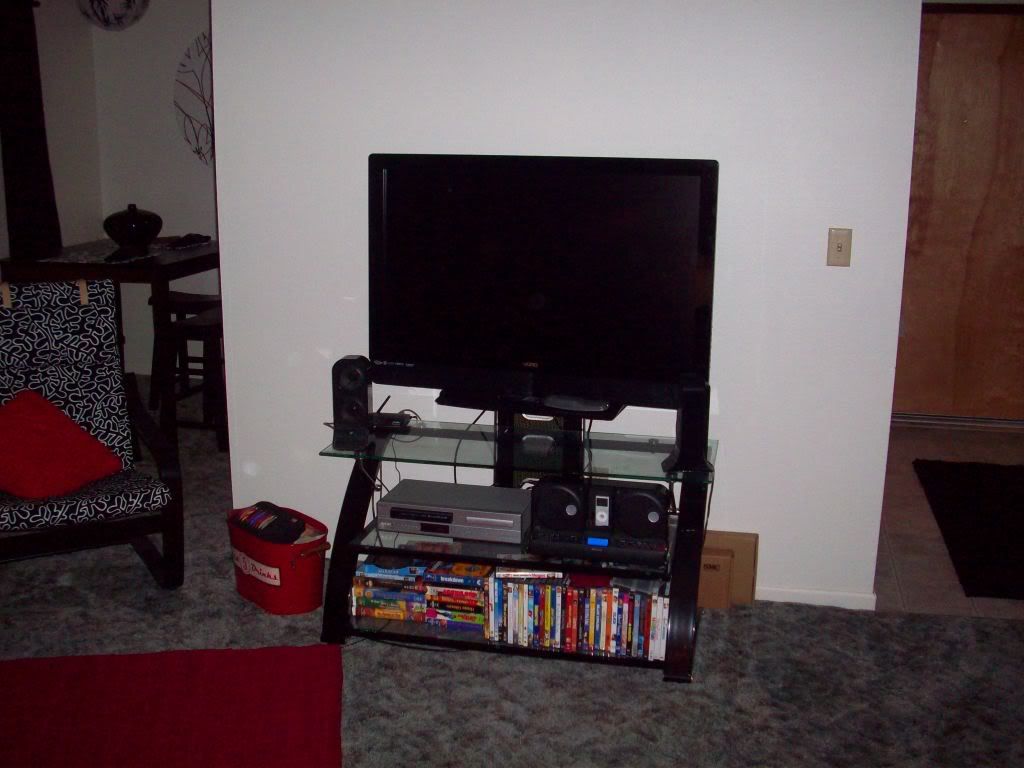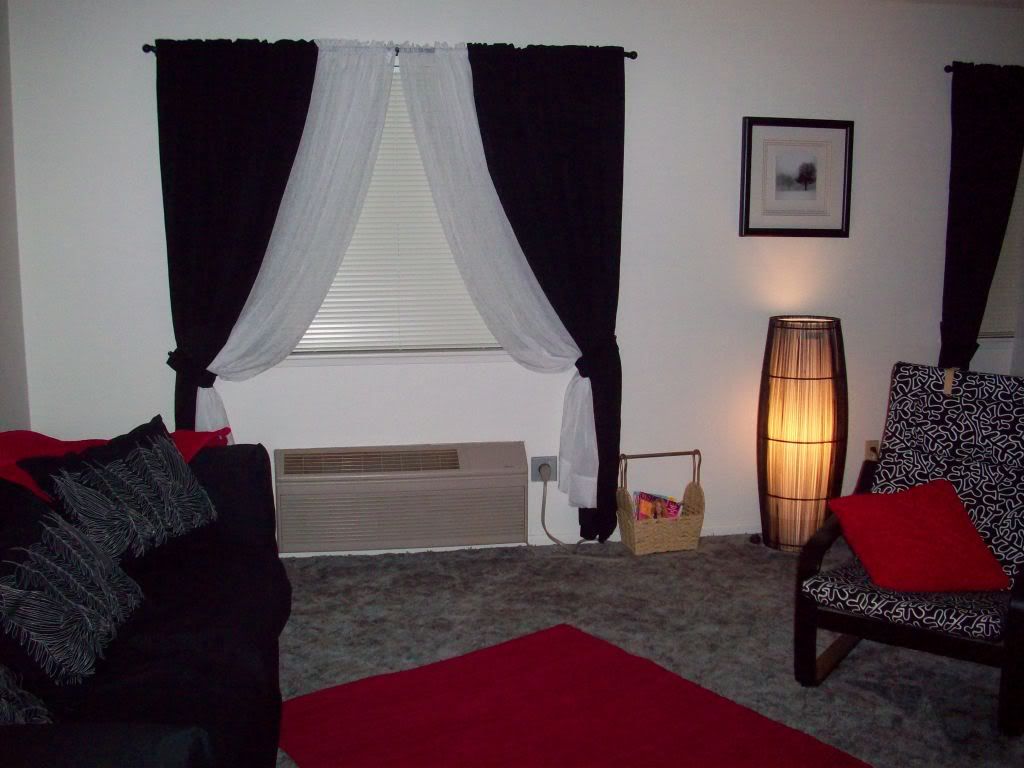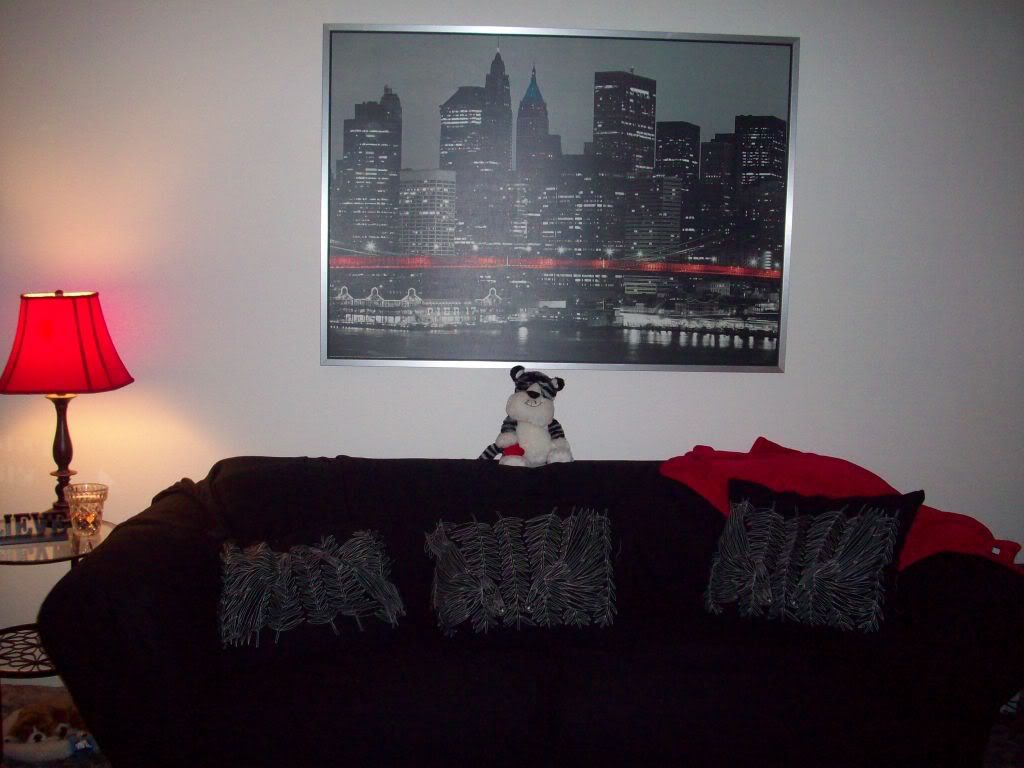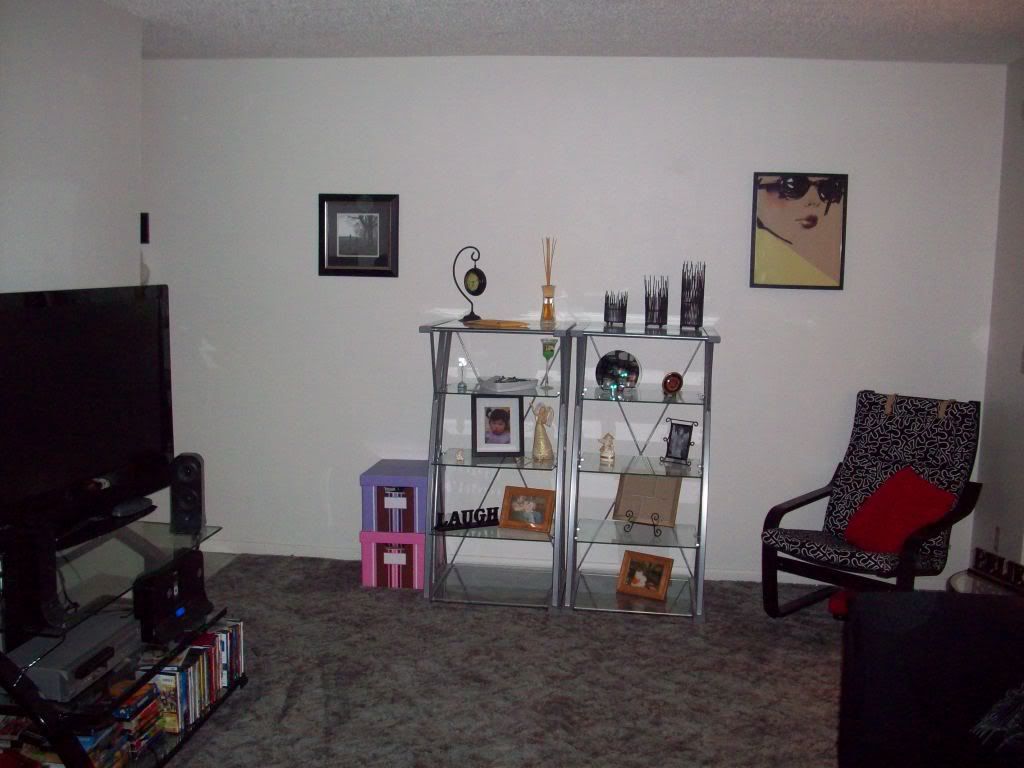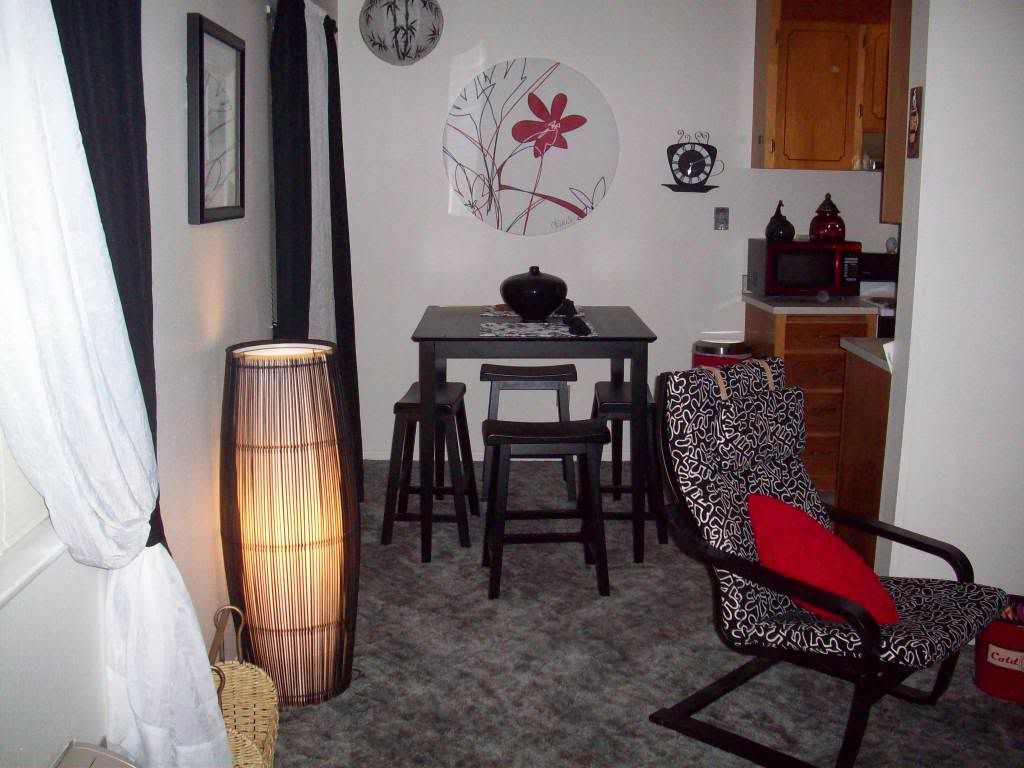 .