Ok folks. These are pics I just developed. These were taken back in Feb so my garden is much bigger now than what you'll see here. I'm down in zone 9 so it was nice to get a jump on the growing season. I just started
gardening
last year in June so this will be my first full year and I've learned from my mistakes.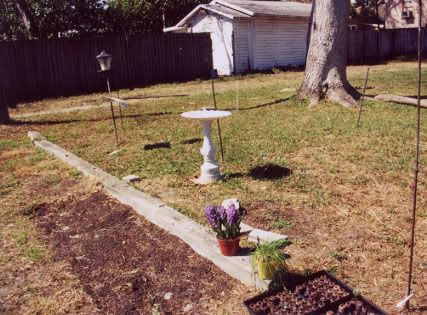 Here's the flower bed when I started it this year. It's got more stuff in it now that it's sprouted. Notice the hyacinth and the chives.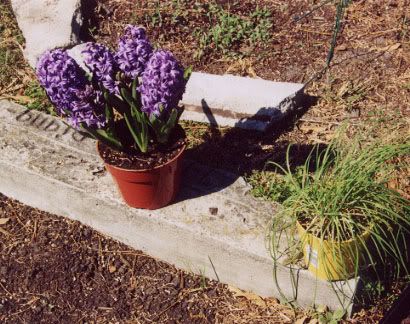 Hys and Chives again.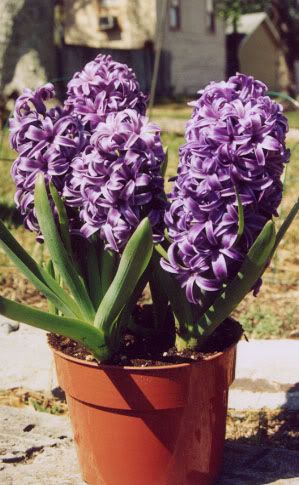 Beautiful and so fragrant. I thought they were gonna be pink but then they opened and they where purple! I was just as happy.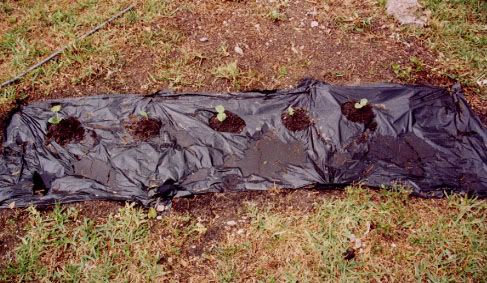 The pumpkin patch. They are bigger now of course but still big. From left to right: Sugar pumpkin, Jack be little, Prize Winner, baby boo, lumina and baby bear.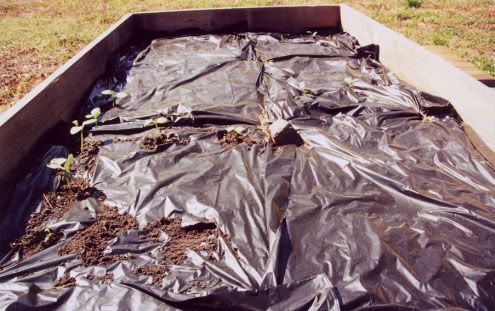 Raised bed for the veggies. Again it's not like this anymore. It's quite full of stuff.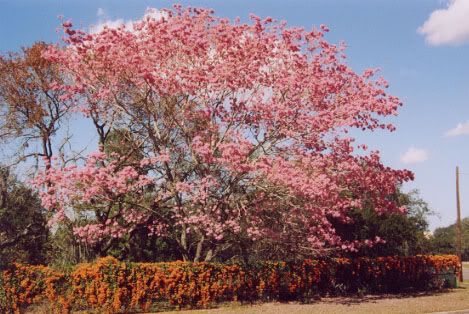 Tabebuia
tree and fire vine at USF botanical. I love how it blooms like this every February.
close up of the pyro.
Close up with bad lighting of the tree. I'm trilled to announce that my squash and pumpkins already have flower buds. I'm amazed they have them so soon and they aren't even vines yet. I do have a question about the hyacinth though. I know they are bulbs so after the leaves die how do I store the bulbs? I'll post more pics soon because everything is so different now.