So, here is my apartment I share with my boyfriend, our 3 1/2 year old, one pug, and two cats. It's located in a small town in Quebec...
So, here is the livingroom. I've taken a few shots of each room so you can really get a look at it.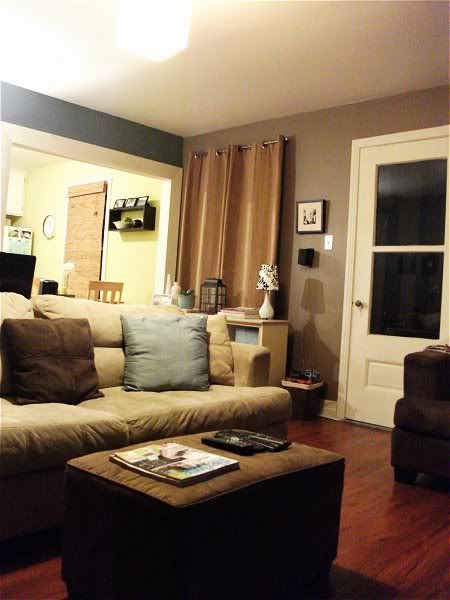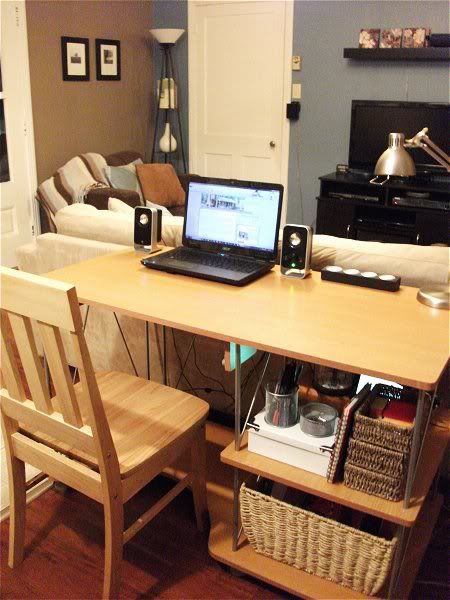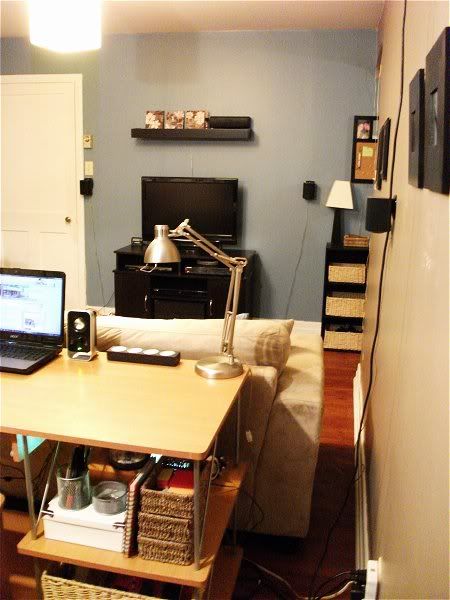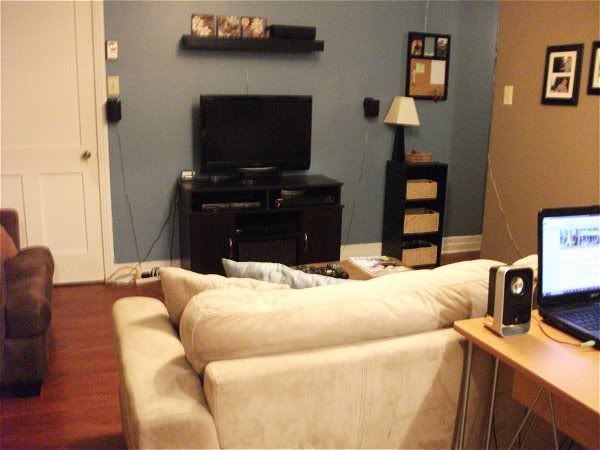 The oh-so-small kitchen. I just recently painted it a light lime green colour. Makes it nice and bright during the day.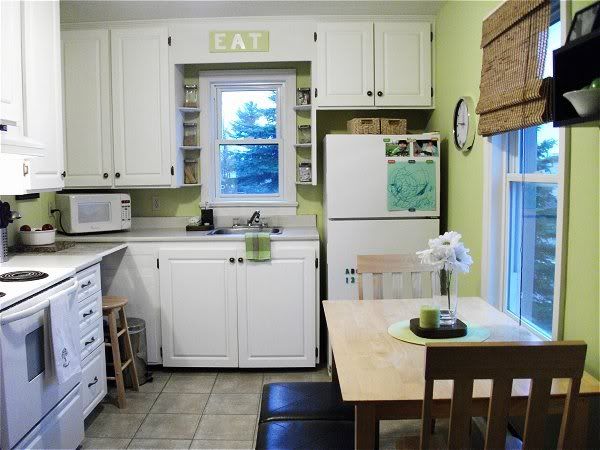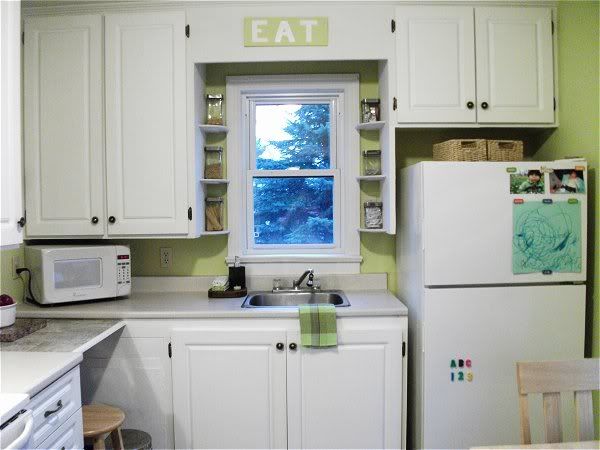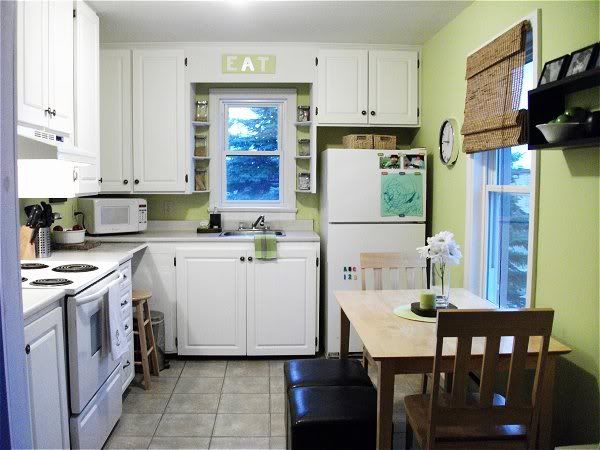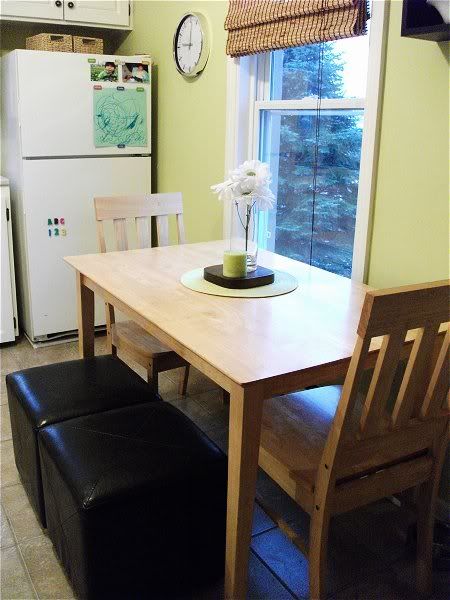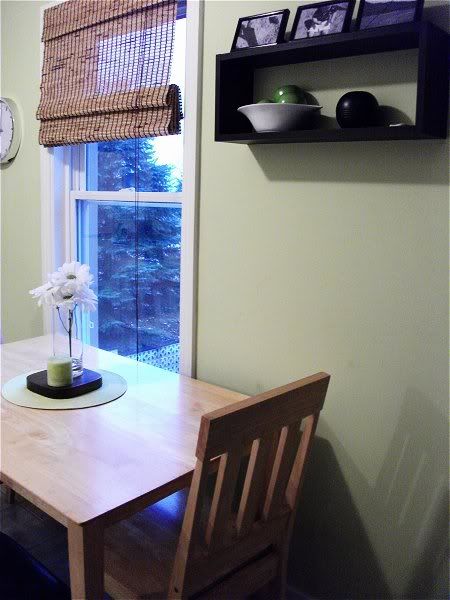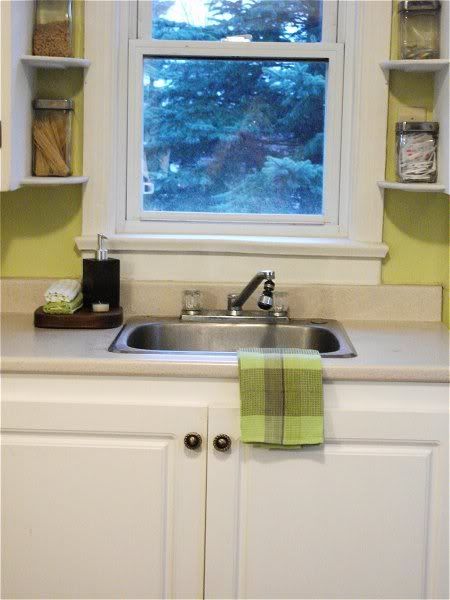 My son Dominic's bedroom. It's the perfect little space for a 3 year old boy.
Ahhh, my room :) I just bought a white duvet cover with some light blue sheets to brighten it up a bit for sprng.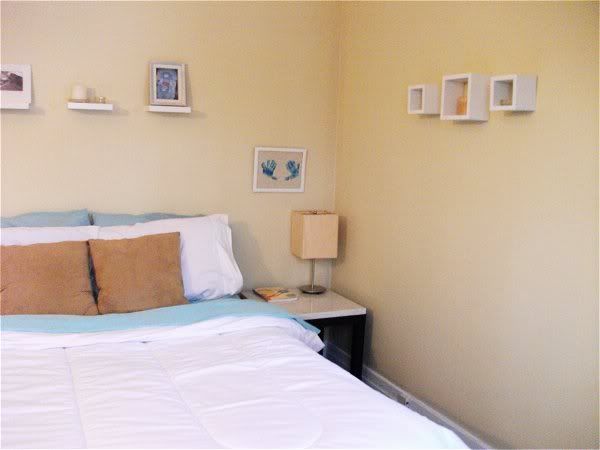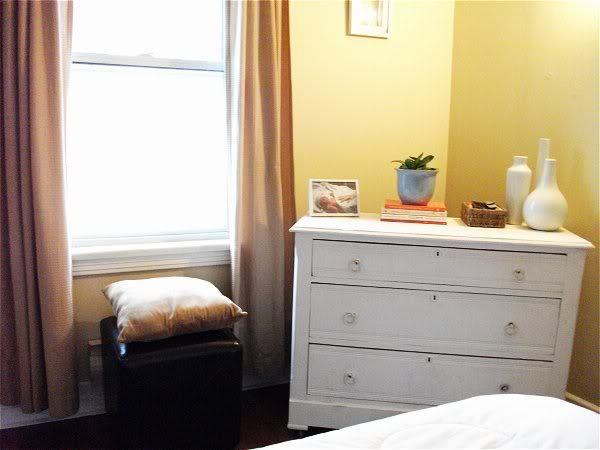 I love my bathroom..but, it's just way too small. I had actually had a hard time taking photos of it because of it's size. But, here are a few I did mange to get.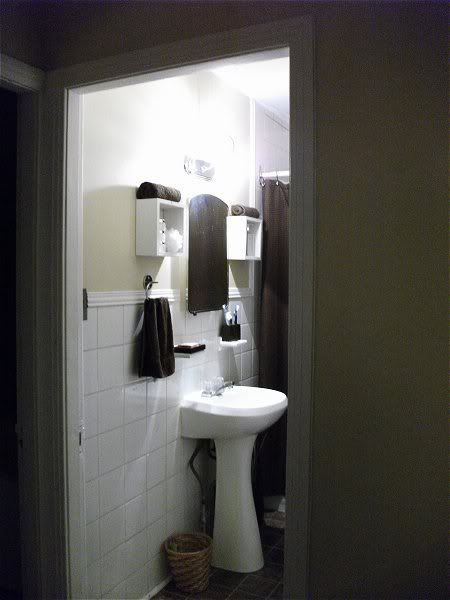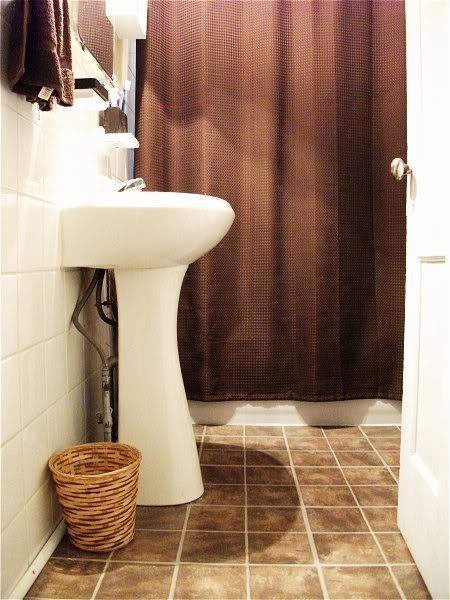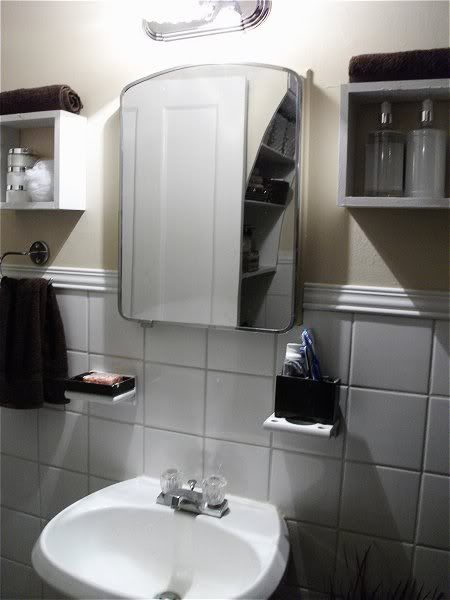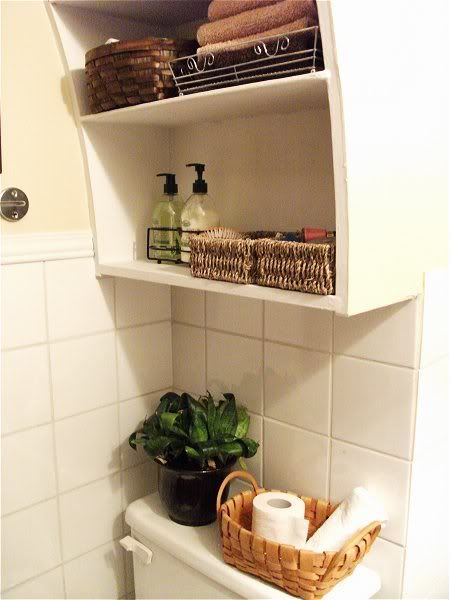 alt="Photobucket">