Hello, my name is Minaali, and I am a fifteen year old girl from Sri Lanka.

I recently moved into the (huge & messy) attic in my house. Now that I've cleaned it up, painted and added a few things it looks a lot better. But it's nowhere near done, so this post is to mainly ask for help. Any ideas will be extremely appreaciated. Thanks.

This is what it looked like when I first got it:





WARNING:THIS ROOM IS STILL IN PROGRESS.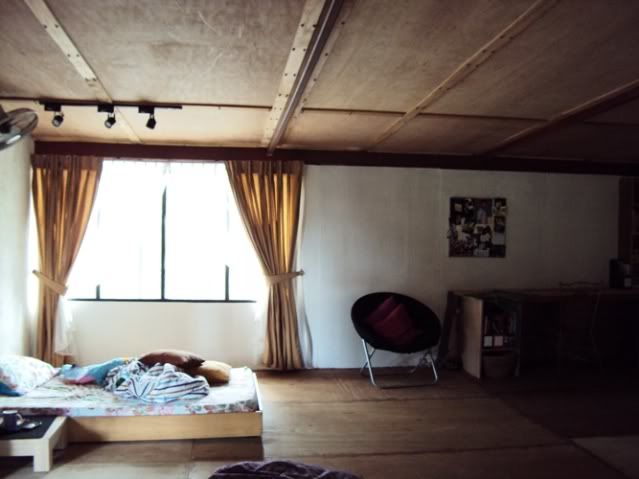 Everything was picked 100% by me, and I'm quite happy with how it looks so far. I'm not going to comment on every photo, so if you have any questions just feel free to ask me. :)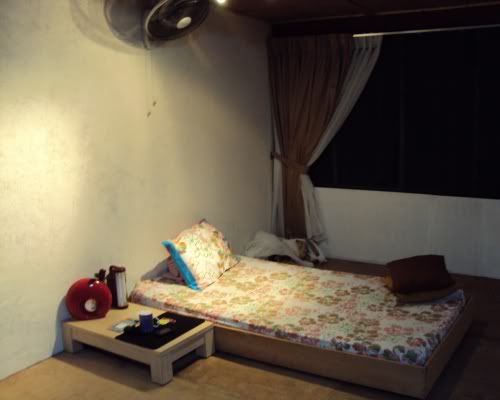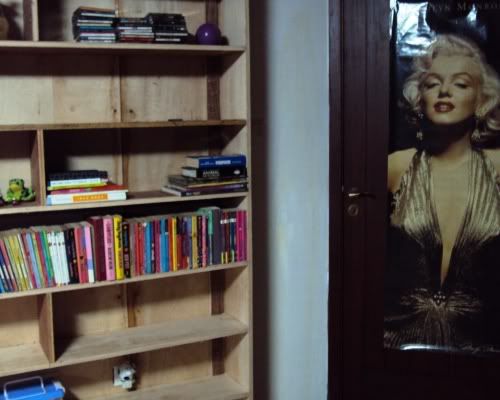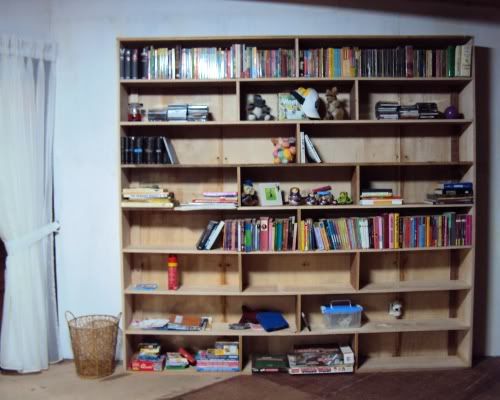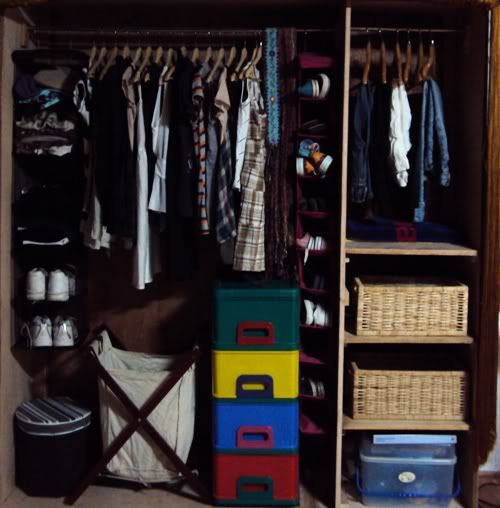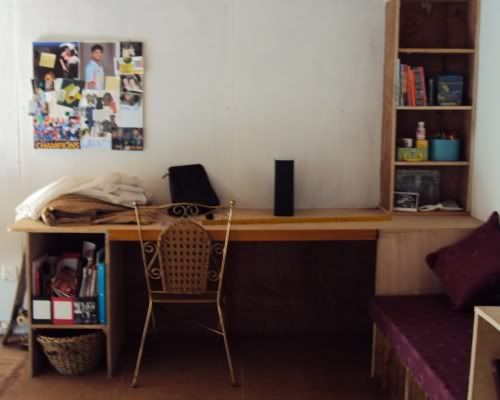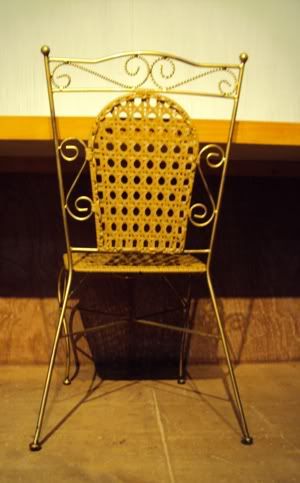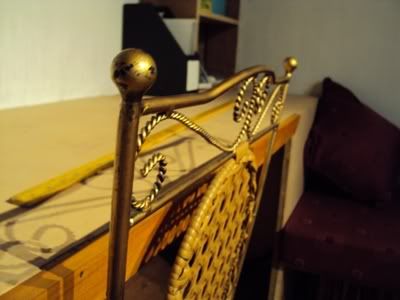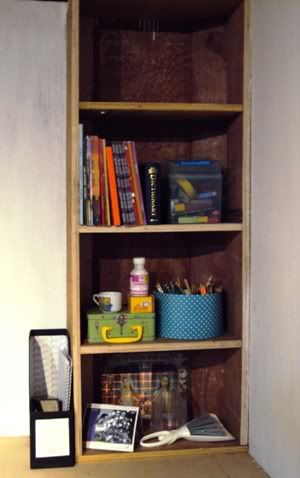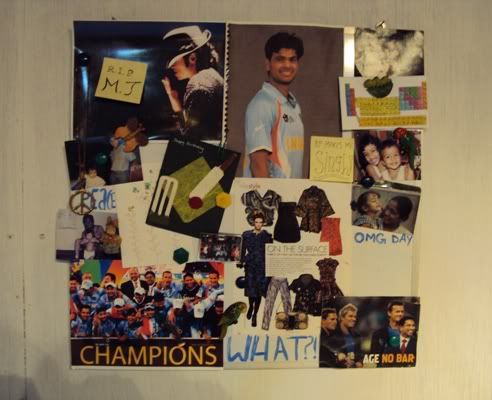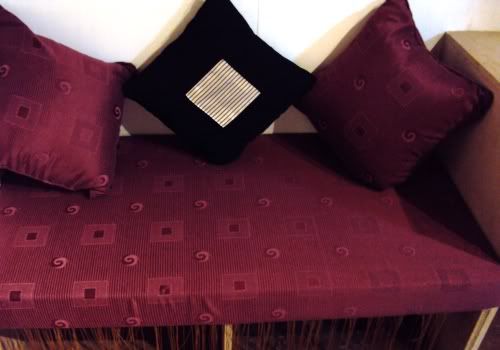 And that's my room. Please tell me what I should change. and give me any ideas to make it look prettier. Thanks. :)