HEYYY, I am John Ross, I live in Alabama, and go to school full time. I just recently moved into this apartment, and I can't paint the walls or anything, so I have just been decorating as much as possible, I really like diy stuff so you will see a lot of it. It's new, and it's a slow process, and it's not that clean and organized, but thats how I am. Enjoy.

WELCOME! This is my door, obviously. White board me and BF write notes to eachother on. Hippie sign pointing the wrong direction.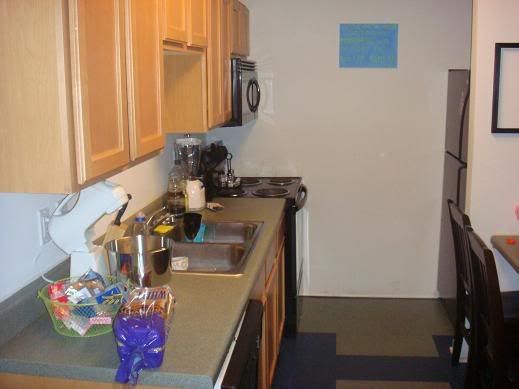 Kitchen area, you know. That sign says "We live for the nights that turned into mornings, with the friends that turned in family."


Alcohol bottle collection, typical, and LIVE. cute.


Kitchen again, the bar area, whatnot. Incense, candy are sitting on the table.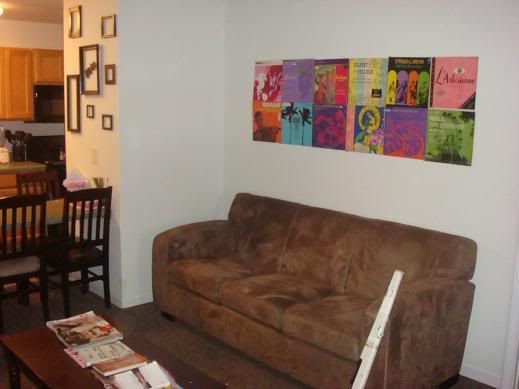 My couch, and my DIY decorating project with old record covers, and a color guard rifle...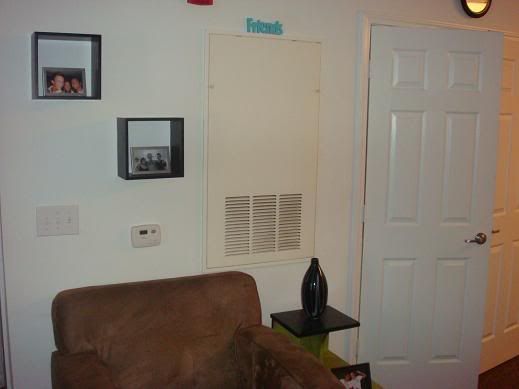 Laundry room behind those doors, I hate all that air conditioner shit on the wall. I made that table sitting next to the chair.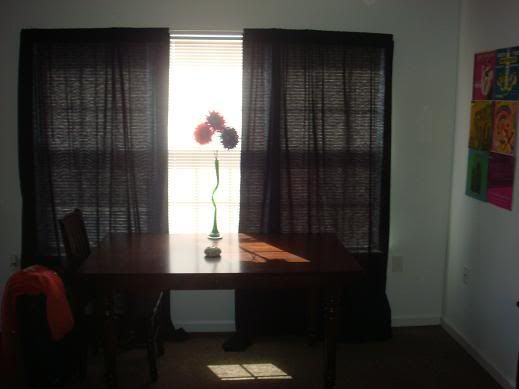 Dining table that I rarely use with a pretty neat vase and flowers, and yeah it's bright outside.


My bedroom door :] Marilyn Monroe and James Dean poster, and letters above the door. John Ross Thomas, JRT, :]


My bed is always a mess, so I left it that way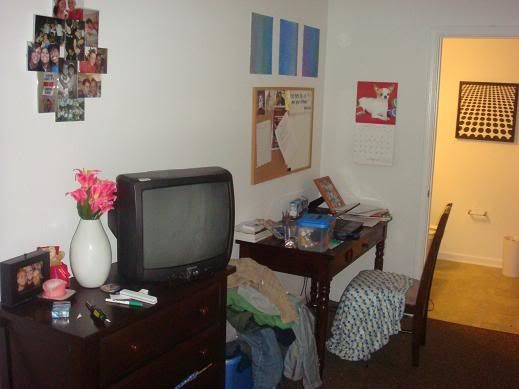 T.V., more pictures, desk area, dirty laundry basket, view into my bathroom.


Boyfriends VDAY present, and Paris, chilling on the messy bed.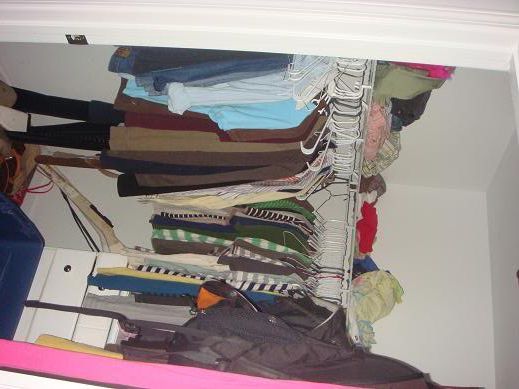 My closet, totally messy and unorganized, thats my next project. Theres clothes, bags, a dresser for random things, not a enough closet space for me, I'd say.


More desk stuff, laptop, chihuahua calender, art box, etc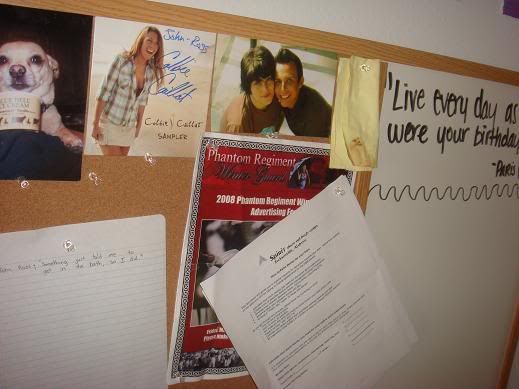 Pictures, Man-Man my dog eating ice cream, Colbie Caillat autographed C.D., sheet of paper where my friends and I write the ridiculous things we say when we're fucked up, drum corps and winter guard sponsorship stuff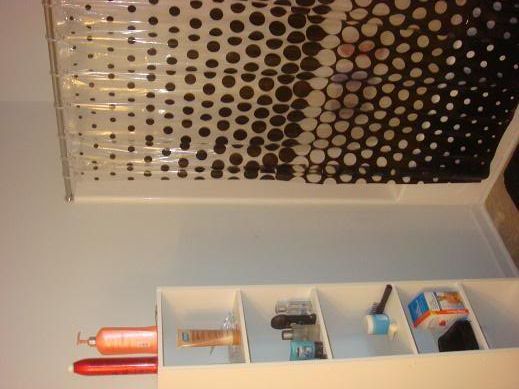 SHOWER!


Shower curtain, and pictures.


Another DIY decorating project, I got all those frames at a thrift store and painted them.


Yeahhhh


Paradigm Winter Guard stuff, pictures, dried flowers


DCI and Winter Guard medals.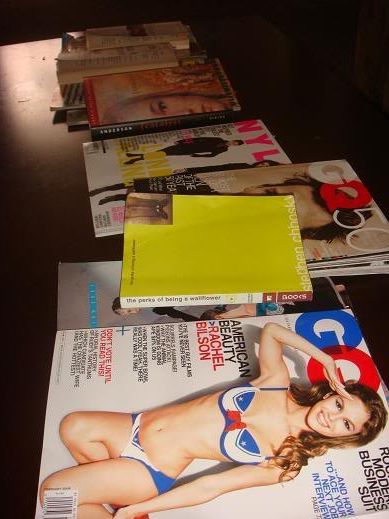 books and magazines on the coffee table