Hi, my name is Jen, I'm 22. My boyfriend, our son and I just moved out of our "cluttered, too small, unpaintable" apartment into our new place which I'm growing to love so much. Here are some pictures of my finished work with simple description.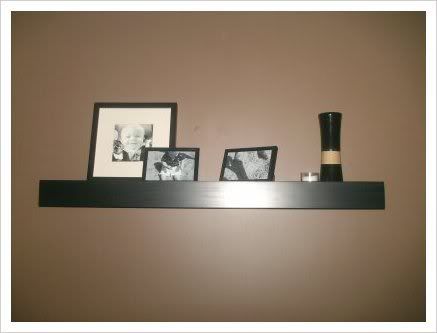 Bookshelf/Wall shelf in the livingroom.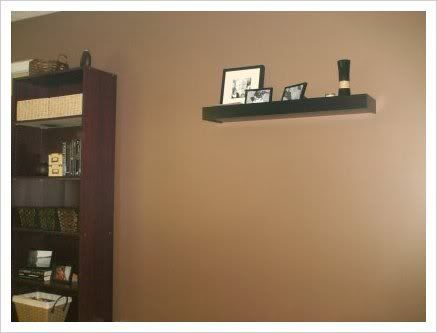 Looking into the livingroom from the kitchen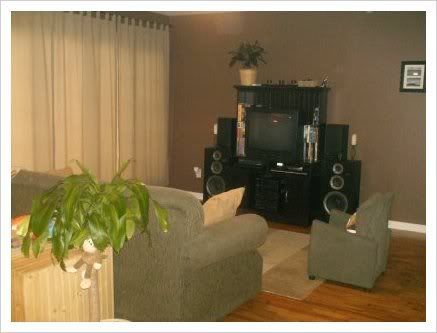 Livingroom
Livingroom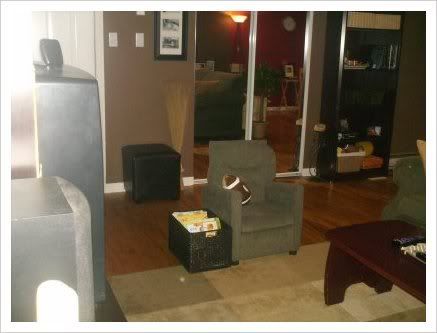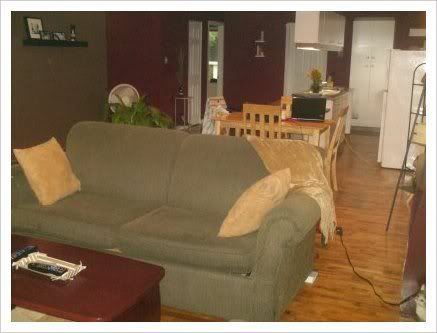 Livingroom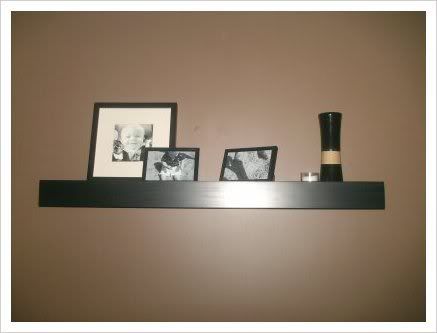 Livingroom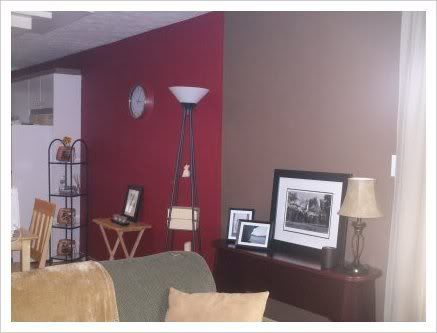 Livingroom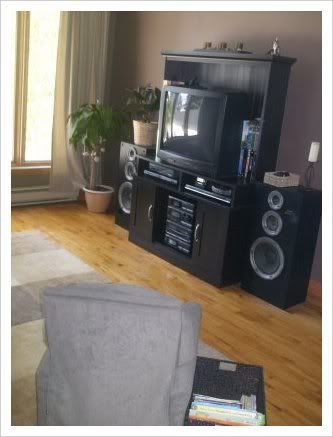 Dining area/dimmer light above the table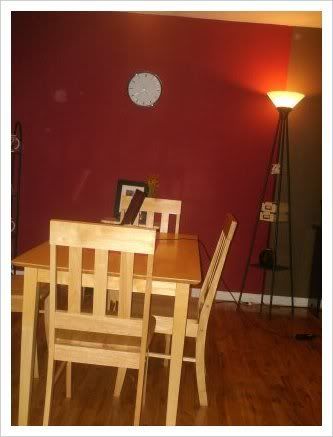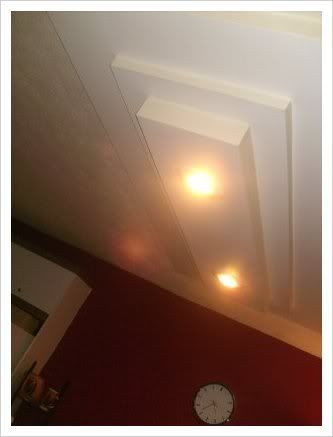 Left of the kitchen and dining area...bathroom and bedroom are to the left with closet doors in between those entrances, son's bedroom is straight ahead/mini floating wall shelves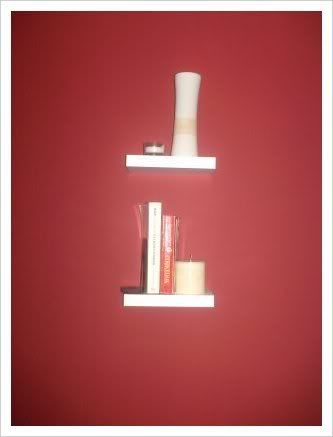 Dining area/kitchen/Fluffers hanging out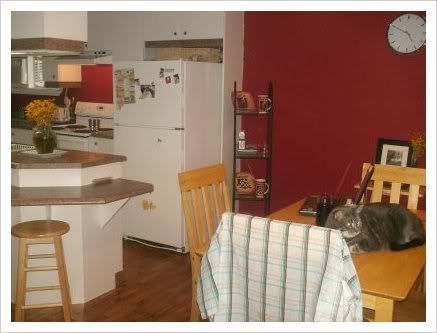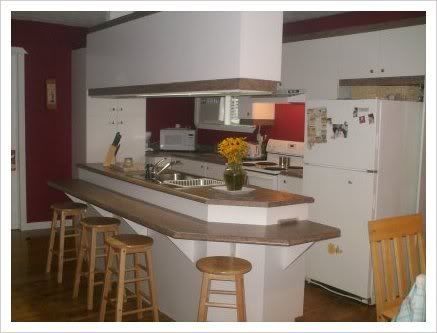 Looking in the bathroom from the main area of apt./closet doors w/handprints...with doors like these, the handprints usually come along with them:)
Sink area/looking into the bathroom from our bedroom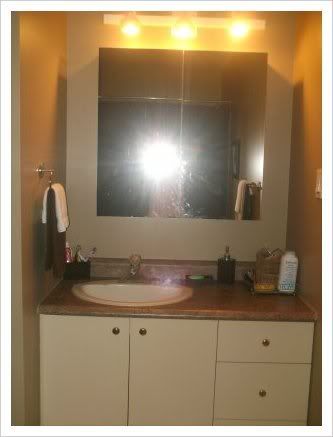 Dominic's bedroom...this was my favorite room to do. The color turned out perfect./Bed area, night stand-toystand/Dommy at his chalkboard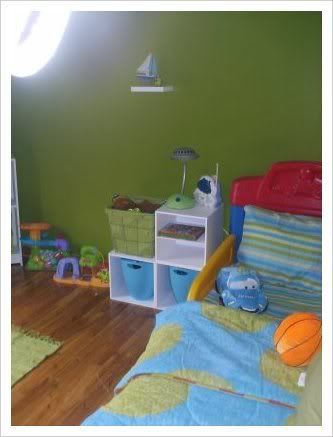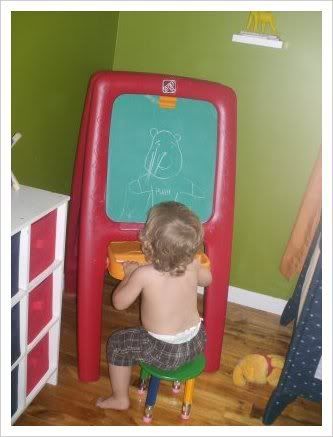 View from the door/dresser/bookshelf-toyshelf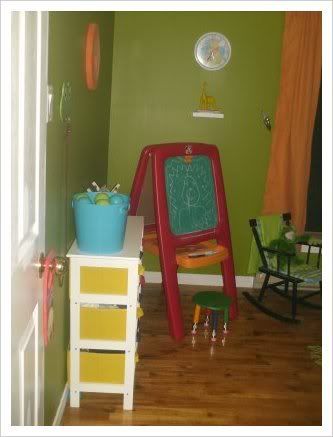 His shelf/rocking chair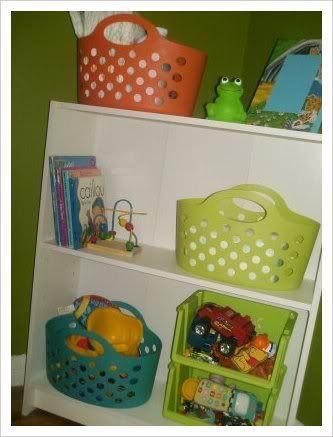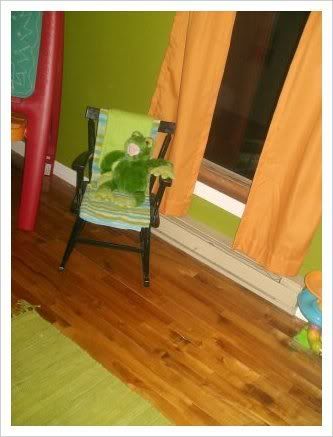 Big walk in closet behind door/night stand-toystand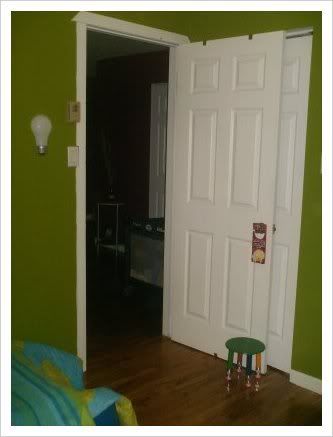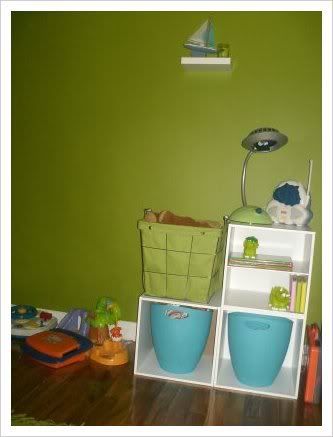 Toys etc.../3 pictures I took of him when he was about a year old, printed them b&w, framed them green and volia!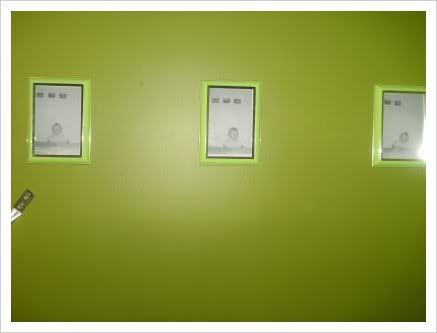 Bed area/dresser/chalkboard/rocking chair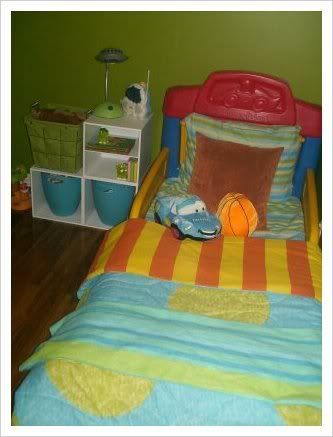 Our Bedroom...our bedroom and our sons bedroom is the exact same color green...I find it goes quite well in both areas./wardrobe/bed area,my boyfriend is on the left of the bed, I'm on the right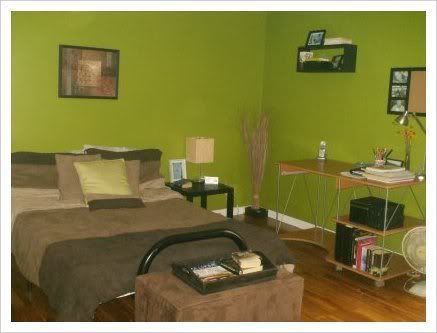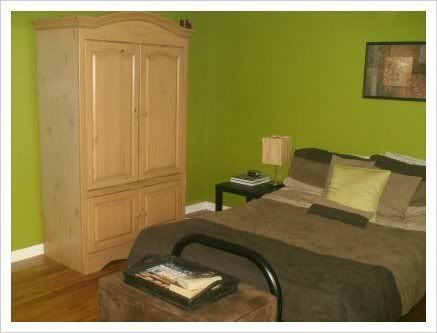 Window/small dresser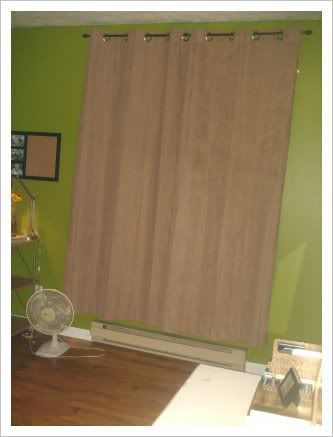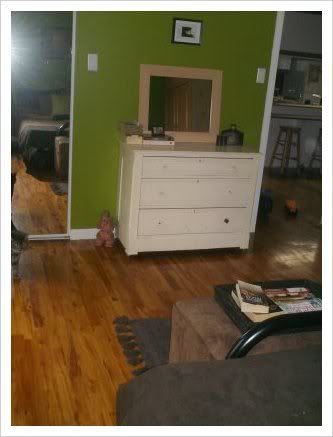 Lastly, a view from Dominic's bedroom through to the livingroom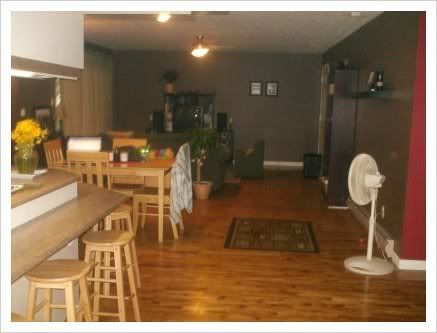 The End.