So this was my first plant as a new gardener...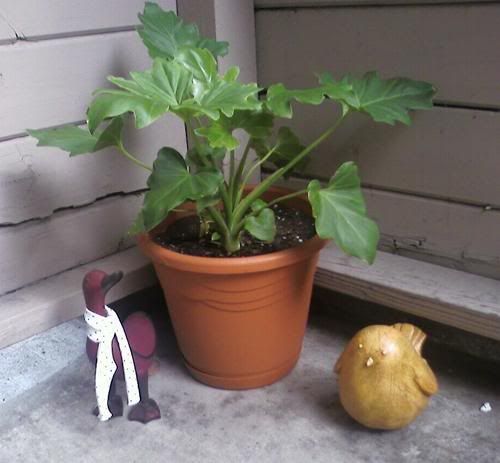 That was a little over a year ago... Here he is today...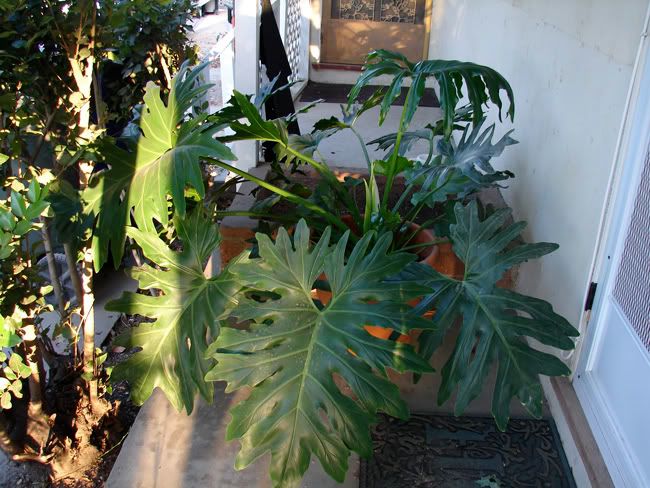 Repotted 3 Times now. What you can't see are his Roots coming out and over the top of the pot, AGAIN! I only water him once or twice a week. I know he is happy he grows a new leaf every week at this point, but I am running out of big enough Pots. My husband keeps telling me to put him in the ground. I am hesitant, because if we move, will I be able to get him out and take him with? I know I could easily grow another one, I am just proud of this once since it is my first real plant. Should I suck it up and plant him in the ground?