Hello everyone. I`ve been in this community for a pretty long time now and I`ve just been admiring everyone elses rooms so I figured it was time to put my own pictures up =] Enjoy!!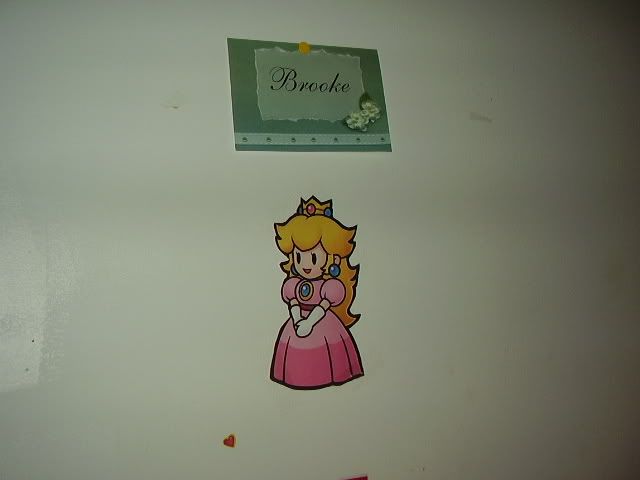 The first thing you see.. is my door =]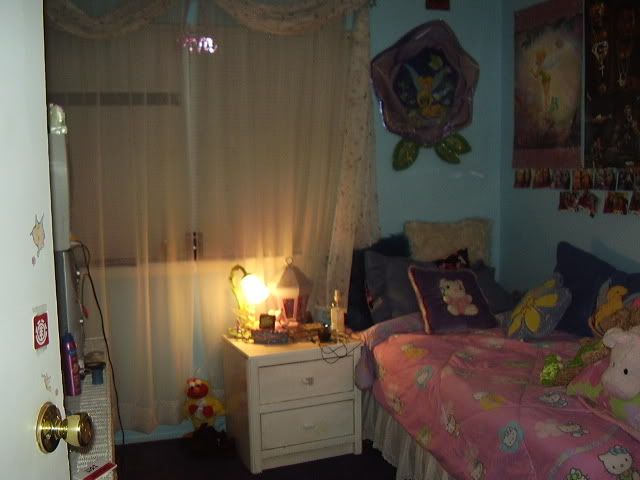 My room. Its pretty small because we live in a condo but I try and make good use out of it.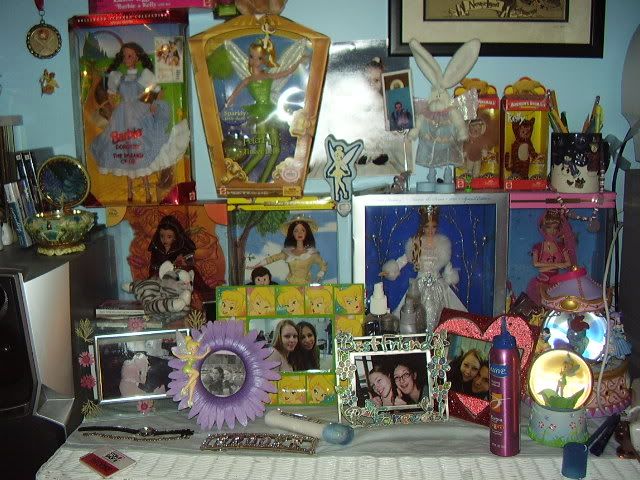 This is my bearou (spelling) I putt all my stuff on like my tv, stereo, pictures, and dolls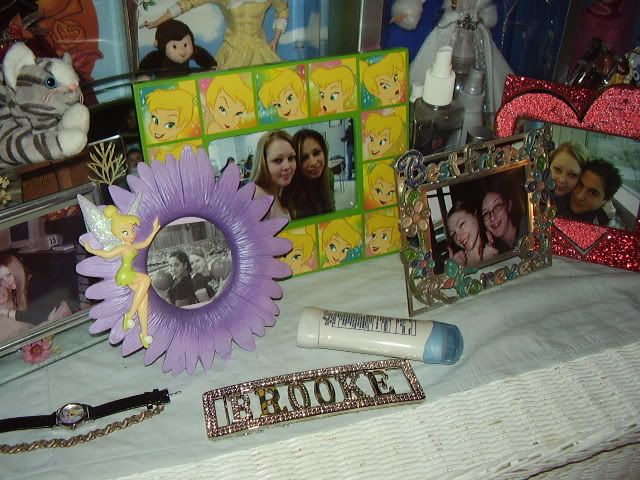 o0ooooo picturesss! (I love tinkerbell so everything in my room has to do with her =D )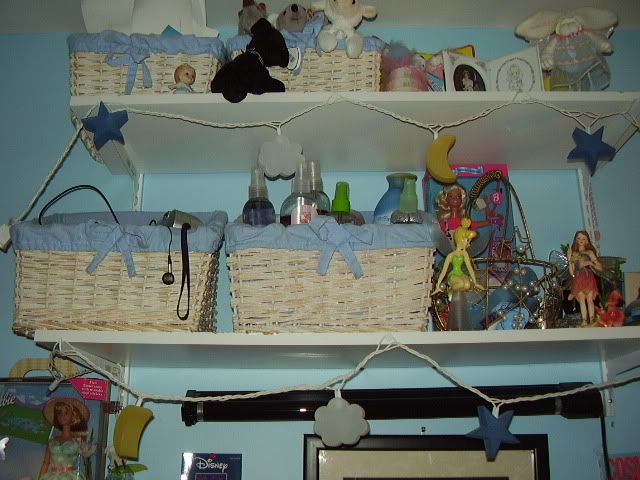 Right above all that is my shelves! I got these nifty little basket things that i put pictures and
nailpolish and stuff like that in to make everything look neat.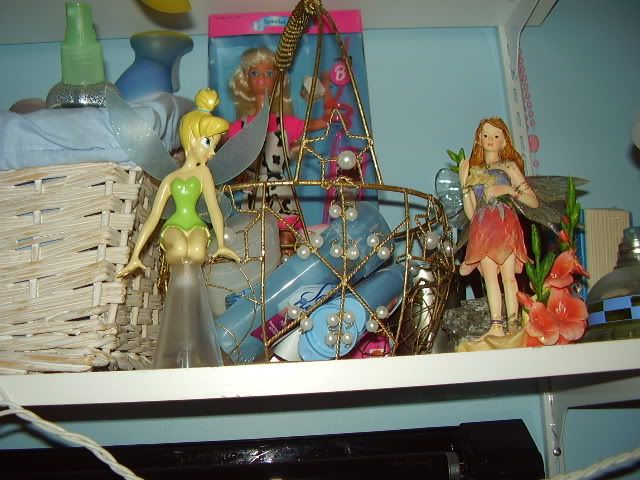 just some random stuff up there.. a fairy my boyfriends mom got me for christmas =]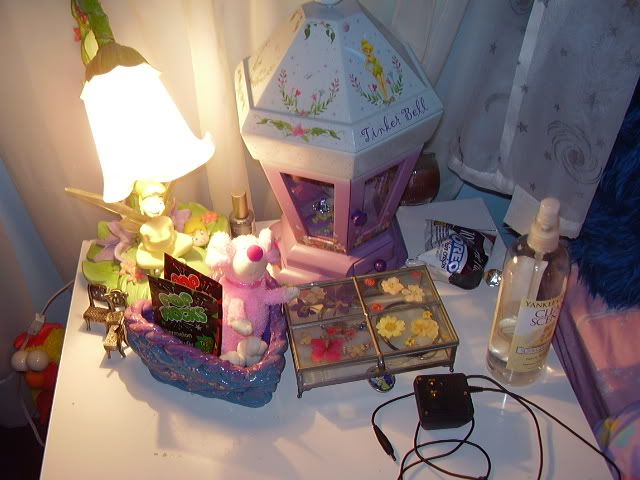 This is my nightstand..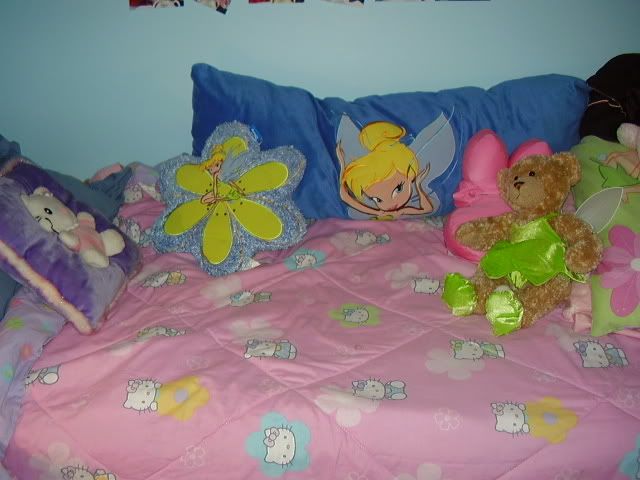 My bed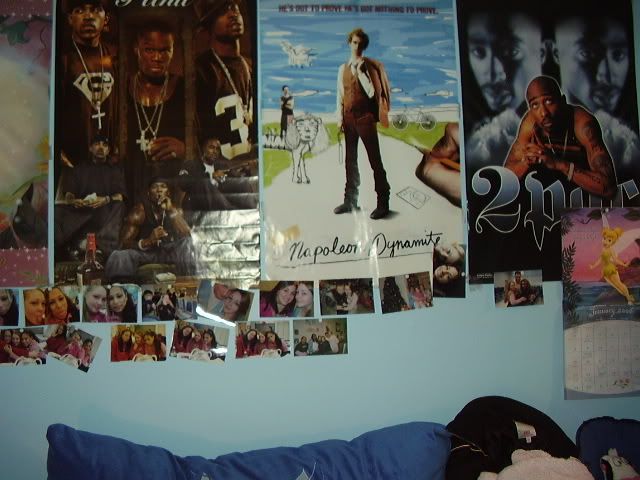 Pictures and posters on the wall next to my bed...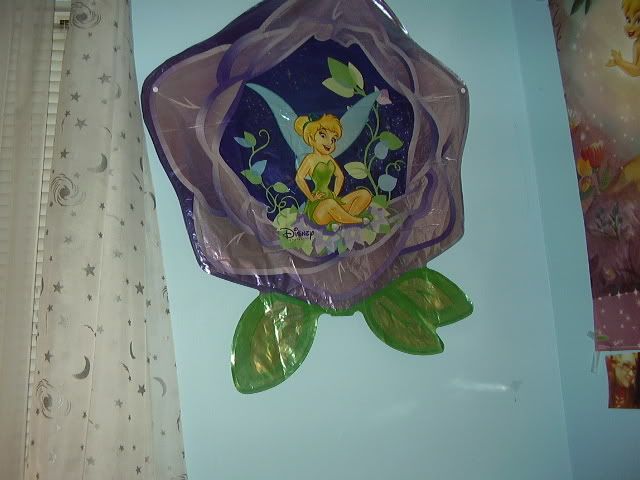 An old Tink balloon that I stuck onto my wall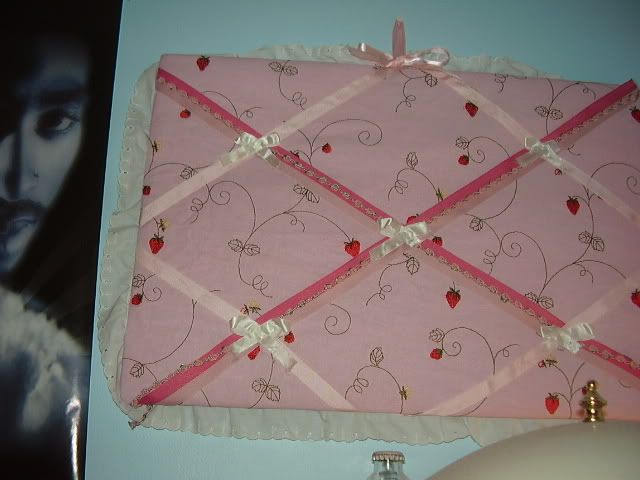 I made this in school... it`s a french memo board.. your supposed to put pictures onto it but I keep
forgetting =\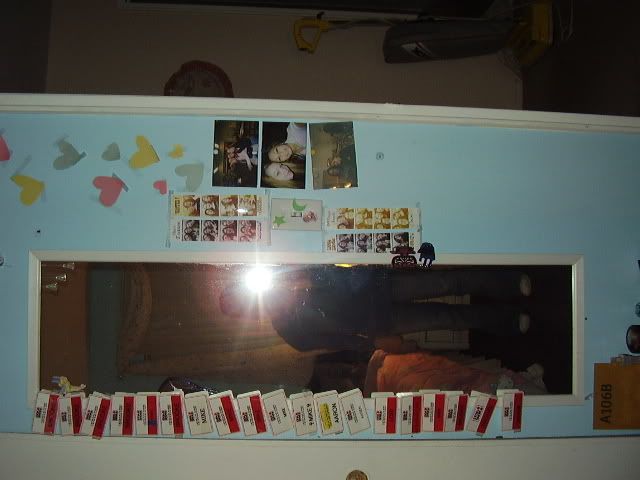 My mirror with all my name badges from work ( I have a collection of them haha) Sorry its sideways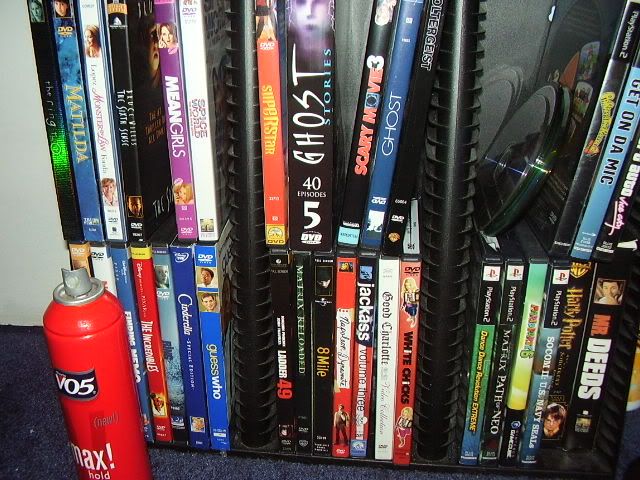 Some dvds and ps2 games..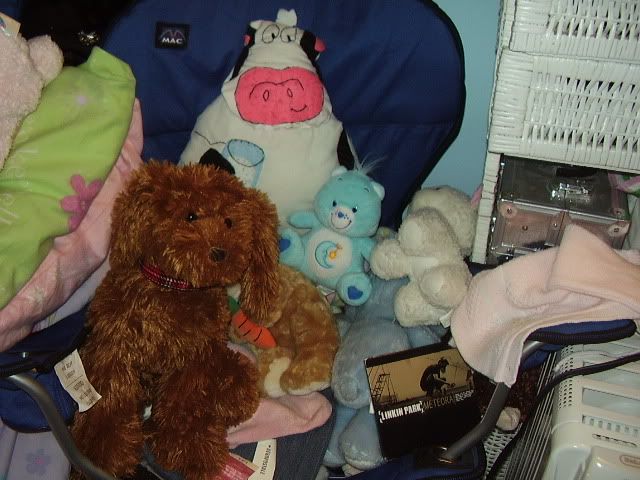 some of my stuffed animals haha


and now my other room... this one is more of a tv room but I have my computer and stuff in there since
my rooms so small...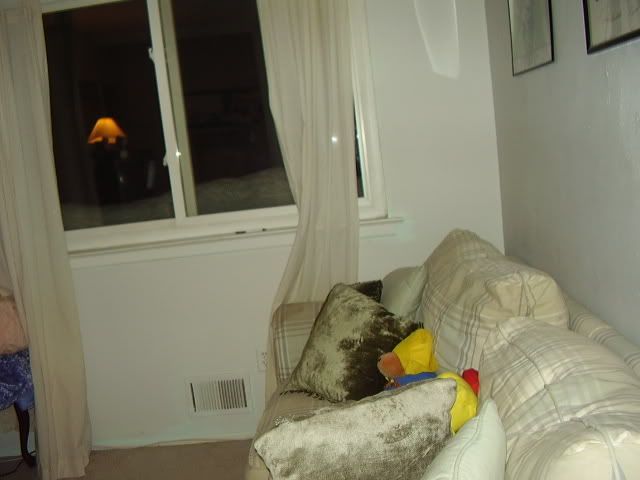 Couch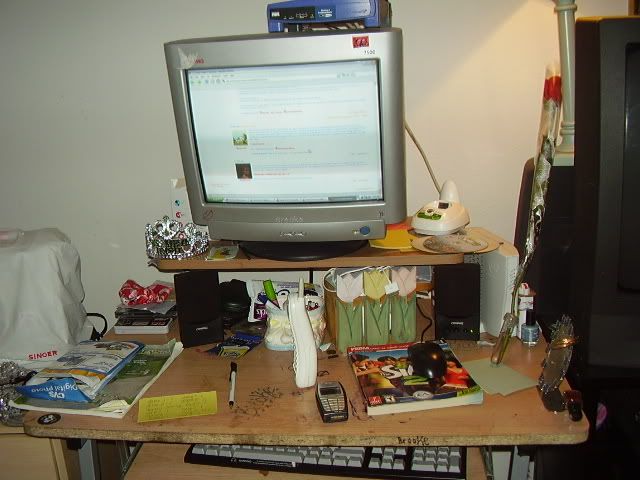 my computer <3333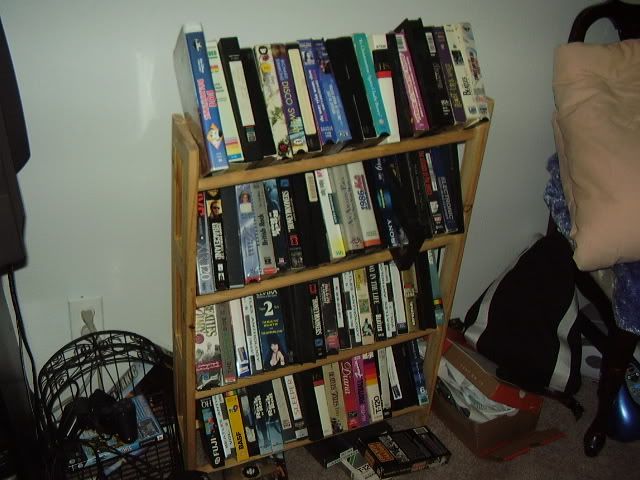 VHS`s! (old school)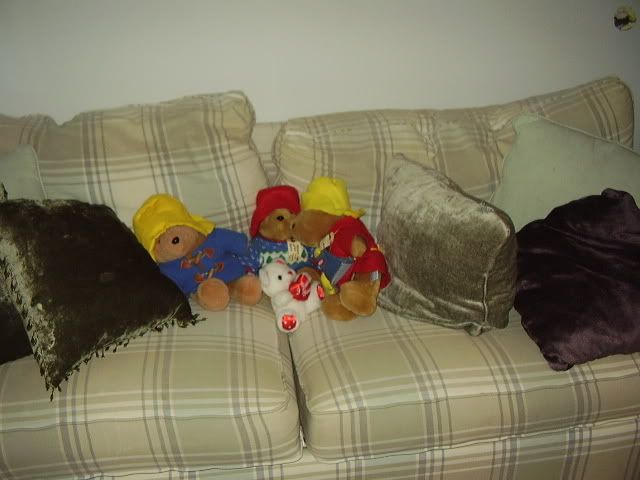 comfy!


the end :)