ok so here's my room! I just somewhat redid it a few months ago, and I like it a lot so far. sorry the pictures aren't the greatest.
the sleeping area: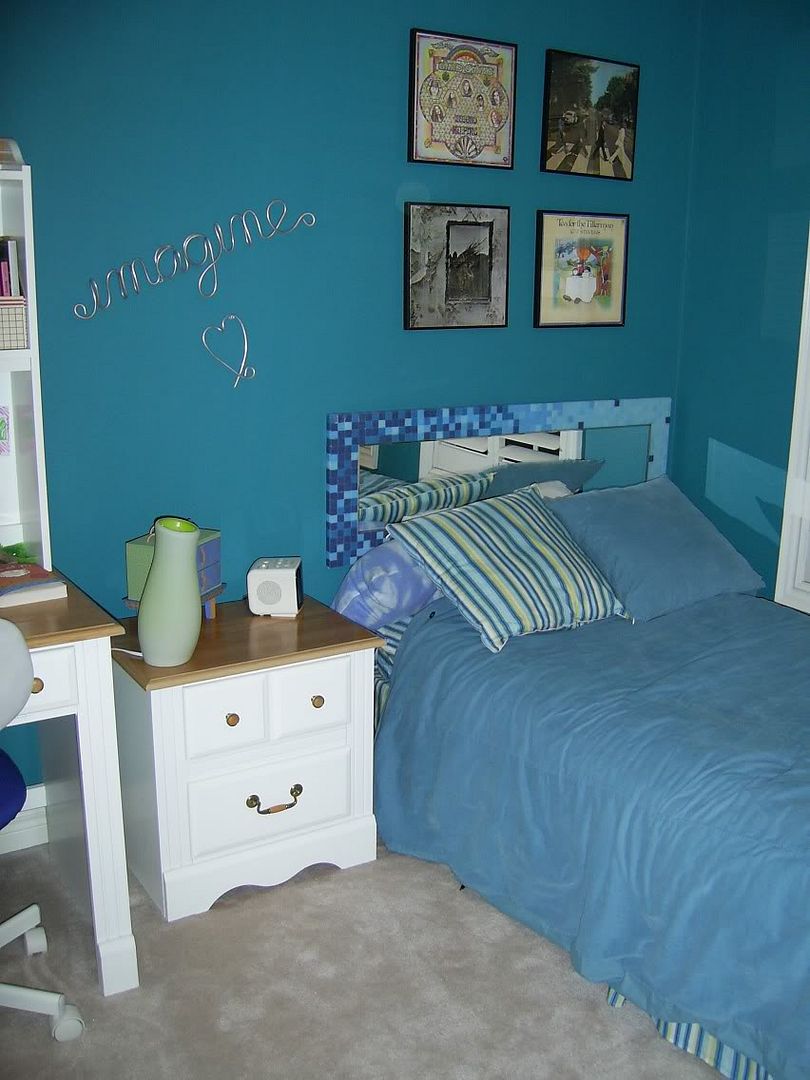 shelves and stuff (my favourite part of the room):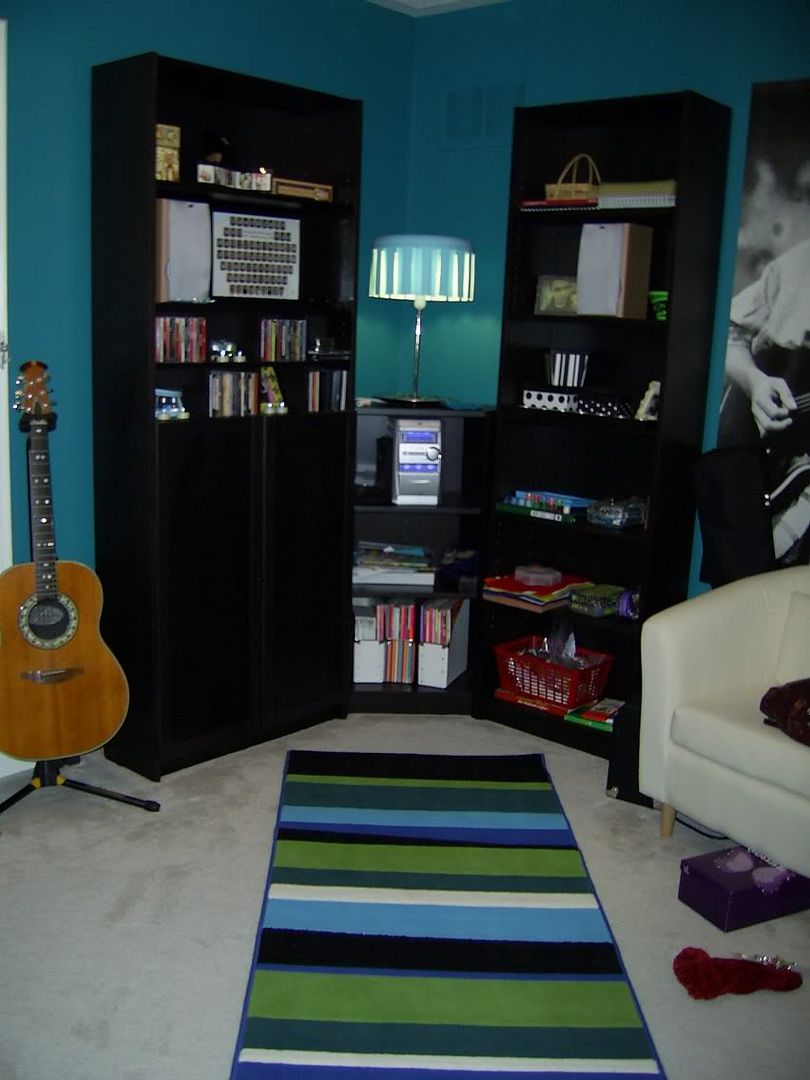 closer up: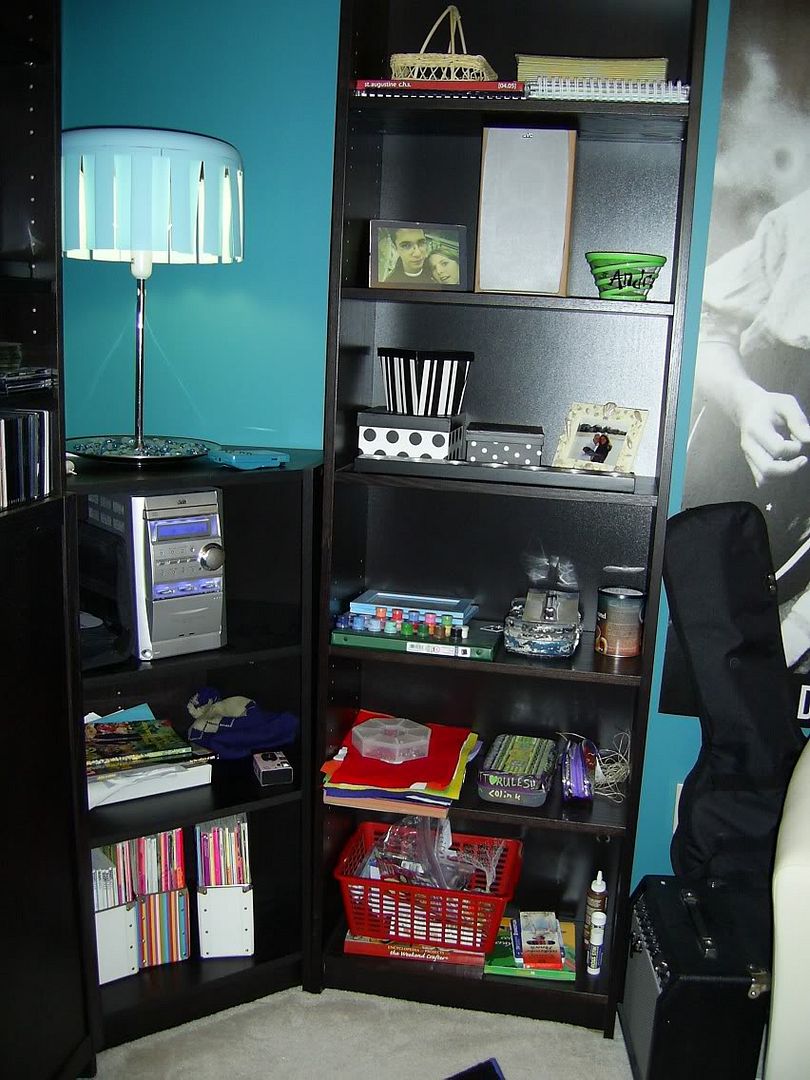 desk area: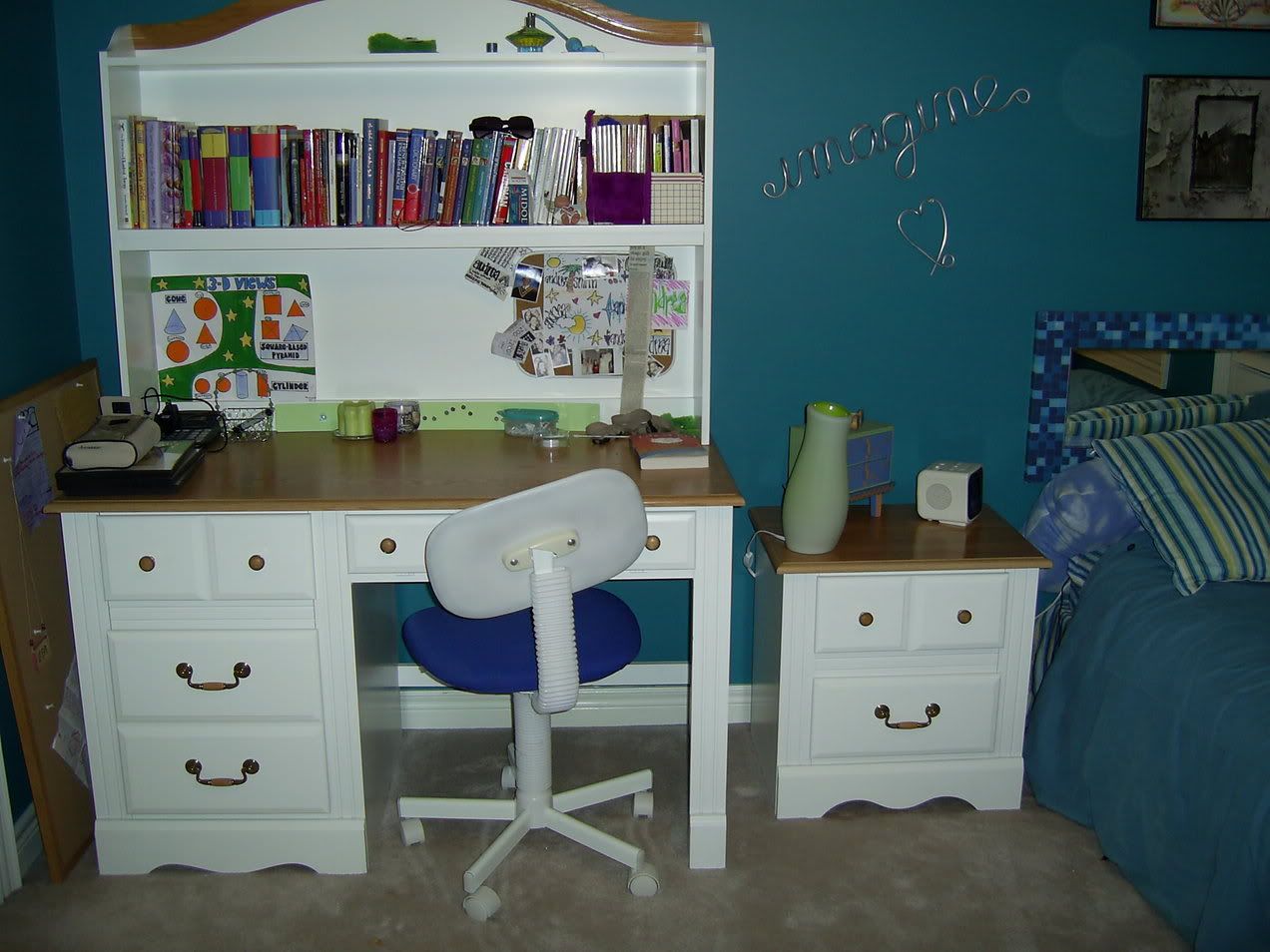 sitting area/door: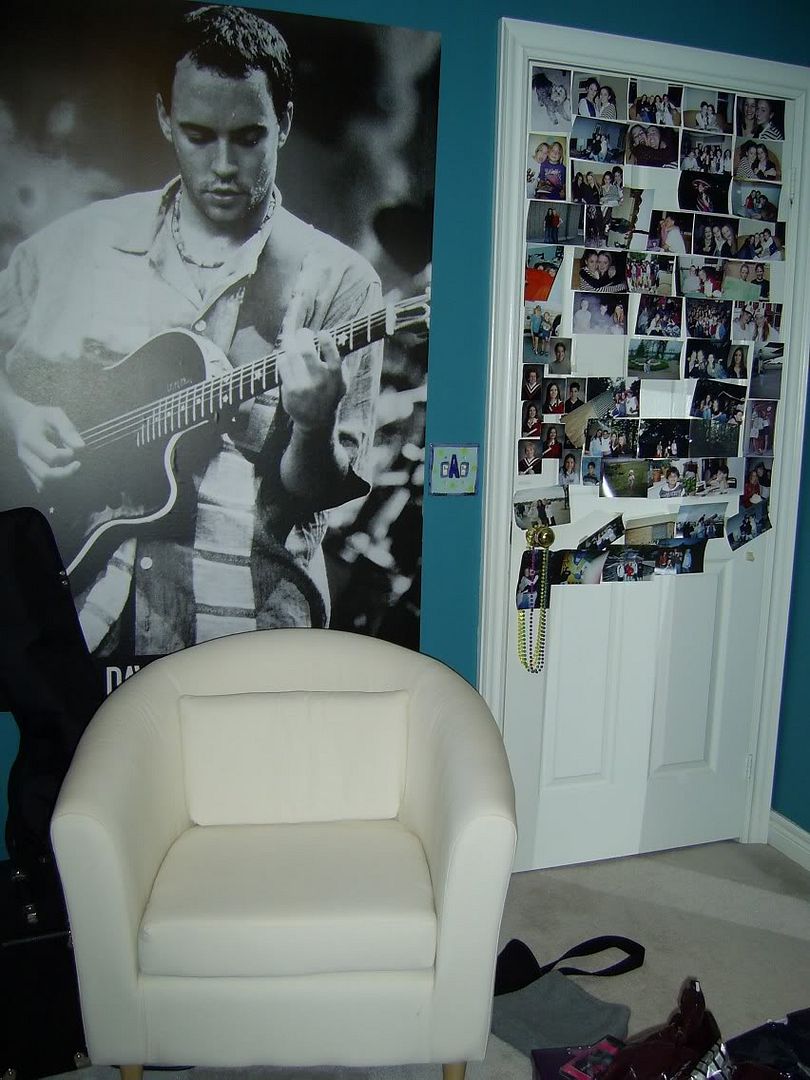 dresser: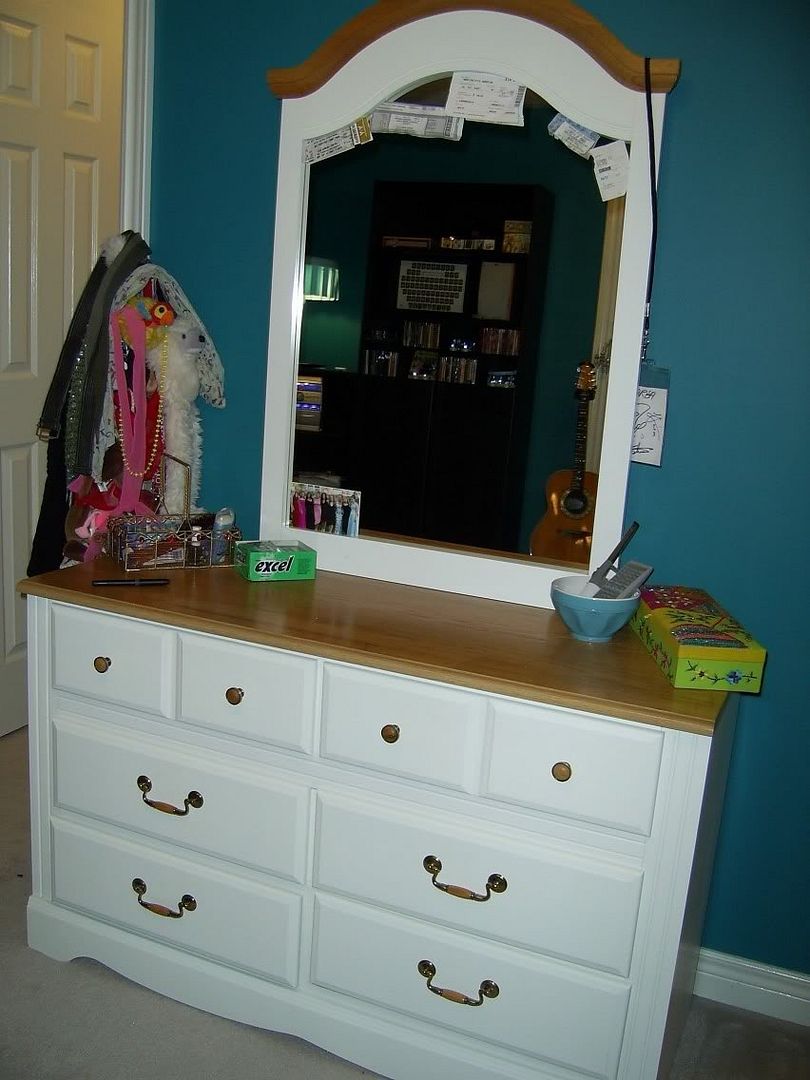 that's all for pictures!
but also,
what are some ways I could spice up that white chair?
it's sort of plain and boring, so I want to add colour somehow but I don't know what to do
anyway, thanks for looking! :)