So i've been lurking for a while...enjoying the photos of all your rooms, now I think it's time I share mine!!
My rooms pretty big...i loveeeeeeeeeeeeeeeee it! It used to be a 2nd living room!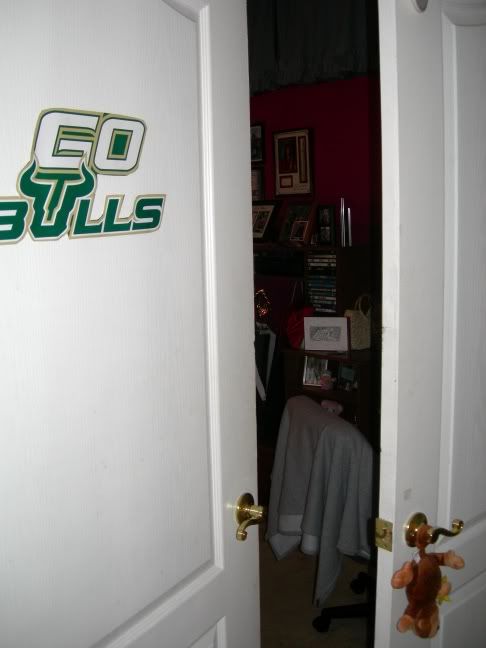 back of the above door...exciting huh?
First thing to your left, dresser and mirror
and a little farther left...bedside table complete with lamp and ipod speakers :)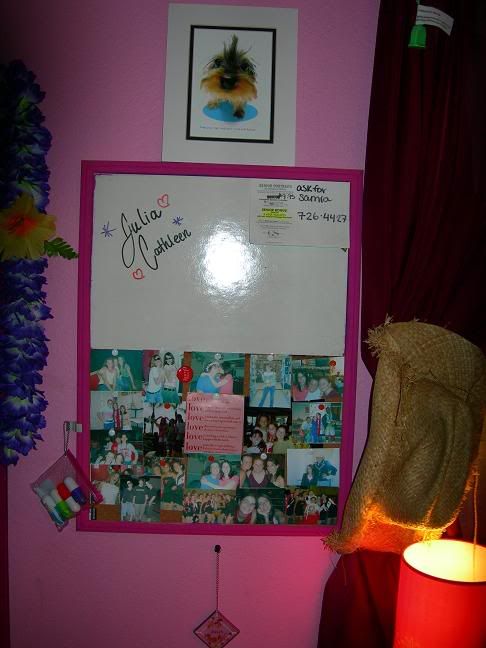 closeup of the whiteboard thing
and next....my amazing bed <333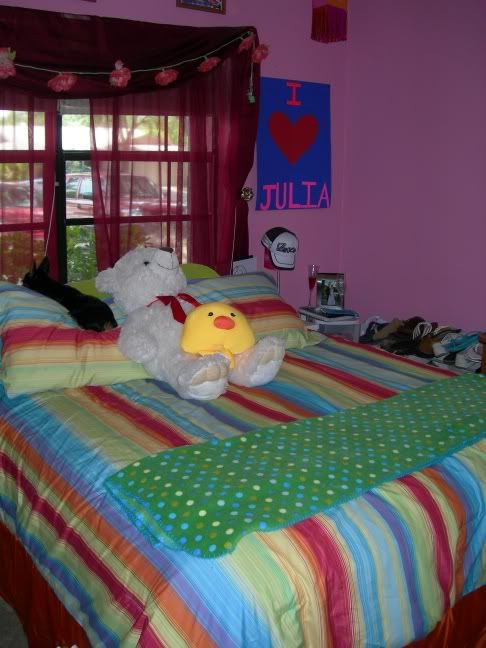 from another angle...complete with adorable puppy :)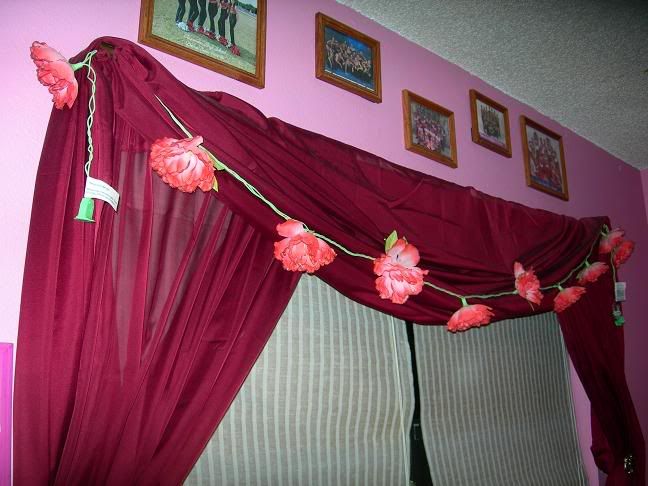 close up of the curtains behind the bed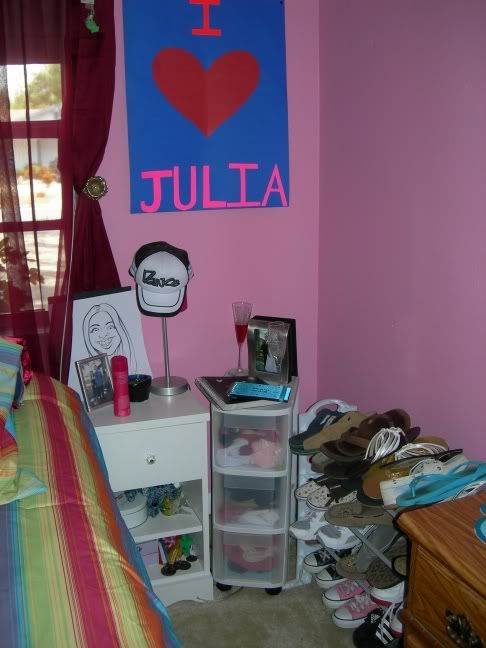 next is my little corner with another bedside table, giant poster my boy made me for graduation, drawers of undies, and my shoe rack with endless shoes!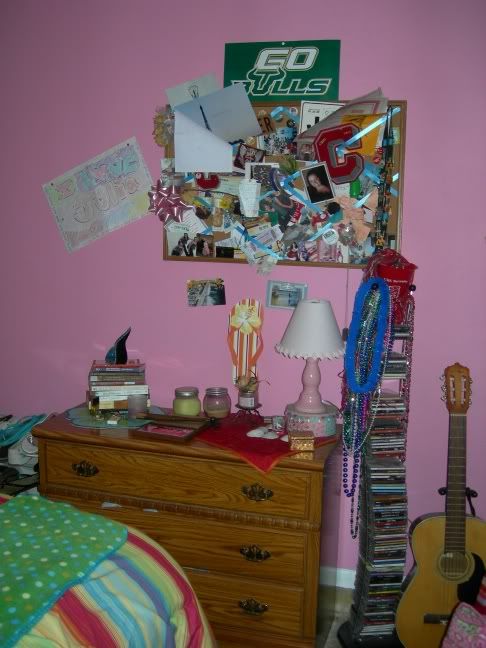 moving on, we have another dresser, and my huge bulletin board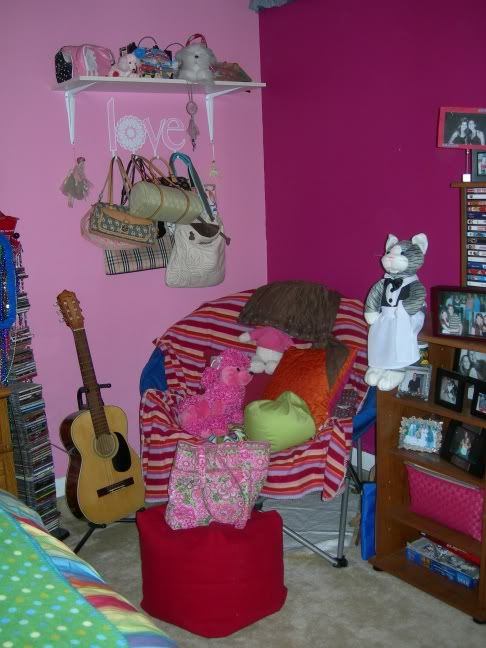 Here is my big chair, purse holder (i have about 50 more under my bed...those are just my nicest), guitar, cds, and other things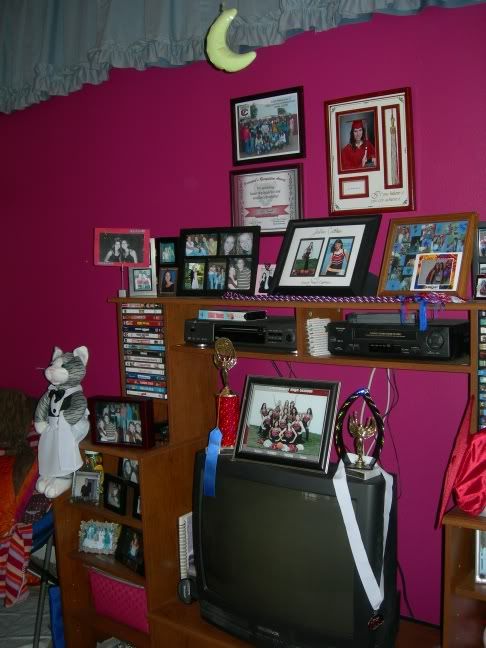 ah the entertainment center!
again...i just graduated...so of course, my cap, and diploma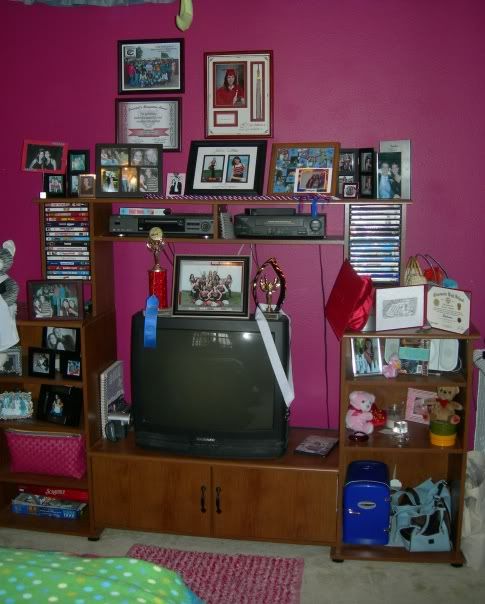 and another view....i love how big it is, i can display all my pictures!
nextttt we have my desk...and yes, two computers...and yes i use them both lol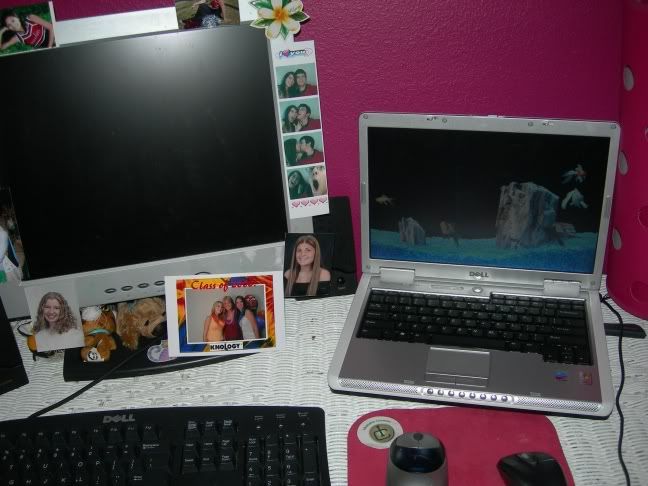 another pic of my lovely pcs and finallllyyyyy
gizzys bed, and box of toys!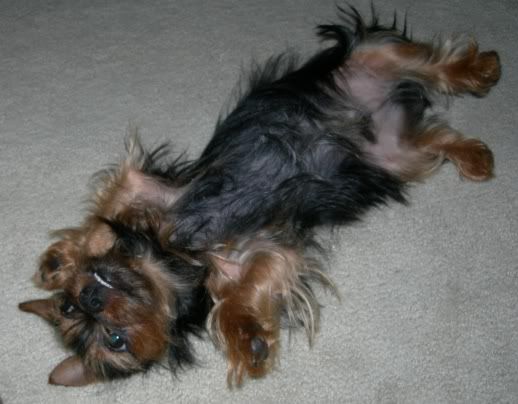 theres the little furball :)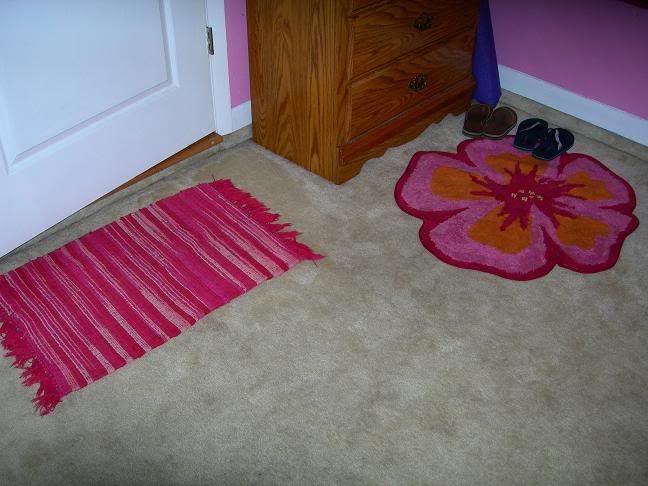 haha....oh yes, and some rugs! SEE YA!