hello from Singapore! :) just moved into this place with my brother not too long ago so things are still pretty sparse. have a look!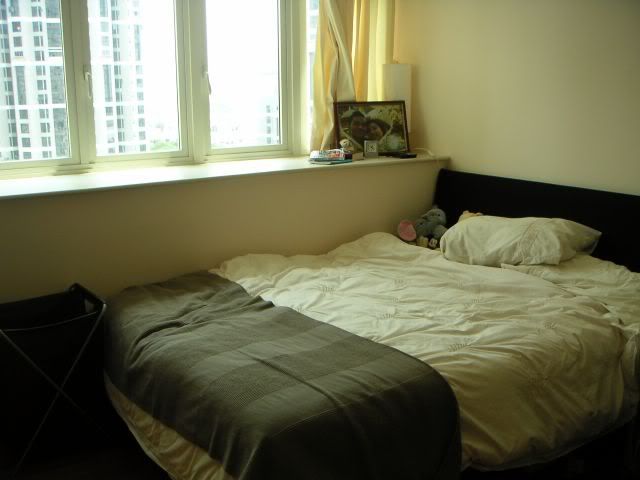 the bedside. yes i specially made my bed (kinda) for this
my favourite ones :)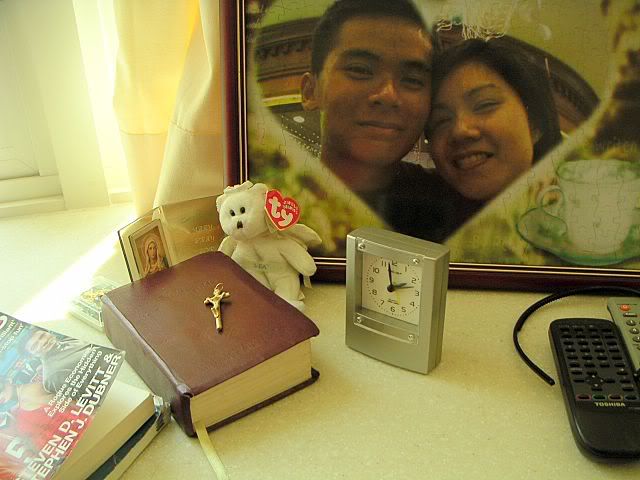 close-up of bedside area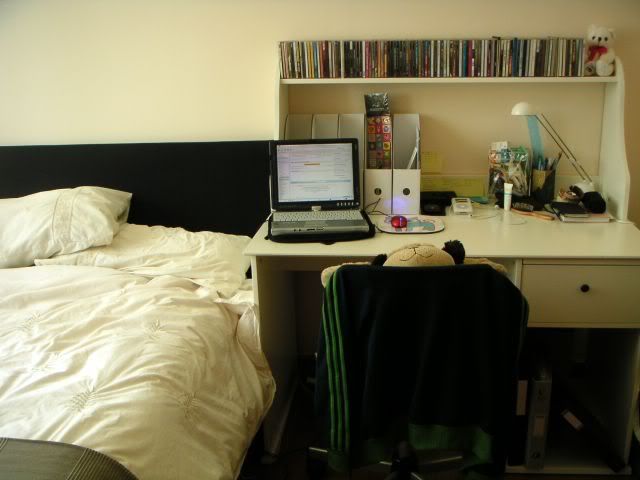 and the soon-to-be cluttered study table next to it. school hasn't started so it's pretty empty now.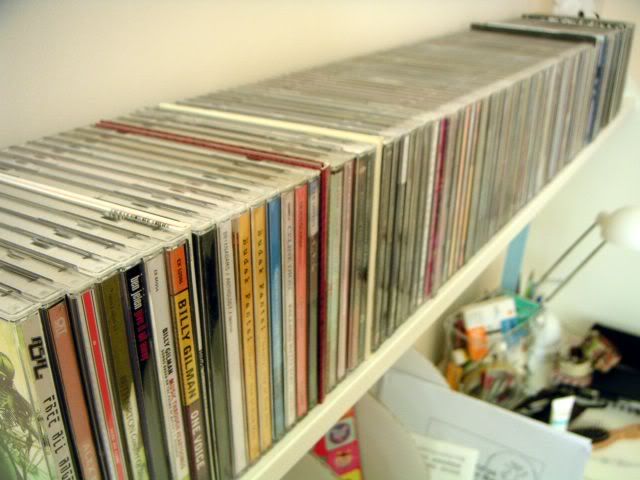 guess the number of CDs on this shelf alone!
from doggie soft toy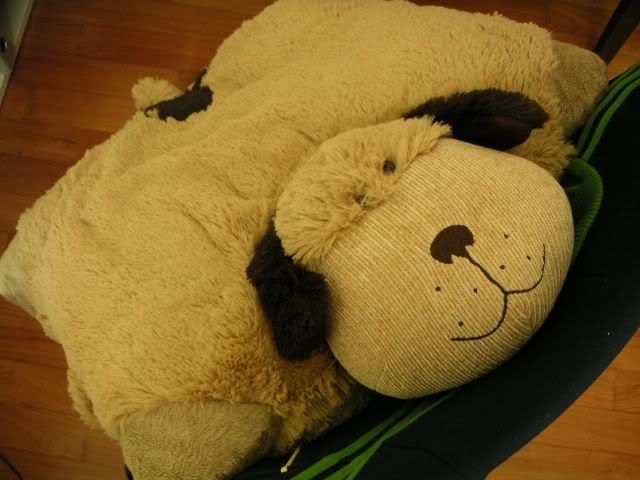 to doggie back-rest cushion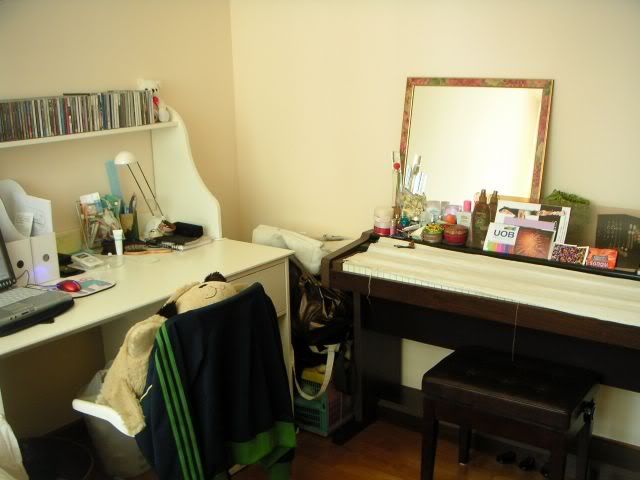 not-in-use-when-not-singing-with-my-choir piano by it's side, plus a hole between to dump stuffed toys and bags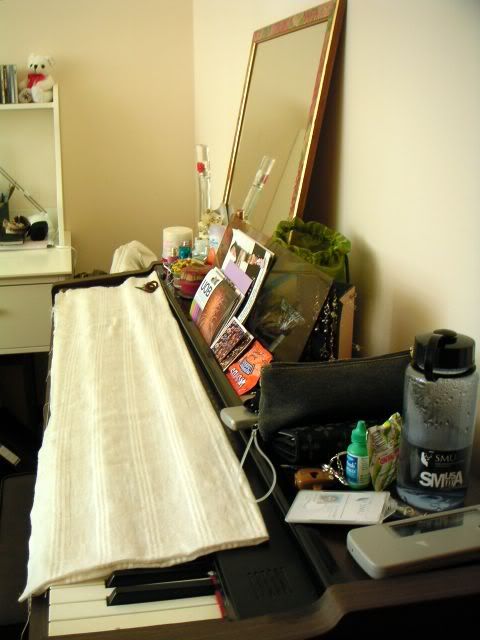 piano doubles up well too.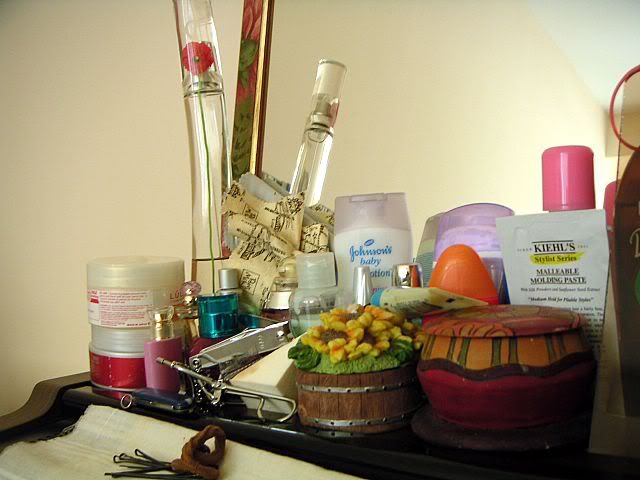 as a semi-dresser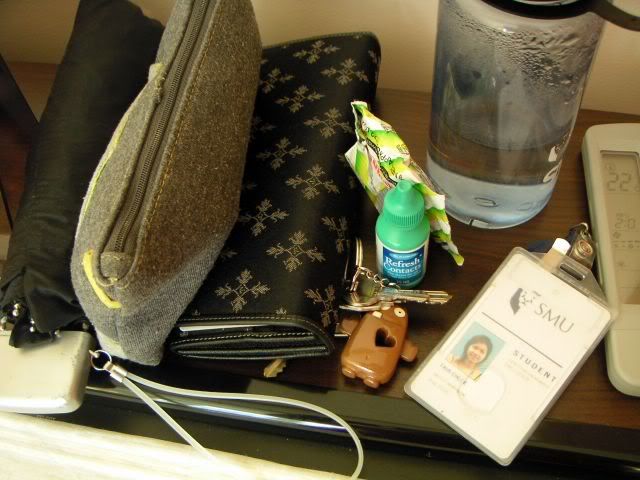 and a spot to put my 'everyday' things just so i won't leave them behind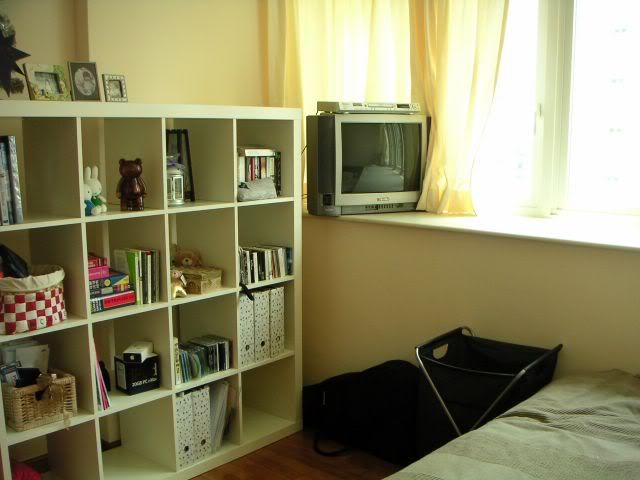 tv area, laundry basket and as much shelving as i'll ever need.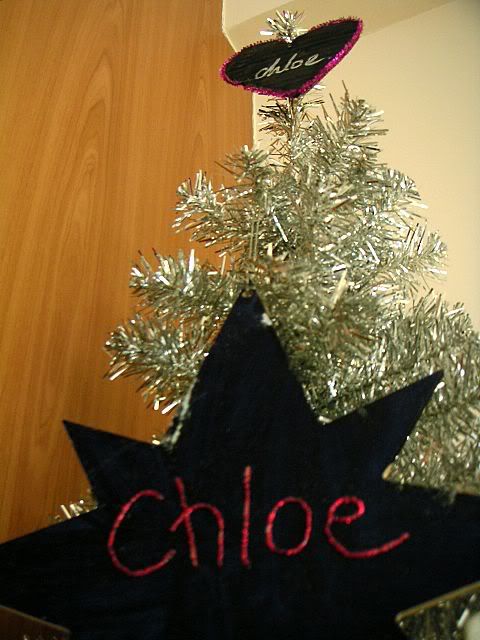 christmas tree and ornaments from friends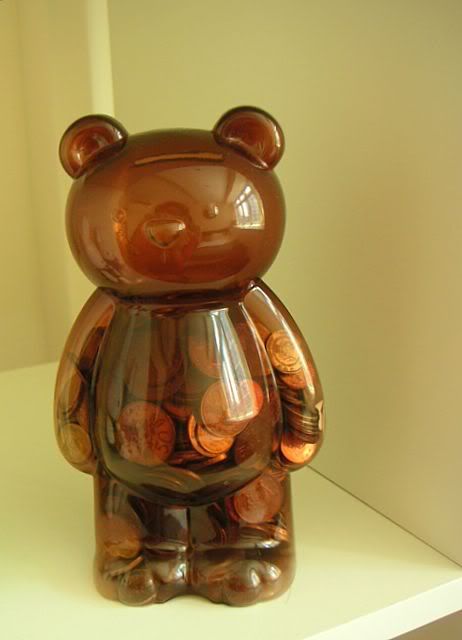 my new piggybank (bearybank?)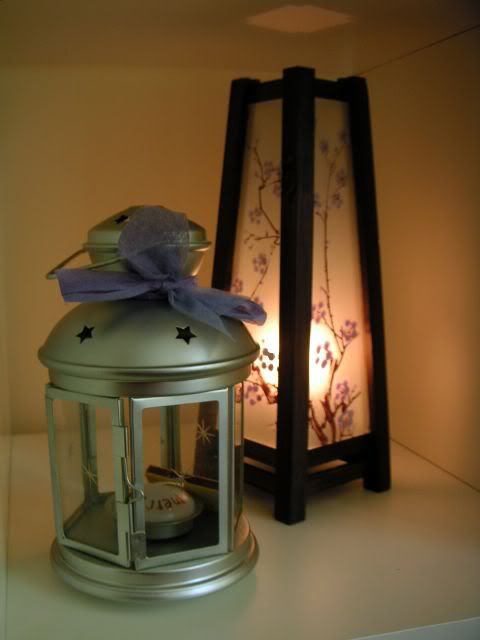 japanese-ish lamp for 12 SGD. what a steal :)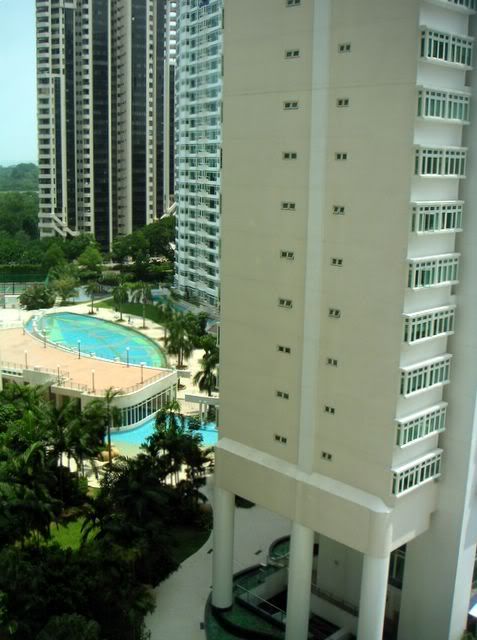 the 'pool view' from my room haha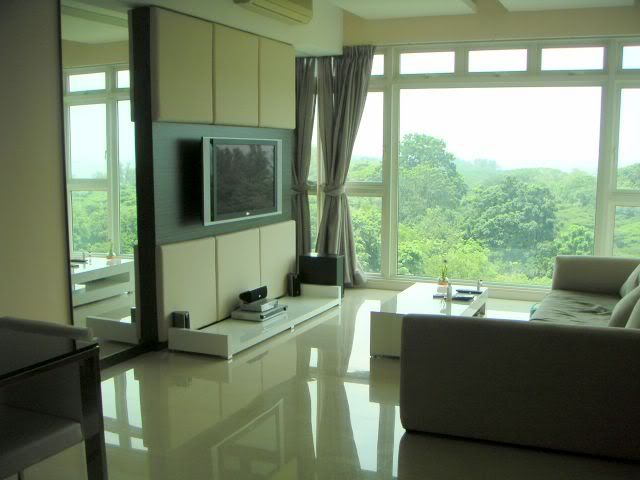 out to the living room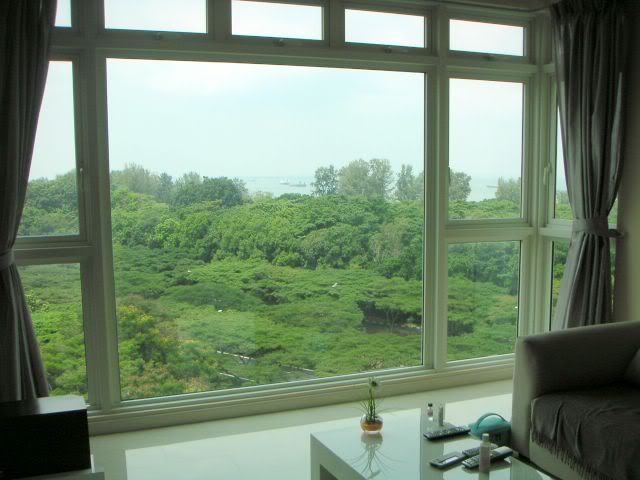 view from the 11th floor. imagine what it's like on the 30th.
looking down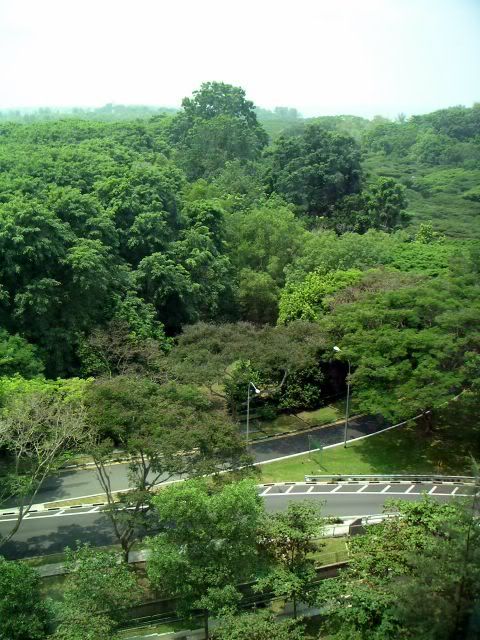 looking at the highway exit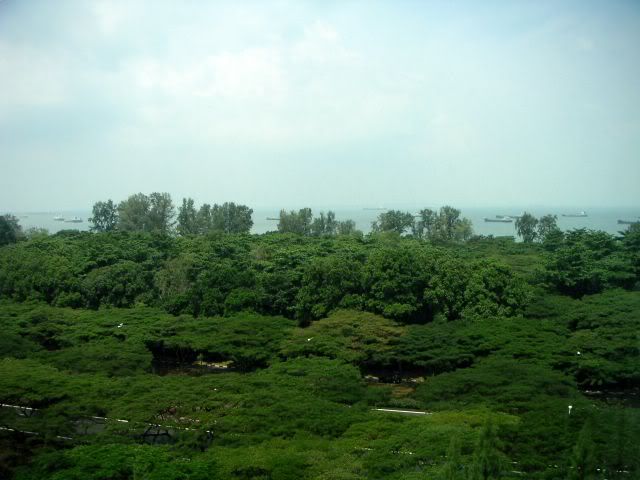 looking straight ahead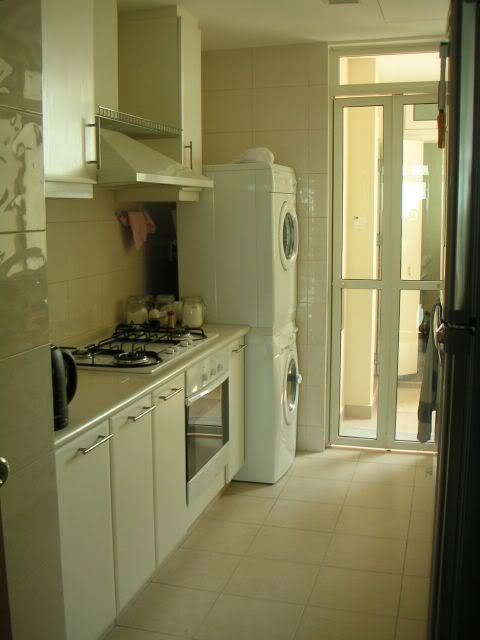 kitchennn (where i don't spend much time in)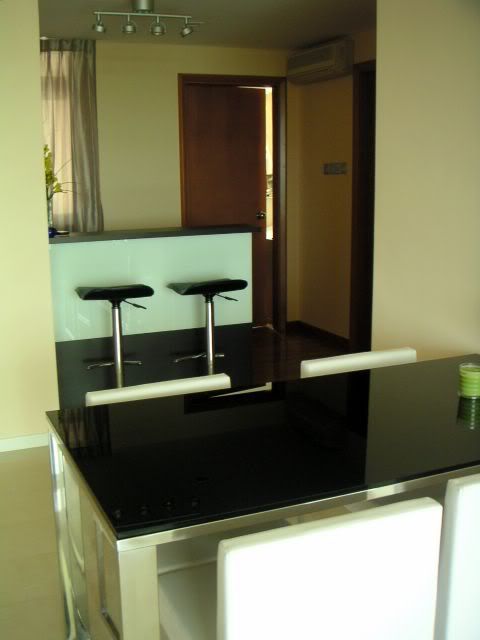 dining area + bar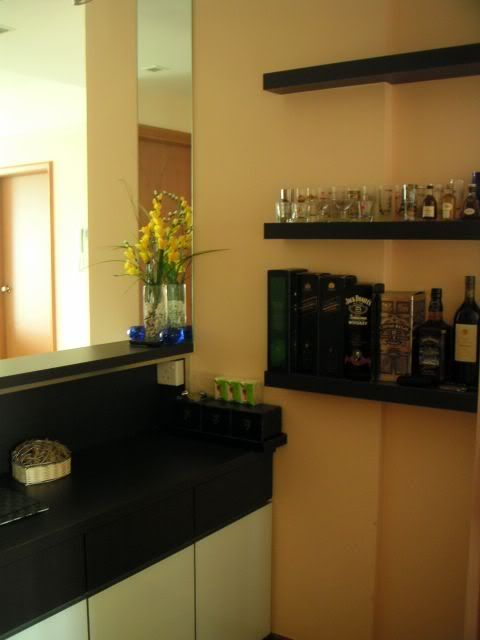 and my most favourite area, the bar.
any suggestions to spruce my room up? currently it's feeling a little cold and stiff. can't seem to add that 'cosy' touch to it. oh well :)