Hi there, this is my first post! I was born and raised in the Eternal City but decided to study in Toronto for university and since I am about to head back to Canada, I have decided to show you
my room
as a way to say good-bye to it (for now). Living between two cities definitely has its pros and cons, but for sure one good thing is being able to have two different rooms to decorate and live in!
It took me quite some time to draw all the stuff you'll see in the room and to figure out exactly what colours to use. I made or assembled 90% of the things in my room, which makes it even more special for me, so I hope you like it!
A general view: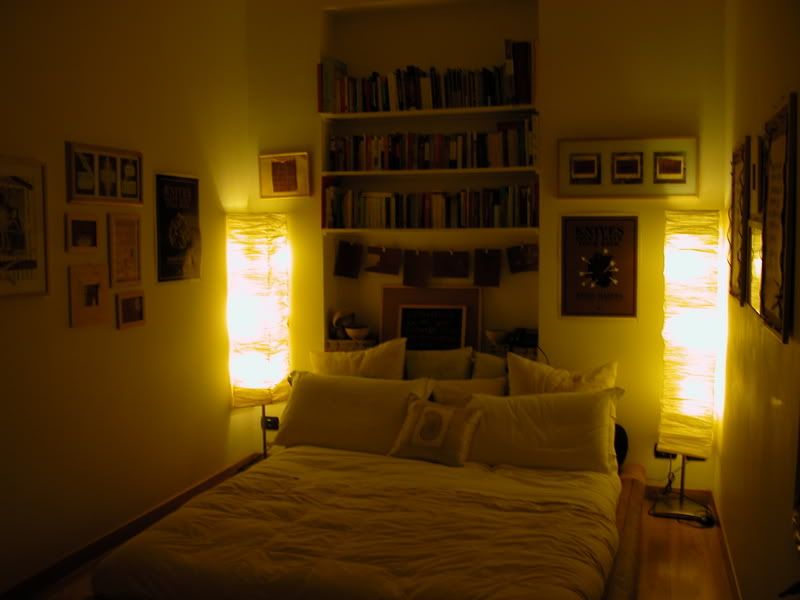 It starts with the closet:
Then there's the left wall, with the "composition" of frames I decorated:
first detail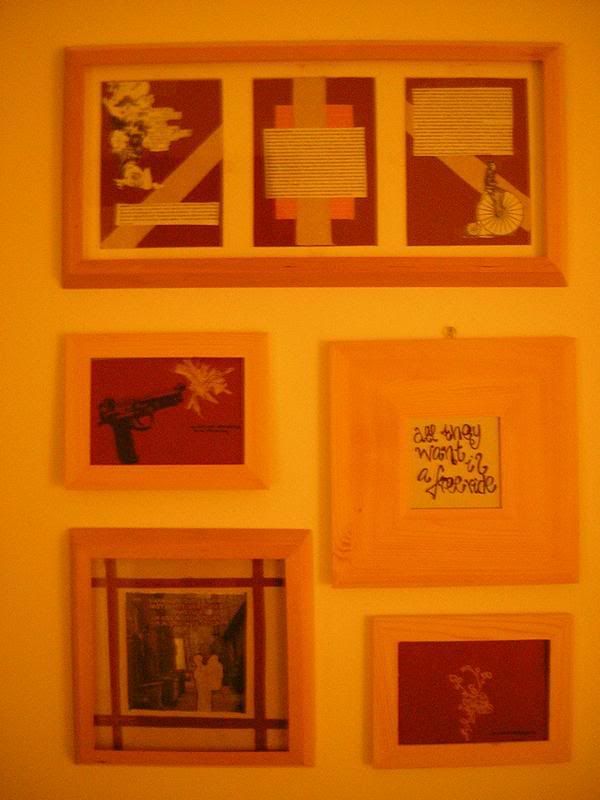 The middle of the collage: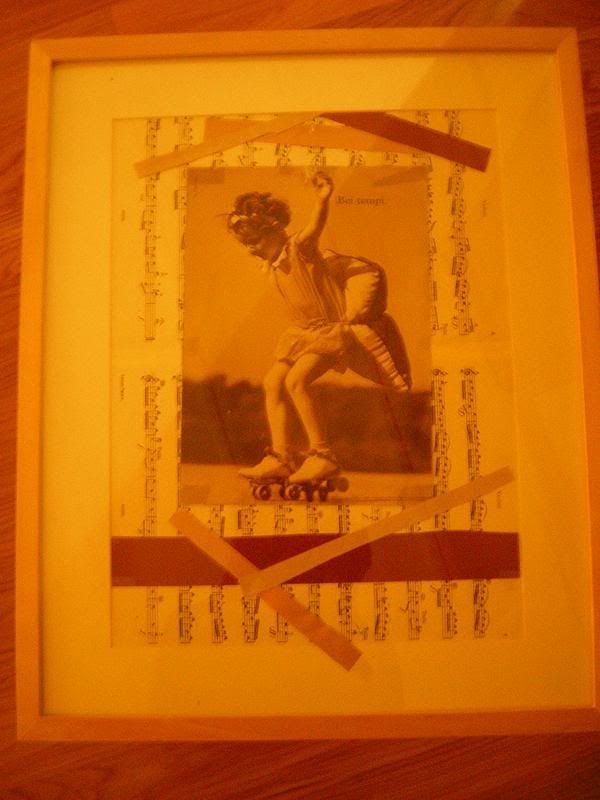 The right side: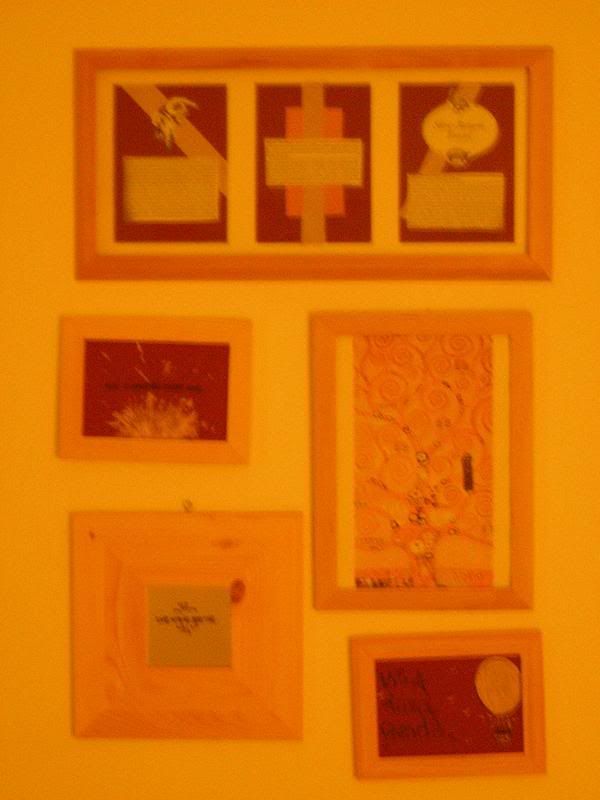 The central wall: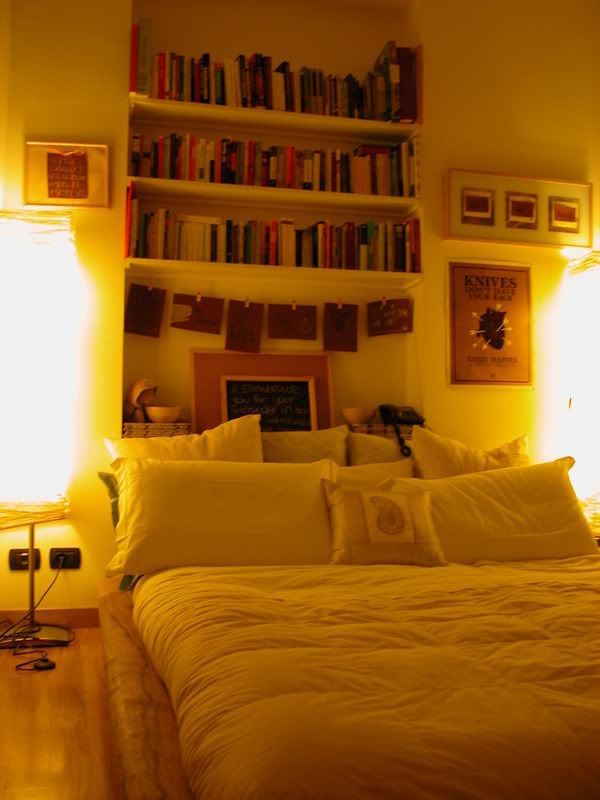 The wall on the right side: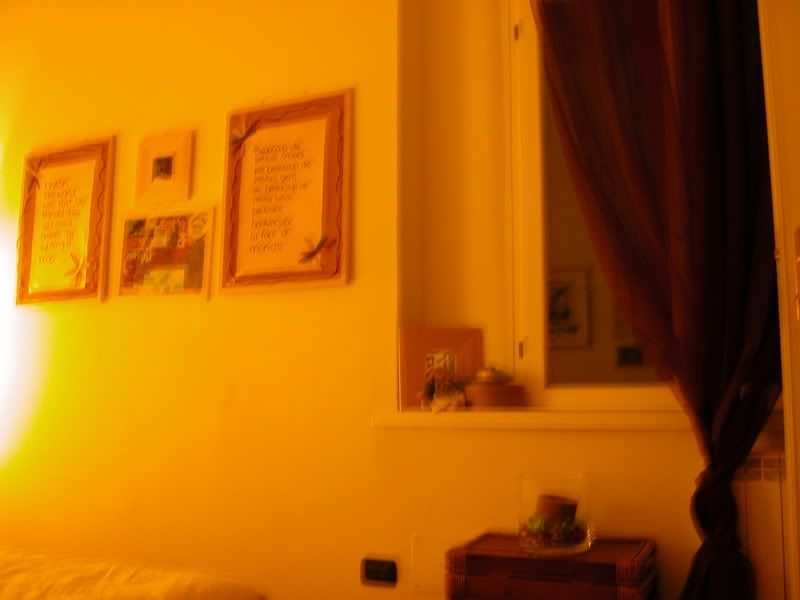 And some details: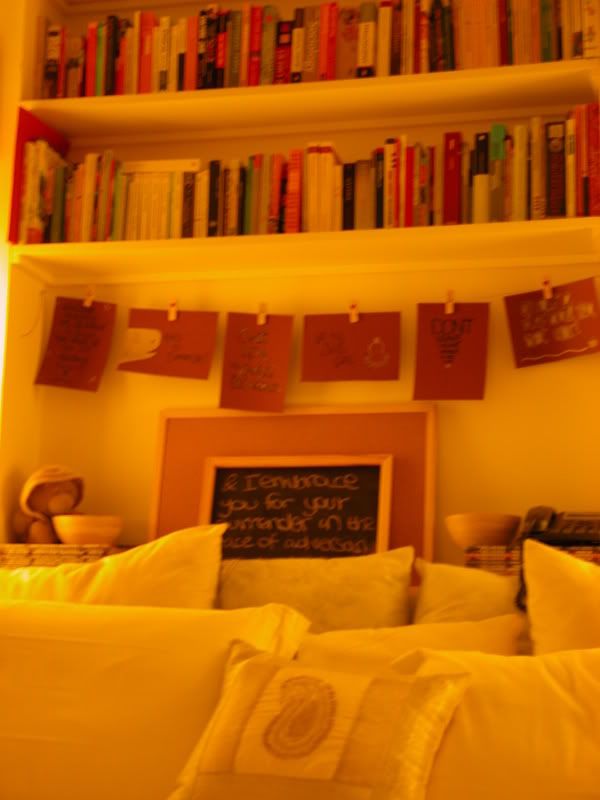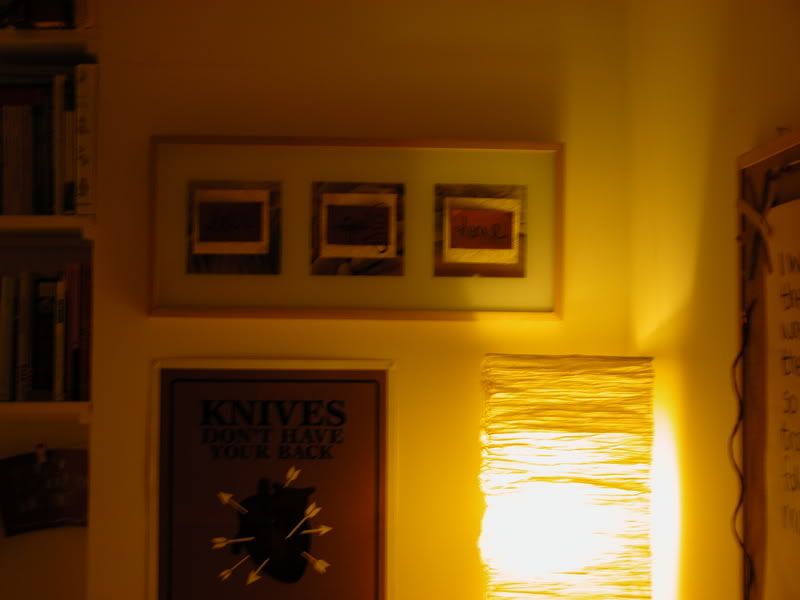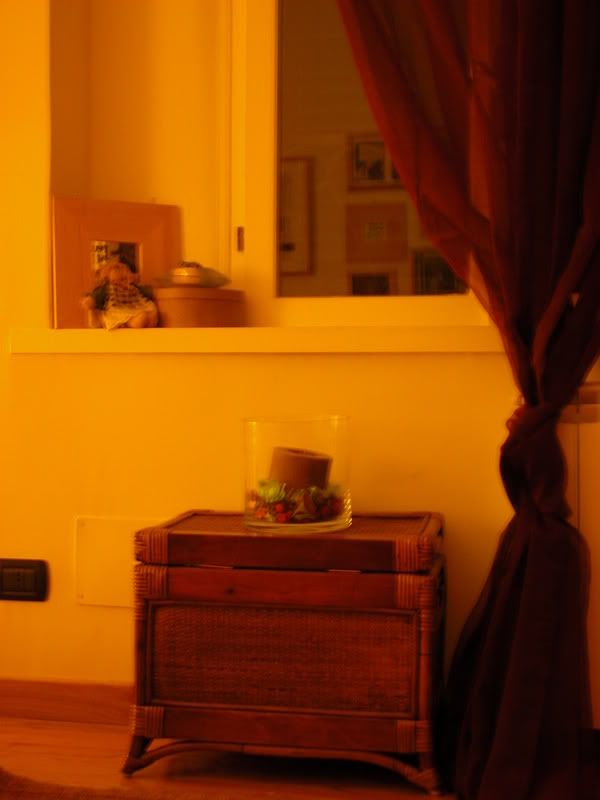 Then there's a mini room beside it, what was supposed to be the walk in closet, but I fought long and hard to turn it into a reading room, where my "fake" desk and my stereo are. Here's what the "closet reading room" looks like: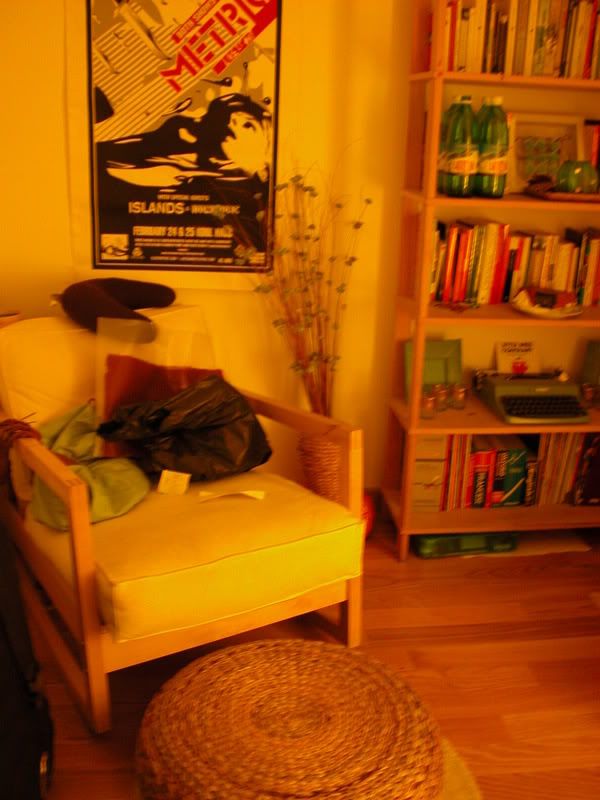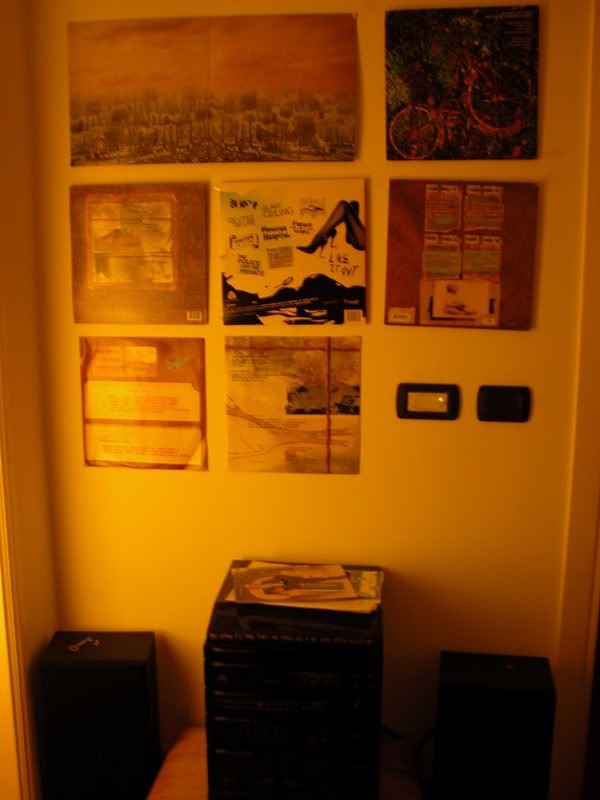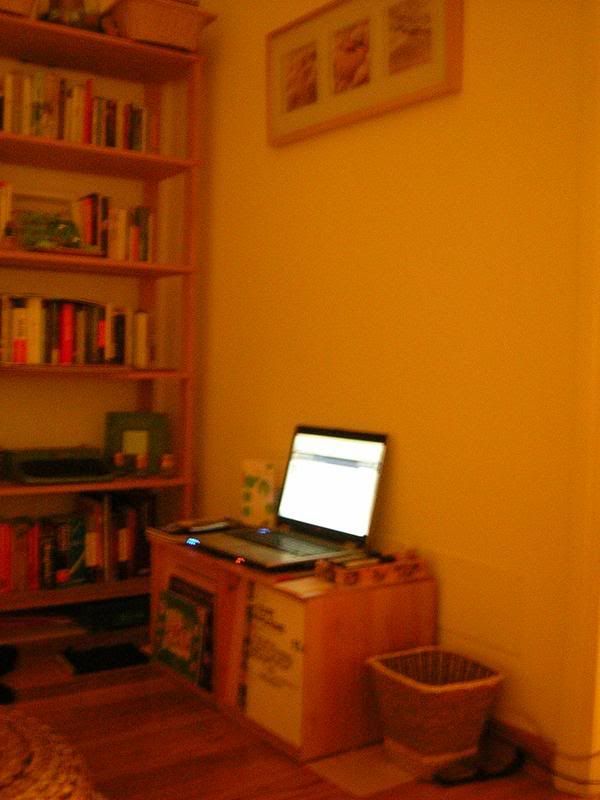 Sorry for the size and the quality of the pictures, I hate using the flash!