Hey! I'm Hattie, 18 from Michigan. This is my first time posting. Hope you like it!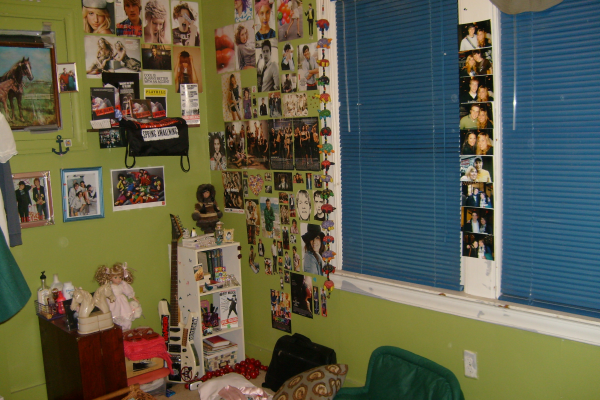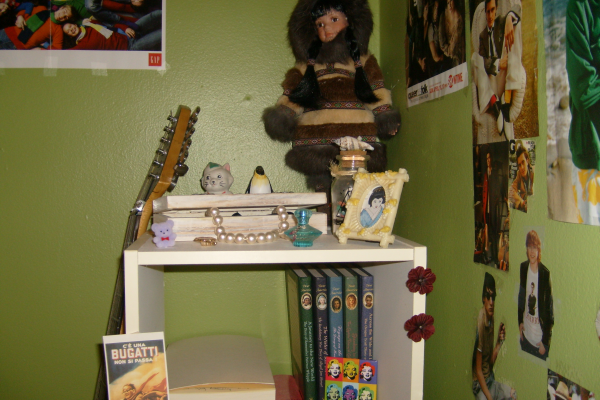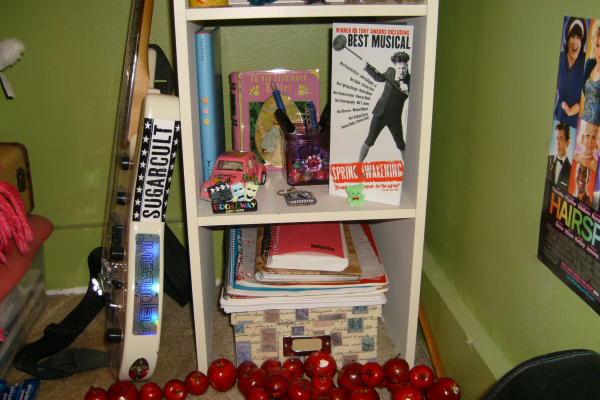 My Spring Awakening shrine! ♥
For some reason, a lot of my things end up on the floor.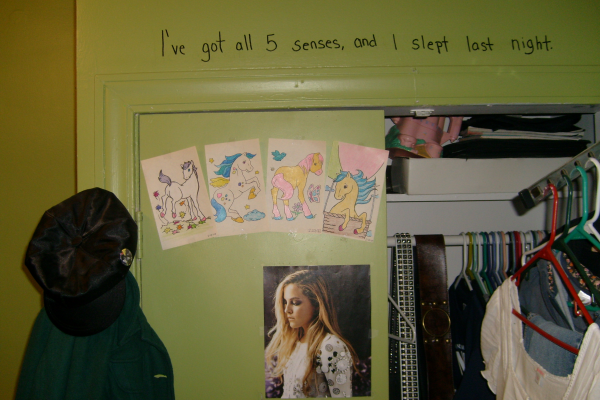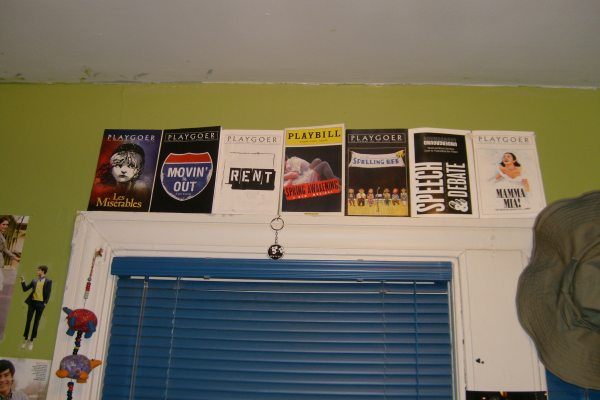 Prized Possessions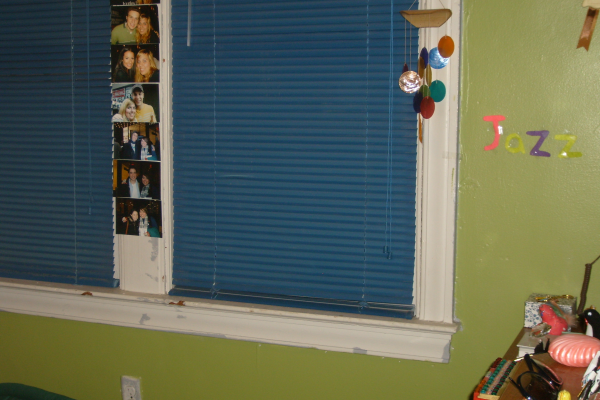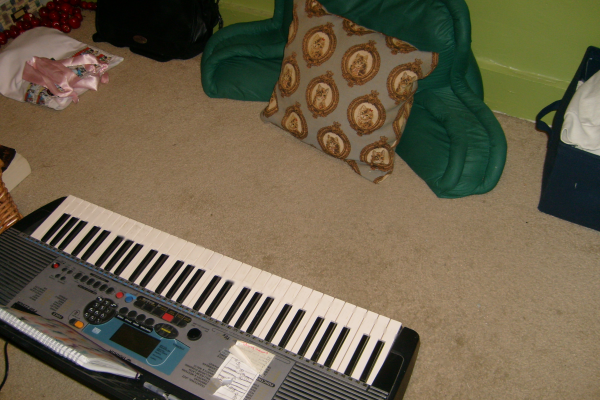 I dont have any chairs in my room, but I dont mind sitting on the floor.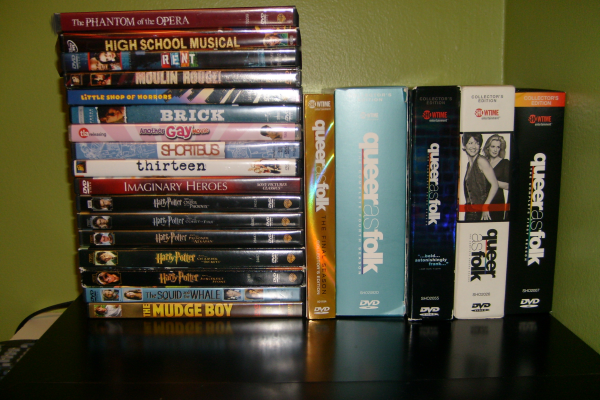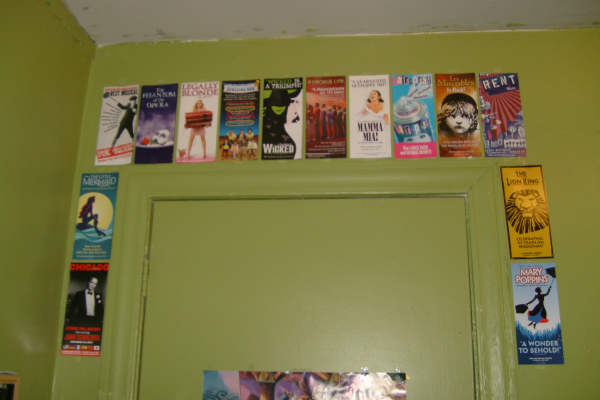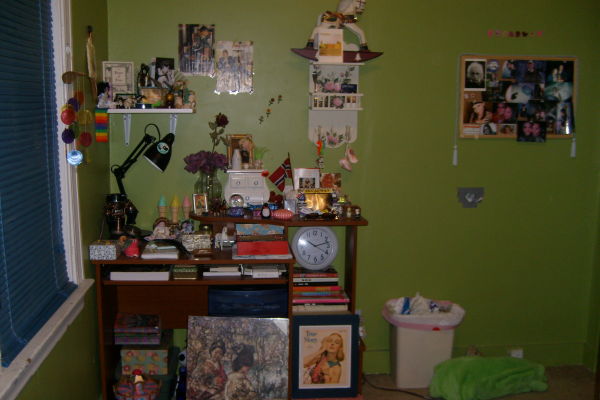 This desk is mostly for decortaion. I just keep adding knick knacks and stuff, so I cant really do anything on it.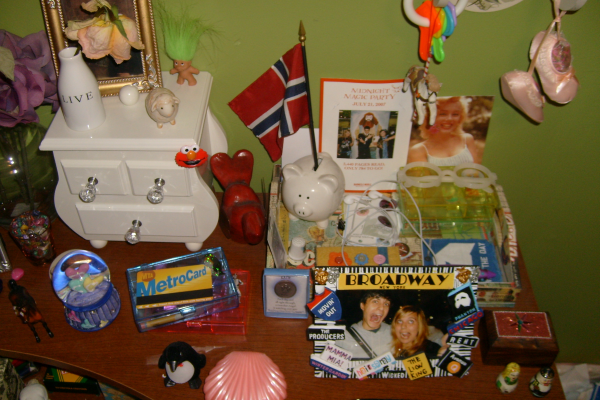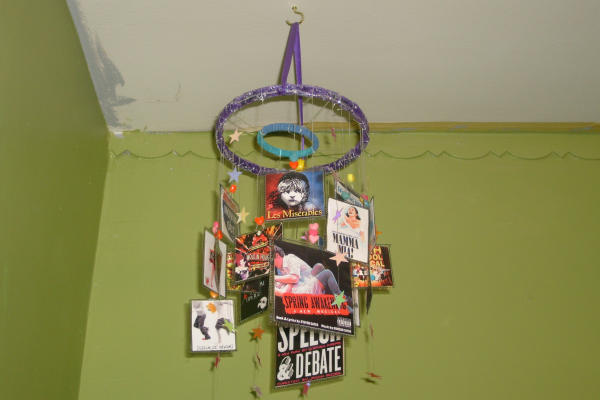 My Broadway mobile! My sister has one too, I like hers better. There it is! I love my room, it's kind of small, but it works with me! Thanks!