The pics are rather big sorry!! There is just a lof details so I didnt want to make it to small. They are all under the cut... I love fantasy art Bed, dog, paintings by Nedda, and myself...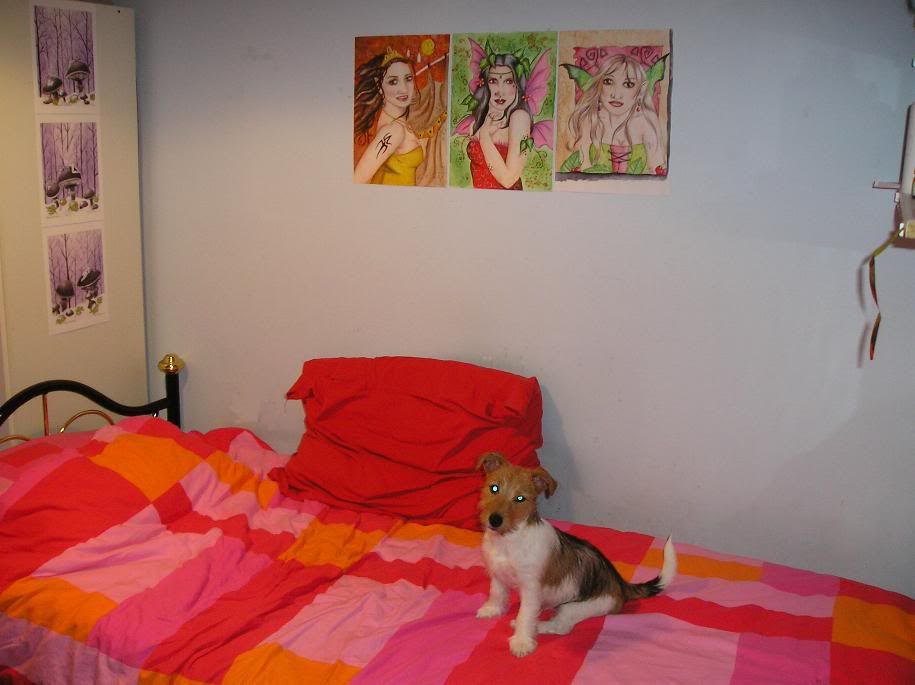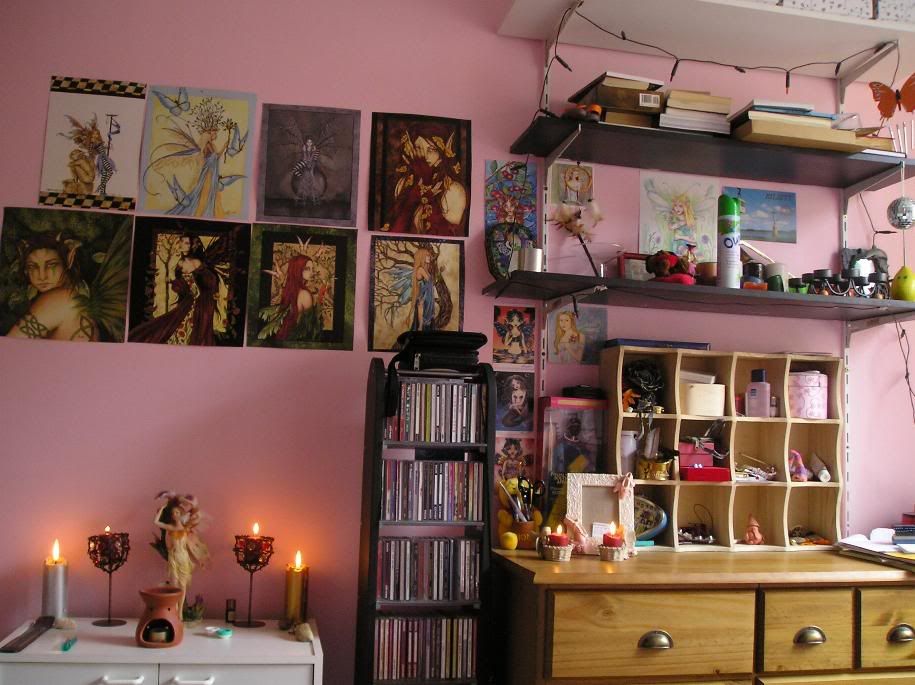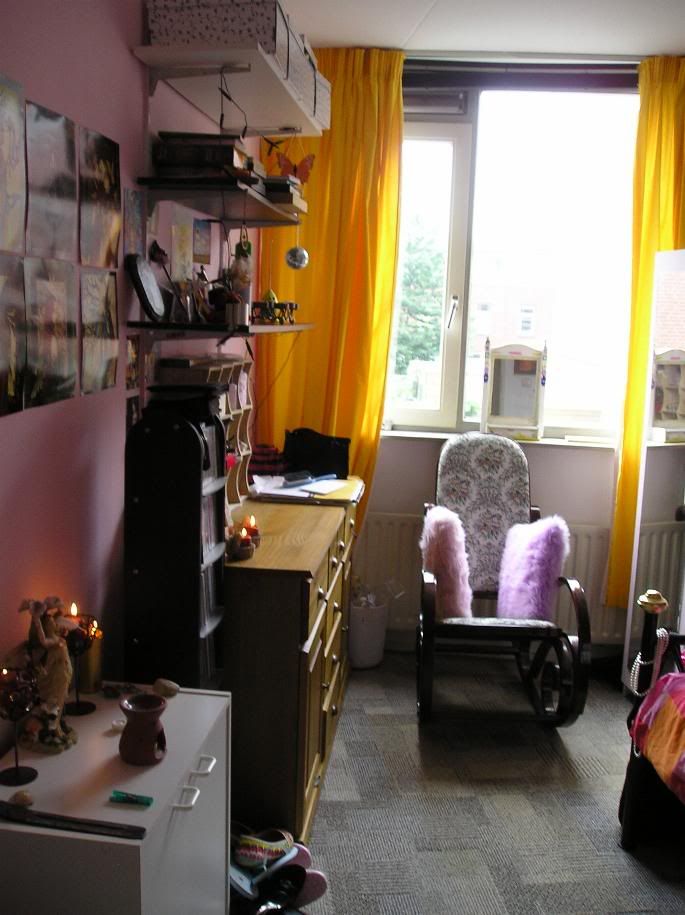 Paintings by Maria van Bruggen, Johanna Öst, Jasmin Beckett Griffen etc...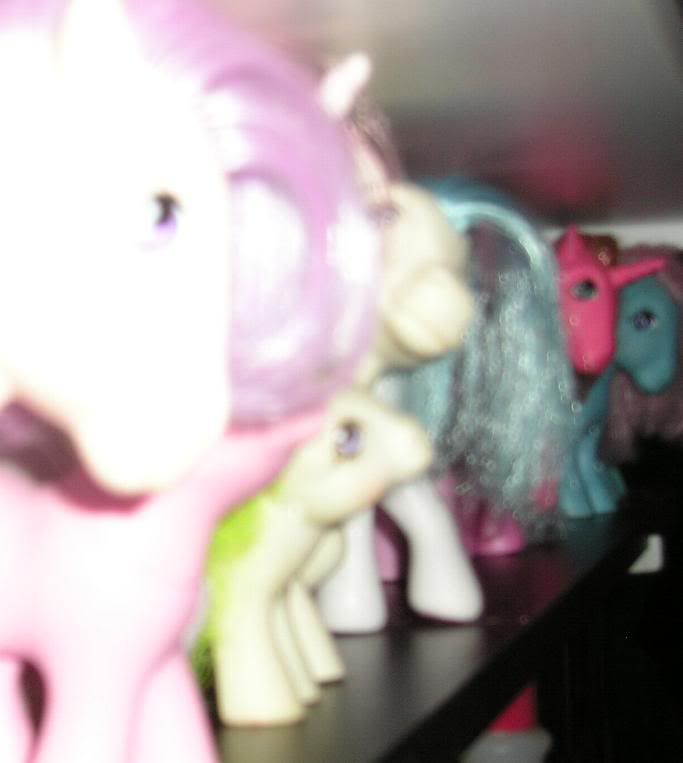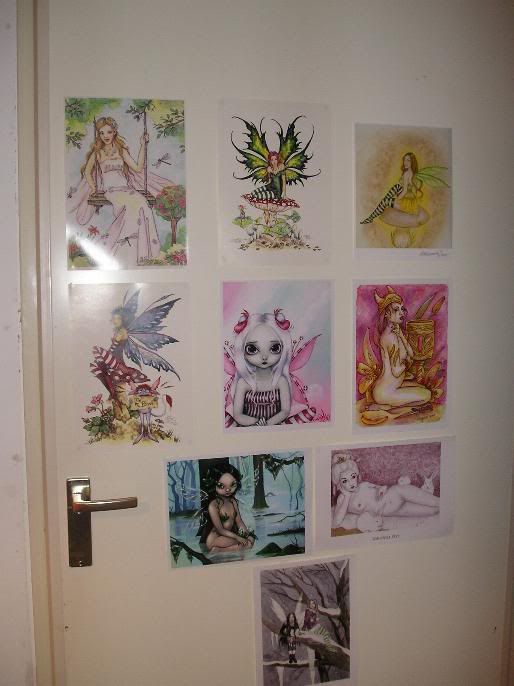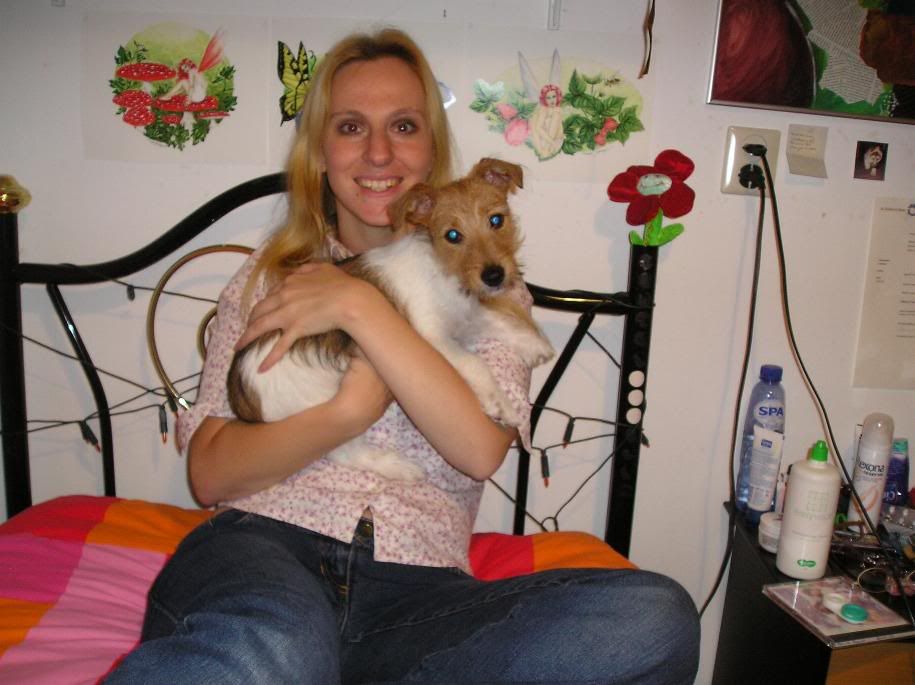 At night :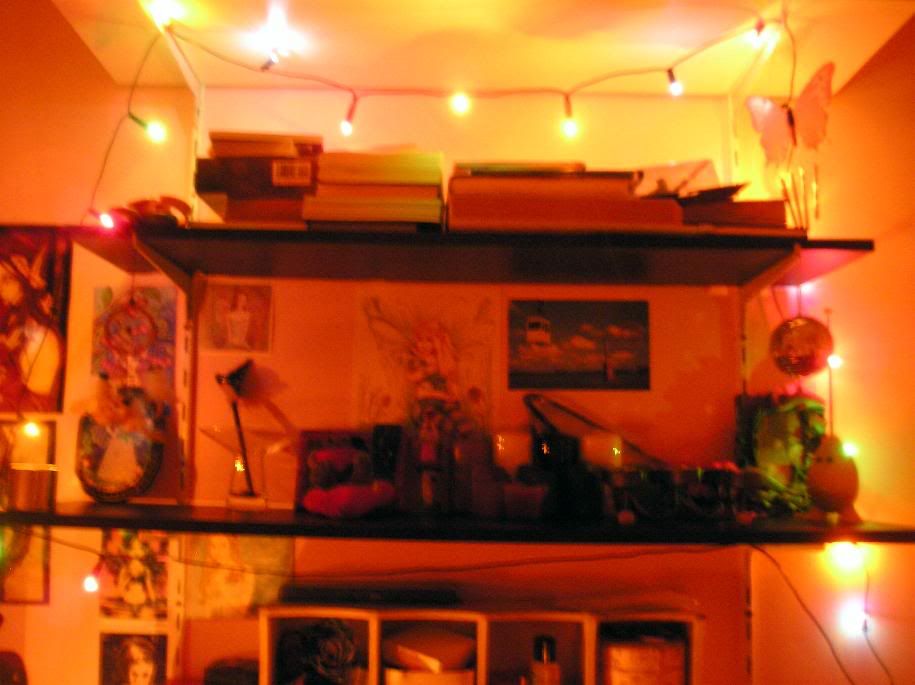 Paintings by Jinxy, Rubidia, Kayti Welsh etc.