I'm 19 and live in a 3 story rental townhouse with my parents who were generous enough to give me the bottom floor bedroom...Its like my own apartment. The room is pretty big (biggest one I've ever had!) and its got a insuite bathroom, and walk-in closet. I know, kids, I lucked out. Now the only thing is that because its a rental we can't hang major things up, and we can't paint. So the designs on the walls are peel off decals...and the box shelves are actually hung up with...get this...THUMBTACKS. Suprisingly stable. Weird. I know. warning: big pics are big. This is what you'd see walking in the door...
Those curtains are a lifesaver. $20 at Home depot...They're "chocolate" black-out curtains...kind of sound like a cake. But don't be fooled. They're not edible.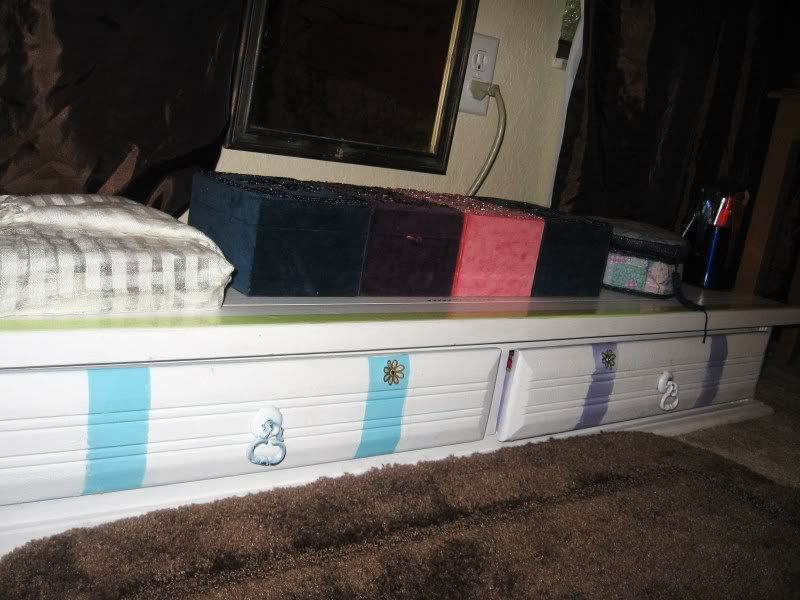 The floor vanity I found on the street and repainted it. Its dead useful and I keep all my makeup/hair things in the drawers and perfumes/jerwlery on top.
Box Squares hung up with thumbtacks, got on sale at Bed Bath and Beyond for $24--Have since found cheaper versions on Amazon. Sad Face.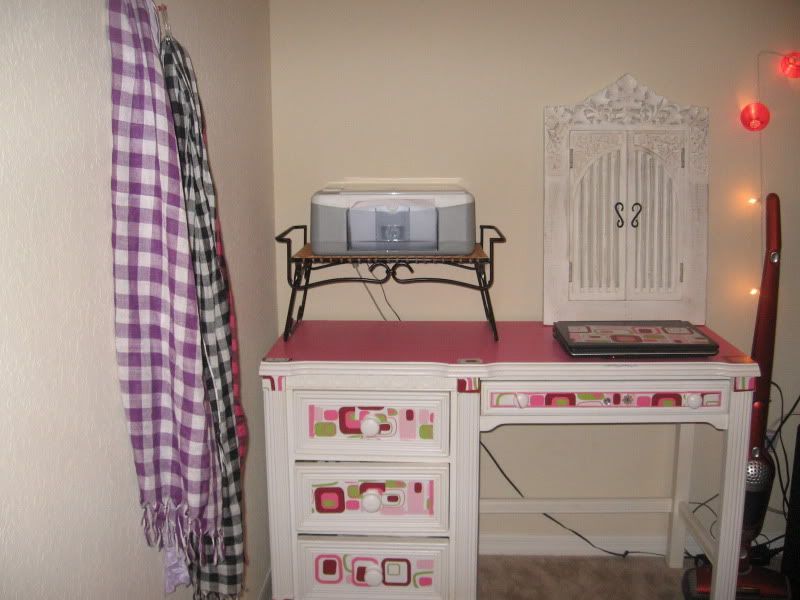 See that desk? It was a gross yellowing white before I pwned it. I repainted it white, and then slathered it with decals so it would match the rest of my room. All decals.
Shoe STORAGE!! This is my bathroom door...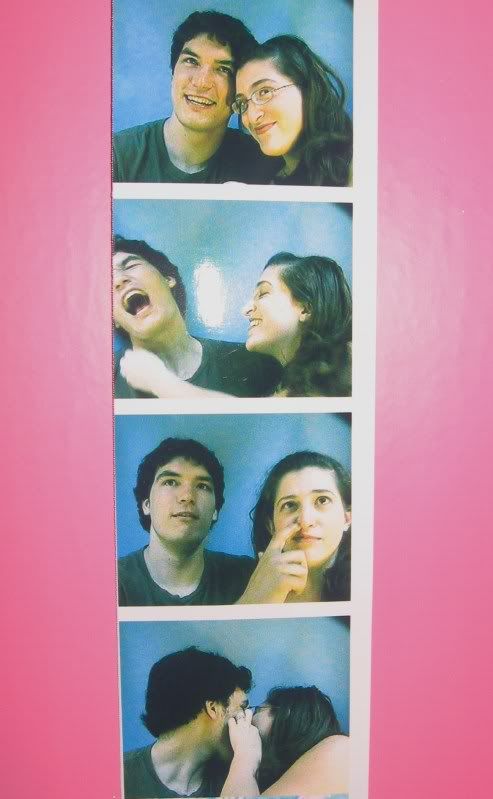 (Close up of door...That's the boyfriend and I :) Questions, comments, suggestions, sushi?