Heyy, i'm 17, living in mississauga, ontario. the name's amy and here's my roooooom...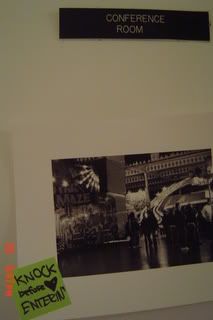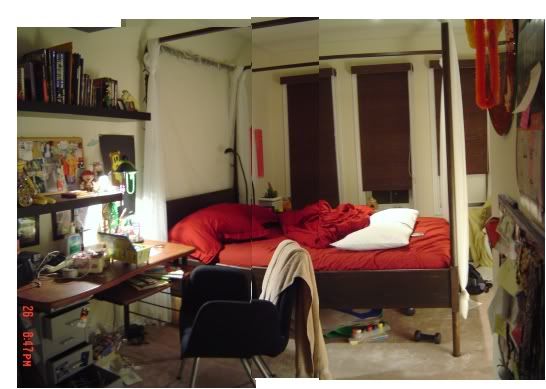 When you enter the door.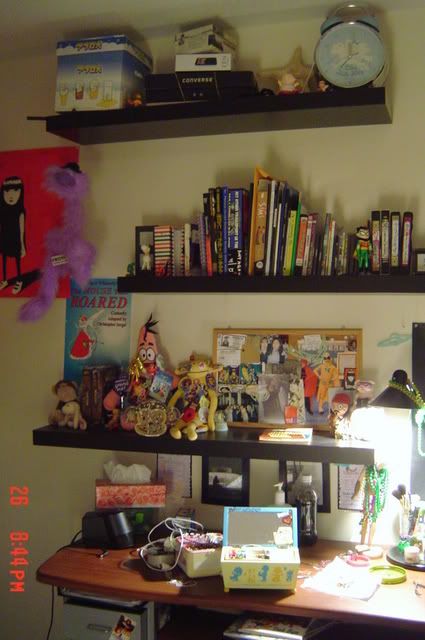 My floating shelves(ikea) and a ton of everything.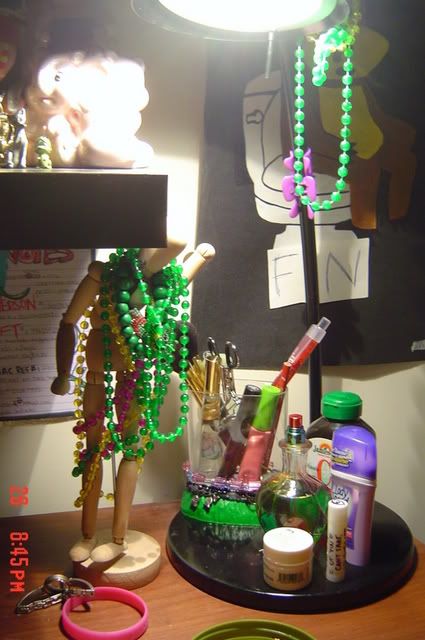 Close up of the desk; makeup, "mr. man"..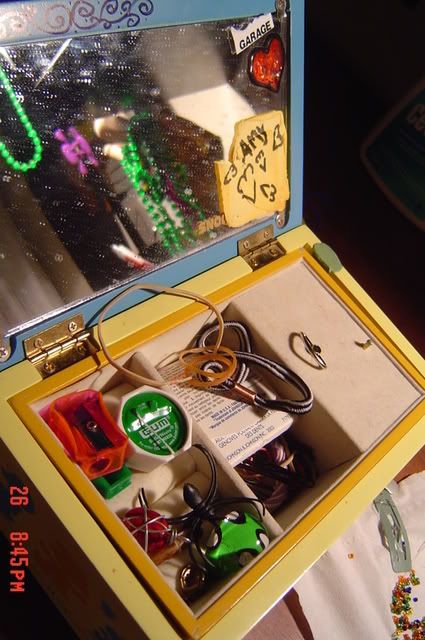 Box'o'jewels.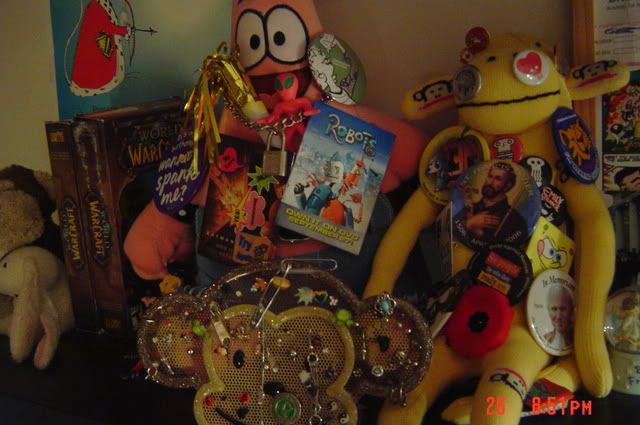 Stuffed items received from friends. Bajillion pins, my favourite monkey earring holder.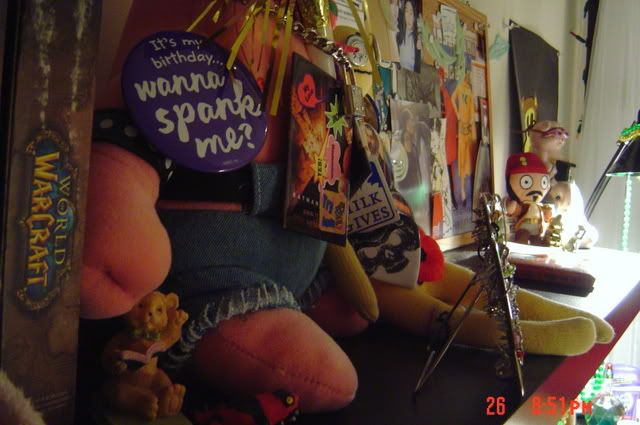 Working with the angles. sidenote: i dont play Wow. timecards cost too much.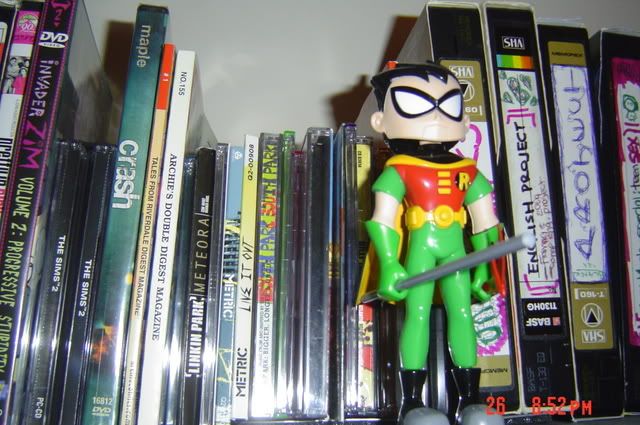 My dvd collection of.. 3 dvds. the tapes are all of the school projects ive ever filmed. cd boxes are most likely empty.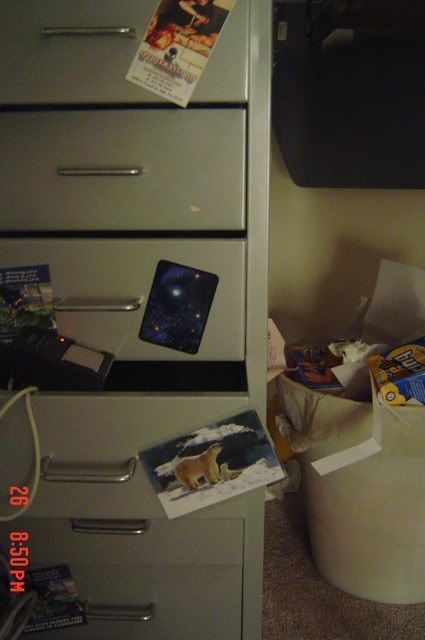 Under my desk. the drawer's from ikea. for people that go to ikea a lot. you'll probably realize that
my room
looks like ikea threw up on it. :)
My closet space. I keep my photos in that box up there, the black silky bow w/ flowers contain my journals. the last ones for my school notes. the dolphin has been residing in my closet for a looong time.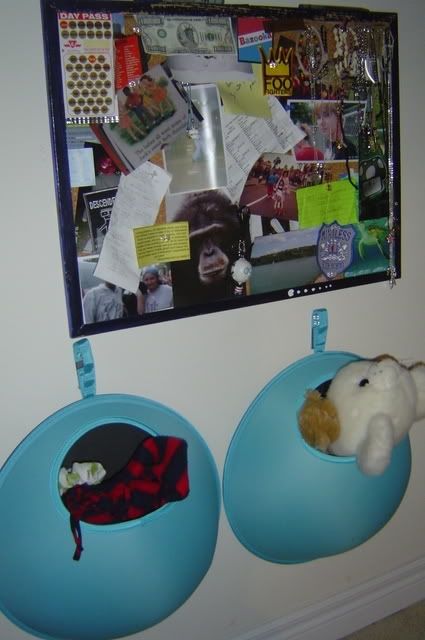 Bulletin board. where i hang my necklaces/braceletes. the 2 round holders from ikea.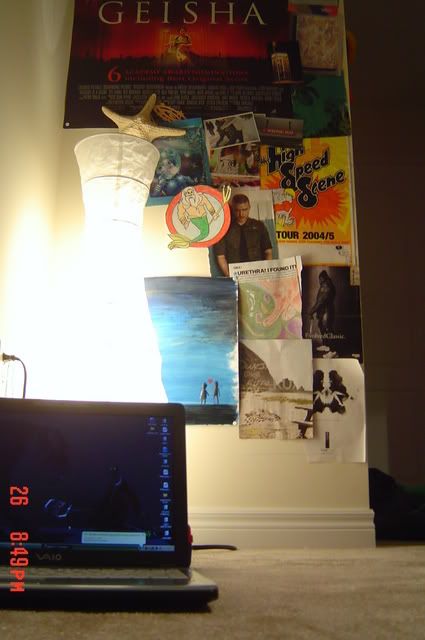 my lappy and the "poster wall".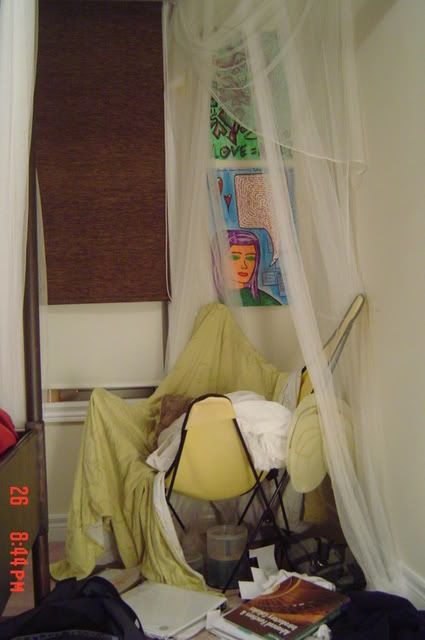 This seat isn't as comfy as it looks.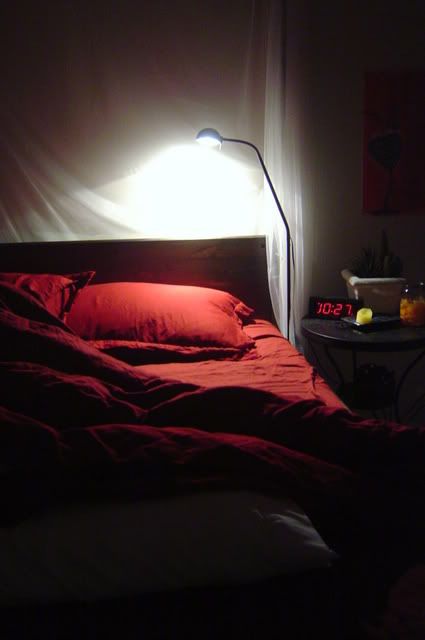 My nesting grounds.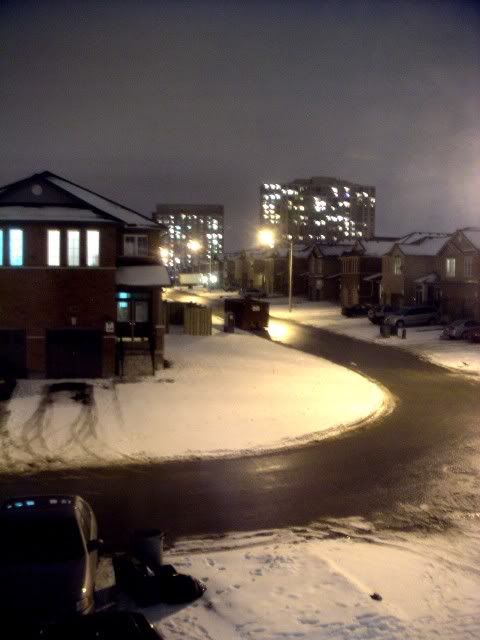 This is the view from my window.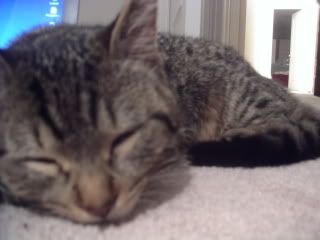 My child!!! hes sooo cute.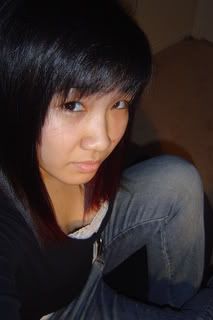 and finally, meee!! thanks for taking a look at my room.