okay this is
my room
loves. it's not much or anything spectacular, but it's mine that i've made my own.
but any suggestions, constructive criticism, etc. would be great. [for my room or my deck.]
thanks. over all of my room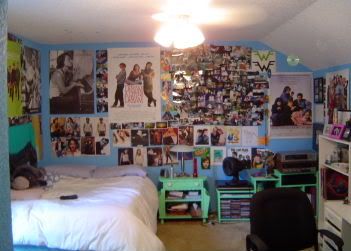 my johnny depp corner, hah. plus other pictures/poster, also where my bed is at.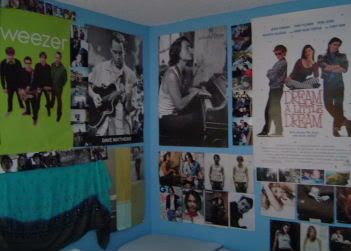 corner of record player, plus other things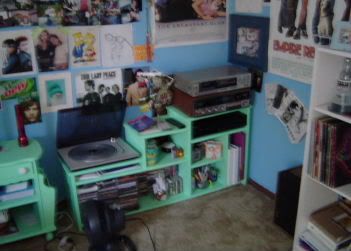 pictures of friends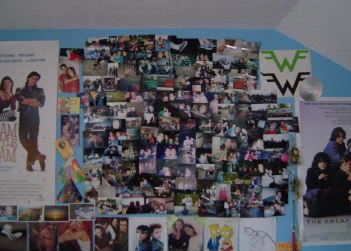 more posters plus shelf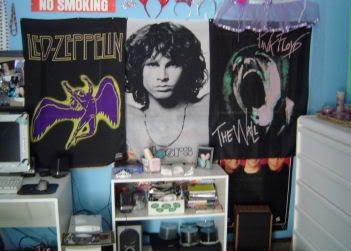 the deck
my room
leads too.