sooo im moving soon. ive lived in this house for about 10 years. we are moving to somewhere else in the complex but still. its going to be sad leaving, so many memories : (
my room is pretty simple. i moved to england for university last year but now im back here in hong kong so my walls are pretty bare, i don't think i should cover them if im just gonna end up moving soon. also i hate the wallpaper but i was never allowed to change it.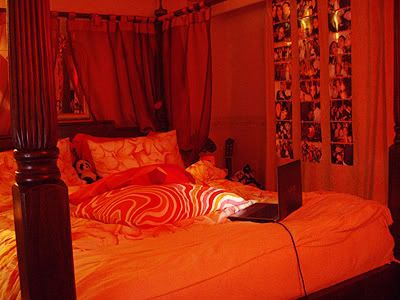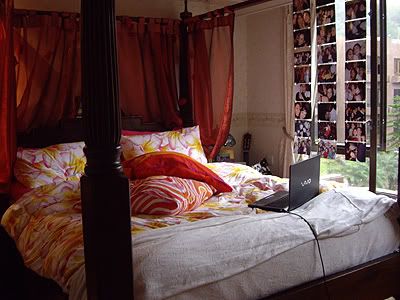 my bed pretty much takes up my whole room.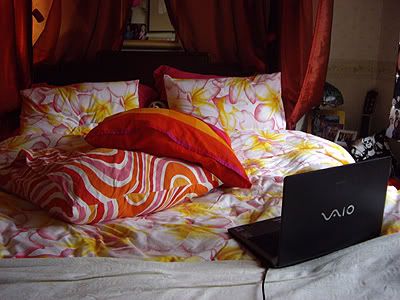 my bed. where all the magic happens.

juuust kidding ; )

sorta
shelves, desk and drawers.
dvd shelves etc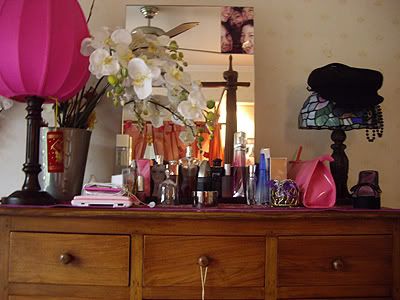 drawers/dresser.
perfumes, mirror, a firecracker i got for chinese new year the other day, make up bag, dried up flowers, fake flowers, that highheel on the right is actually a jewellery box.
tv and bedside table. cupboard.
my tv and xbox, dvd player etc
pin board above my tv with random things collected from nights out, presents,memories, photos, jewellery, drawings, letters etc
cupboards covered in photos
close up of bedside table and another pin board with random drawings the kids i teach drew for me, tickets, photos, more random things etc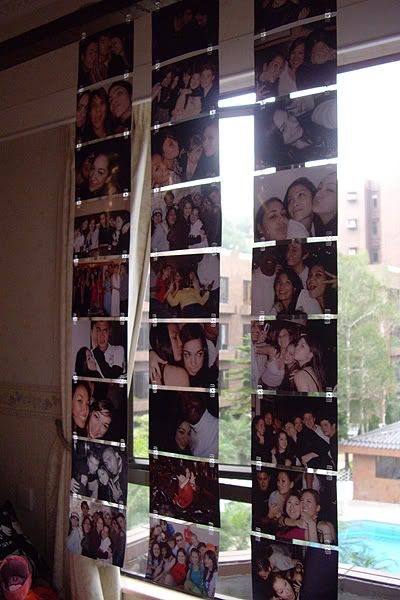 photo thingies hanging from my bed.
right bedside table and a few teddies, presents etc : )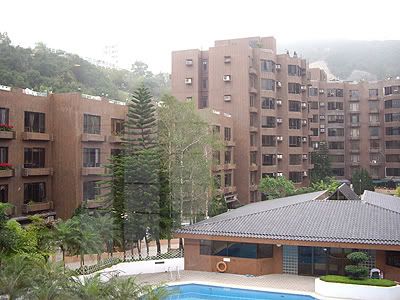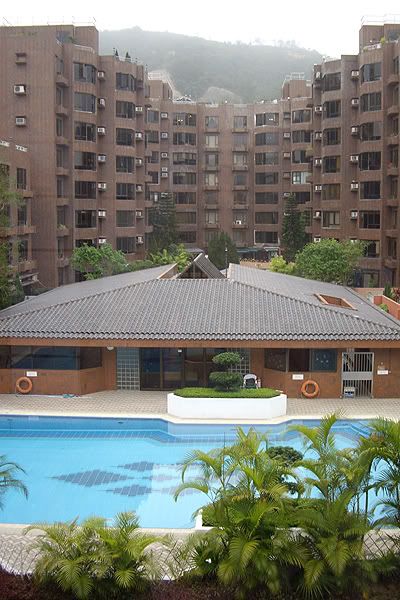 view from my window
thanks for looking guys. i hope you have an awesome day : )
♥