These are pictures of my studio apartment in San Francisco. This is the outside of my building.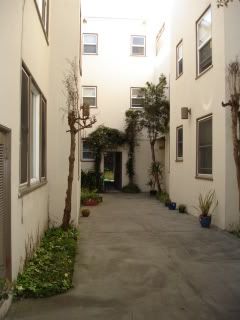 Entre-vous. When you walk through the door.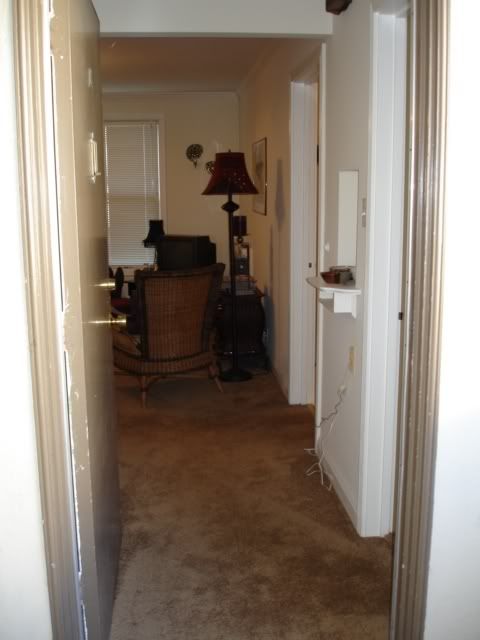 My apartment looks more "lived-in" now. The main room of my studio. Hehe. The only room. =) And that's my dad. He's proud of his daughter. =)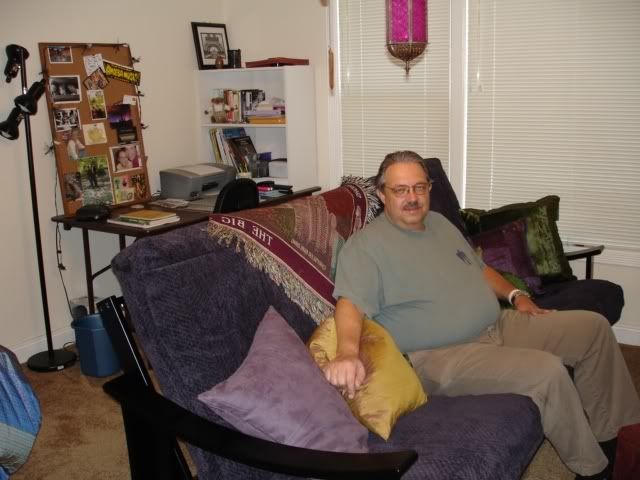 I love my bedding! And that is the most comfortable bed ever...It has a tempurpedic mattress cover I got from Costco. =) The walls behind my bed are now covered with HUGE oversized posters of a Klimnt painting, and a Beatles poster.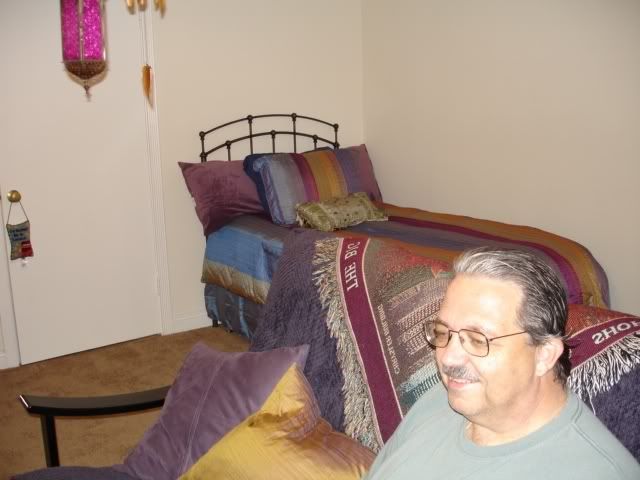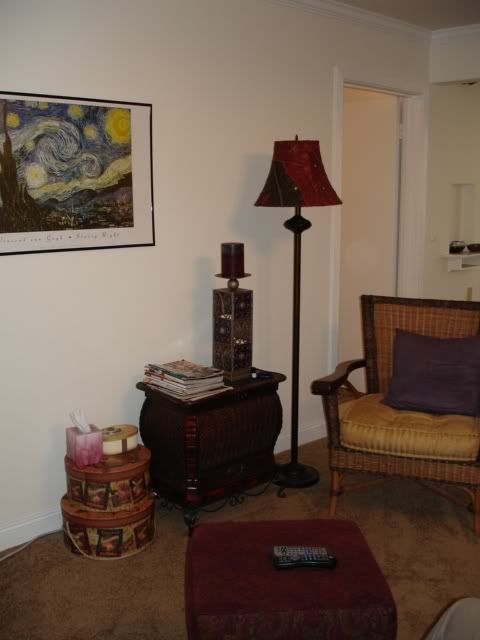 That's the bathroom.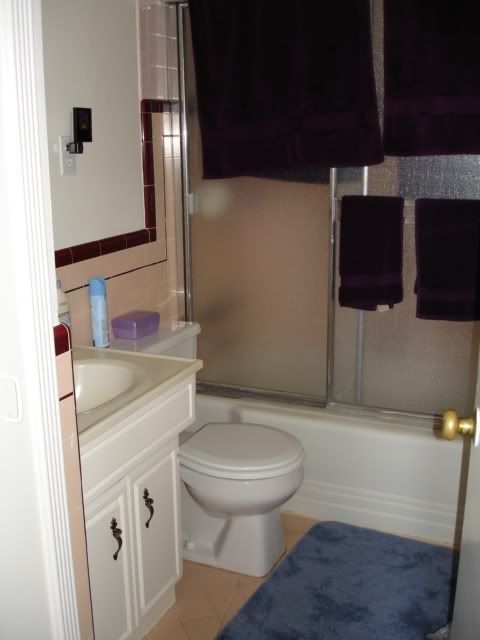 Kitchen!