Hi :] New Here. Figured I'd finally post. Unfortunately right now I'm renting and I'm not allowed to pretty much do ANYTHING. So
my room
right now is seriously lacking. So any suggestions or anything would be awesomes. Picture Heavy.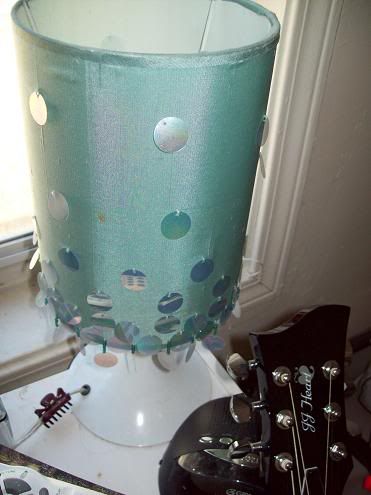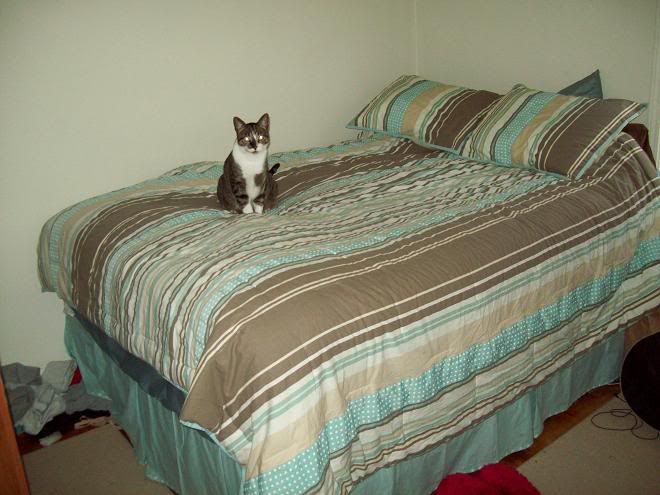 Bed.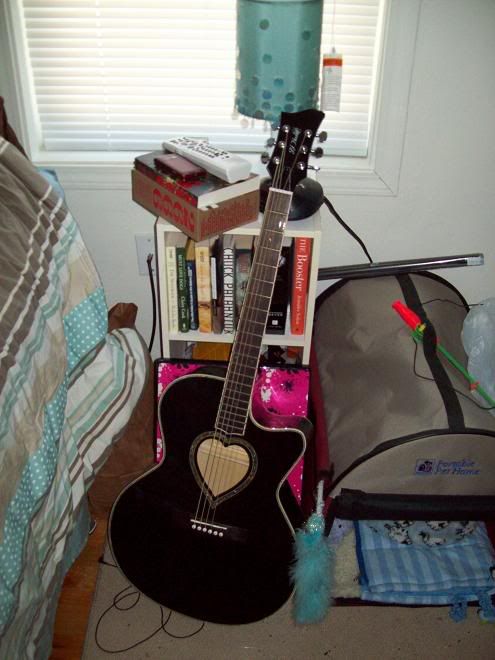 nightstand/bookself.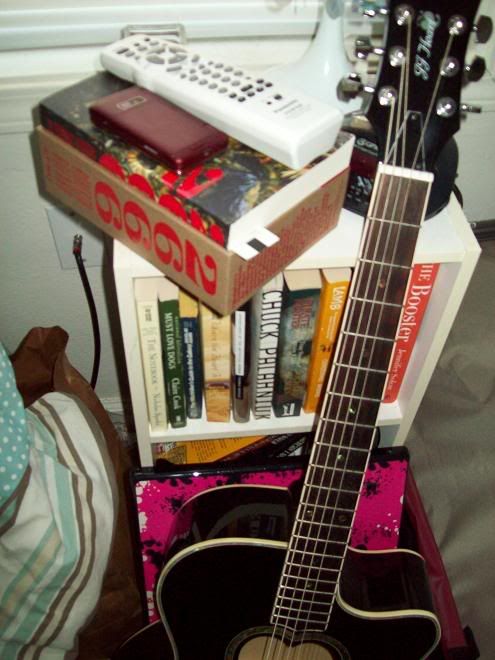 Closeup.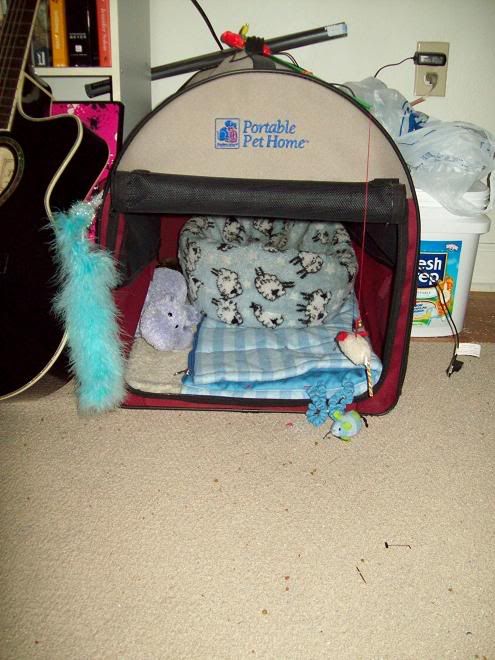 My cat's "room" hahaha.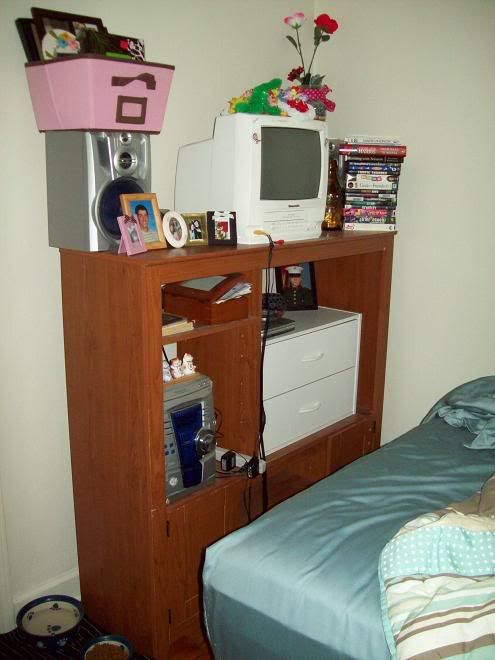 Tv Unit. Just have a 13in in
my room
atm so I put a set of drawers in the TV spot.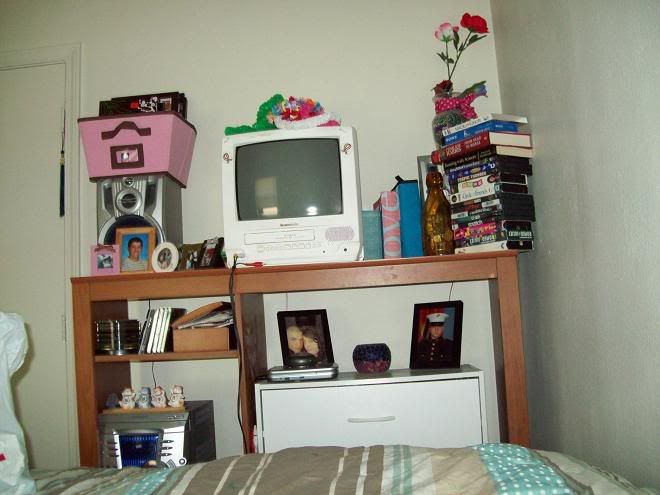 View from Bed.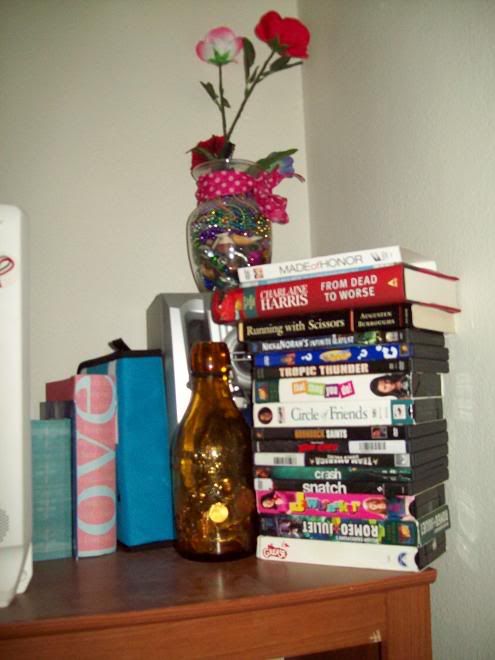 Closeup of Right side.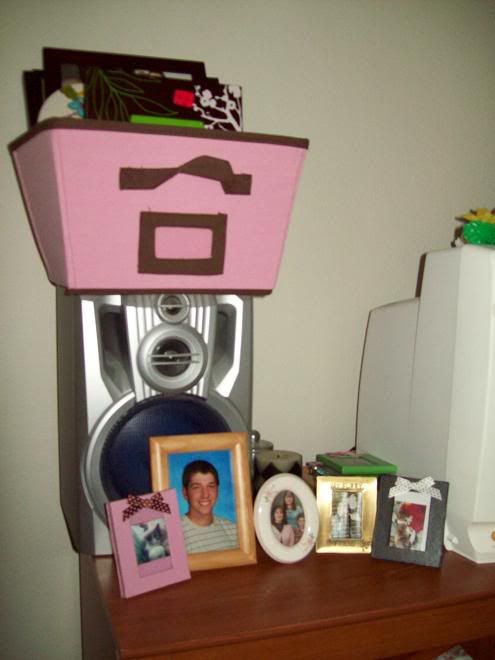 Closeup of Left side.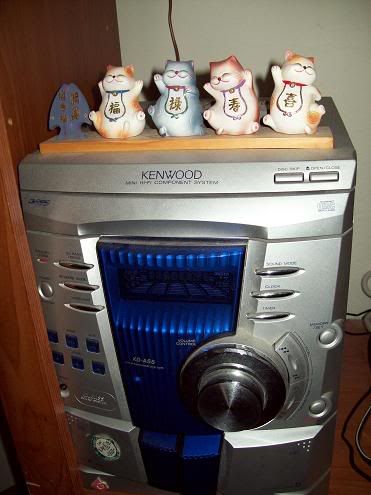 Moving to the other side of the room. Mirror, Scale, File box, Calendar, Side of dresser.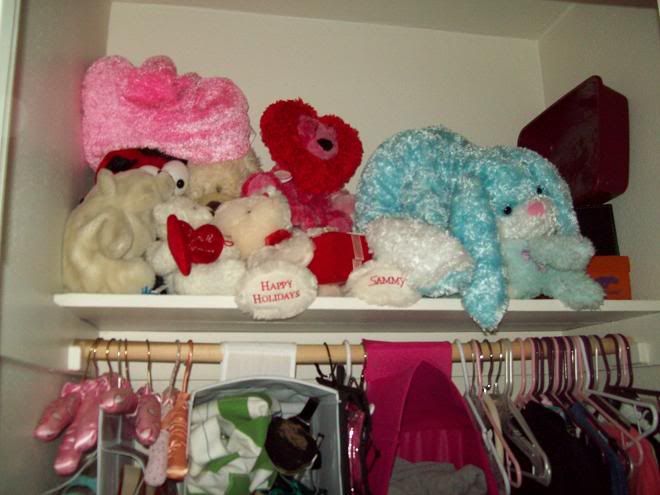 Top of my closet. I don't have the heart to throw away my stuffeds.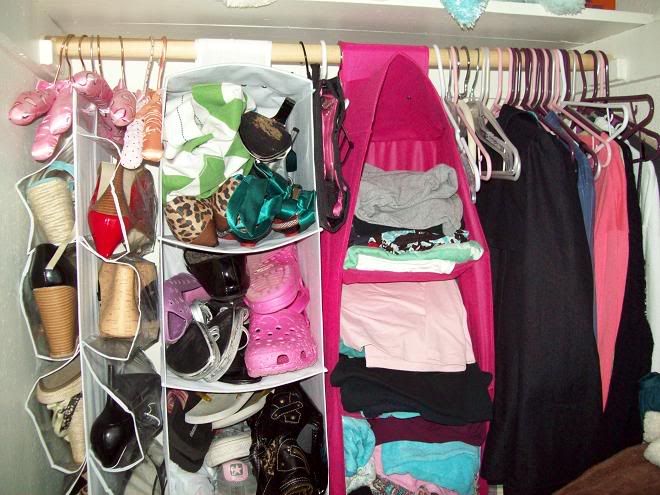 As my closet gets messier.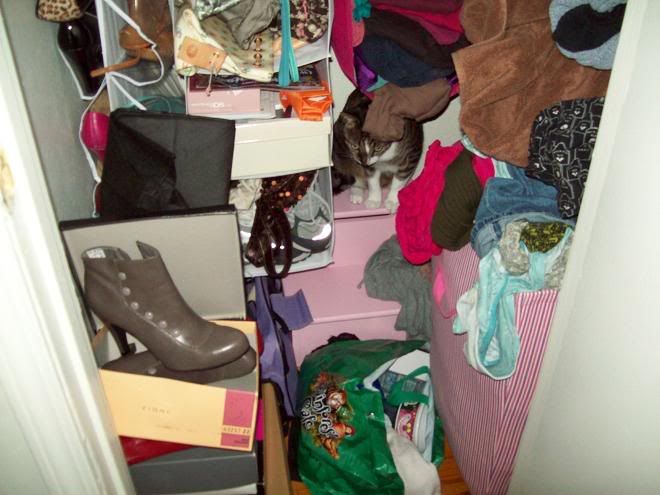 And messier haha.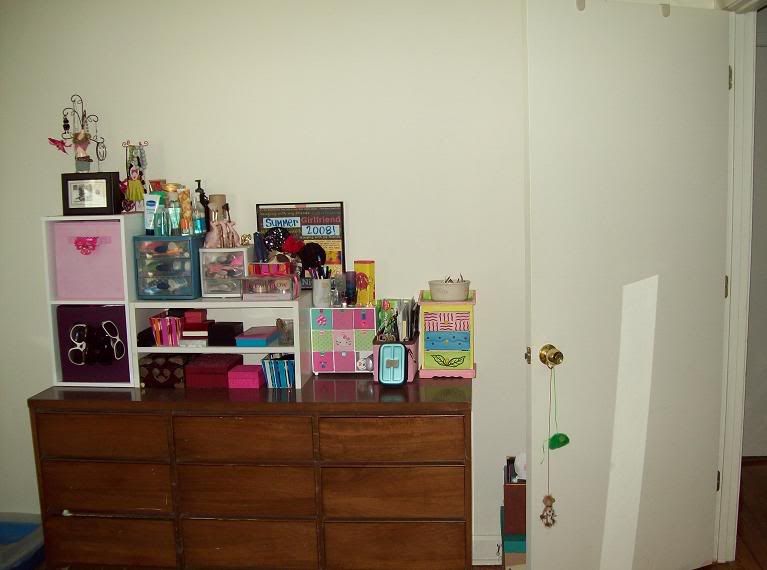 Opposite the bed.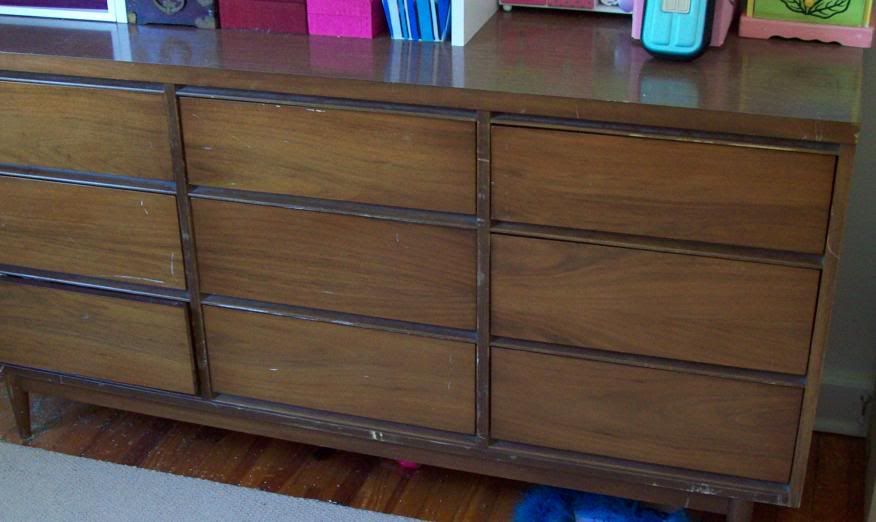 Dresser. Got it at a garage sale virtually for free. It needs work.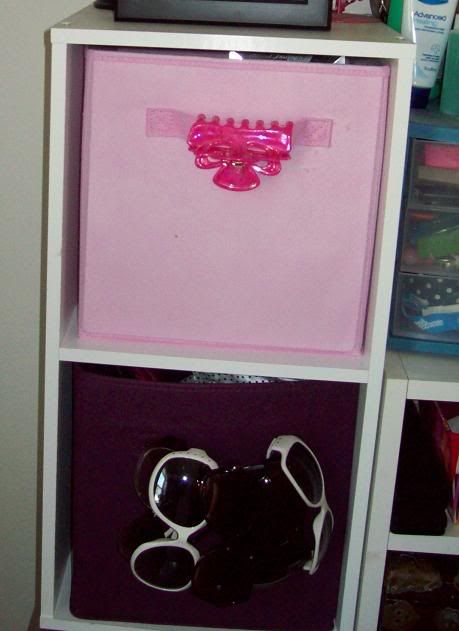 Cubes.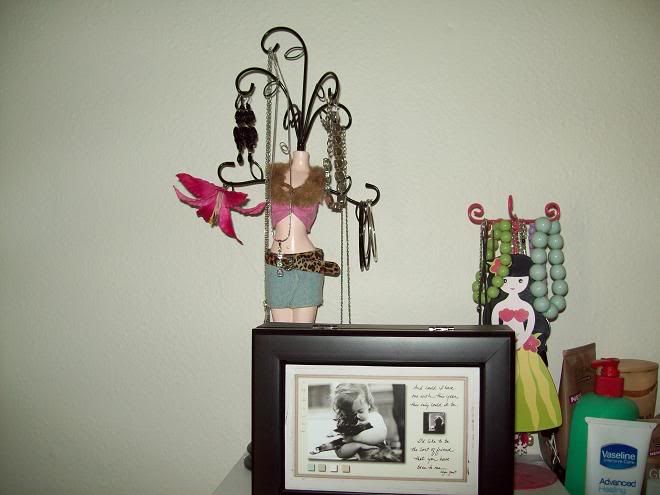 On top of the cubes.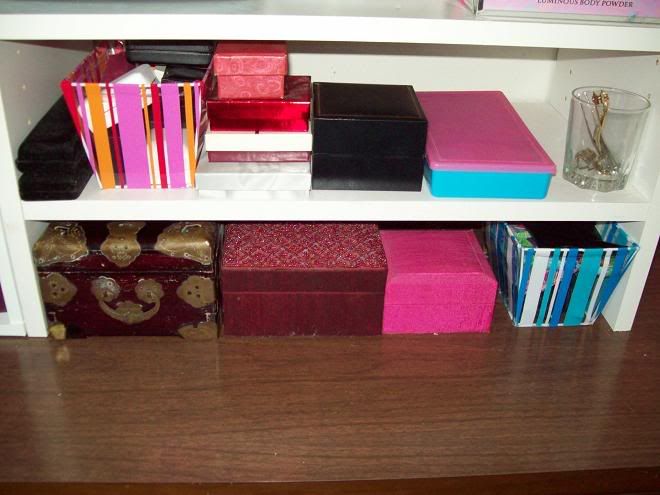 Jewelry shelves.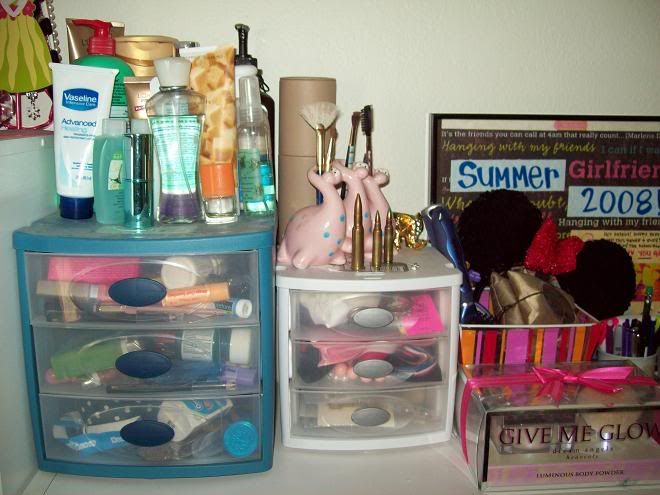 On top of the self.
Next.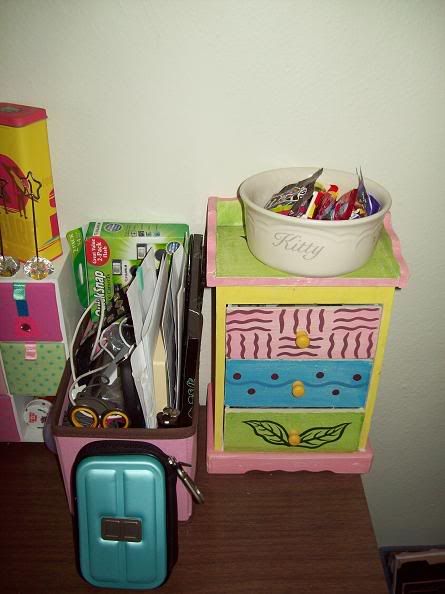 Now the bathroom :] Which I actually love.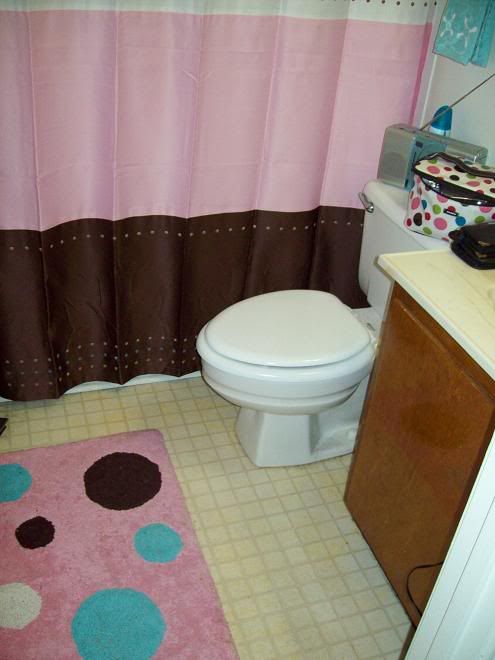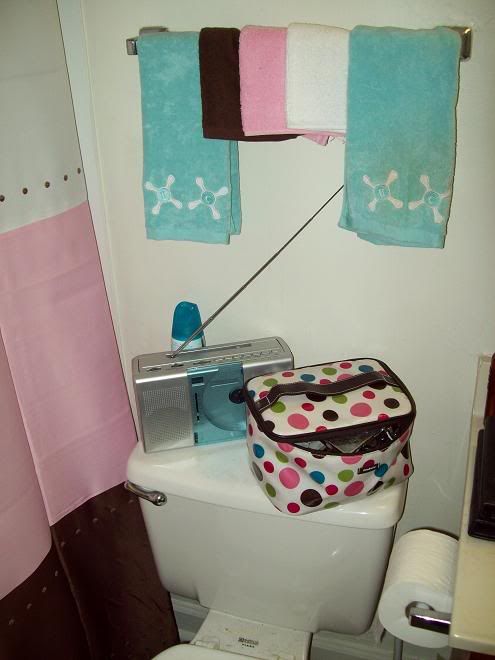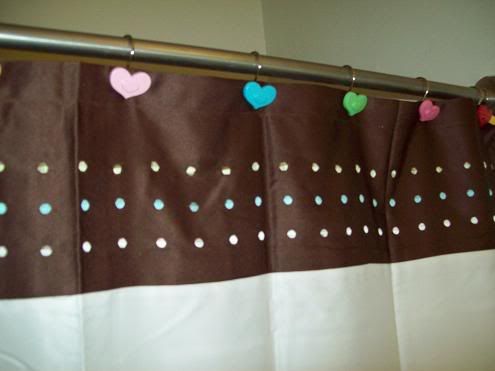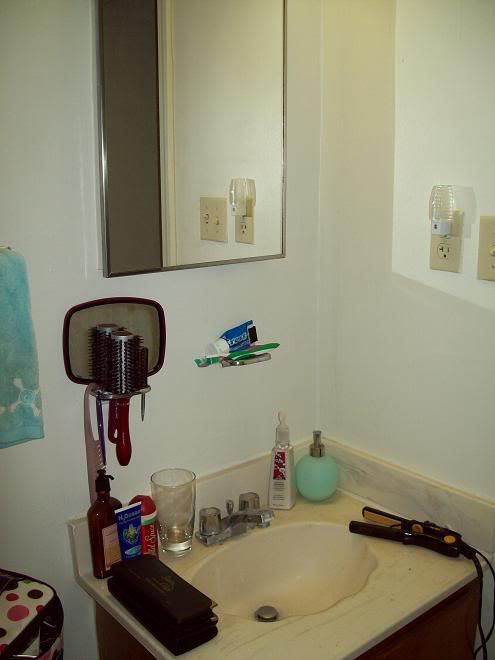 The End. Suggestions and Comments appreciated!