My name is (required, even if you make something up): Kaycee My age is: 20 I live in (city and state): Bay City, Michigan My relationship status is (married, single, taken, etc.): Engaged! I live in a(n) (house, apartment, condo, etc.): House (we just moved in 2 months ago) My children and/or pets: Three dogs- Chase, Sadie, and BJ. All under a year and yes, I'm crazy. :) My obsession of the moment is: Decorating my house. (I went from "OMG I need this shirt," to "OMG I need this vase and these candles for my coffee table!") My favorite "guilty pleasure" is: Knick knacks. My favorite domestic activity is: Cooking, baking-- anything involving the kitchen. The domestic chore I hate is: Vacuuming or sweeping. Three dogs + hardwood = dust bunnies galore. Are you a beginner domestic diva or an experienced pro?: Beginner, definitely. I found this community through (referral from member, community promo, random, etc.): Via "interest" search. My favorite recipe is (put behind an LJ cut if it is lengthy): I don't have it because I can never make it as good, but my dad's cabbage soup! Some pictures under the cut!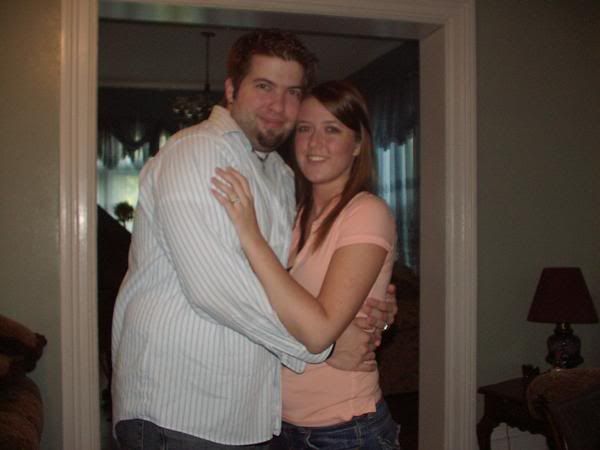 This is my fiance, Andy, and I a few days after we got engaged in May.
I was in no way, shape or form looking for a house but my fiance and I stumbled upon this 1945 Craftsman bungalow while driving around one day. We did a walk through the next day, and the day after that, made an offer. :)
This is my favorite room in the house, the kitchen.
Chase and Sadie, in our dining room. They're five month old German Shepherd/Malamute mixes and already 40 pounds each. The dining room has the original Andersen windows from 1945 as well as an original space heater that actually still works!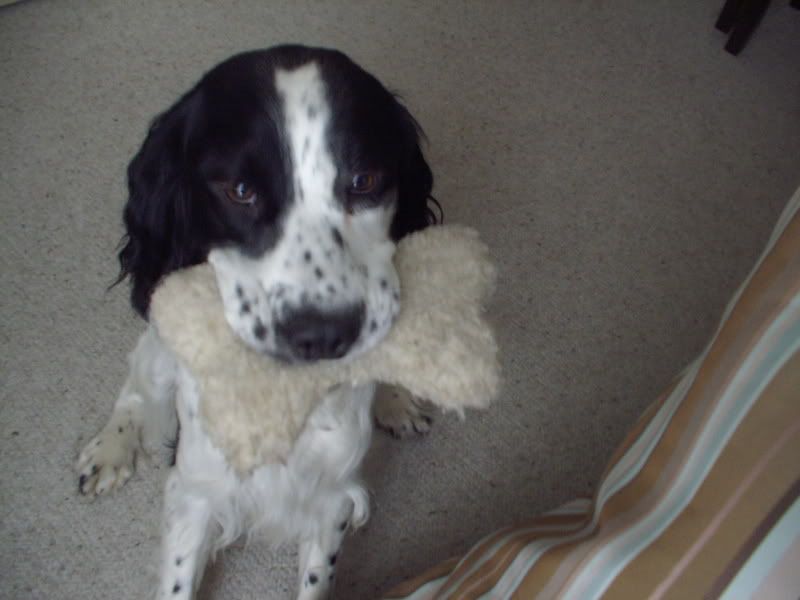 We were done with dogs until we heard about BJ from my fiance's work. The people that were fostering him took him from their niece because she was being neglectful, but they couldn't keep him. So we took him (of course!) and he's been a wonderful dog. :)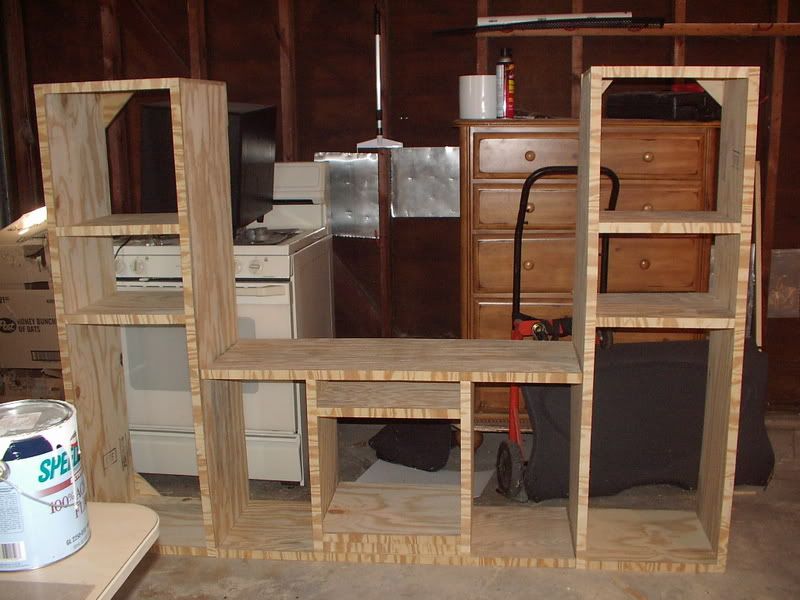 This is our current project. We spent about $60 for wood and stain to build our new entertainment center. It's missing the doors and the backing, and has yet to be stained but we saved a LOT of money and it turned out great!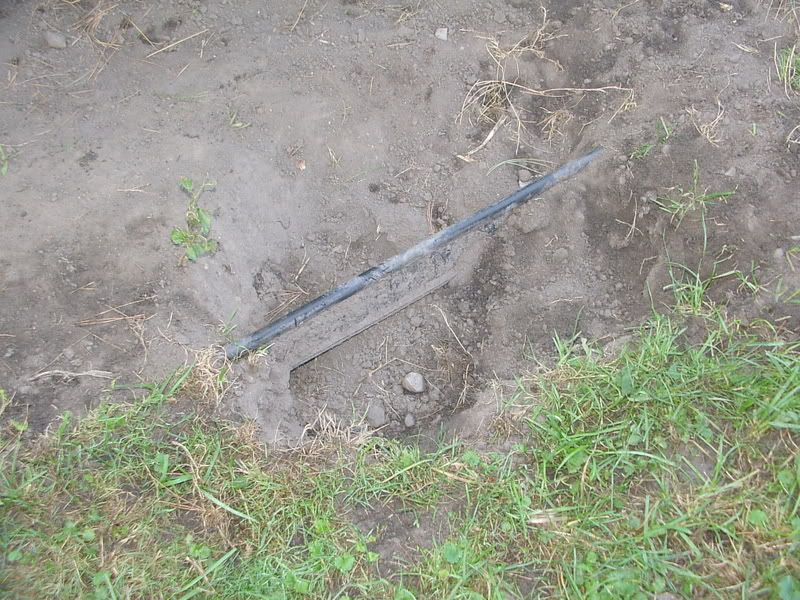 And finally, this is our puppies' project. They're currently landscaping the backyard for us, lol.