Hello! This is my first time posting here. Here is a picture tour of my new apartment! Any tips, recs advice, etc all very welcomed.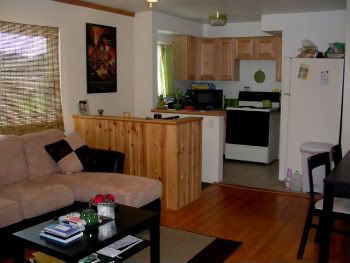 from front door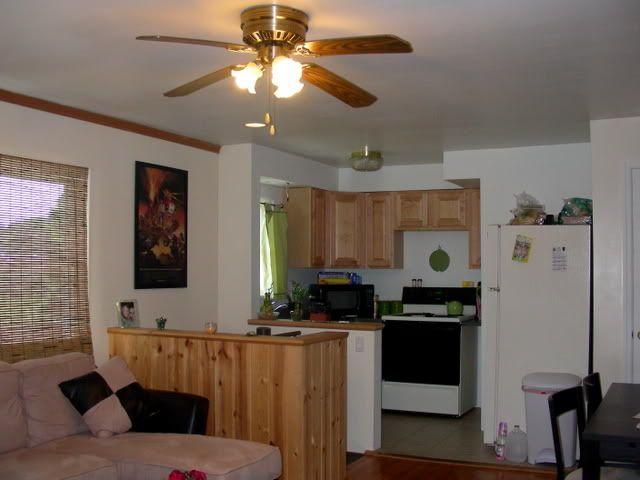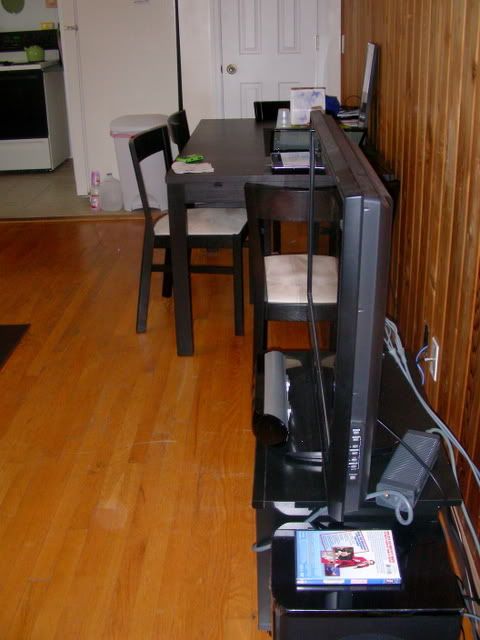 to your left(still at front door)book case, fireplace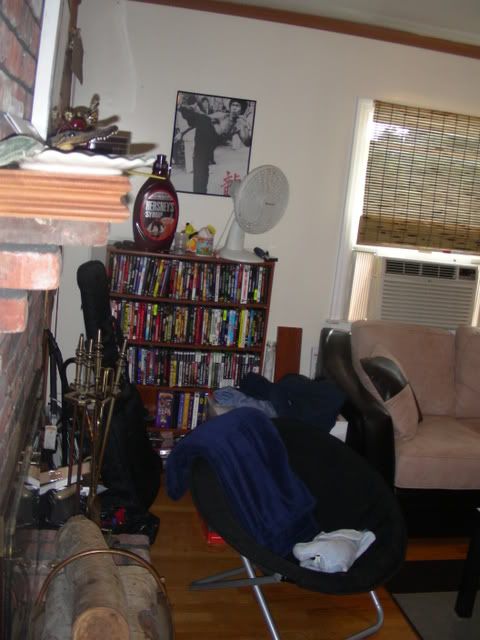 couch
table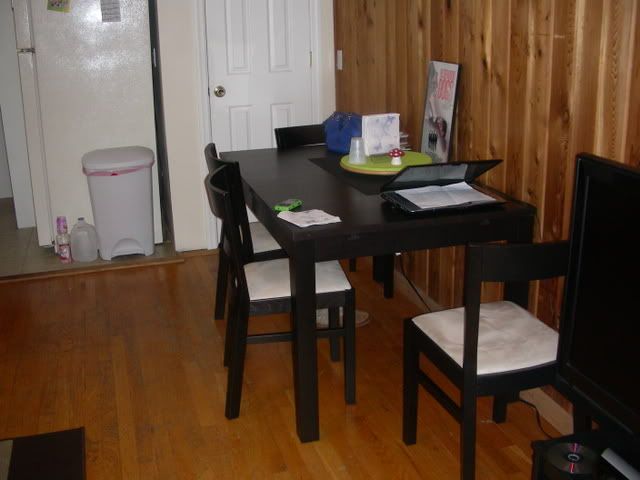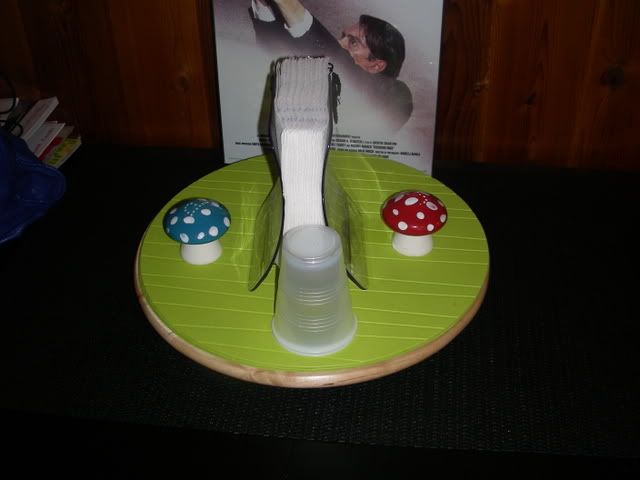 spin it!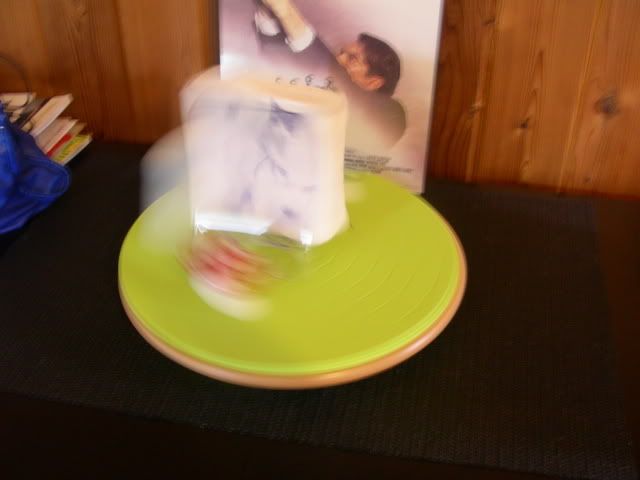 in front of fire place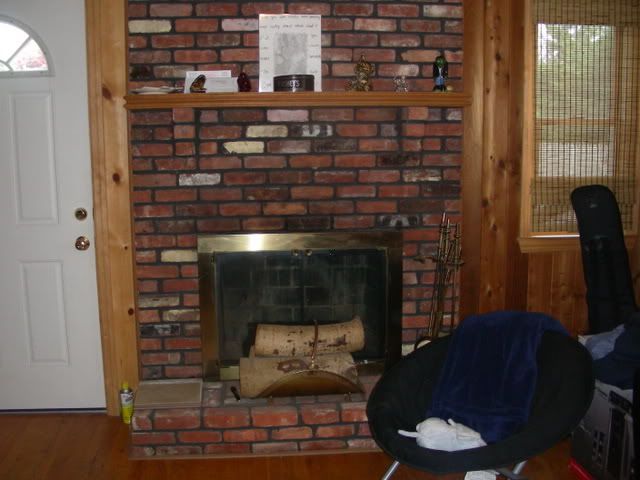 right of fire place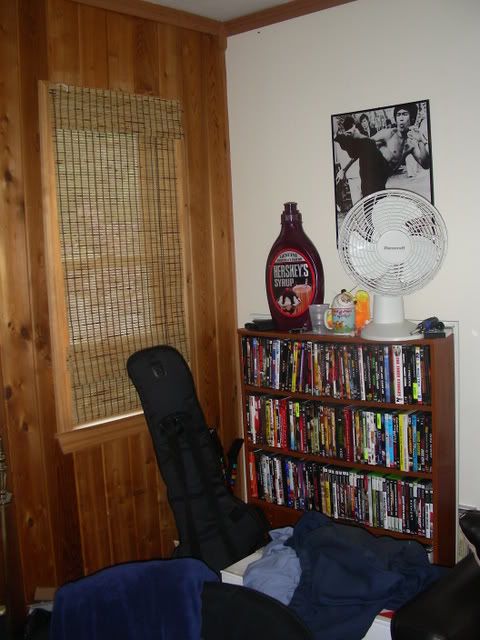 ledge surrounds stairs (you'll see)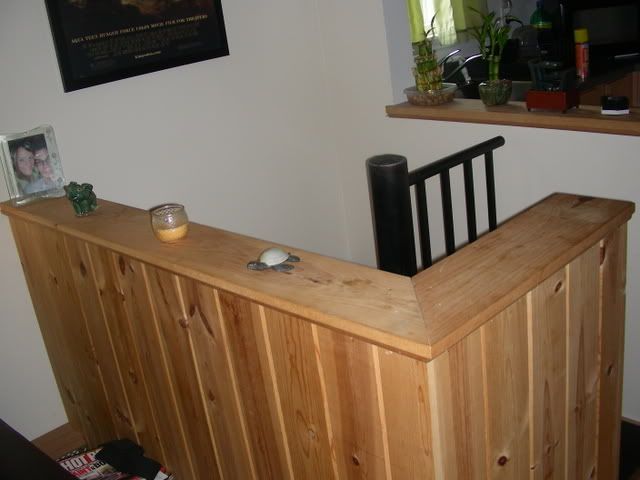 aquateen hunger force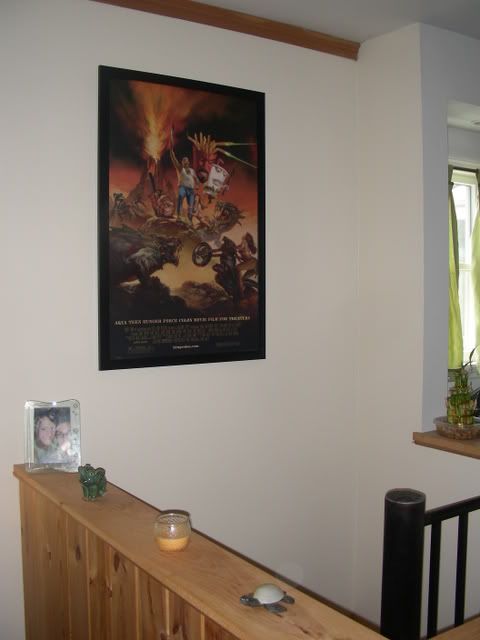 kitchen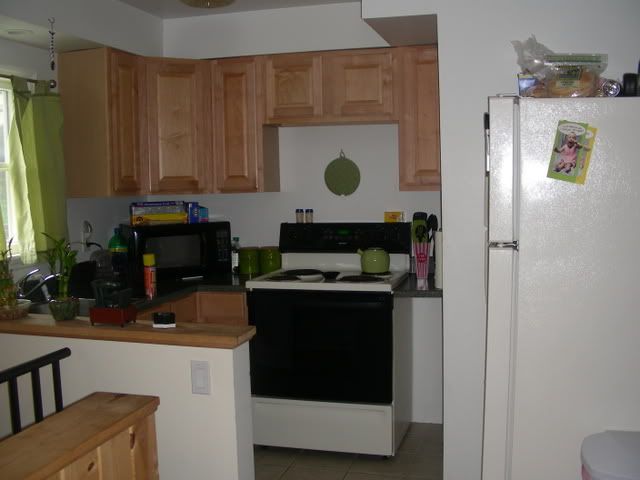 on the ledge =D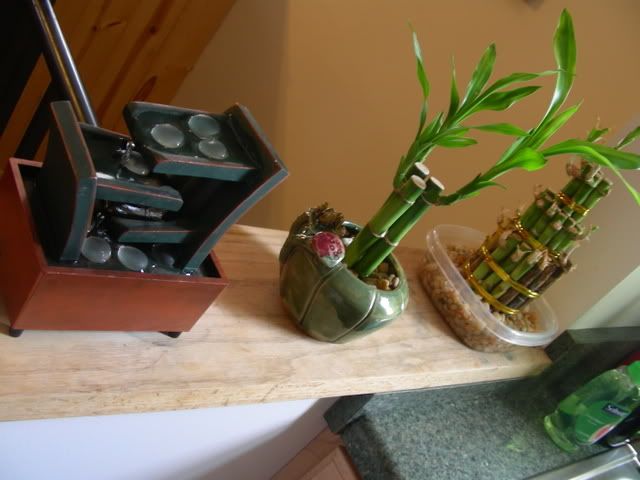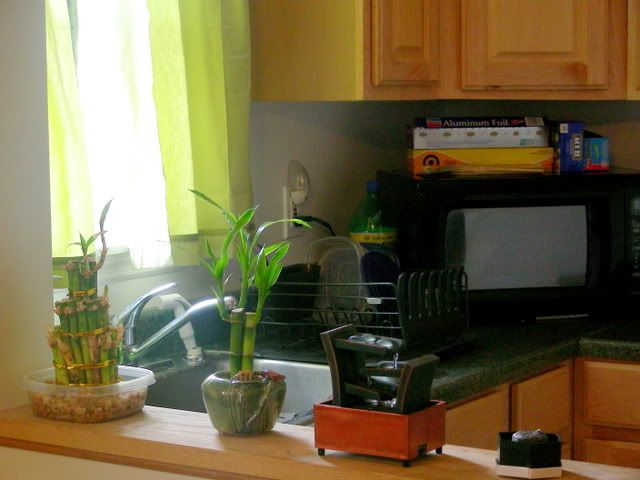 left of entry way to kitchen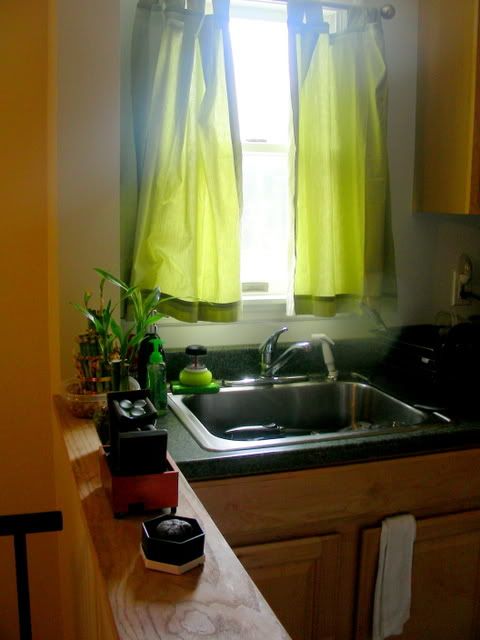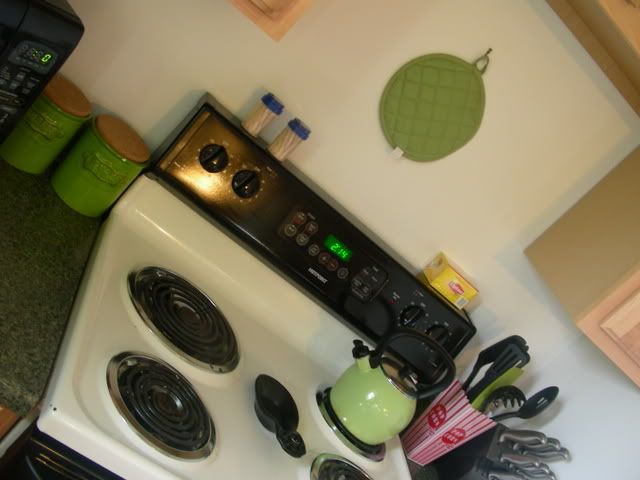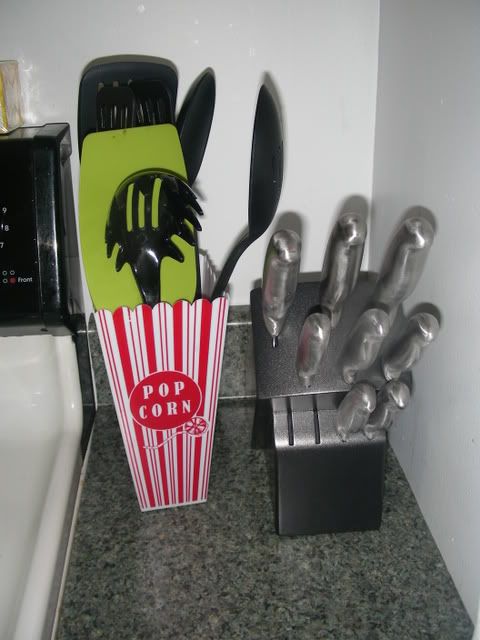 view from kitchen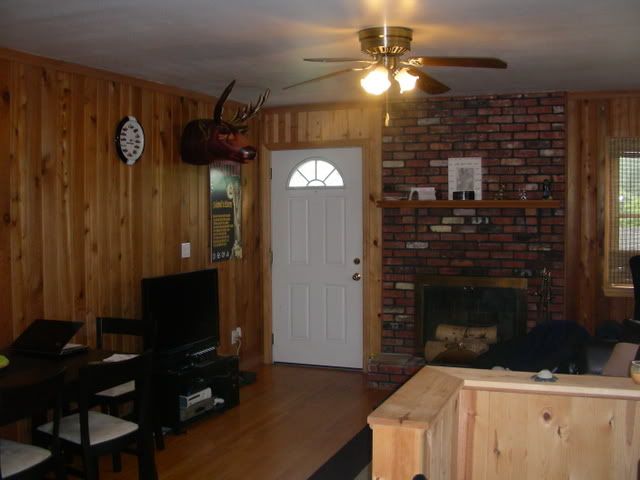 the moose we must still hang above the fireplace.
look a little right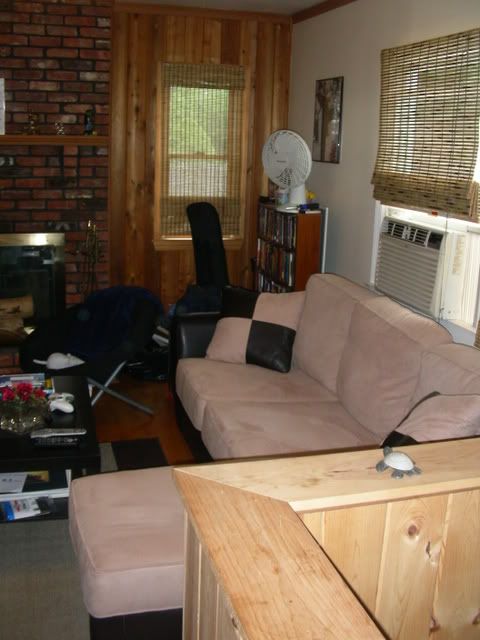 now, walk out and to your right to the stairs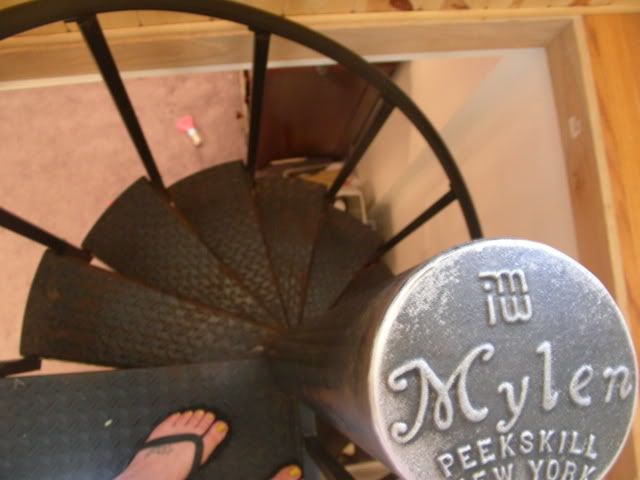 view from bottom of the stairs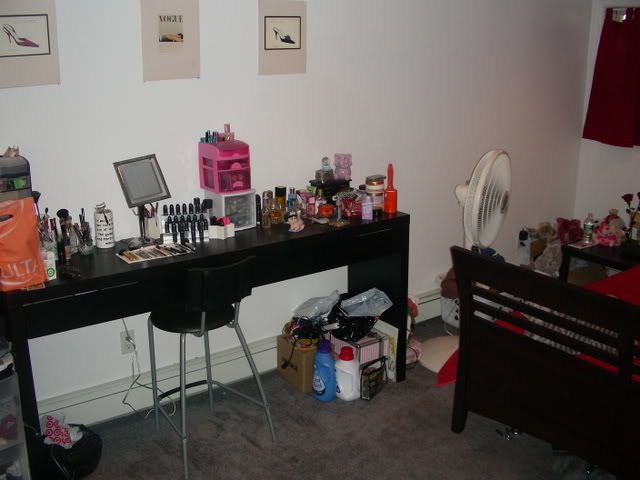 walk off of stairs and turn to your right. Facing the bed (check out my cool rose lights that my friend bought us.)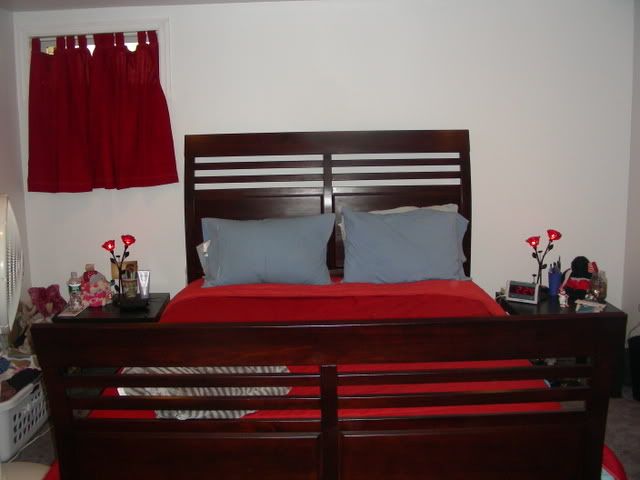 lights off, but you can't tell. it looks cool..trust me!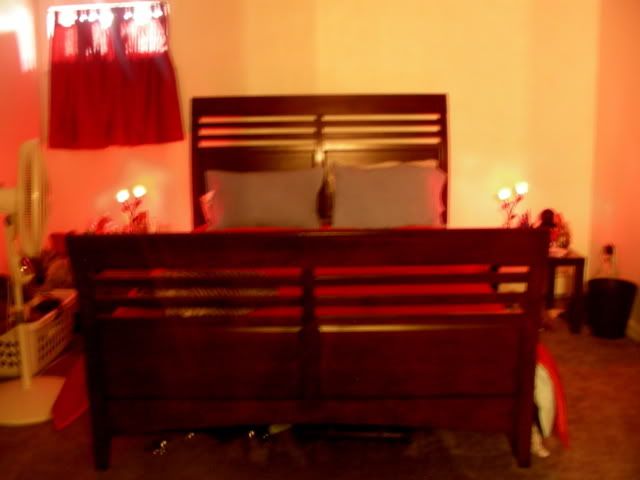 turn around and there's the bathroom. Not so fond of it, but it serves it's purpose.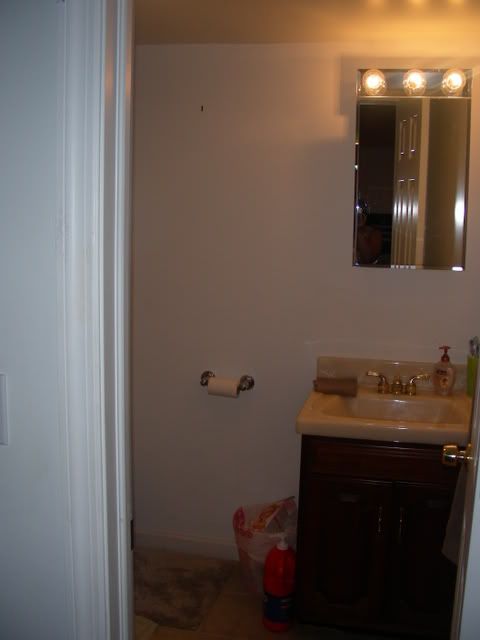 I do like the vanity lights, though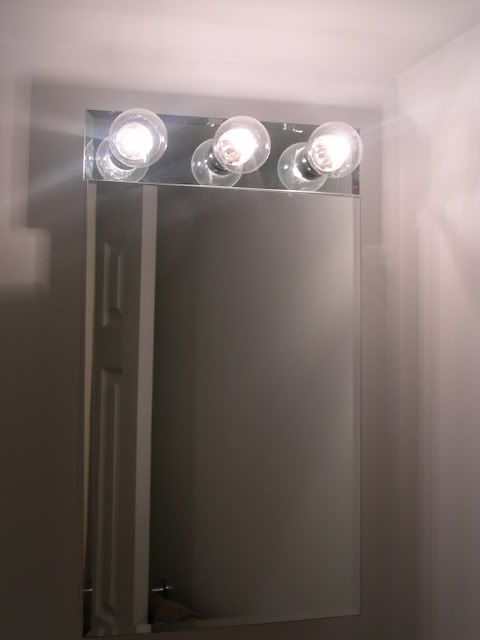 shower power
my vanity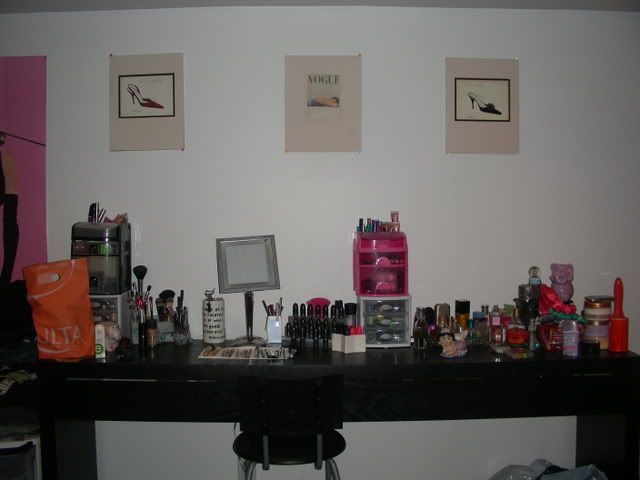 door of doom. AKA MY CLOSET.. still so messy.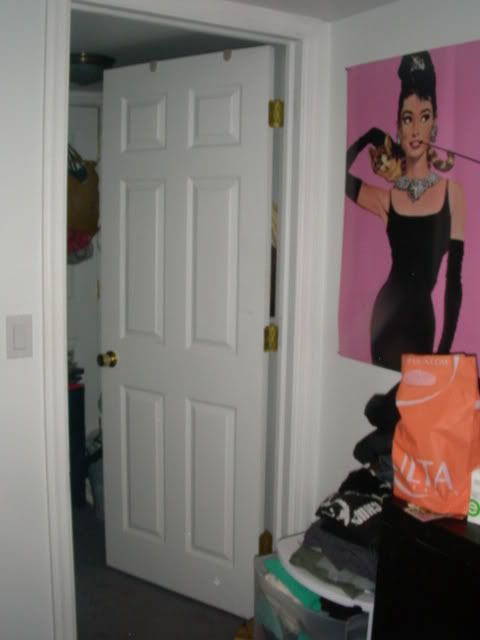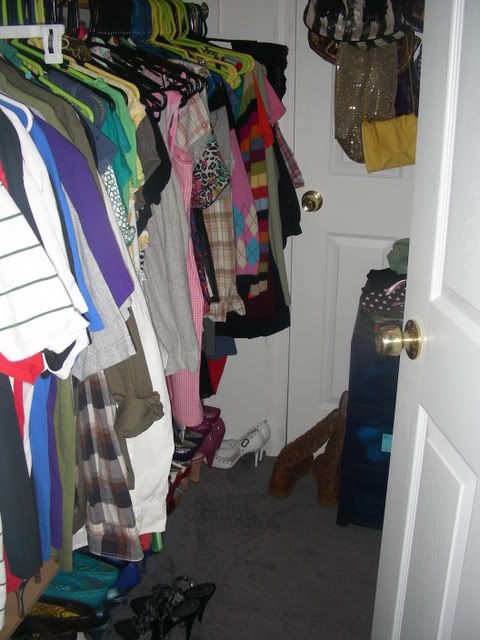 shoe, galore!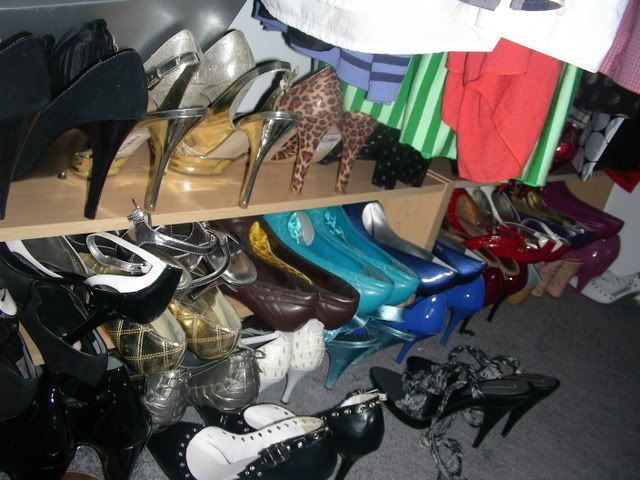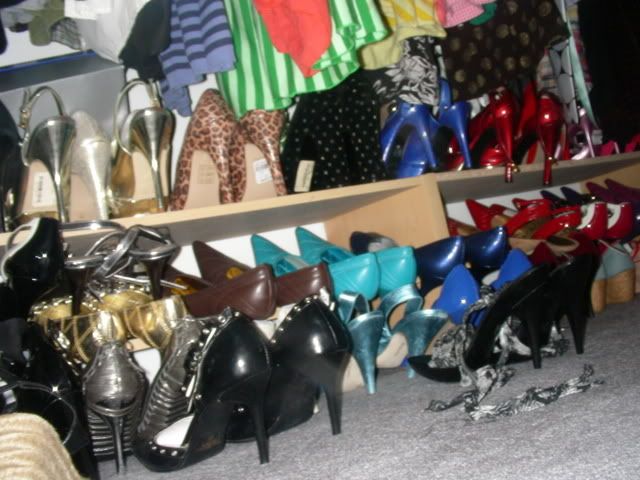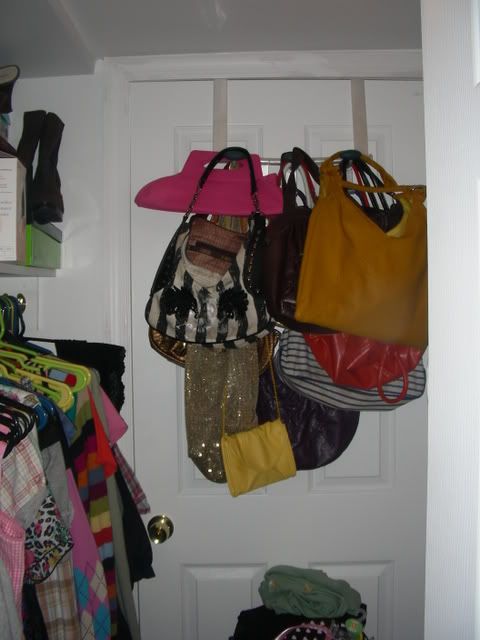 walk out of the closet and to your right is the BF'S chest.
view from my side (right side) of the bed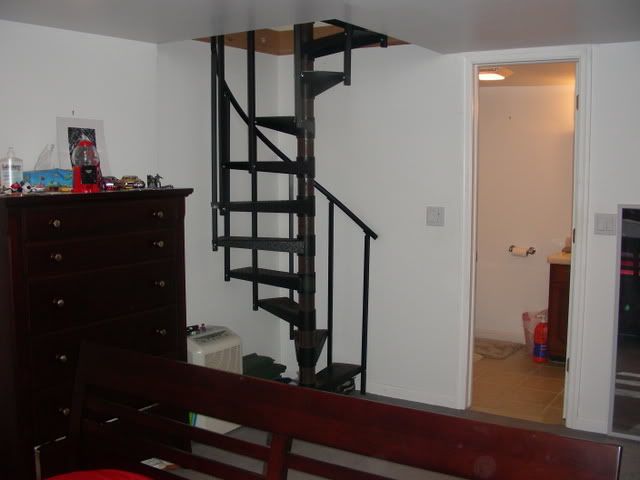 pretty lamp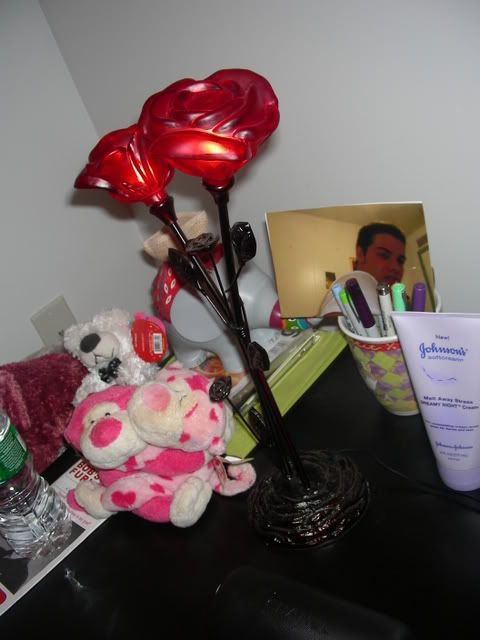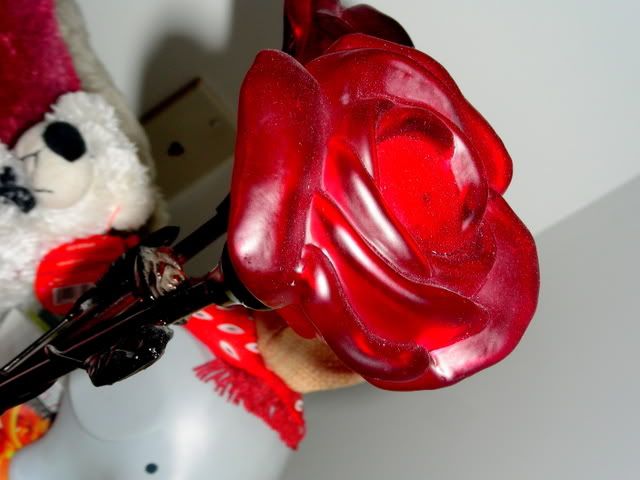 Thanks for looking!