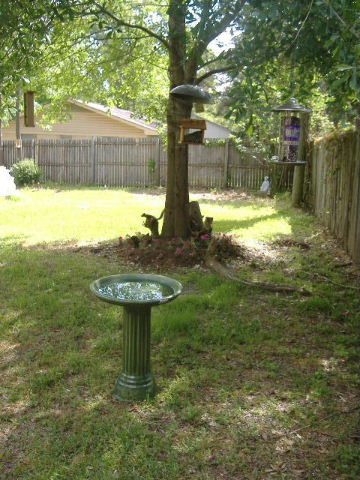 FROM THIS...in February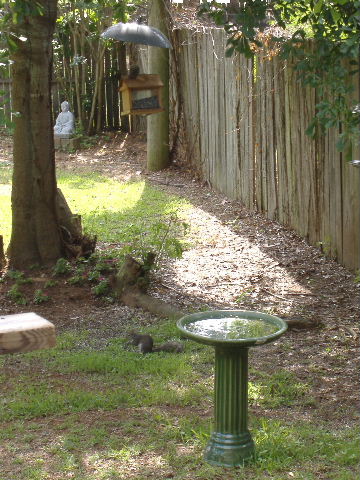 Note copious amounts of virginia creeper and multitudes of baby mimosa trees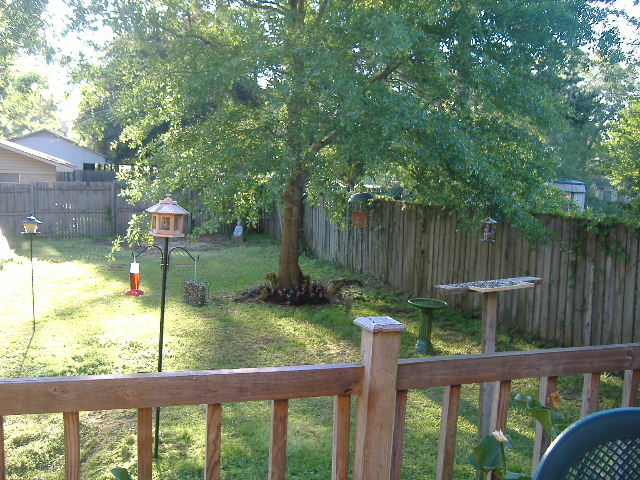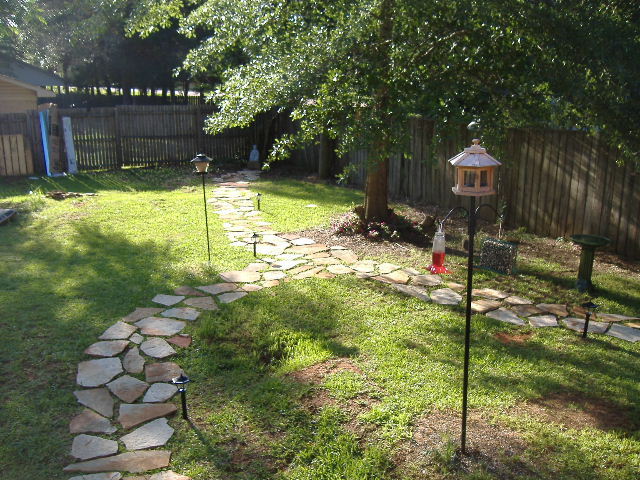 First we put in the flagstone walking path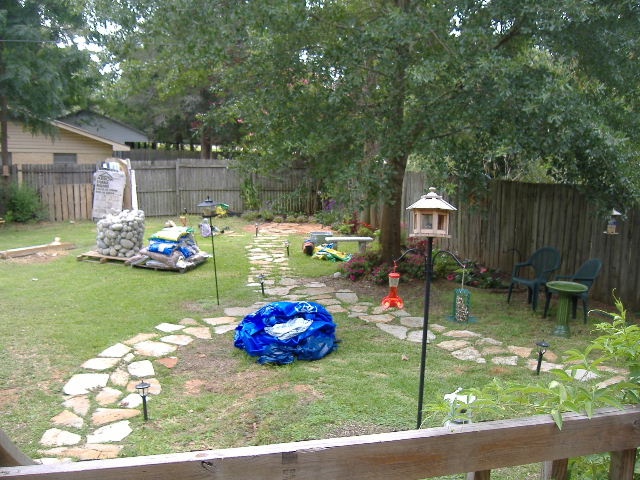 Next came the surrounding garden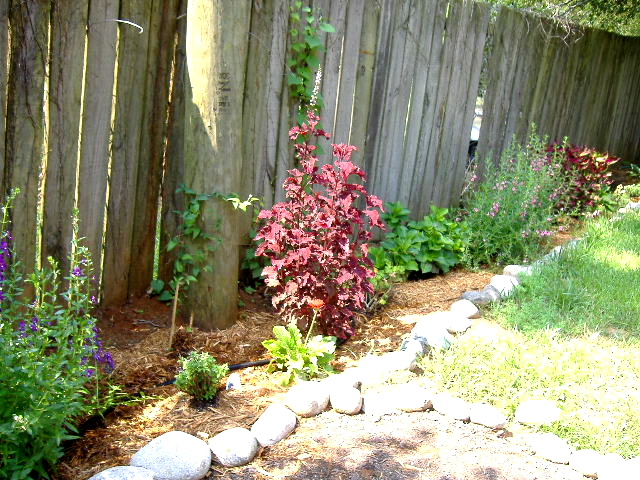 A quick shot of the side garden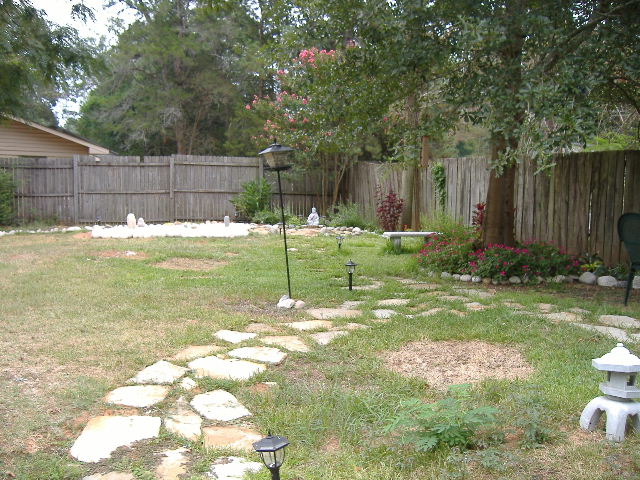 Yesterday we got the rest of the garden bed cleared for some climbing roses and completed the meditation rock garden!!!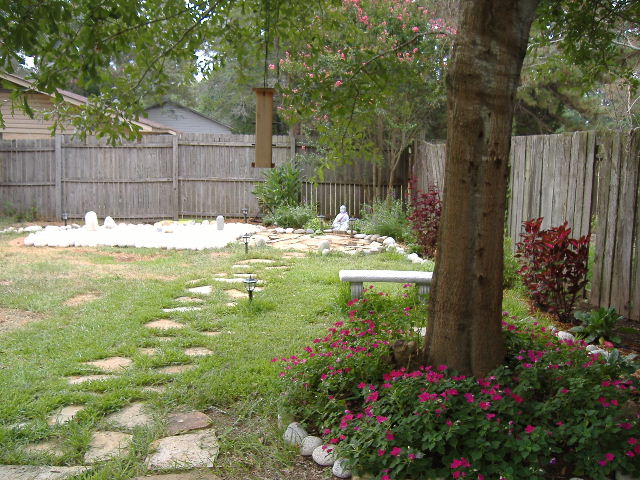 THE GARDEN TODAY...in September WOOT! I am so excited and happy, in the spring we will get a
vegetable garden
in on the other side of the yard! Our old home and garden were washed away with Hurricane Katrina, but we have worked very hard, purchased a new home and started making it our own by filling it with gardens and love.