I moved into a cute 5 bedroom house in the suburbs of Newcastle with my best friends last month :] I've always wanted an attic bedroom so I'm thrilled with it. I've been really busy getting back to university so it still needs work but this is it so far…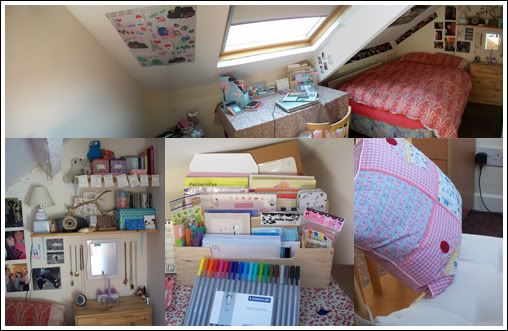 Attempts at panoramic…



Desk…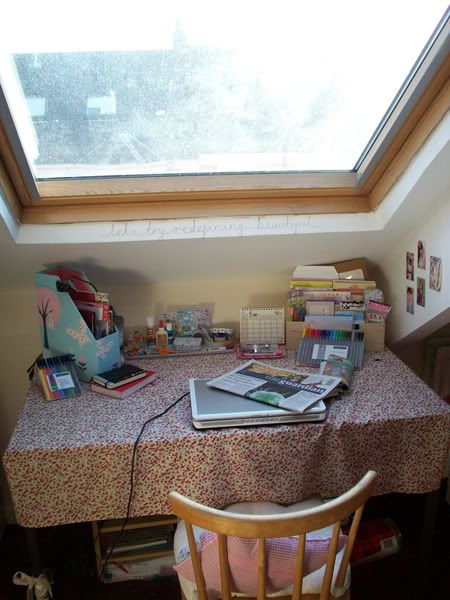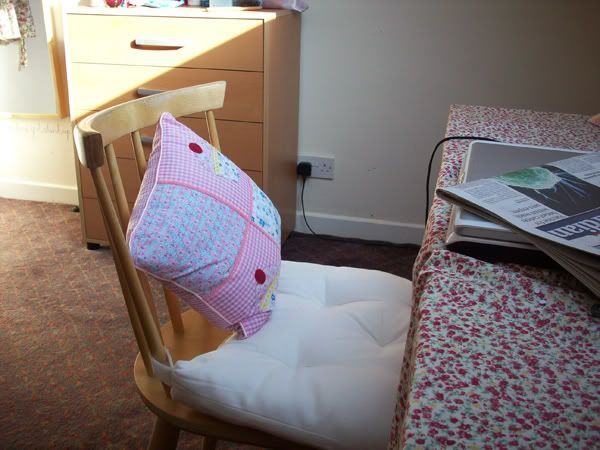 I'm obsessed with stationary and sending snail-mail… can you tell?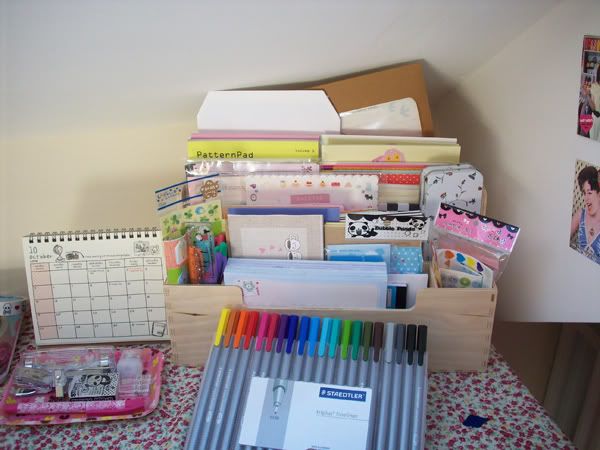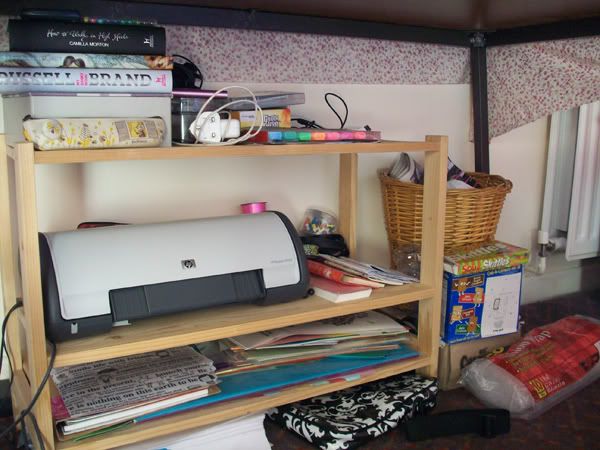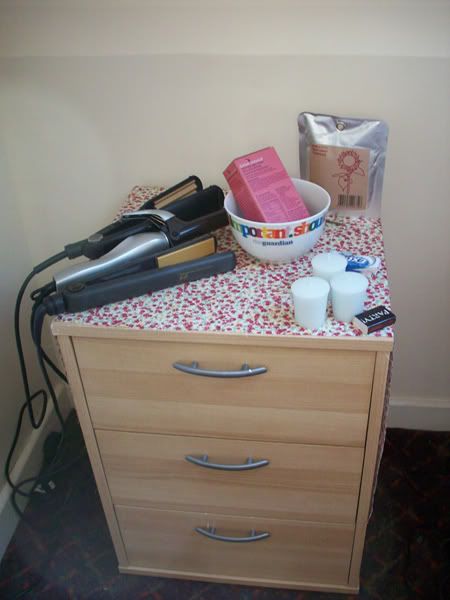 The landlord is pretty annoyed about me writing lyrics on my walls…
"Get outdoors while the weather's still here. Take in the starlight before it disappears"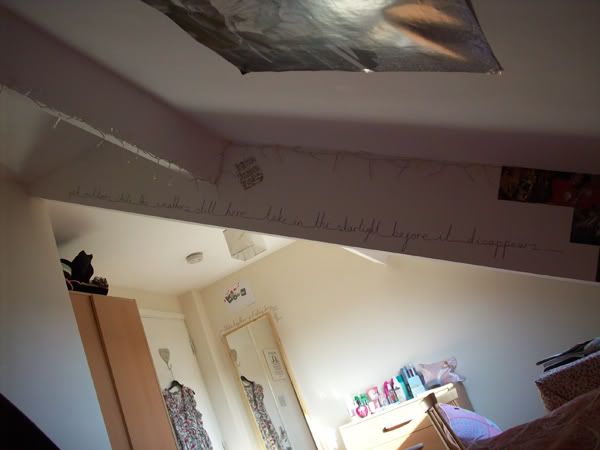 A poem written for me by a boy I'm seeing :]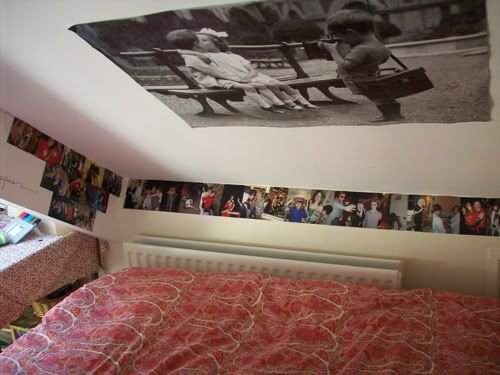 "We could be together if I stay bright-eyed"
"See a happy ending if I stand up tall"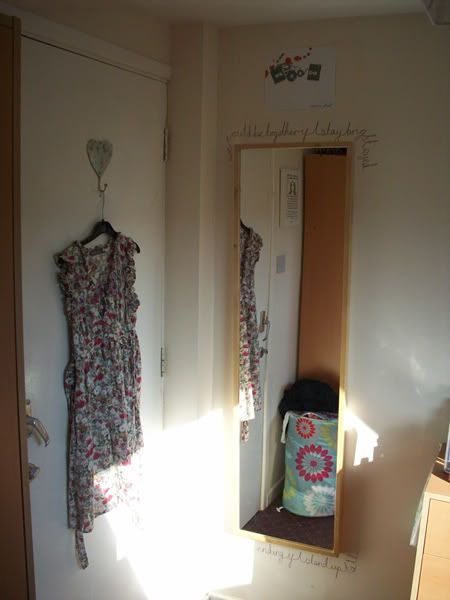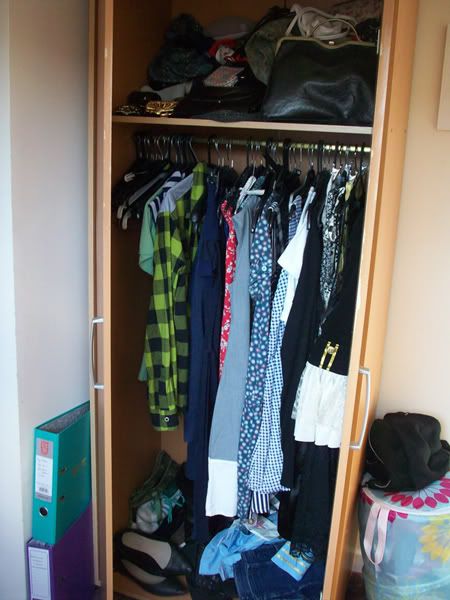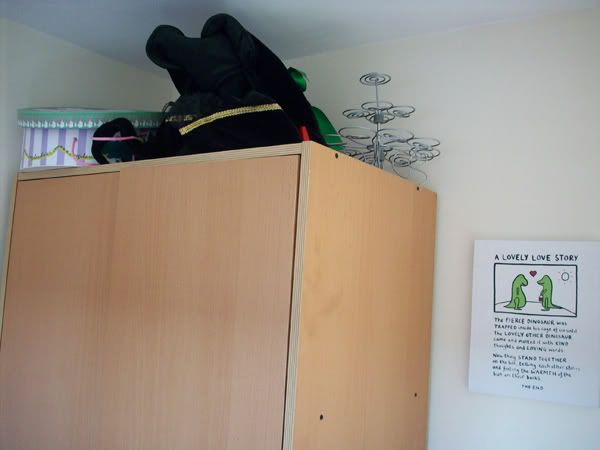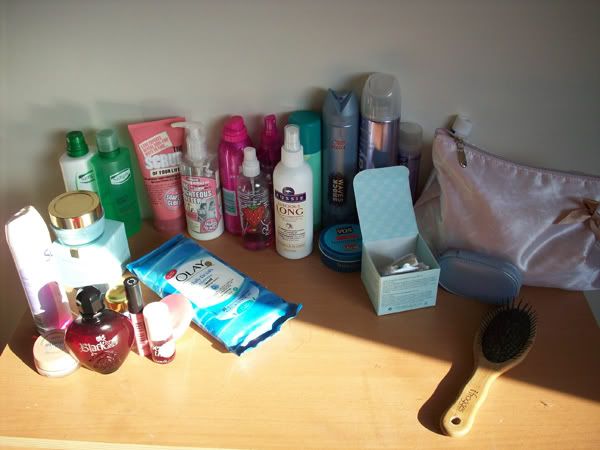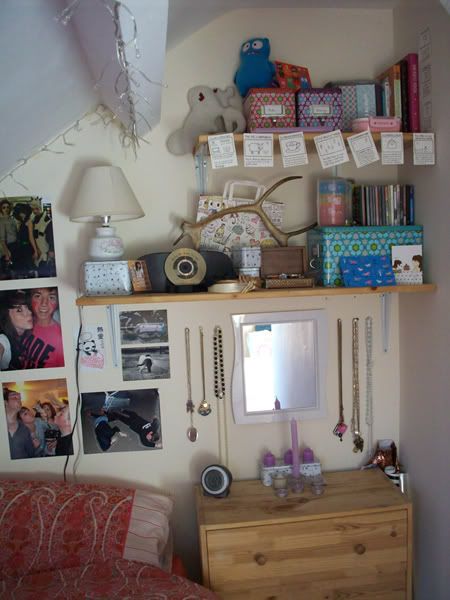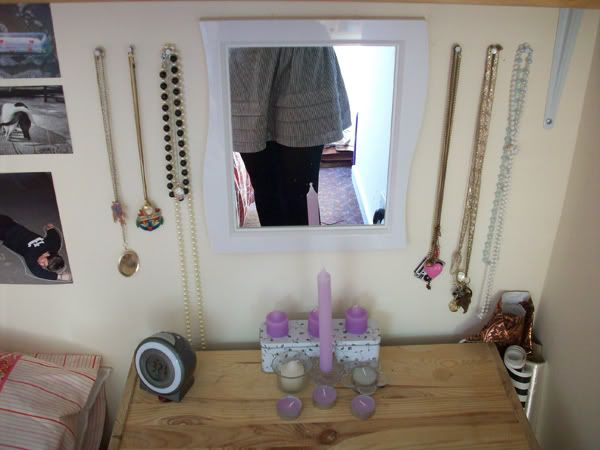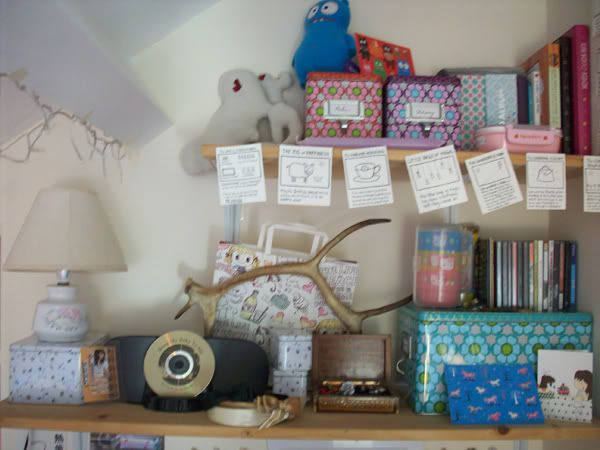 Minimal CD collection…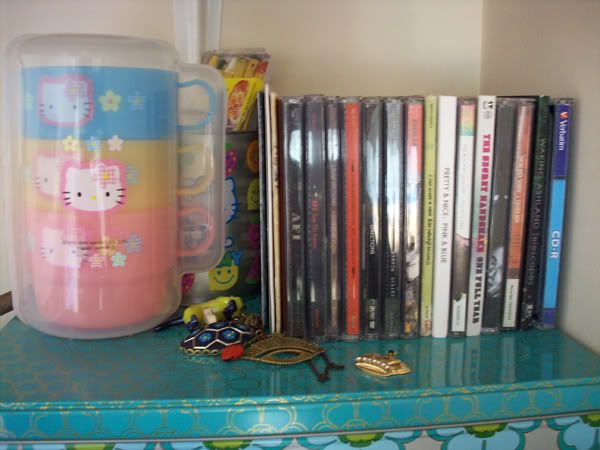 … The End :]