I'm from Portland, and live in Student Housing. I'm lucky enough to have a one bedroom apt and no roommate. Recently I bought a new bookcase to house my library and rearranged to suit it. Here are some pics of my new living room layout.
Living room as a whole: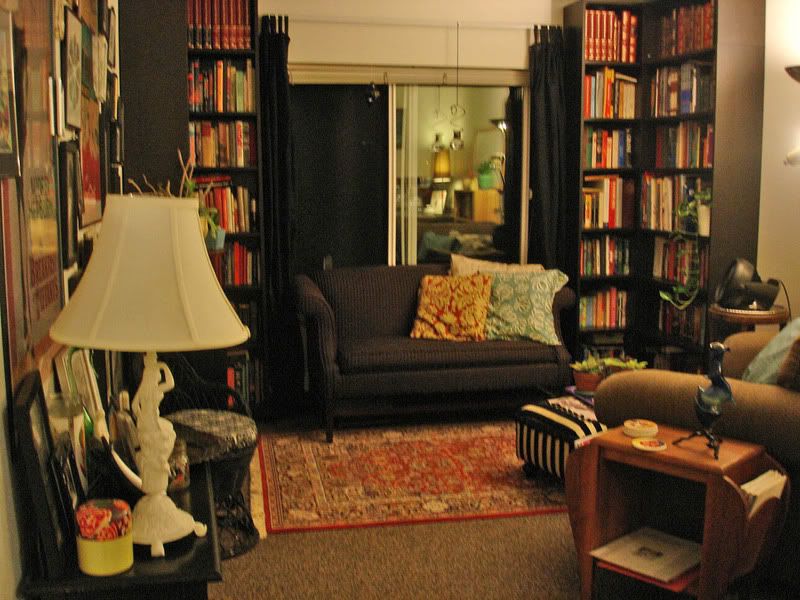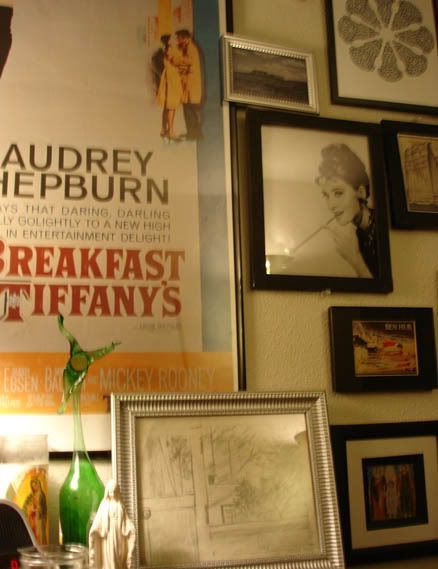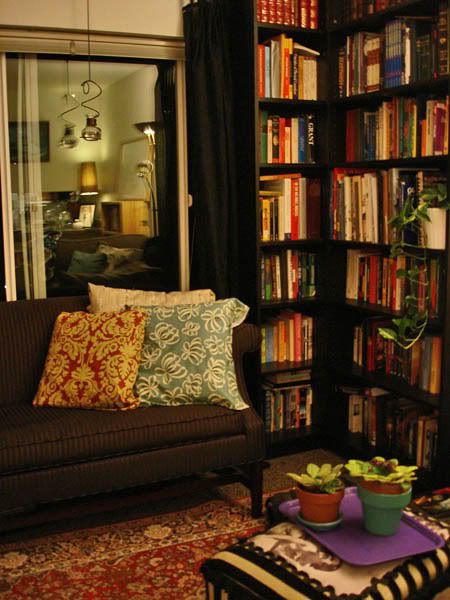 Pillow covers are in mid construction, so in these pics they look alittle funny.