I'm 23 from Massachusetts, living at home with my mother and brothers. Been a long time lurker always ment to post, but my digital camera broke and I haven't been able to get a new one. I've manged to take a new pictures but not alot. And I warn you
my room
isn't clean at all. I hate cleaning with a HUGE passion.

View from the door. (old tv)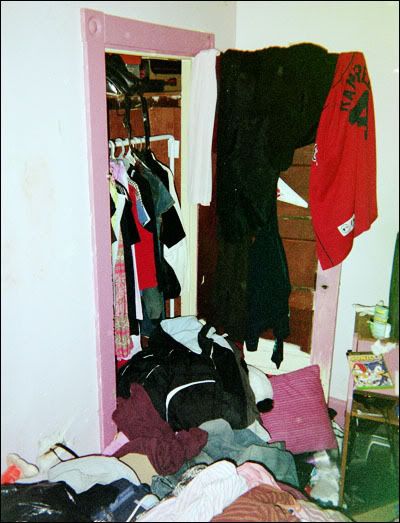 view of the closet.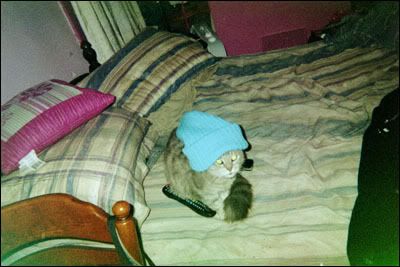 My bed with Lita who isn't to happy to be wearing that hat.



Desk, and TV stand. (again old tv)

New TV!!!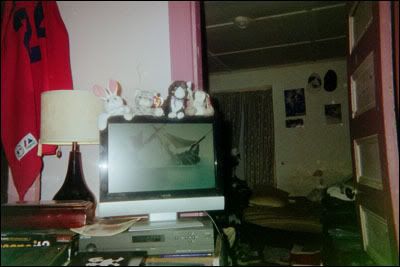 It was on Encore thats why its full screen


I promise to post more when I get a digtal camera. Also I might be switching rooms, so I'll try to post pictures of my new room too.