We moved into this house last summer, so most of what's here is stuff that I didn't select (and a lot of it is stuff that I can't identify). This ornamental plum was apparently planted to make the house look better for the sale. I didn't realize it was a new tree until I found the tag hanging off of it last fall, so I didn't water it the way I probably should have. I actually thought it might not survive, but it started to bloom a few days ago. There are still a couple of other issues. The first is that they planted it in a
stupid
spot. According to the tag, it's supposed to get quite tall and be 8' in diameter; so they planted it right up next to the house. The other issue is that its structure is... bad. It has two relatively healthy branches on the right (one of which is quite tall), and a bunch of low, dead looking branches, which were pruned back by someone else before I moved in. If the structure can be salvaged by pruning or whatever, I'm willing to transplant it in a better location. If it can't be saved, I'd like to get rid of it sooner, rather than later. Ornamental plum: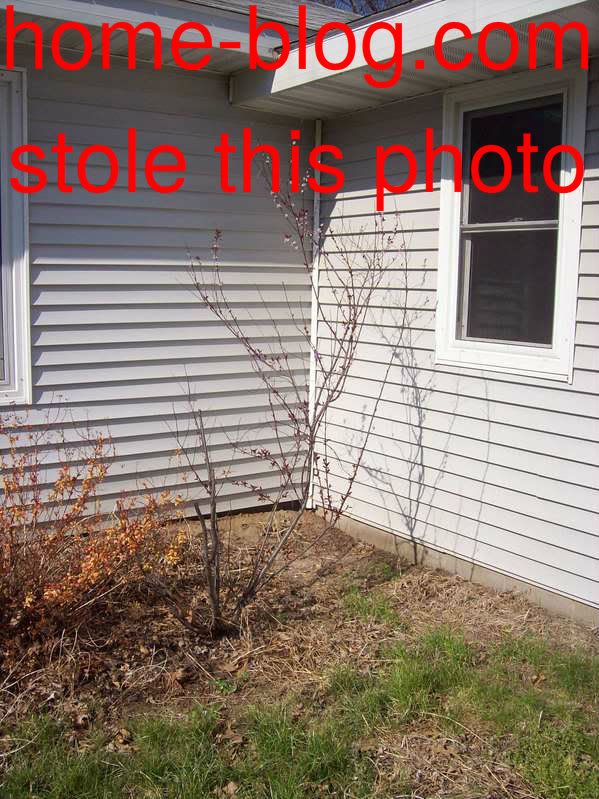 It has pretty flowers: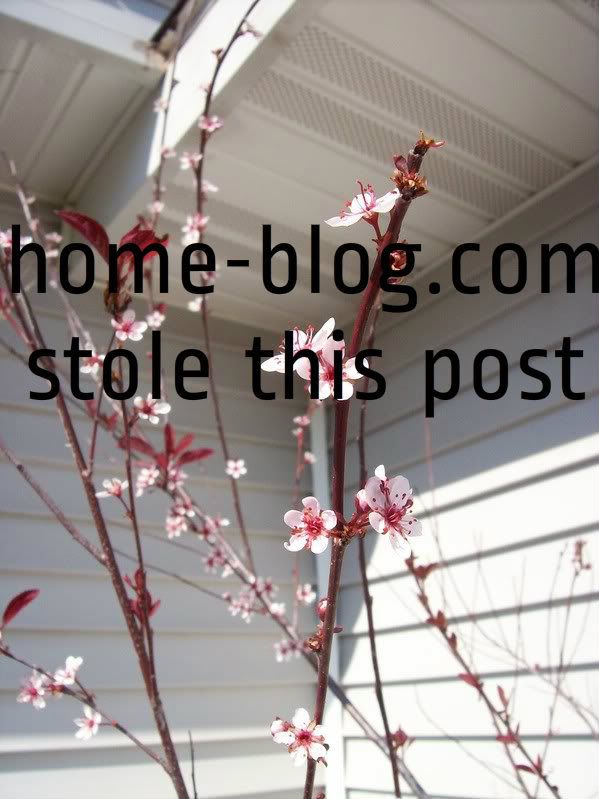 But the structure is f***ed: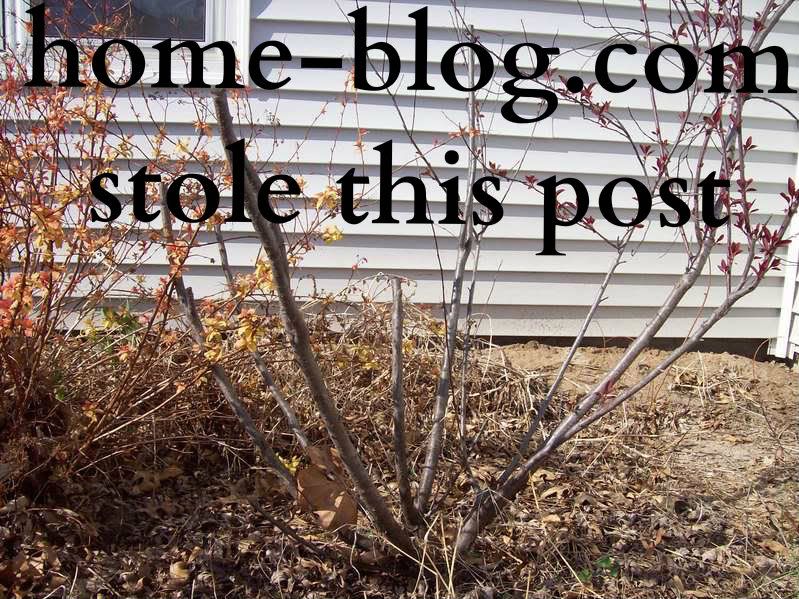 While I was out taking pictures of the tree, I also snapped a few of the mystery bushes next to it. There are three of these under the large, living room picture window. I haven't been particularly impressed by these bushes so far, but they do have pretty spring foliage that looks like autumn leaves. I'm in zone 5a in Iowa. Any idea what they are or if they're worth saving? What is this?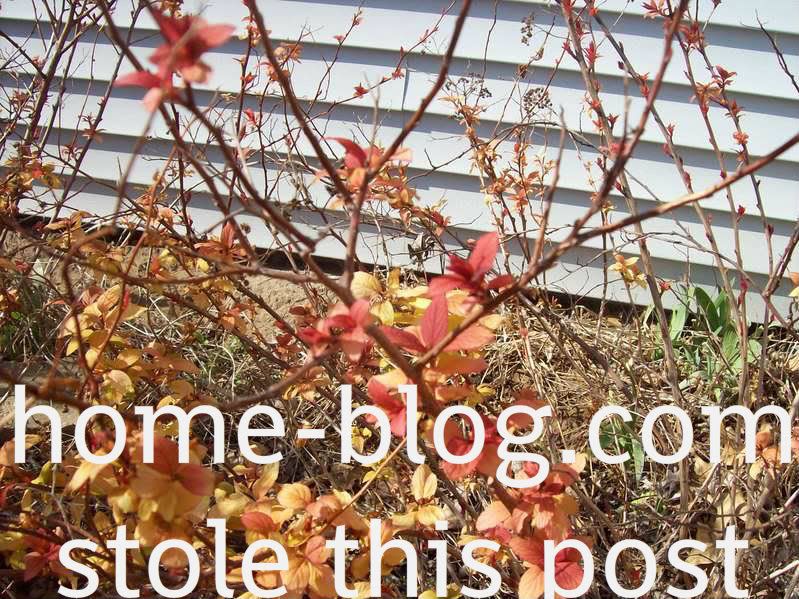 Same plant, same question: