Thought I would share these, they're pictures of the little apartment that my husband and I call home.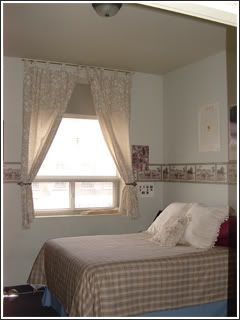 Our Bedroom (dressers are hidden in the corners)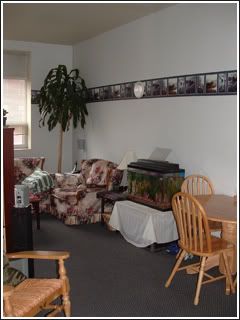 Looking from Kitchen into Living Room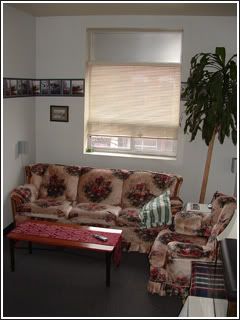 Living Room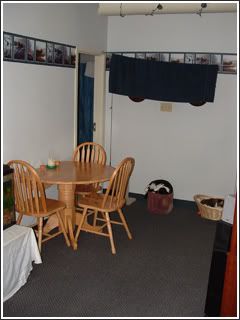 Looking to our Eating Area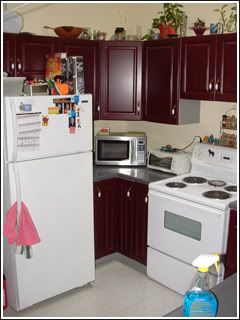 Kitchen
We recently bought a house and will be moving in June, so it's nice to have pictures of our first place together. As you can see, it's quite cluttered and the decorating is kind of crap (we haven't done anything to this place since we moved in five years ago). It's going to be fun to actually decorate a space and call it our own! As a side note, we've been spending a lot of time in Home Depot lately and they have these 'eco options' ideas which are greener/money saving. There's more about it here:
'How To Centre'
.