Well..! I finally got the net on my own computer, so now I have easy access to my hard drive. Which means...SHARING!! ^_^ Here's some shots of my last house- some of them aren't bedroom shots (loungeroom) but the comms called I heart my
room
, not I heart my bedroom. :P These are quite big and are seven in number- sorry to all those from the planet Dial-up! Bedroom shot one: This is back in my 'light-filled' stage, basically I was reading too many interiors mags!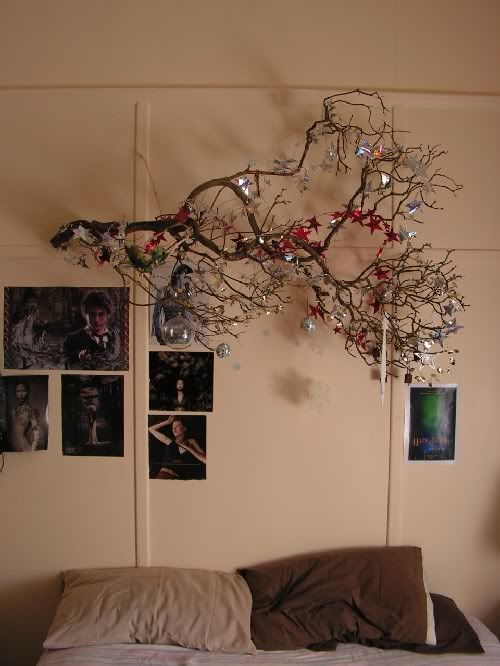 bedroom close-ups: ahh, the clutterbug is coming through...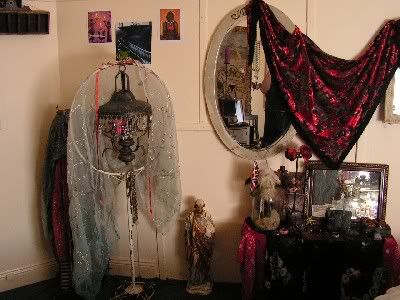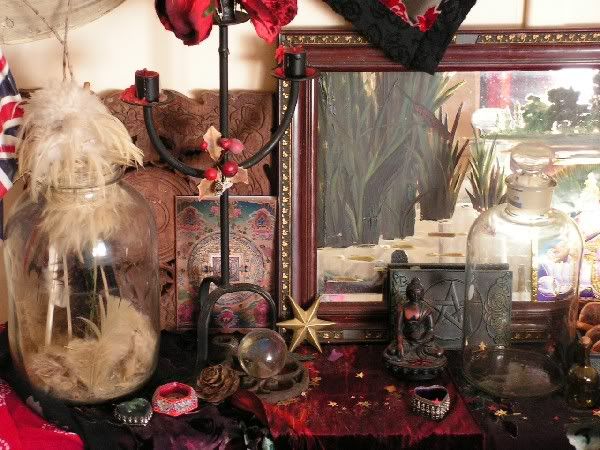 This is an old lanterny light thing my Dad found at an auction. I tied it to a birdcage stand and use it to hang my earrings off of until I can get it wired up.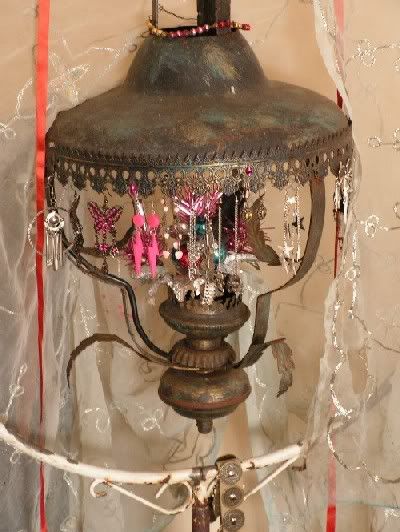 This is my mantlepiece- notice a familiar face? ;)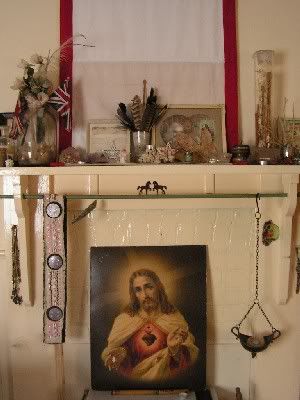 Alternative mantelpiece- I got bored- I often decide that 3:30 in the morning in the best time for re-decration!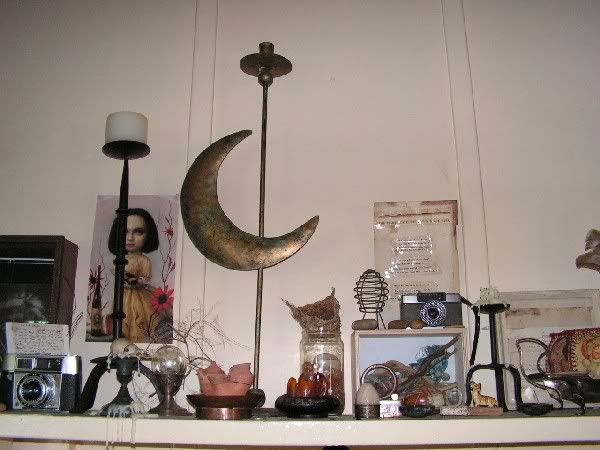 Bookshelf- my Dad made this for me to 'reward' me for graduating university. It took him about 6 months to make from completely recylced stuff! Notice my collection of absolute crap- all treasured.