I enjoy looking at other people's garden photos on this community, so thought I'd share a few of mine! =)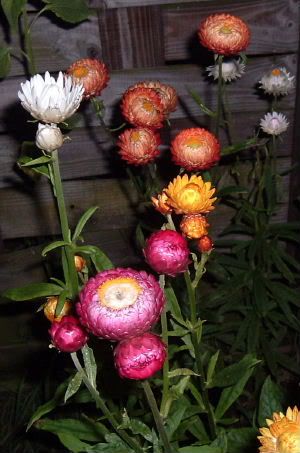 The strawflowers have been a big success this year!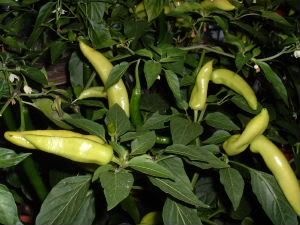 Hungarian Wax Chillies - I have more than I know what to do with!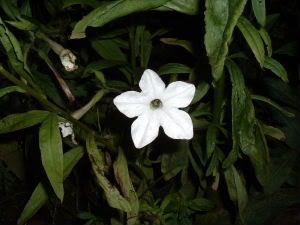 Nicotiana are great for brightening the flower beds at dusk.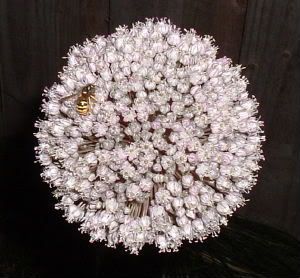 This leek has flowered, so I can't eat it, but it is pretty!
Crocosmia and hydrangea - lovely!
I think using the flash at dusk has really allowed me to take absolutely glowing pictures - I will definitely continue taking pictures into the evening in future!