This is what happens when a newbie like me gets enthusiastic about gardening. I'm region 7b, and I'm temporarily living with my parents, so the things that I do grow are all potted (in some way or another) and there's no landscaping involved, it's just straight up let's see what we can grow. I have fruits, veggies, herbs, houseplants, flowers and trees, and stuff. My trees are the ones I enjoy the most. I currently have a mimosa tree, a purple plum leaf tree, an autumn flowering cherry tree, a nectarine tree, a pink lady apple tree, a texas everbearing fig tree, and a weeping willow tree. I plan to expand though to much more soon. One thing to note on alot of my plants, I use a system where I cut the top off water jugs and let like a single root plant (beet, turnip, etc) plant grow inside it. It's great to keep in moisture, gives the leaves support, easy to water without disrupting soil (just pour the water through the handle spout) and very easy to move around. A few of my plants have nibble marks, but I spray everything with canola oil and dish soap per reccommended schedules. WARNING, VERY IMAGE INTENSIVE POST
Philodendron, tomatoes, carrots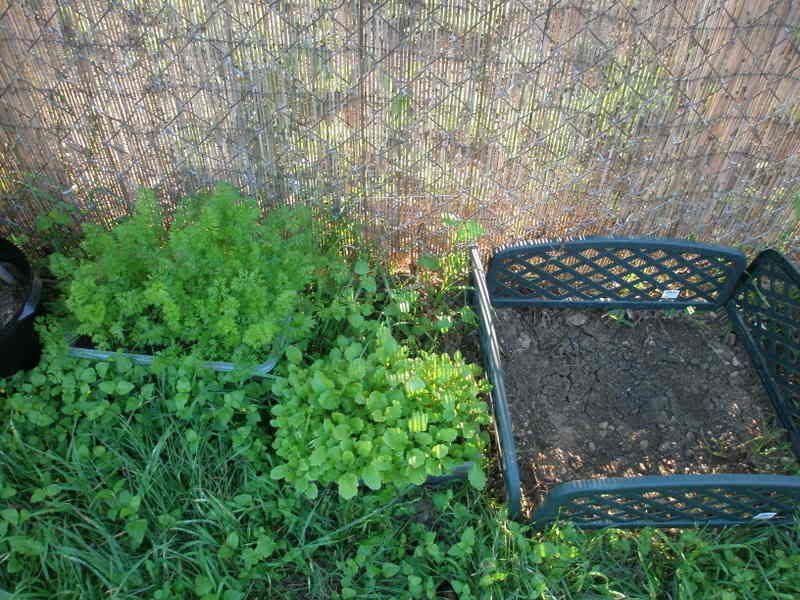 Carrots again, turnip greens, and a dig site that's WIP which will be used for transplanting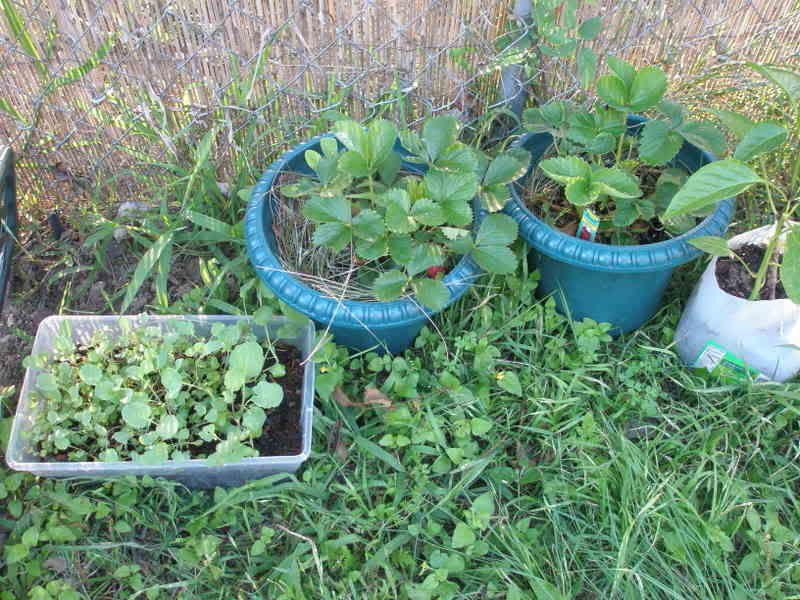 broccoli and strawberries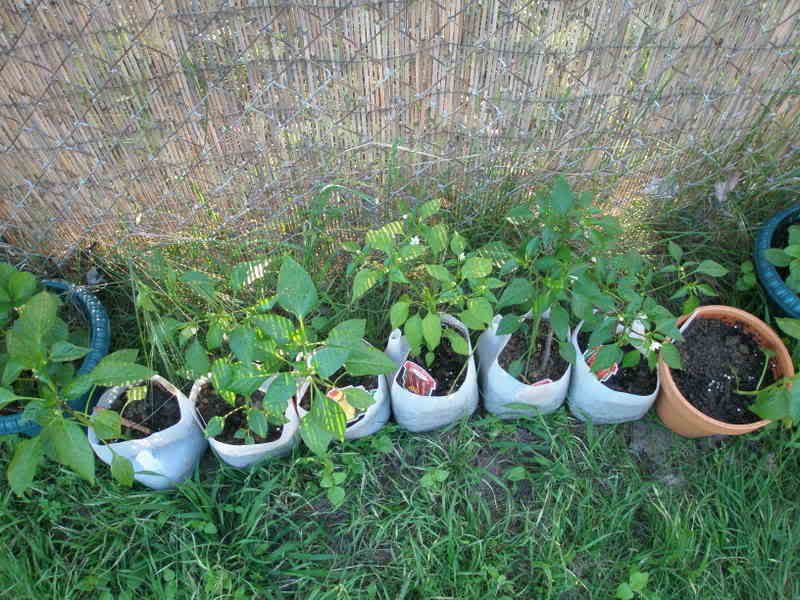 A whole mess of chili peppers, cayenne peppers, and bell peppers. I got these from calloways when they were sproutlings, most of the stuff I grow from the seed though
More peppers, spearamint, more starter watermelons, another tomato that decided to grow sideways, lol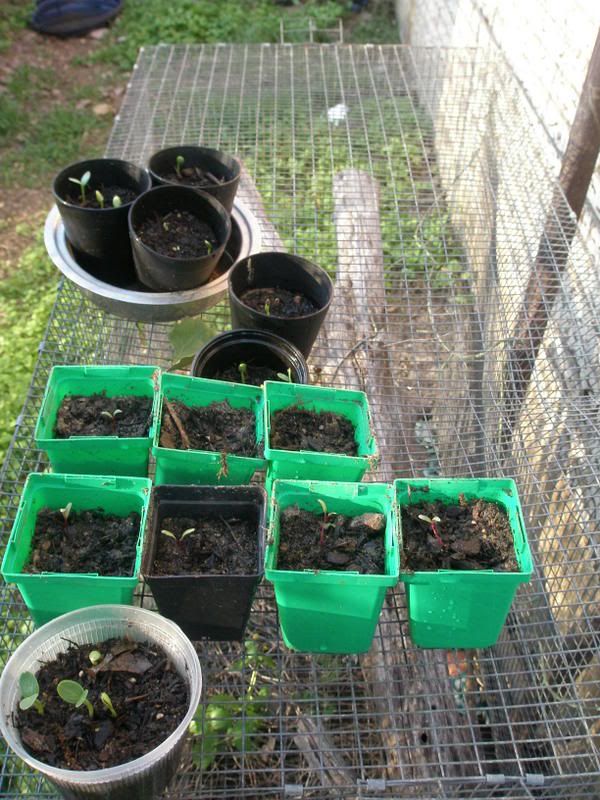 Starter beets and watermelon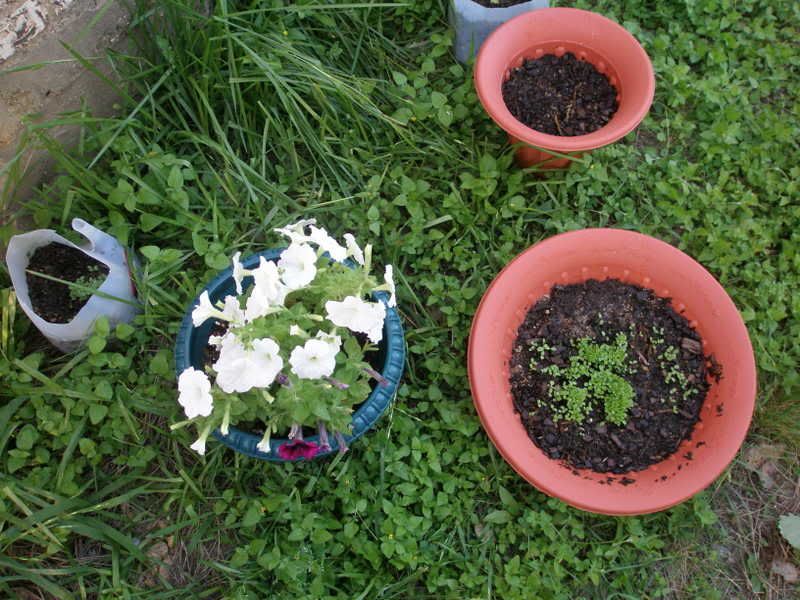 Annuals, broccoli, snapdragons, etc..
tomatoes, beans, radishes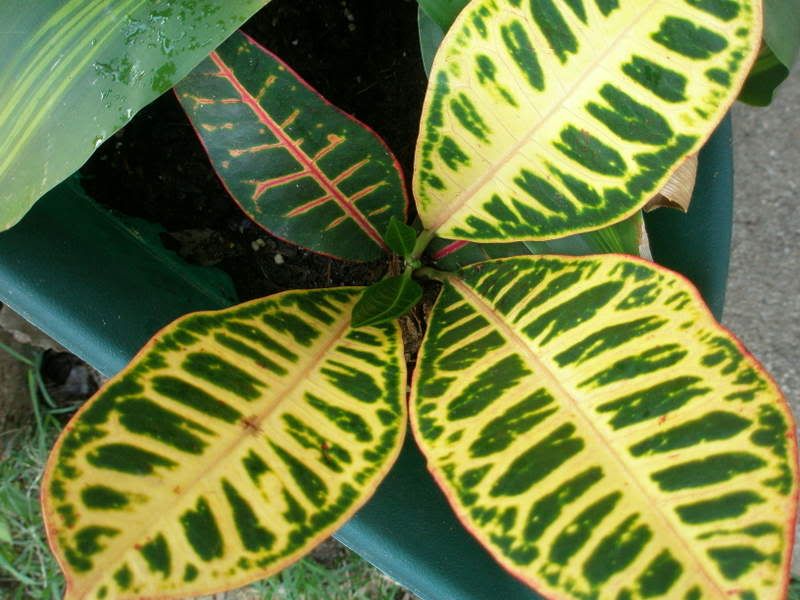 Croton with an unidentified neighbor I've never figured out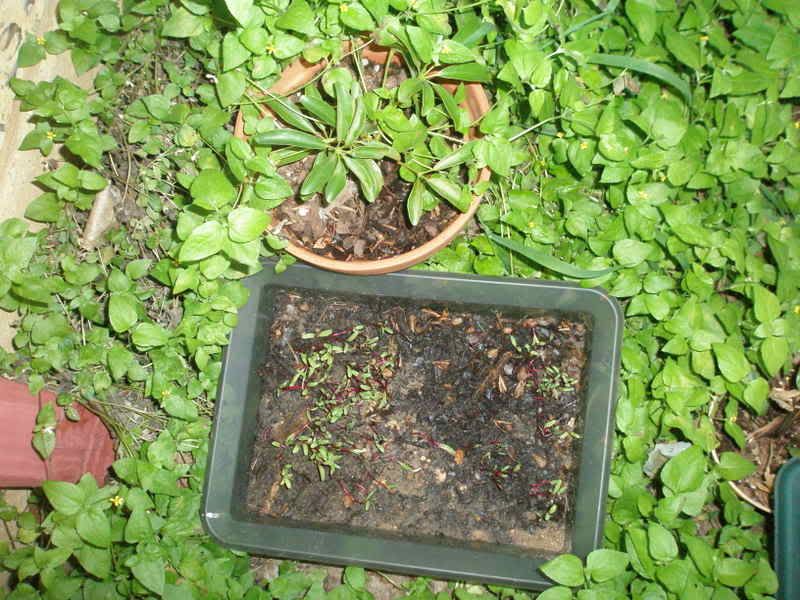 More starter beets waiting to be thinned, and another plant I've had for a year that I dunno
Tomatoes and trees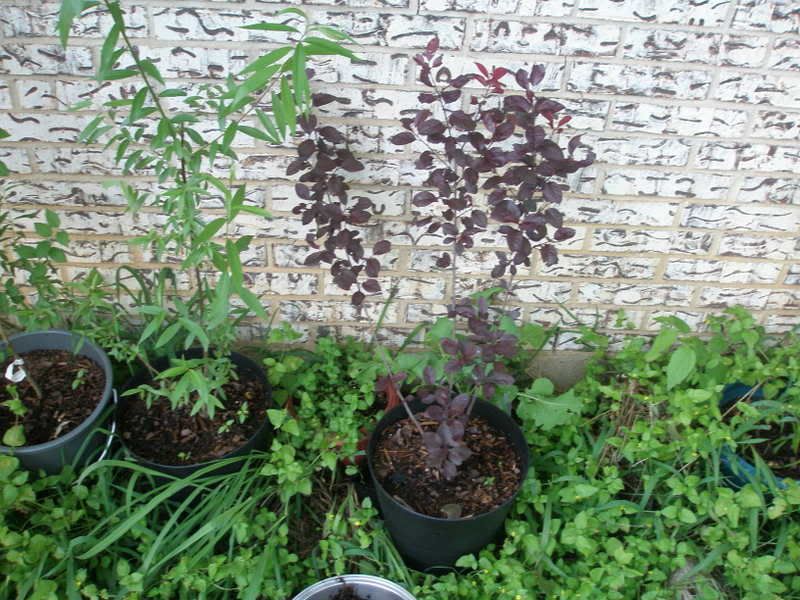 Weeping willow, flowering cherry, peppermint, turnips in the background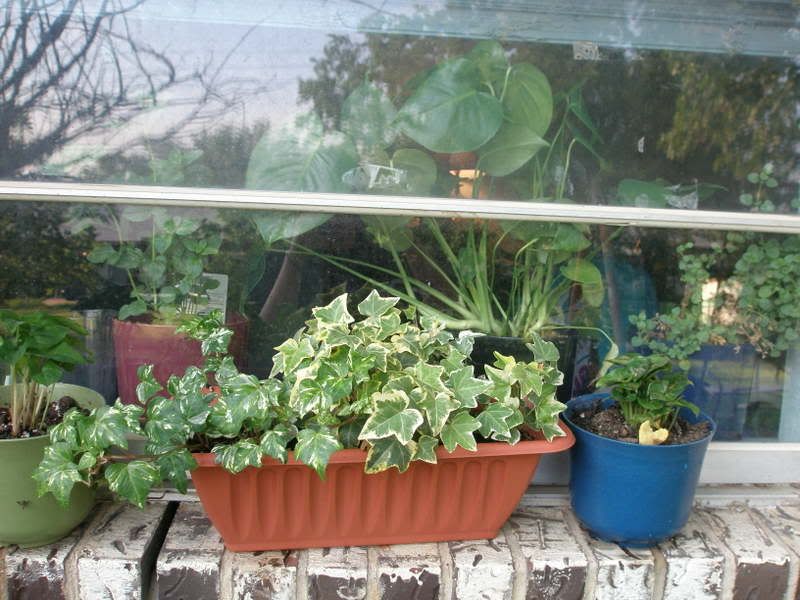 Algerian ivy, and some unknowns, one of which is possibly another philodendron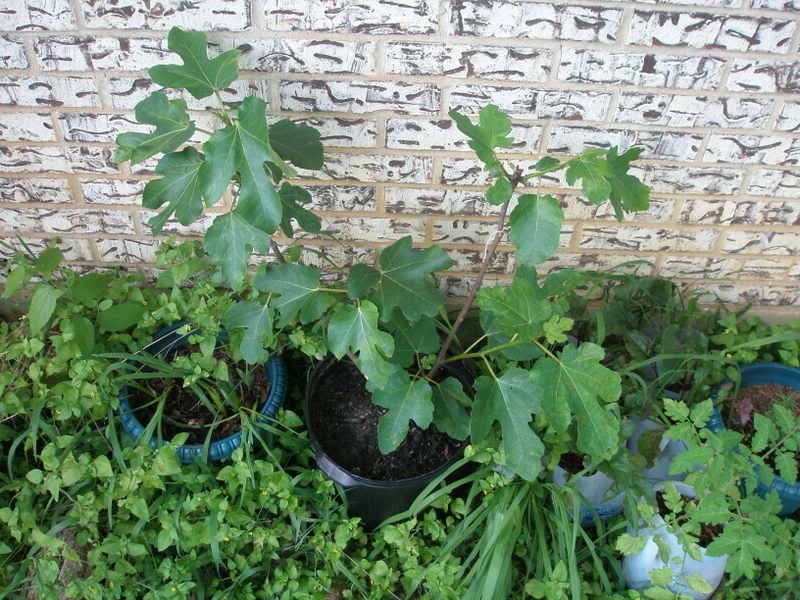 Fig tree and etc
Close up of one of many beets, rosemary, etc
Garlic, anenomes, grown up beets, etc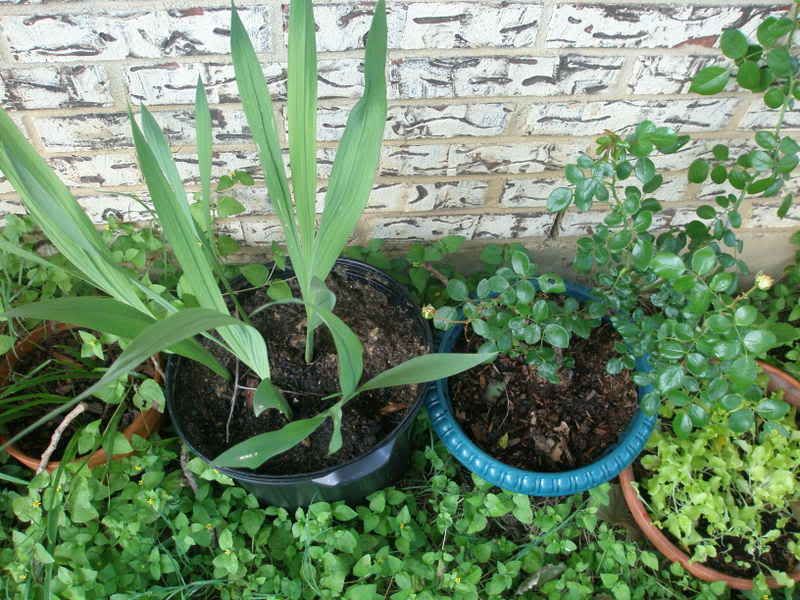 Peter Pear Gladiolus, white climbing roses, lettuce, etc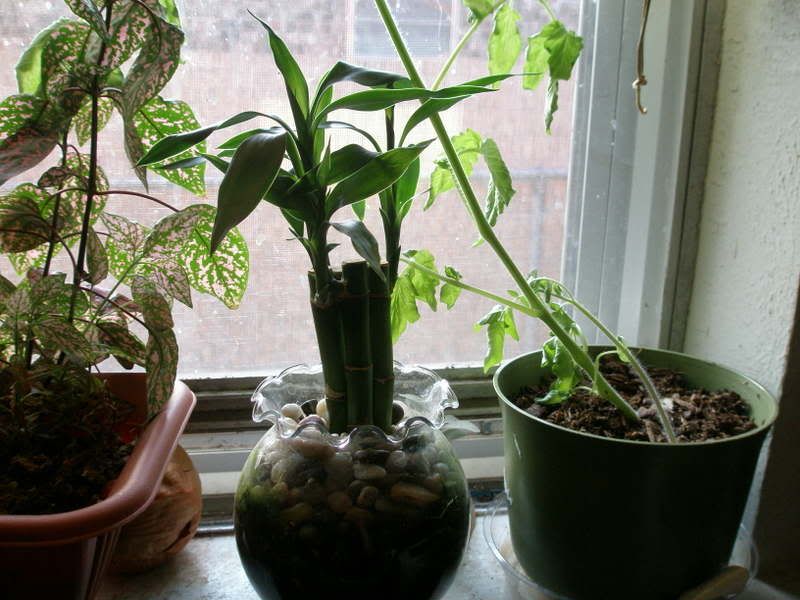 Caladium, a bamboo struggling to make some rhizomes that's going to get transplanted, more tomatoes (so many tomatoes x_X)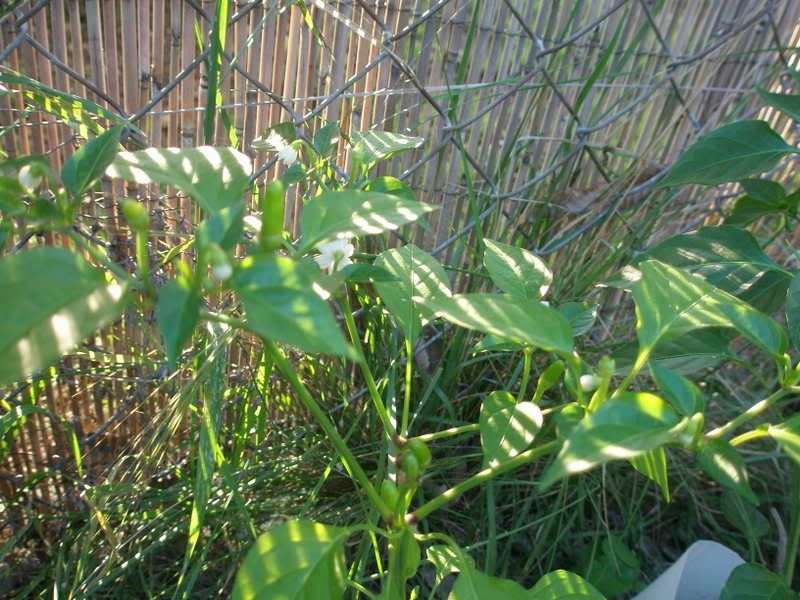 Close up of peppers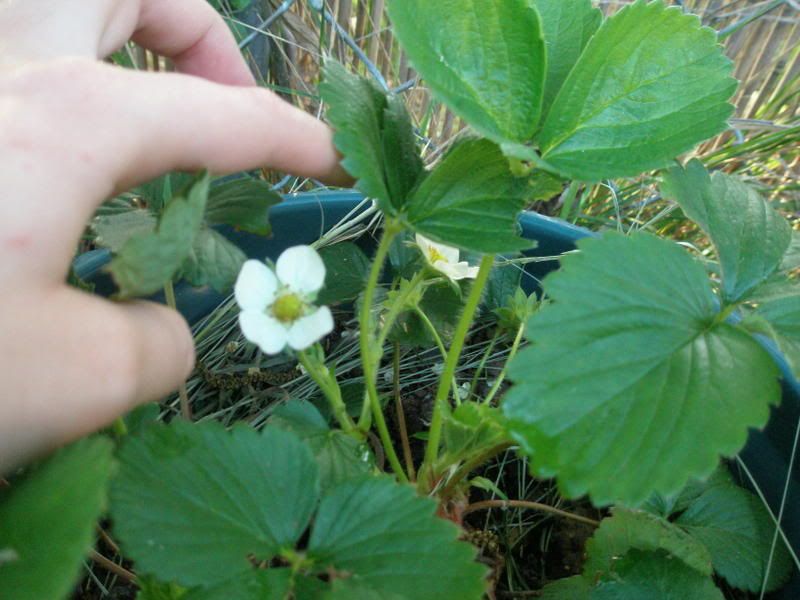 Close up of strawberries, this is their second round this spring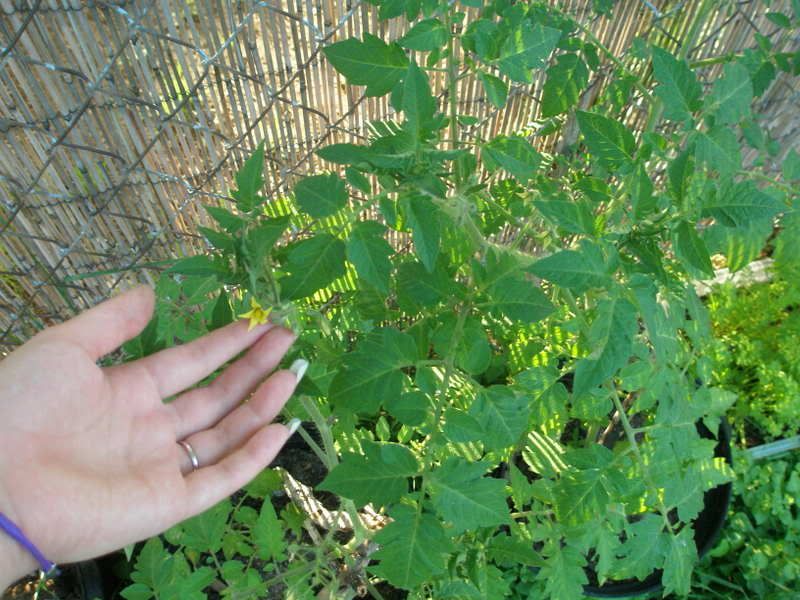 Close up of tomato flowers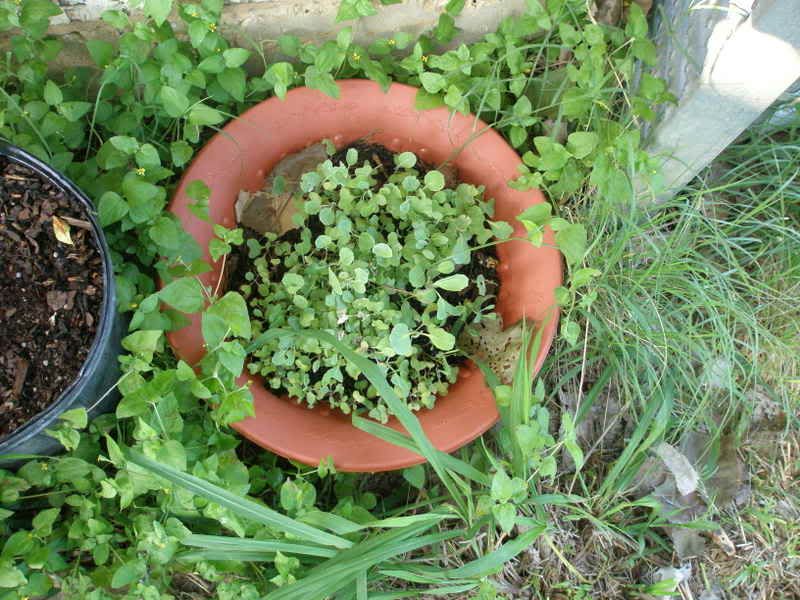 Cabbage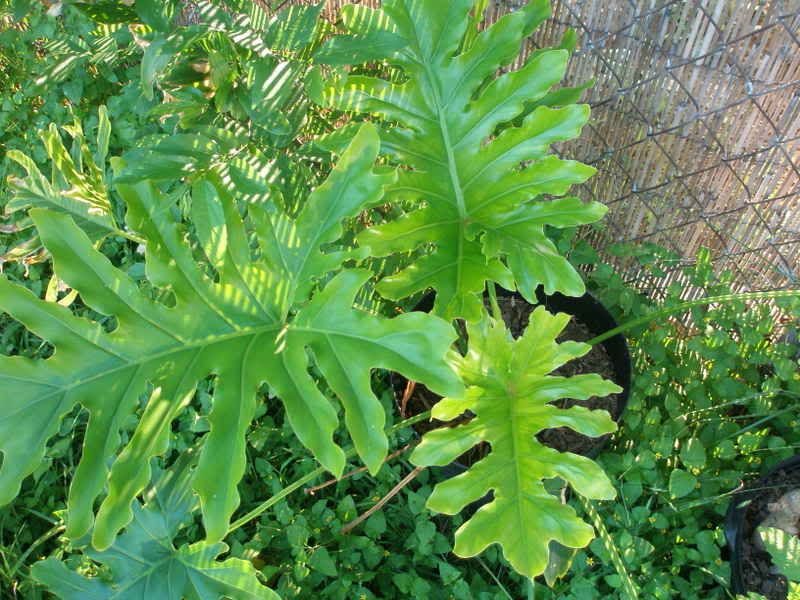 Close up of Philodendron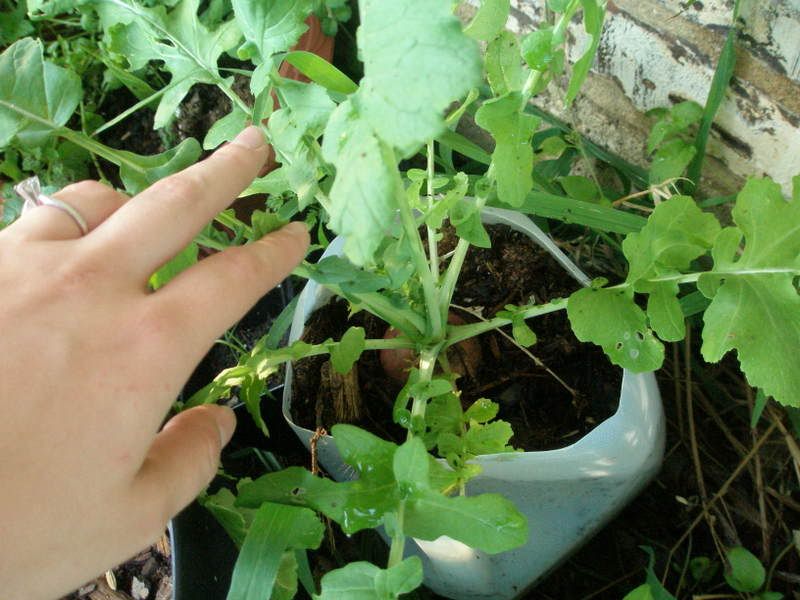 Close up of turnip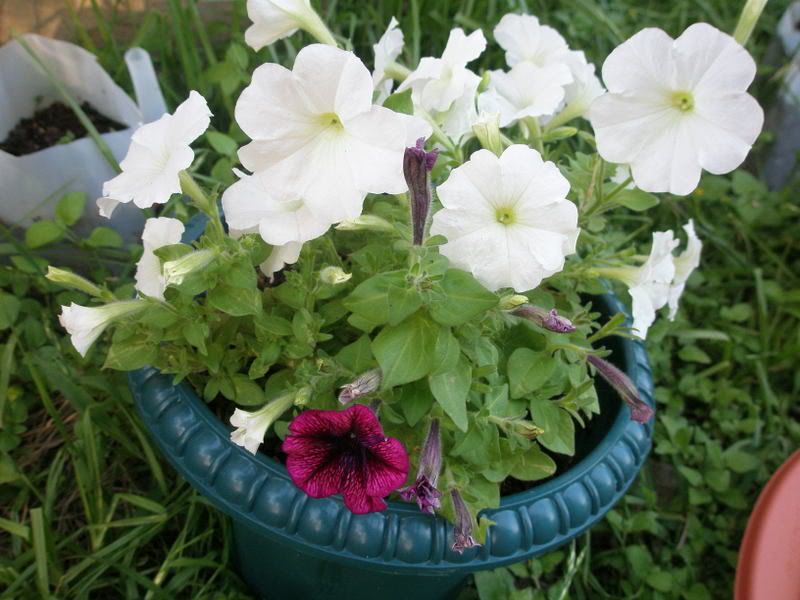 Close up of annuals, their second bloom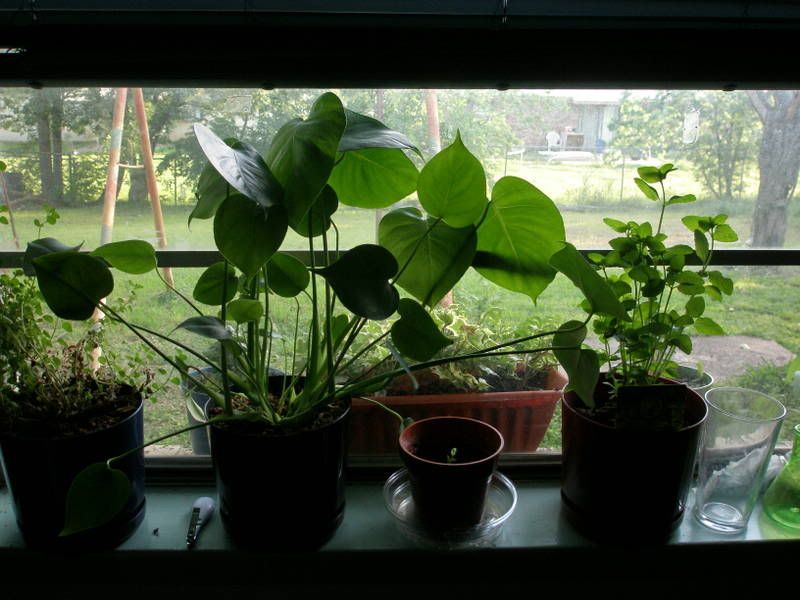 Greek oregano, what I think is a heart life philodendron, my pink lady apple tree seedling, spearamint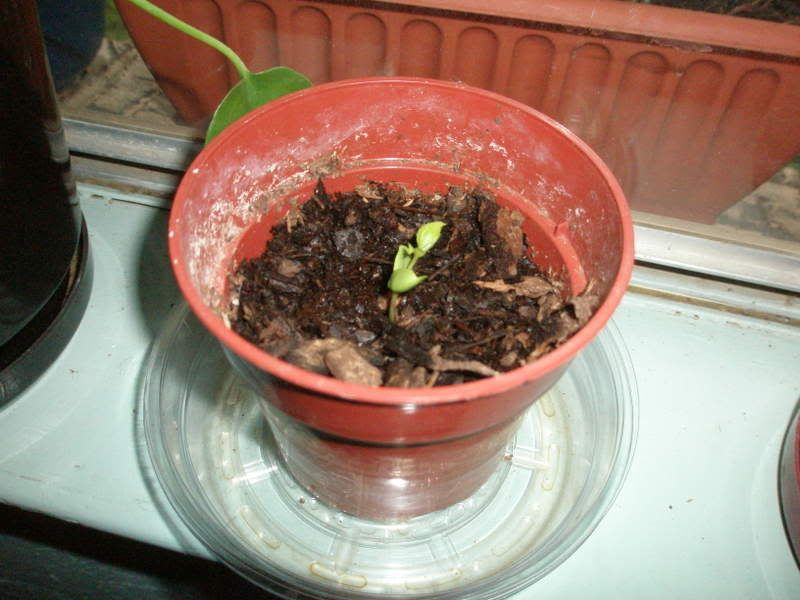 The apple seedling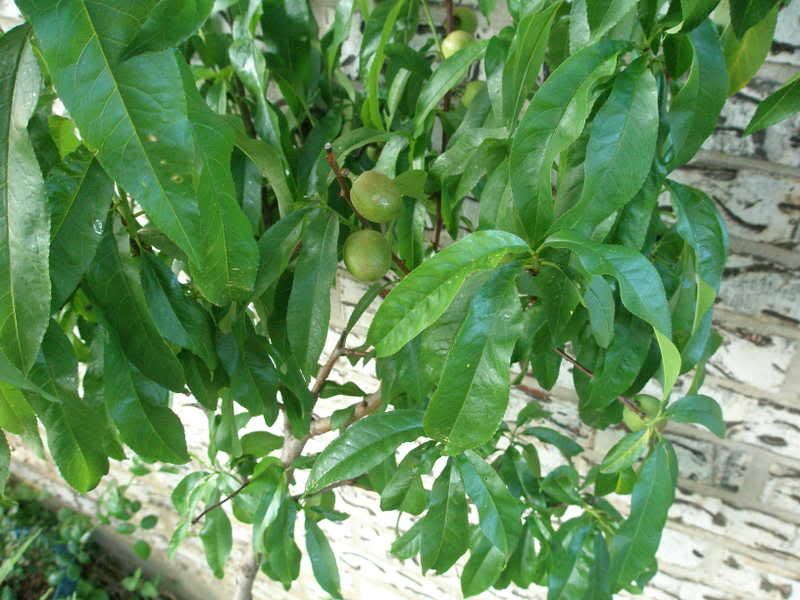 Close up of nectarine tree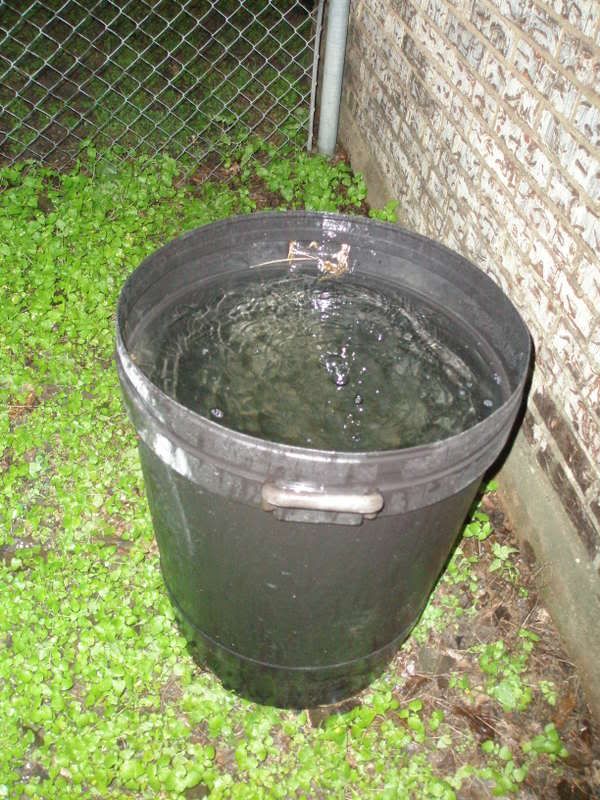 And to water my lovelies, I use rain water I catch in a 50 gallon trash can I got at walmart for ten bucks. It's better than Texan tap water and it helps conserve the worlds resources =) WOOO. I also have ferns and other plants, but I'm way too tired of taking pictures. Lol. Congrats if you got through all of this!