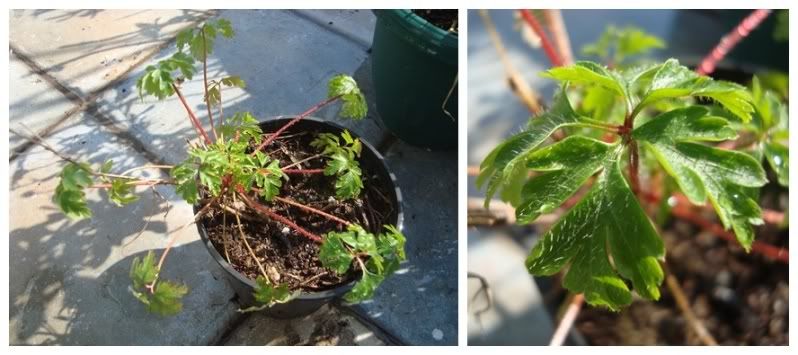 This plant appeared in one of the basil pots we had last year. We had bought them as *grown up* plants, and we didn't change the pots or the soil.
Does anyone think to recognise the plant? I'd be happy if it is something that will produce flowers :)
If anyone is curious about - the location is Istanbul - Turkey.