Anyone can name this one ? or find something similar so later I could google trying to find other plants from the family to hopefully find its name ?
This one I've seen on the mountains - that are rather dry and full of rocks, but there are underground waters running down at some places as well... I picked one stem, trying to get roots, but it was just the stem itself that I got, and wondering if it would survive the travel (it was about 4 hours away from my home) and once at home I did put it in the water... now, I'm lucky, it is starting to form a tiny bit of root... I'll probably wait a little bit more before getting it in the soil...
Some wild poppy... There were so many of these on the mountains - rather at lower parts.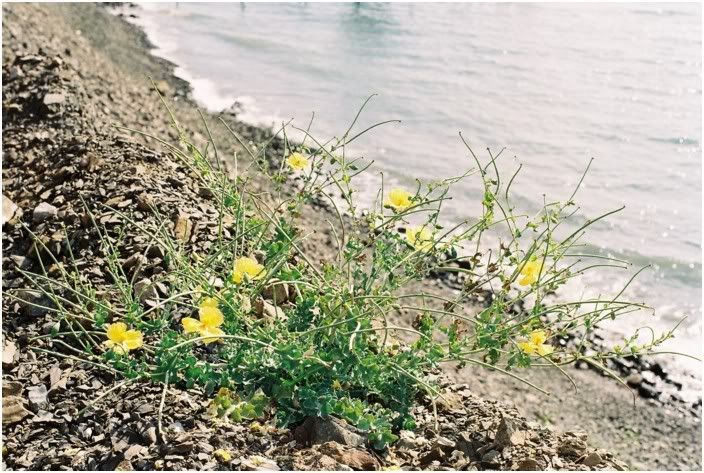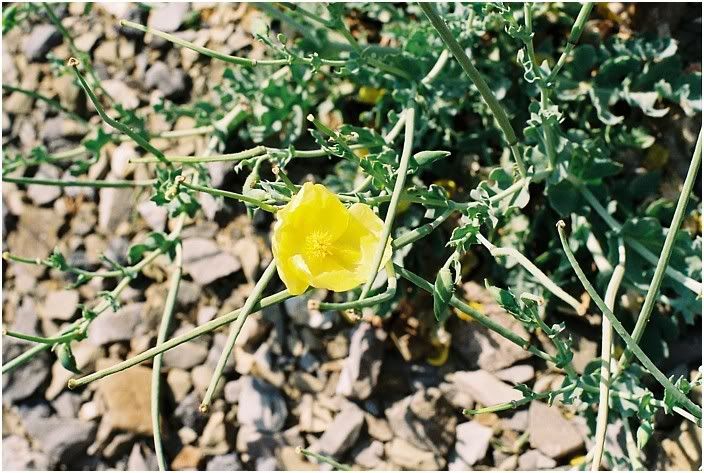 And this is to give an idea of the place...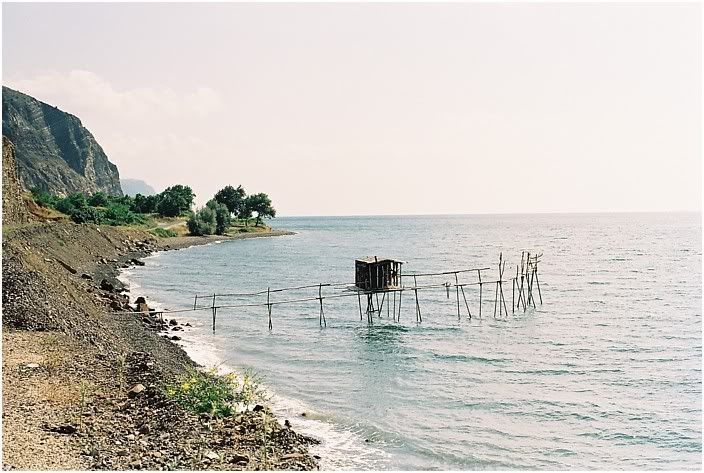 And from a garden at the village by the seaside...
White oleander...
And the butterfly bush.... with a bee instead of a butterfly ;)