My mom gave me this hanging plant she had in her kitchen, I replanted it in a bigger pot and its out on my patio in the shade. I am in zone 10. Anyway I am not sure how much water to give it as I am not sure what it is. Does anyone know? Picture behind the Cut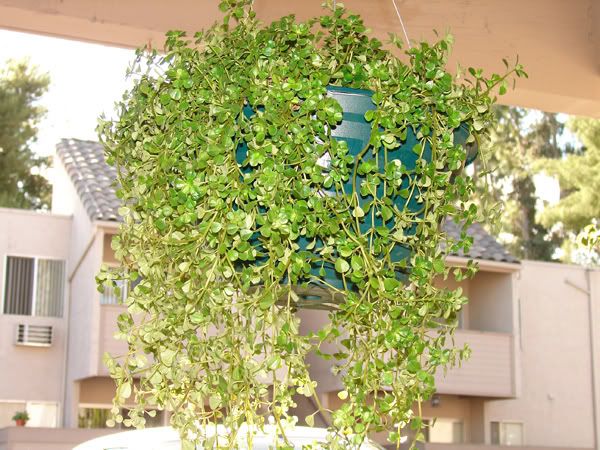 Here is a close up of the leaves.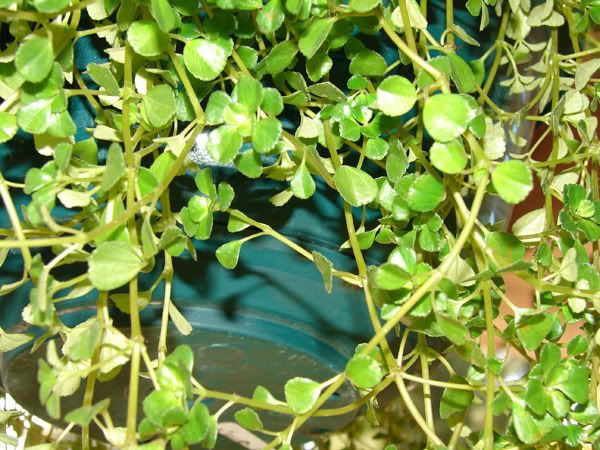 Any help is greatly appreciated!