I have this plant growing in one of my wildflower beds and I have no idea what it is. It isn't showing any signs of flowering and I've never seen anything like it in my gardens before. Help?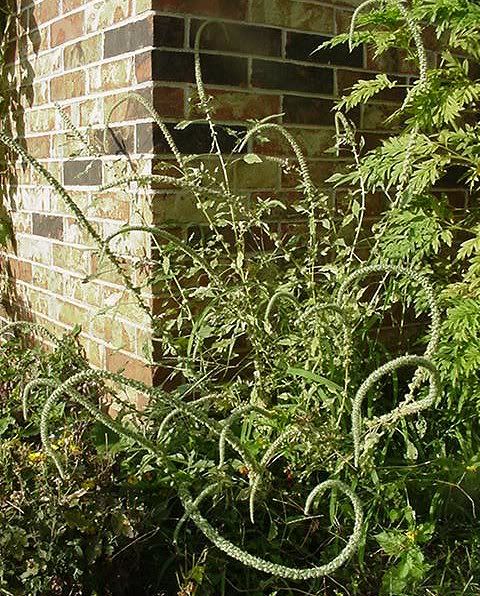 It's easily over three feet tall and it's spreading like mad. It's choking my lantana, which is right underneath it. I don't want to pull it out until I identify it first. The spire type things are prickly to touch, but there are no flowers anywhere.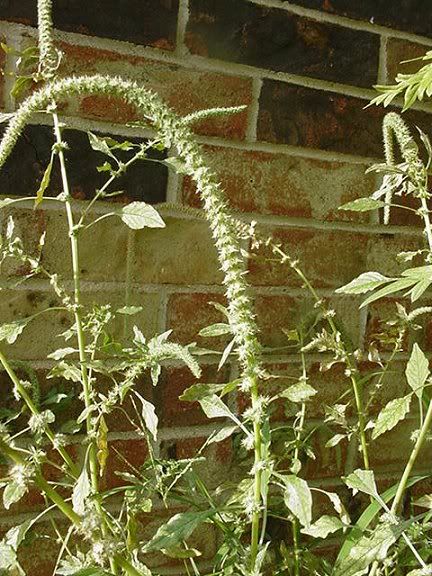 Here's a closer look at the spire bits and leaves. Any thoughts are much appreciated. Thanks in advance!