A primavera to start with...
I went to the upper part of our garden this morning, that is more like a tinyest forest part for the plants - with the trees and lots of shadow on the soil... We should plant some rhododendron there - I'm sure it would please itself... Anyway, I'd appreciate if you can help with identifying the ones I don't know the name...
01- An apple blossom...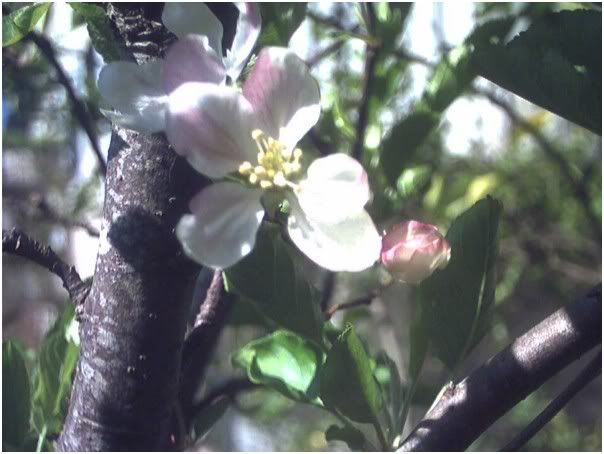 02- Lamiums... that's some wildflower that reminds me of my childhood - when I was going to the park with my father... And they are getting back more and more numerous each year...
03- The bay laurel in bloom...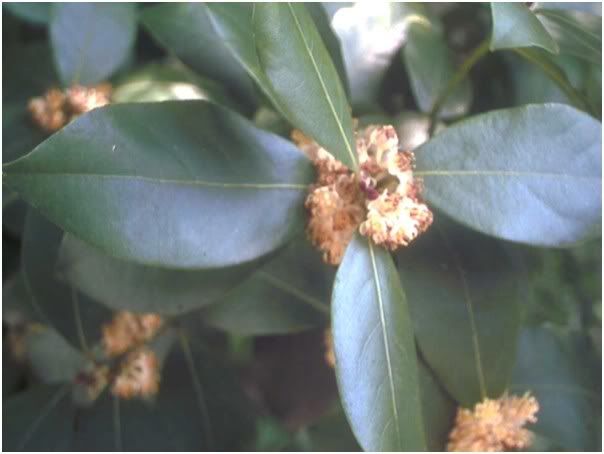 04- Something else... just a wild thing that sprouted all alone... The photos aren't doing justice, it's a lovely tiny flowered thing...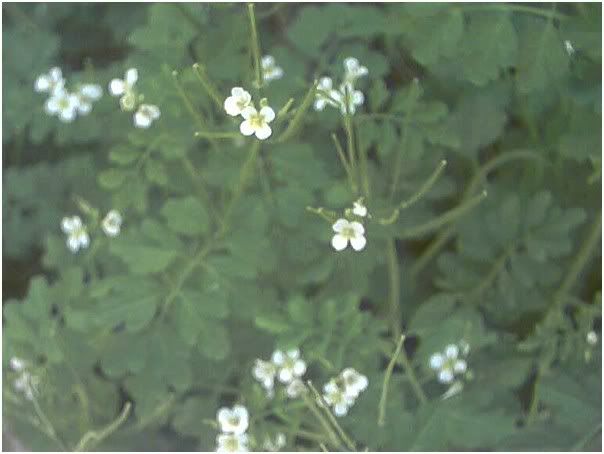 04-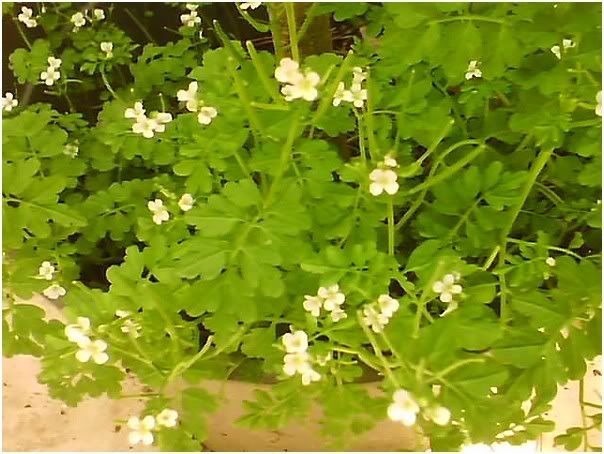 05- Another wild thing... It is something that I always admired for the shape of the leaves and the lovely tiny violet flowers, and allways seen on walls and rocks and such... for once it appeared from a little bit of soil, and I plan to transplant it to a bigger place and hope to manage to care...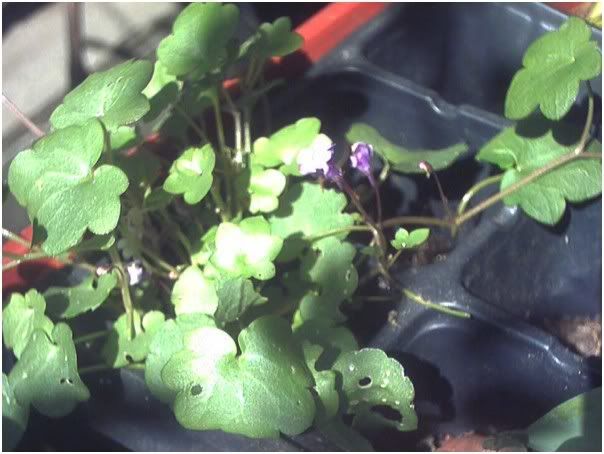 06-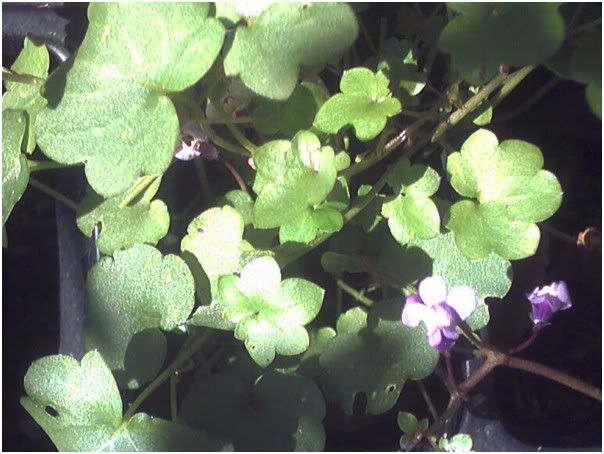 06a- EDIT TO ADD : Same plant at a less interesting spot... There's no soil there, it is just growing out of the wall... just as I always have seen...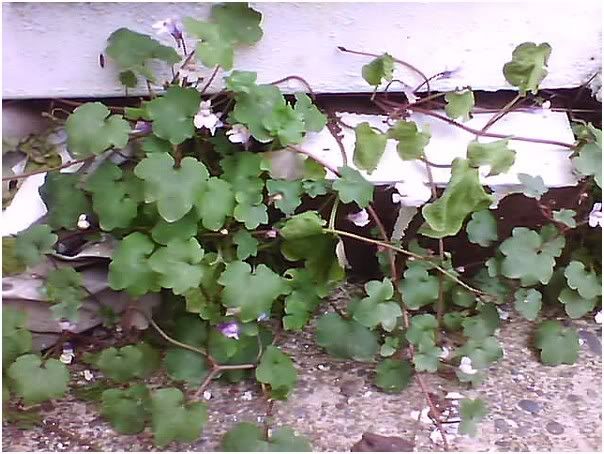 06b-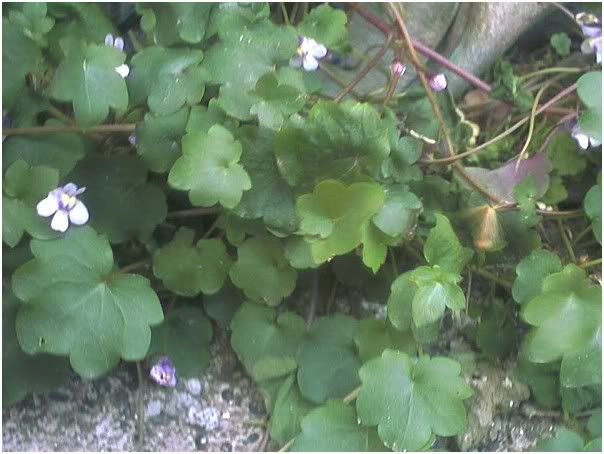 07- A bulbous flower... it was in our garden before we moved here... and it comes back each year...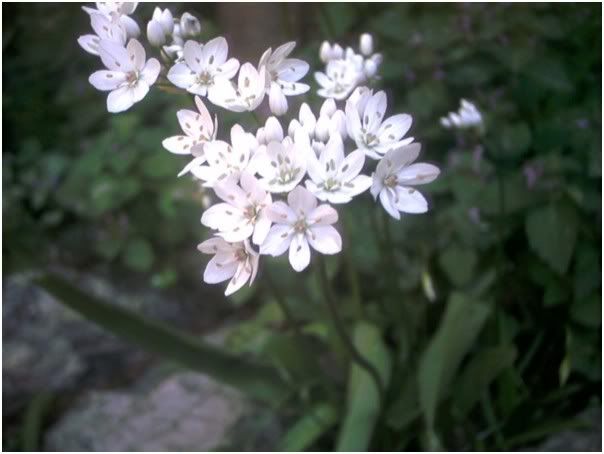 08- Some forest plant... that comes back each year too...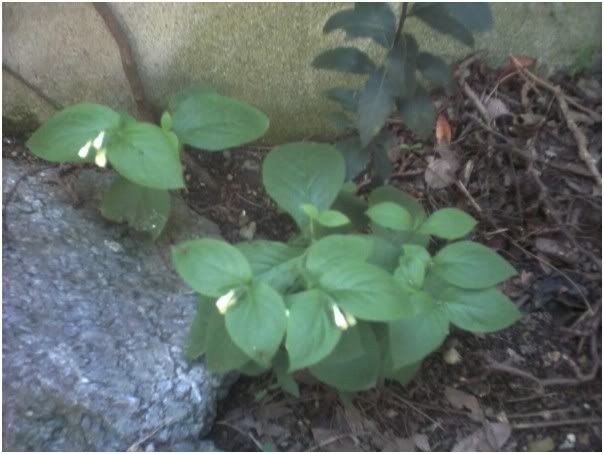 09-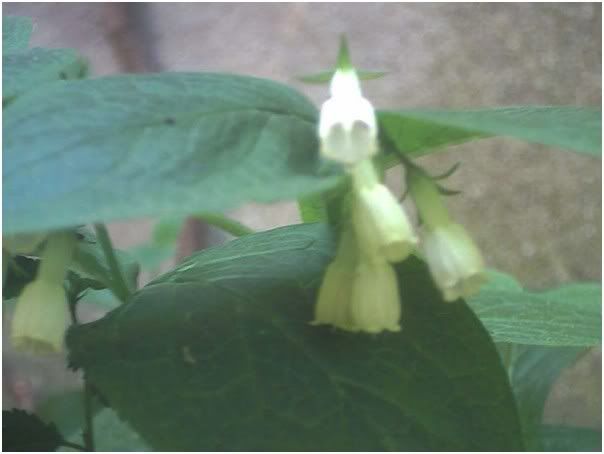 10-
And a couple of other flowers from other parts :
11- The poor iris with a poor bloom... It is a good surprise since it doesn't get flowers every year where it is now... I had planned to bring it to the terrace for more sun and maybe change the soil, but the winter season went away with other things...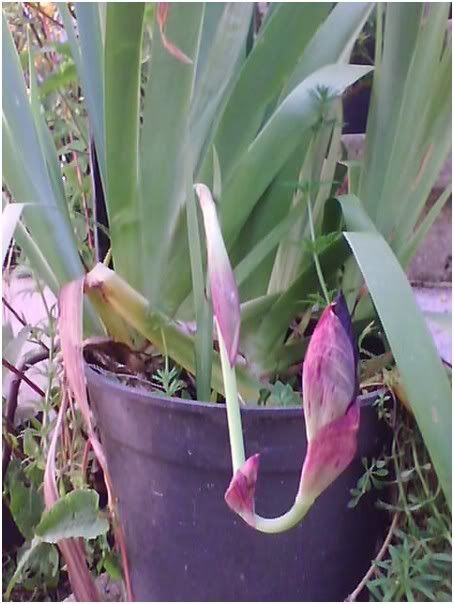 12- The vinca in bloom...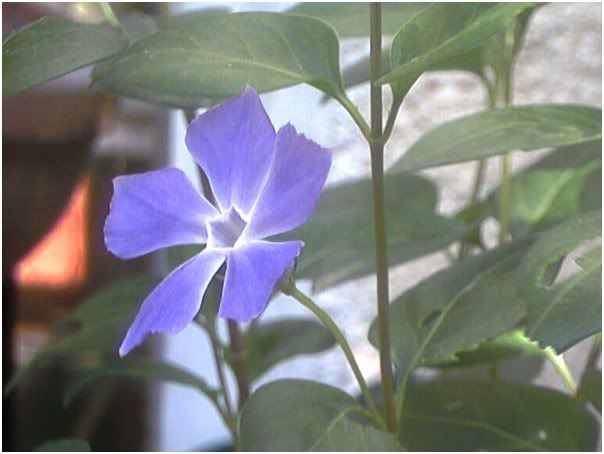 13- And finally the tiny cyclamen that's in bloom since december...