The thing is.. that the first couple of leaves of these seedlings, started to dry starting from the edges...
I would tend to think that it is normal if the leaves were quite basic shaped - differently shaped from the second couple of leaves, but those are identical to the normal leaves.
Do you think it is still normal ? Or... that there's something wrong going on for them ?
Here's a photo :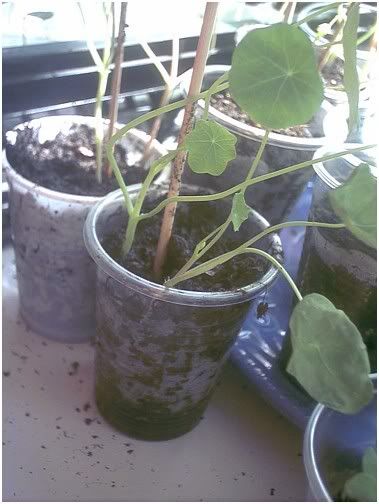 The "sweet sultan" (as indicated on the package) has quite funny seedlings....
I just did read it doesn't transplant well... I hope it will work for them... as the place I have for them isn't ready yet...
EDIT : I noticed I mislabeled those ! Those are rather some kind of ipomeas...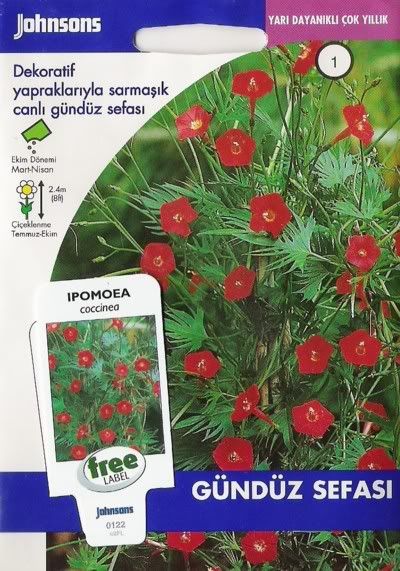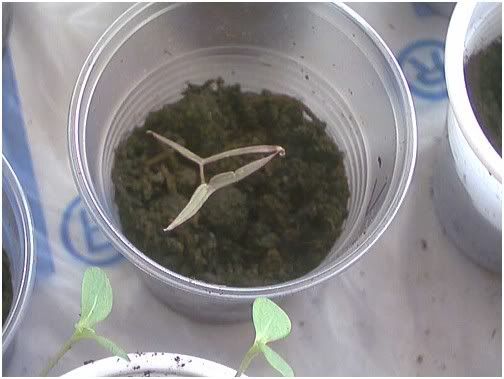 The cobaea scandens showed the second batch of leaves...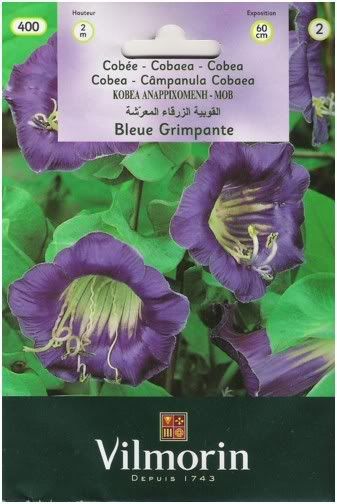 And finally... the lilac in bloom - with a wonderfull blue sky...