Where bouts do I find decorative border for a flower bed. I'd like bricks with some maybe kind of pattern on top but I don't remember seeing anything like that at Home Depo. Do you guys find that sort of things at an art store? Thanks!
Also the round shrub and growing uh.. bush? are still mystery plants. Take a peek and see what you think ;) I have a few leads but haven't seen anything in what I've looked at so far that screamed "yes". I'll be taking a few cuts to a nursery on Monday if I can't get it figured out by then! Sorry this is a little bit of a repost, I posted at a funky time last time and I'm pretty sure it got buried under the day's stuff (I should know better than to post at 4am by now!). Hoping with the better picture of the one it'll get id'd.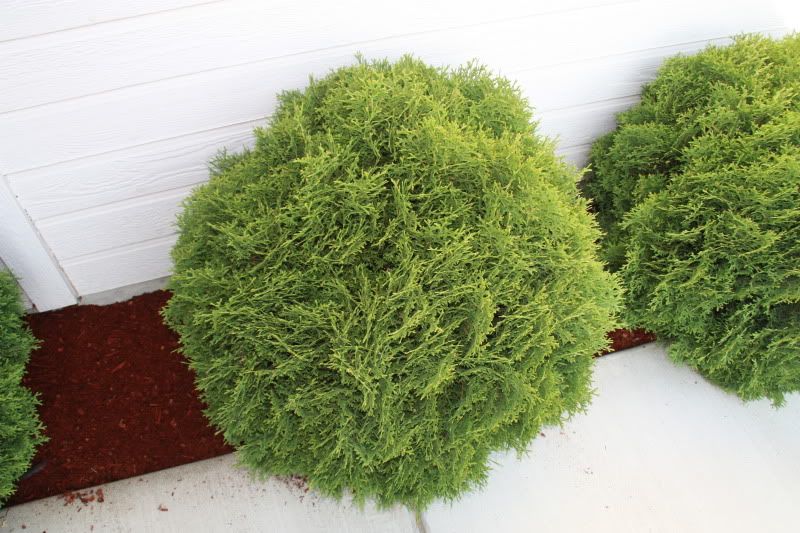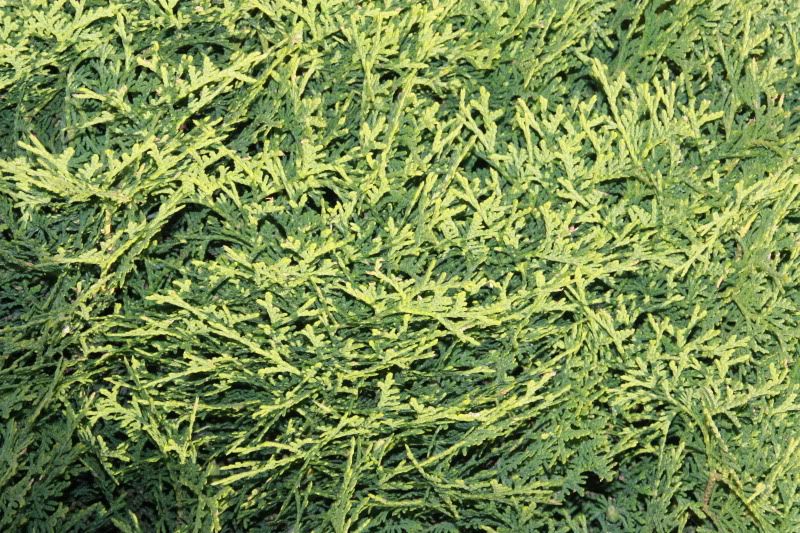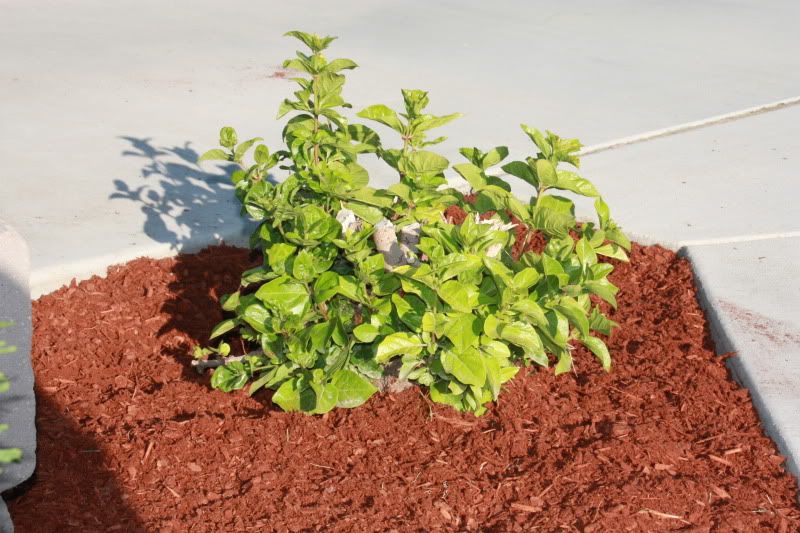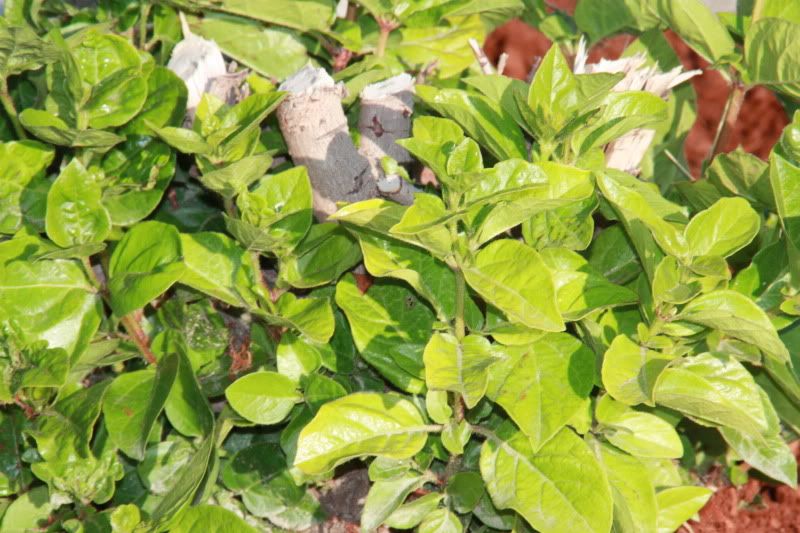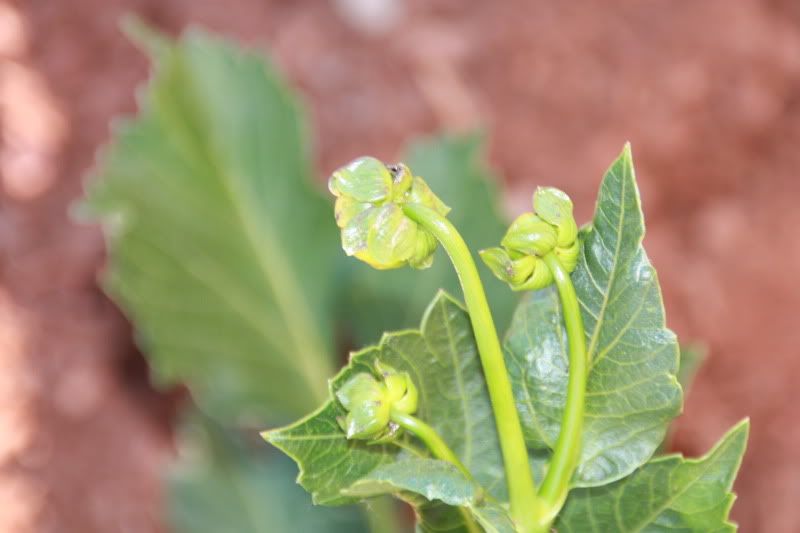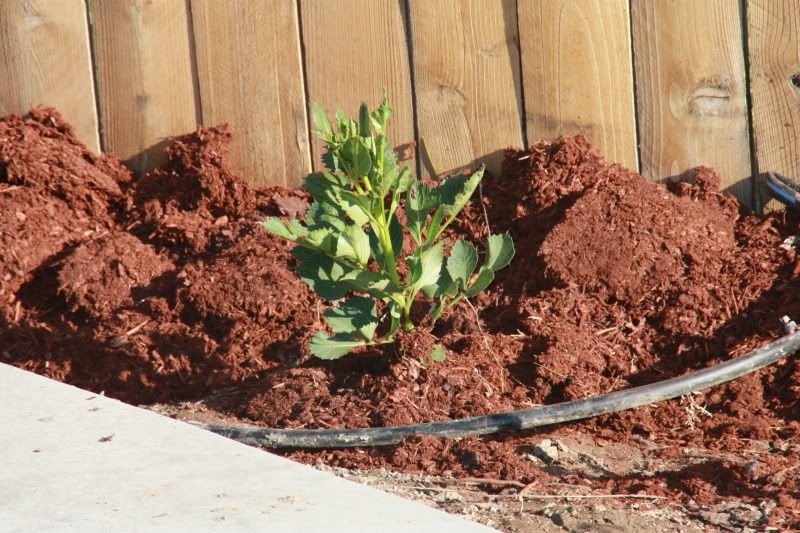 Scuse the mess please :) I get migraines if I'm in the sun too long and today decided to pull up the weed mat (which grass was growing through /shake fist) and prepare to remove the bush right next to this plant. We'll do that tomorrow when we haven't been in the sun for 3 hours! Looking at it now I'm uh.. not sure if it's the plant that's budding from above but still one of my Dahlias.