ok so next year, i dont need to start the peas so soon...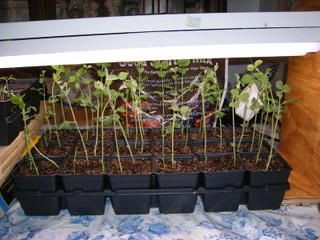 tomatoes are coming along a lot slower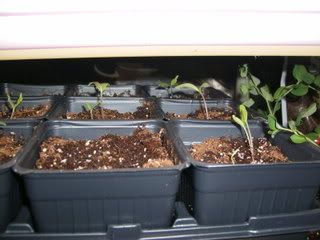 the snow is almost all gone, but theres a chance of snow over the next three days. i'm hoping the temps will get up to the 50's next week and chase away the remains of winter. i need to get these peas in the ground before they all fall over!