Of course you don't. I asked for a plant id and then my faulty memory finally realized it was an old bulb I put in two falls ago. Memory refresher.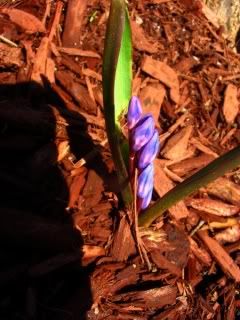 Someone asked to see it open and need little to no encouragement to take pics of my flowers. Here it is today: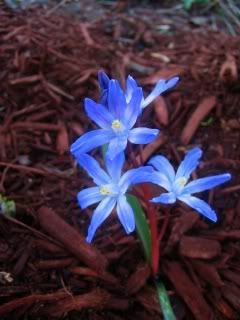 They sure would have looked nice filling up my border.