I am still new to Gardening so I do not know as much as I would like to. My mom had once told me that a plant will grow roots in its pot, fill the pot then that is when the actual plant itself can grow, after the roots have filled the pot. Is this true? I planted a cutting of a coleus and so far I dont see any growth from it, but could the roots just be growing so far? Also I have a Split Leaf Philodendron that has been in the same pot since I got it, and the leaves are growing wonderfully... If I wanted it to get bigger can I repot it and after the roots grown, will the plant be able to grow bigger? Sorry if this sounds confusing Im having a hard time finding the words I want to use. lol. Some Pictures behind the cut Here is the cutting... cute isn't it?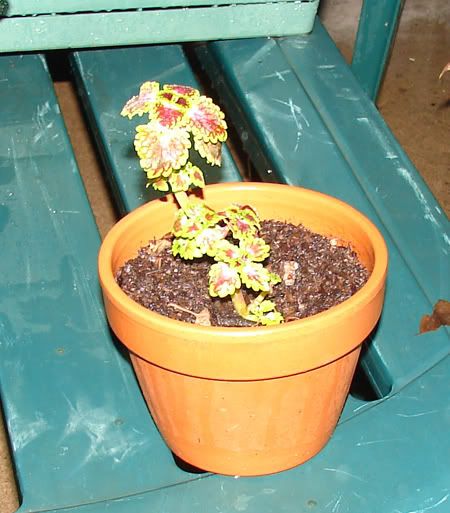 Here is the Coleus I cut it from
when I got him back in September
when I repotted him the first time at the end of October.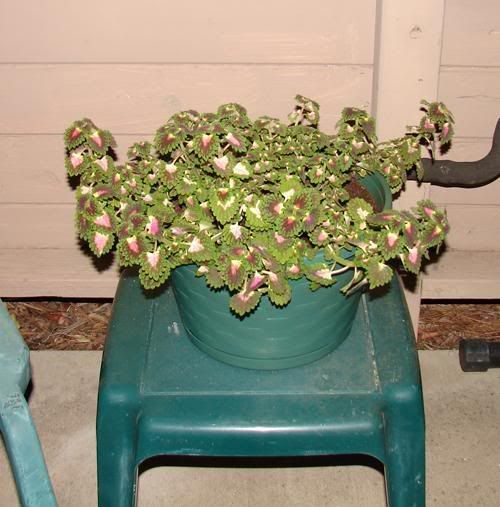 Here it is today... This plant it my pride and joy.
Here is the Philodendron when I bought it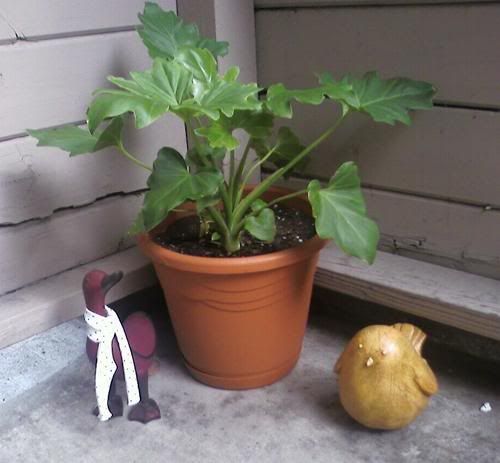 And Today...cover in water from the San Diego rain...